Like Alice in Wonderland
It was about time to end our 14 days long loop in the northern Queensland. From Mission Beach we made our way back to Cairns by passing the beautiful Atherton Tablelands. On the way we visited waterfalls, lakes, a small coffee place, cute towns and a place that felt like being Alice in Wonderland. A picture report.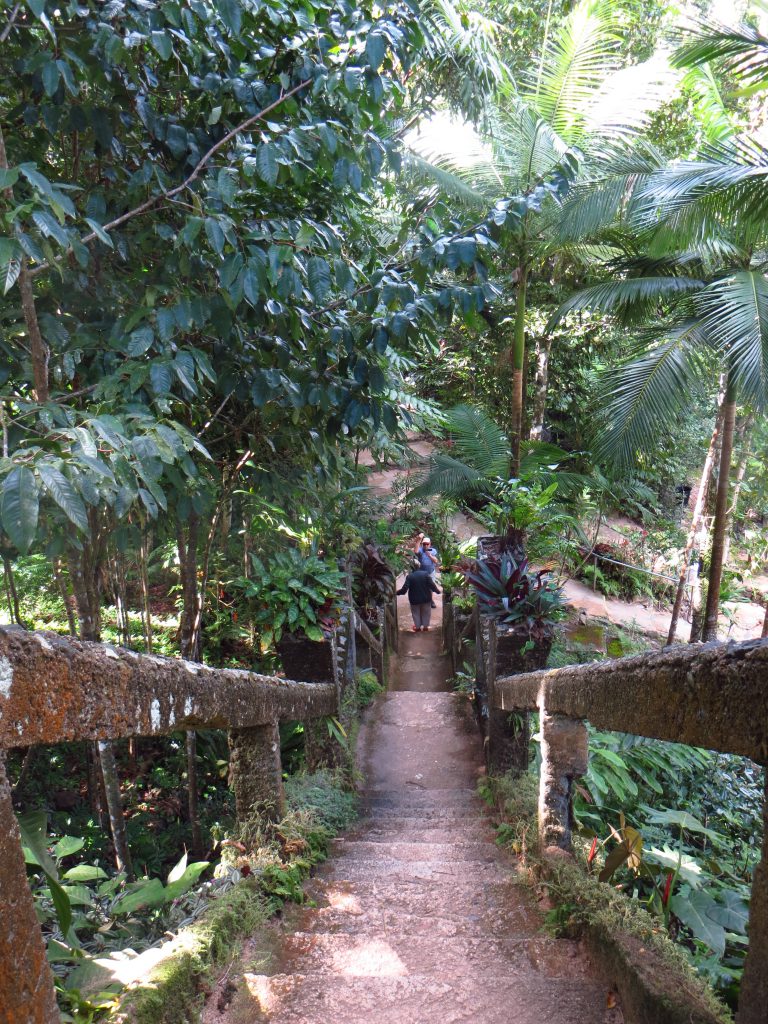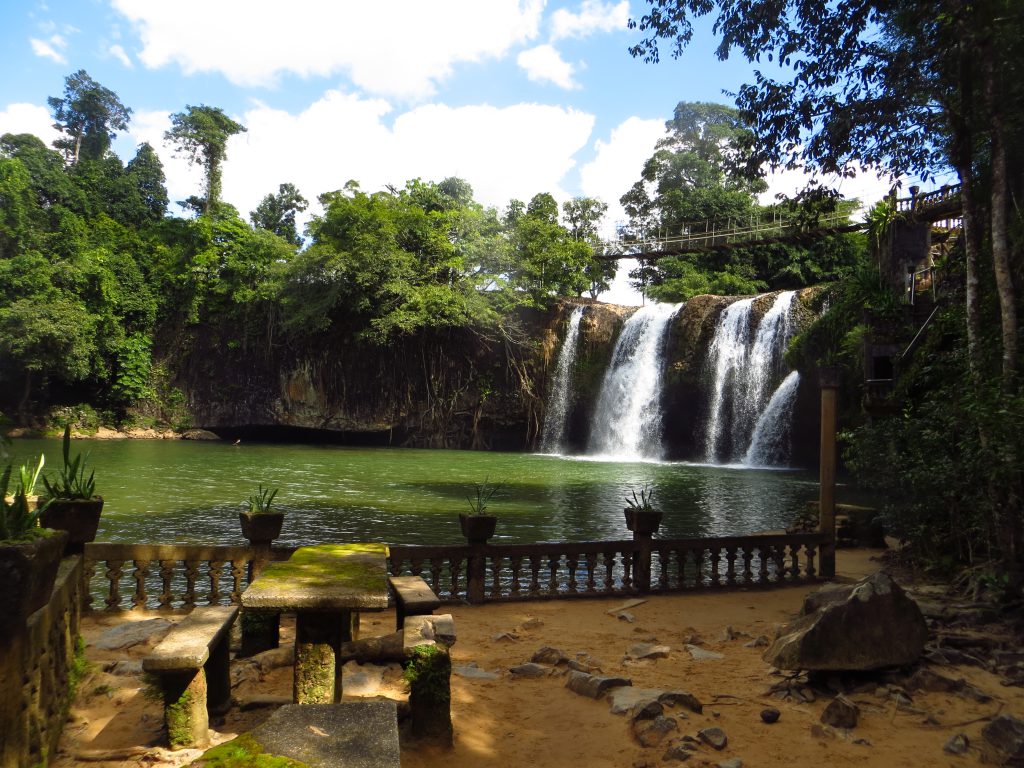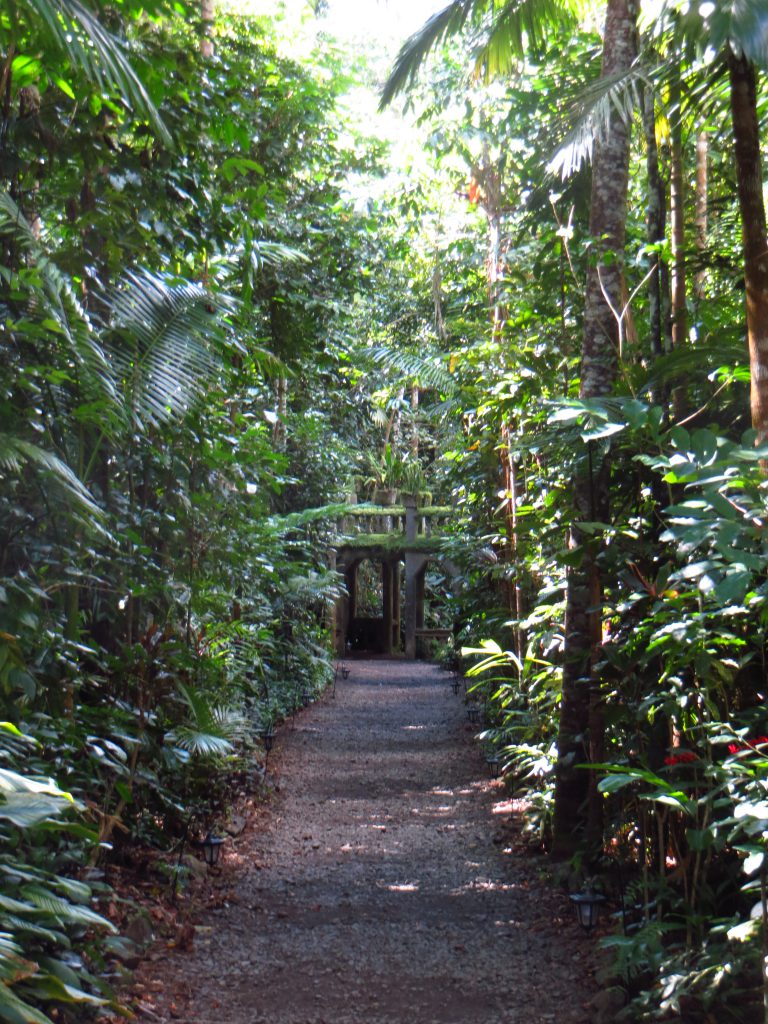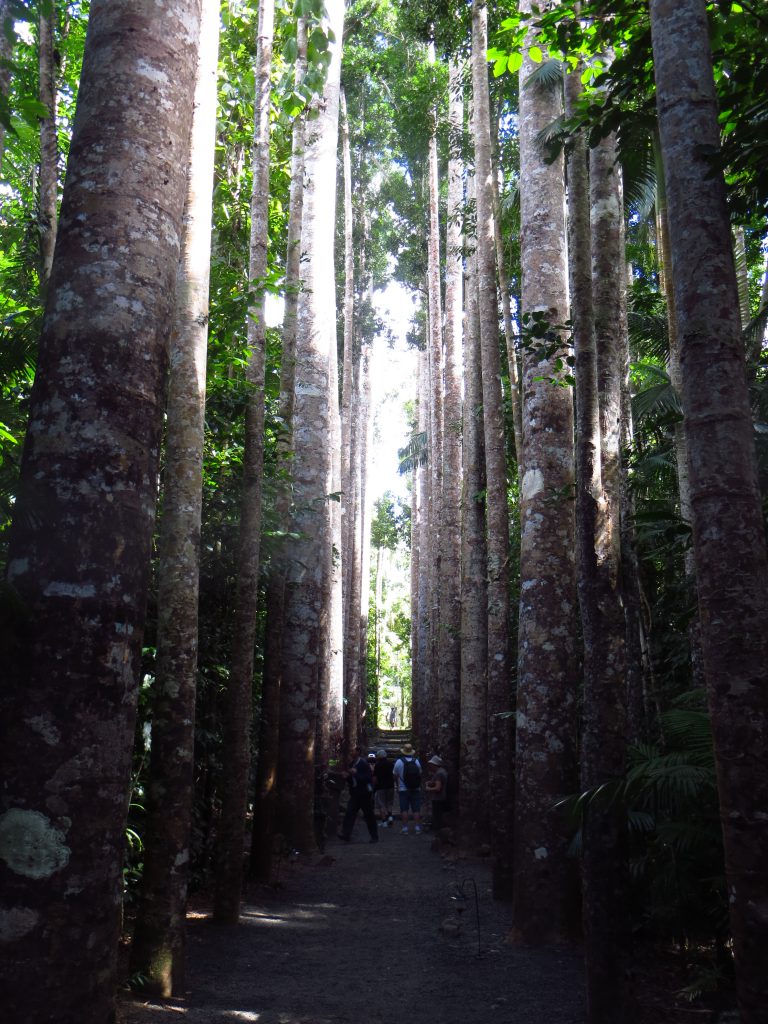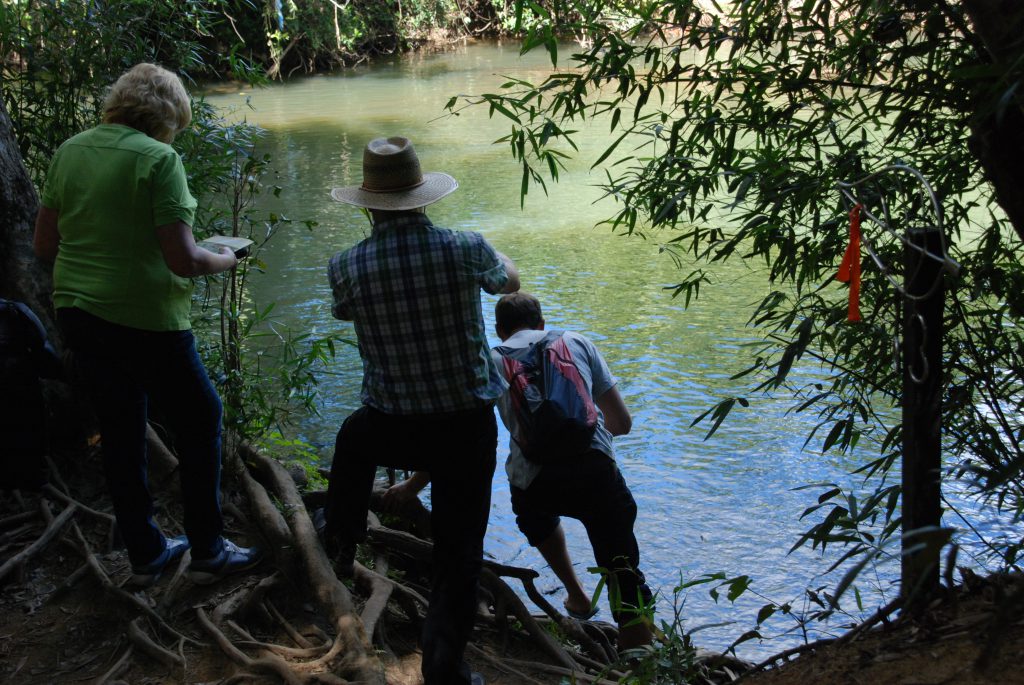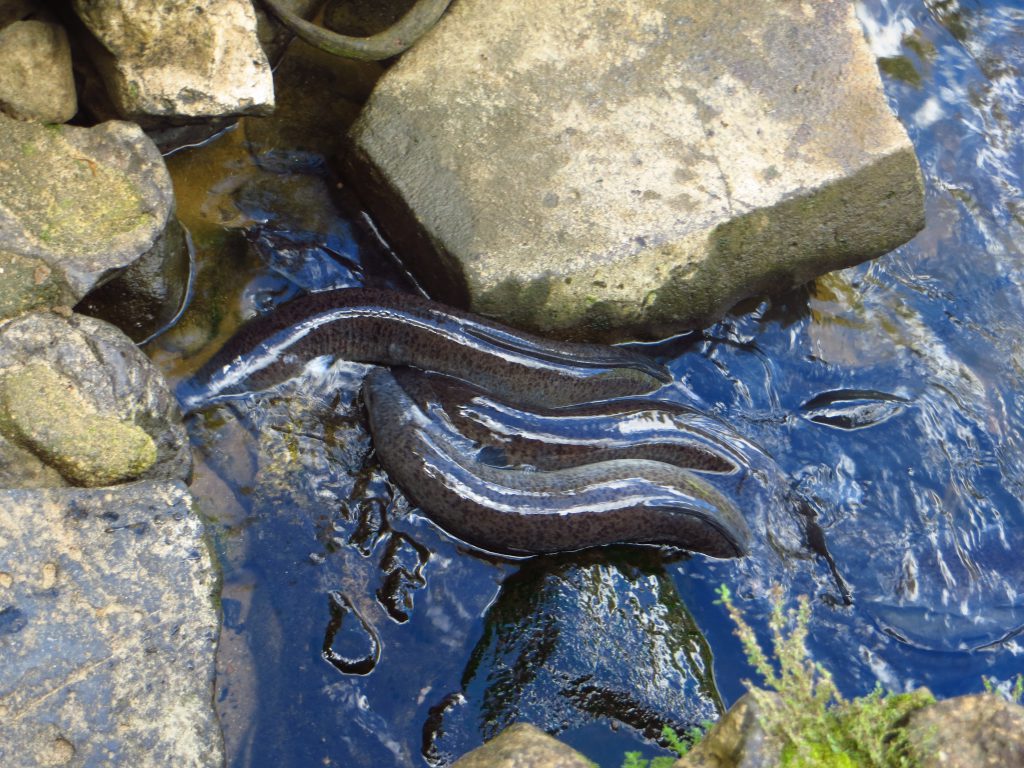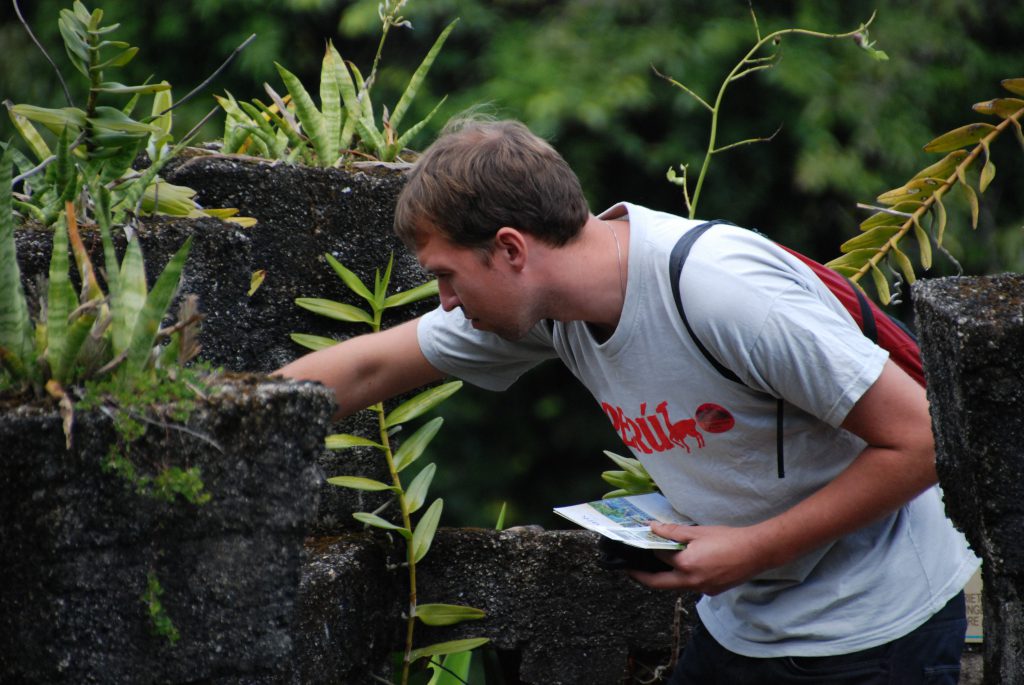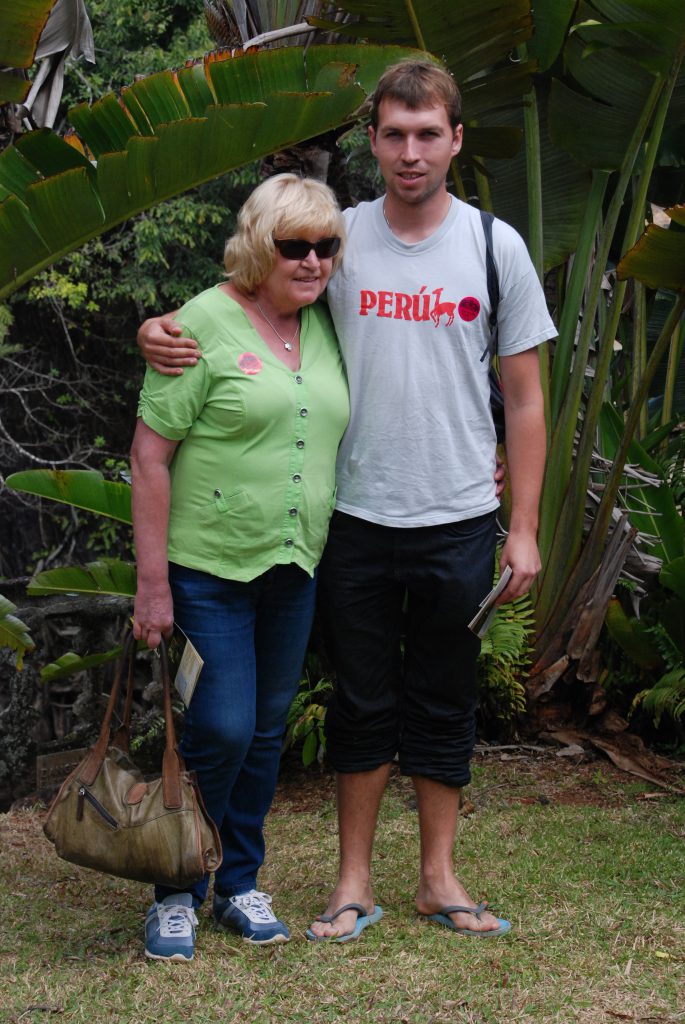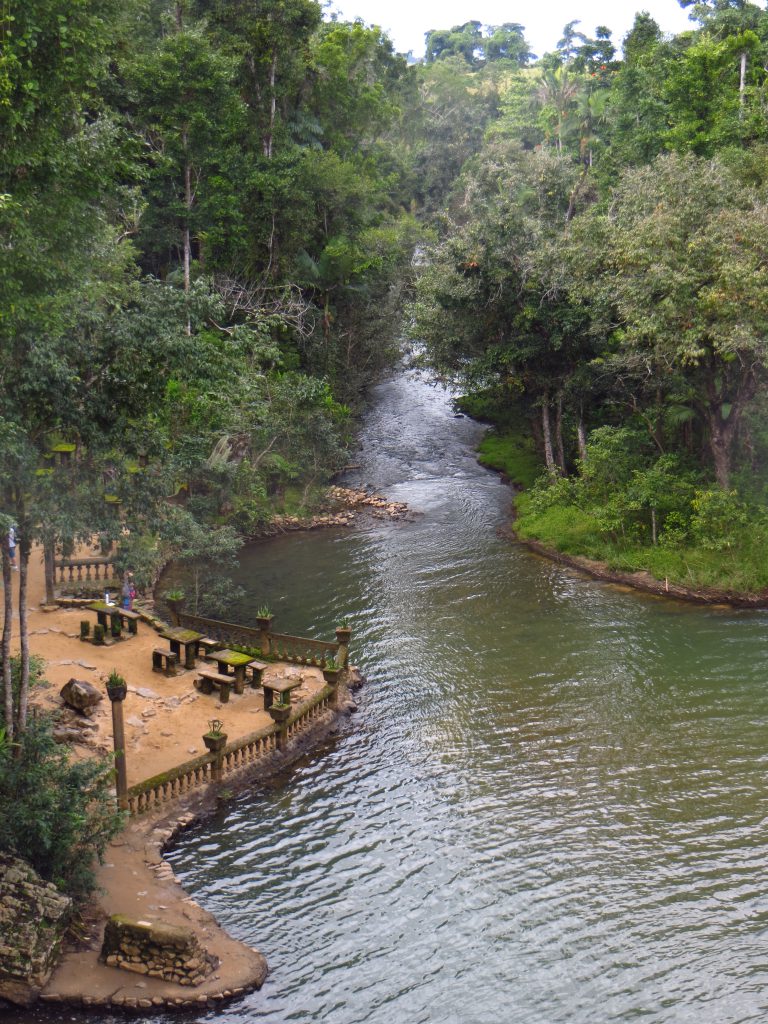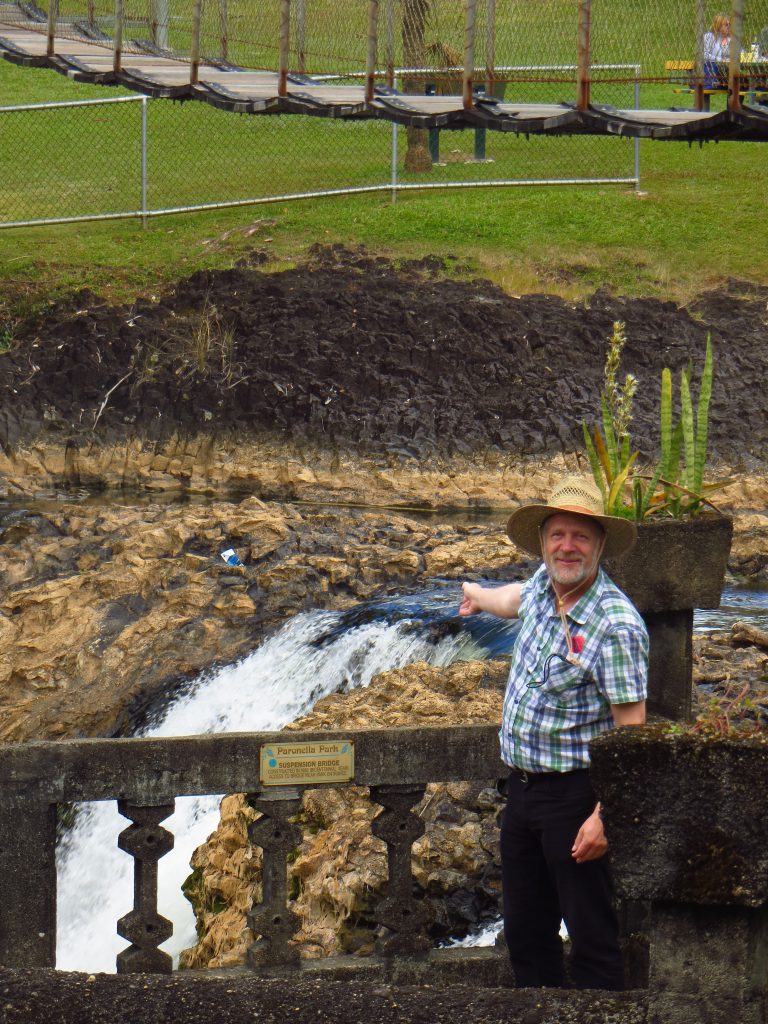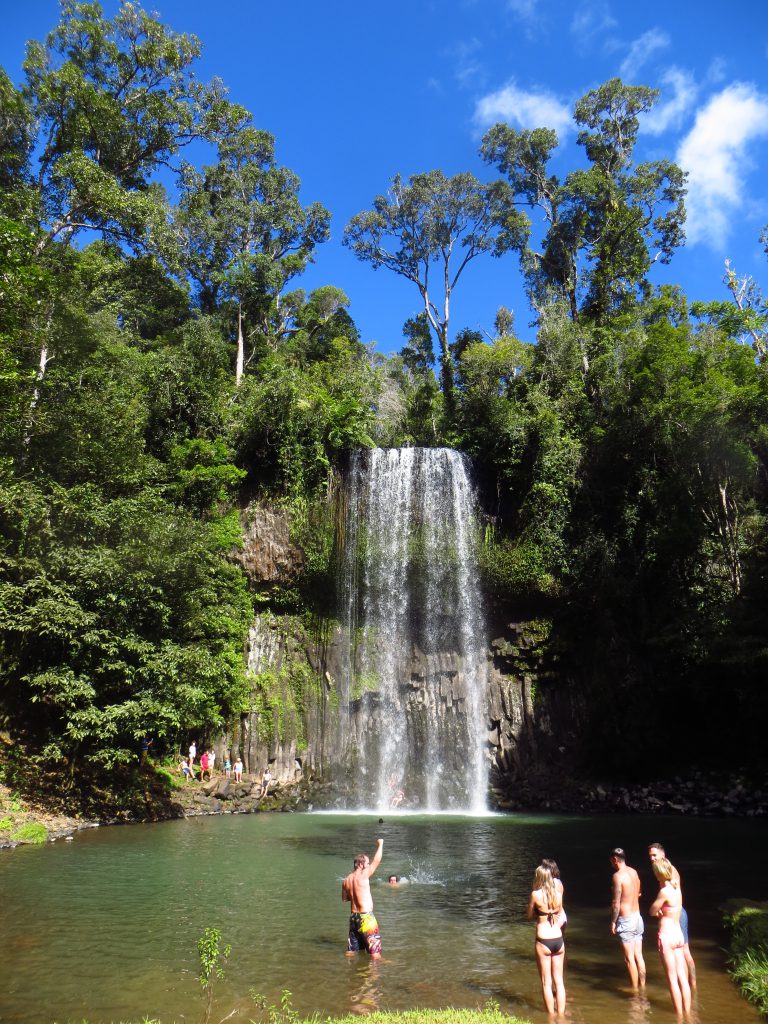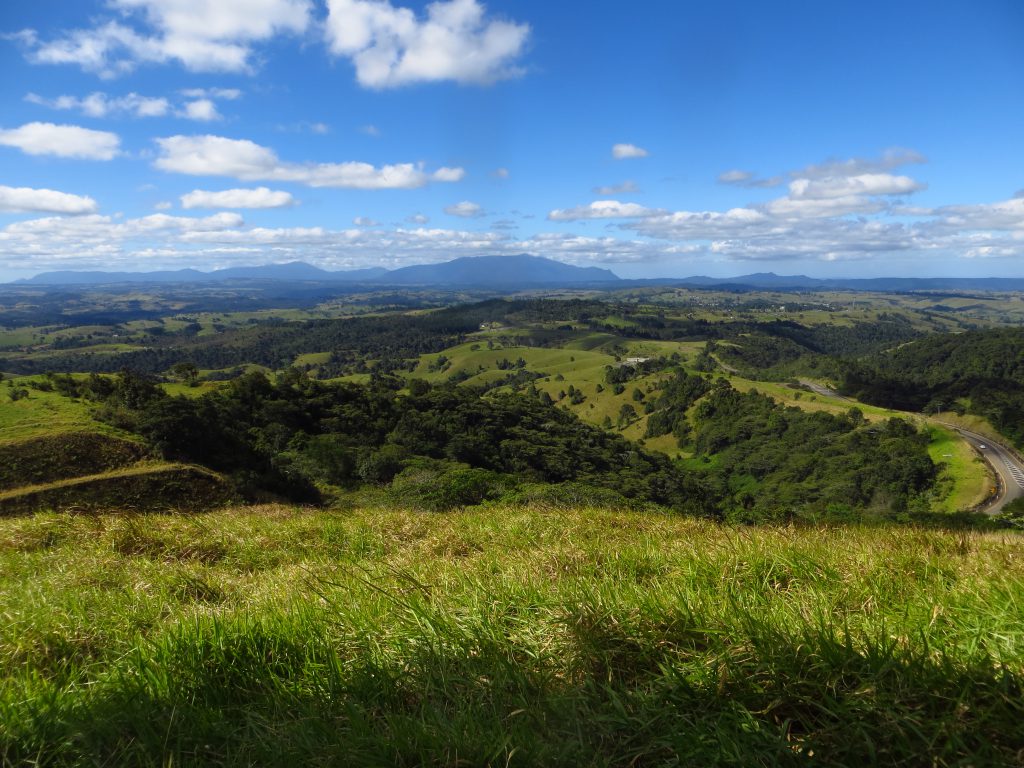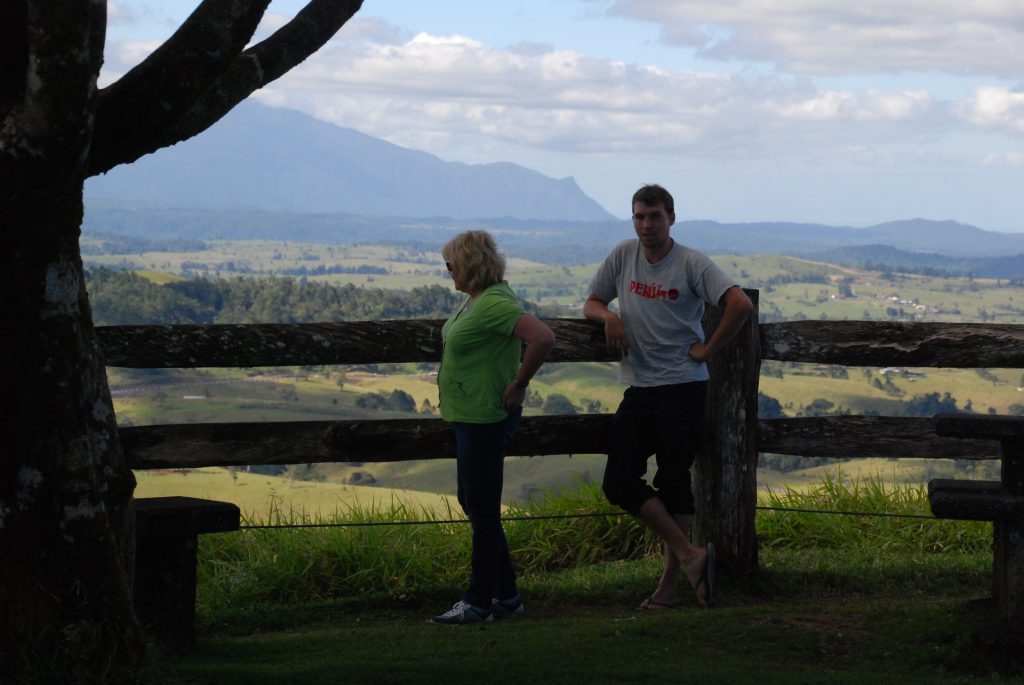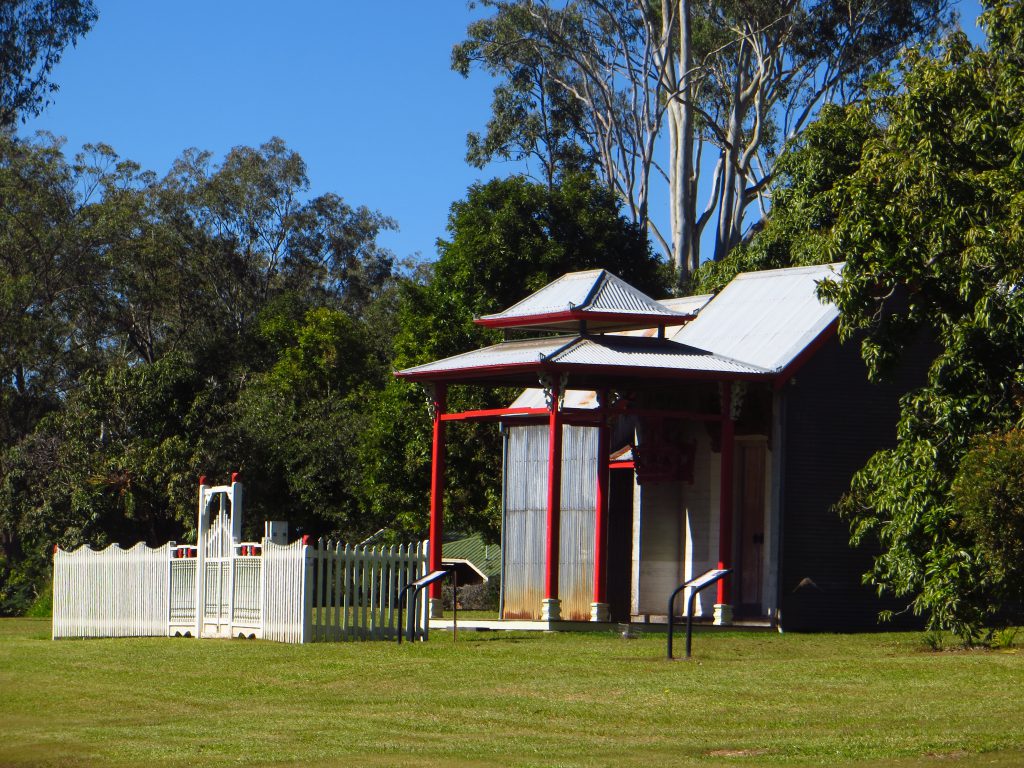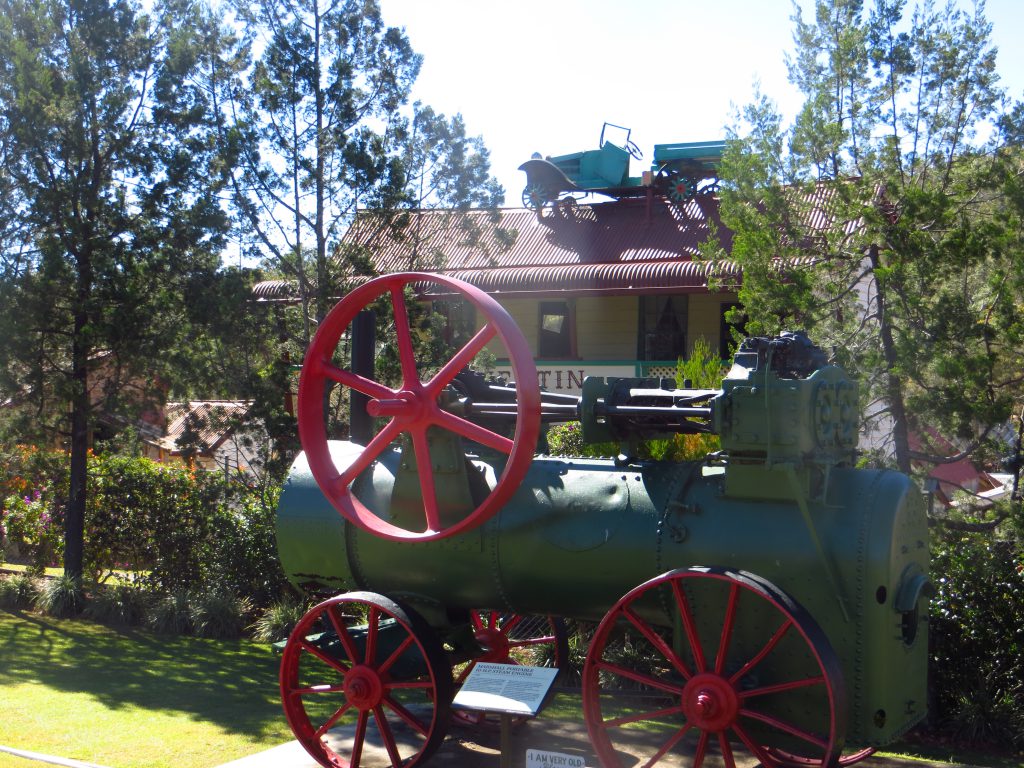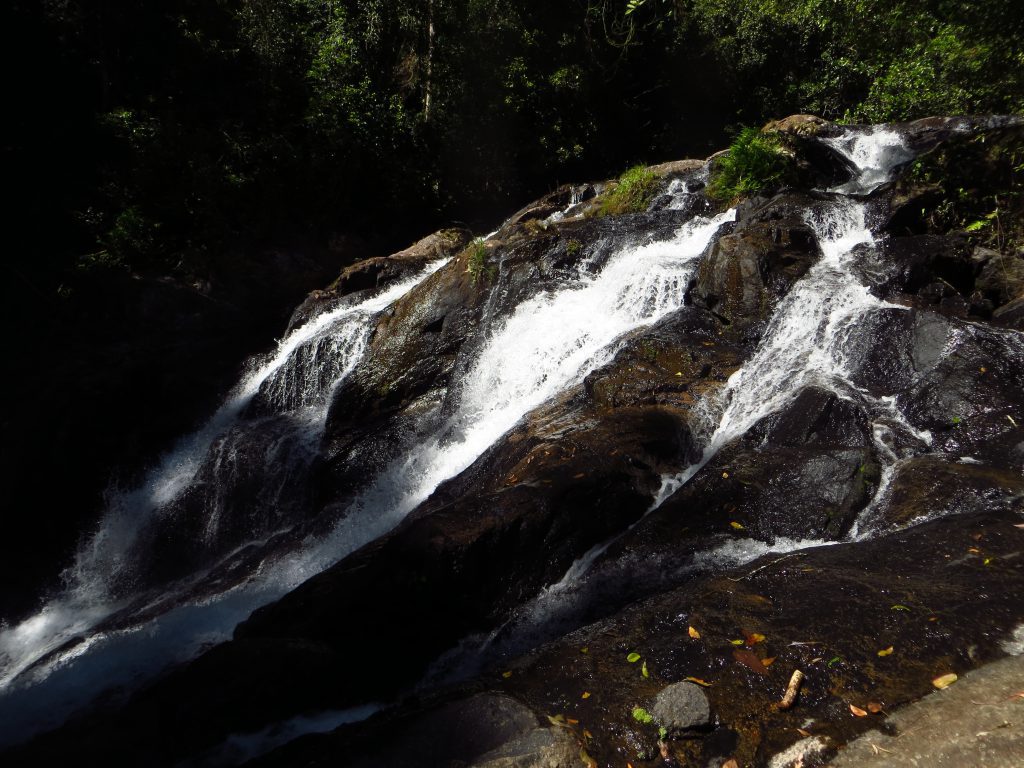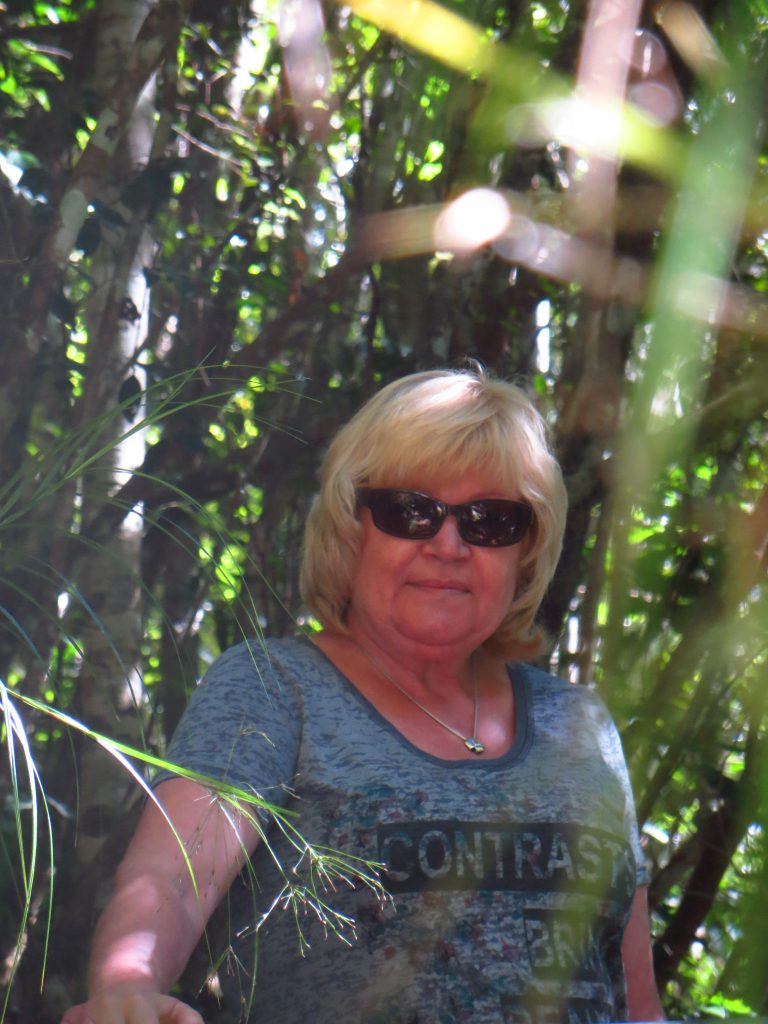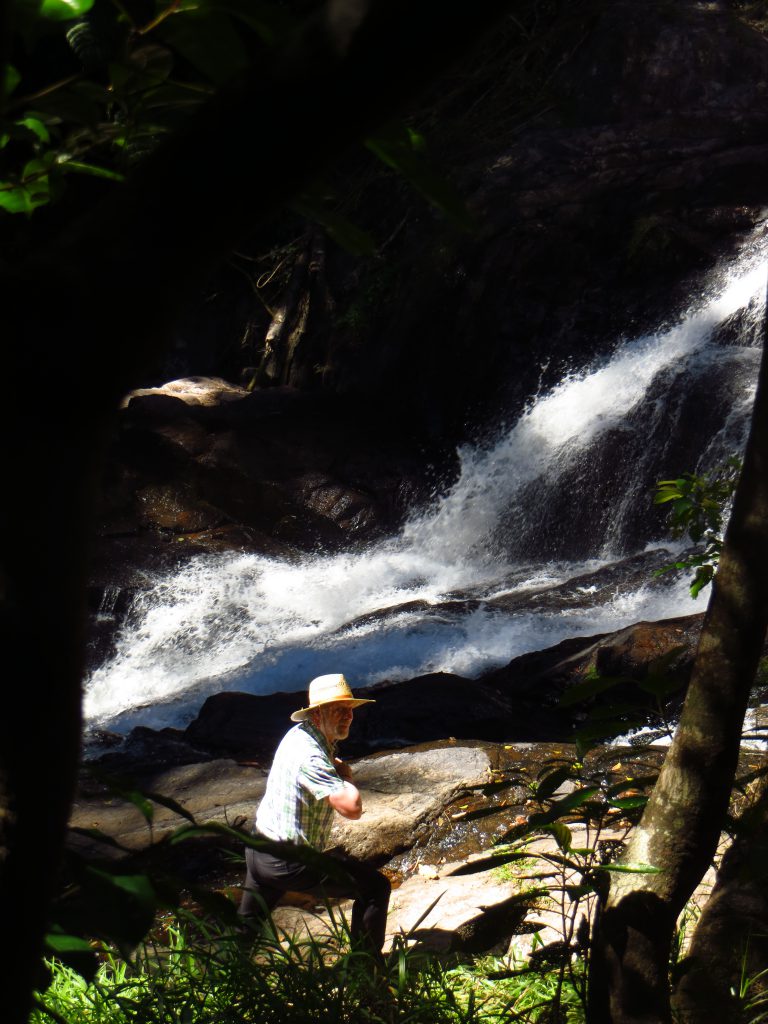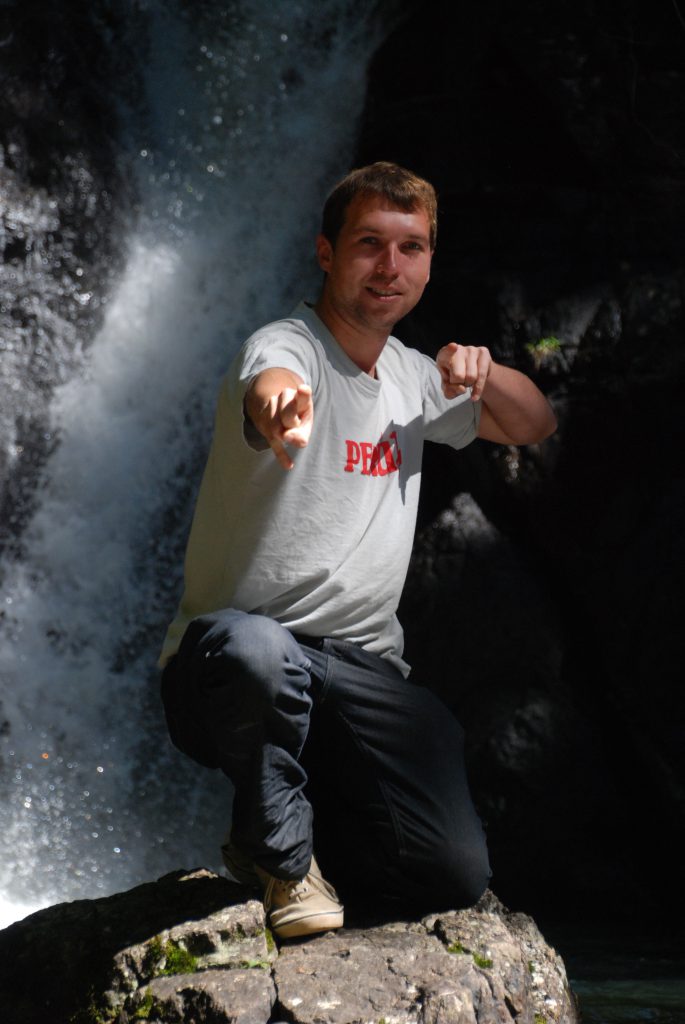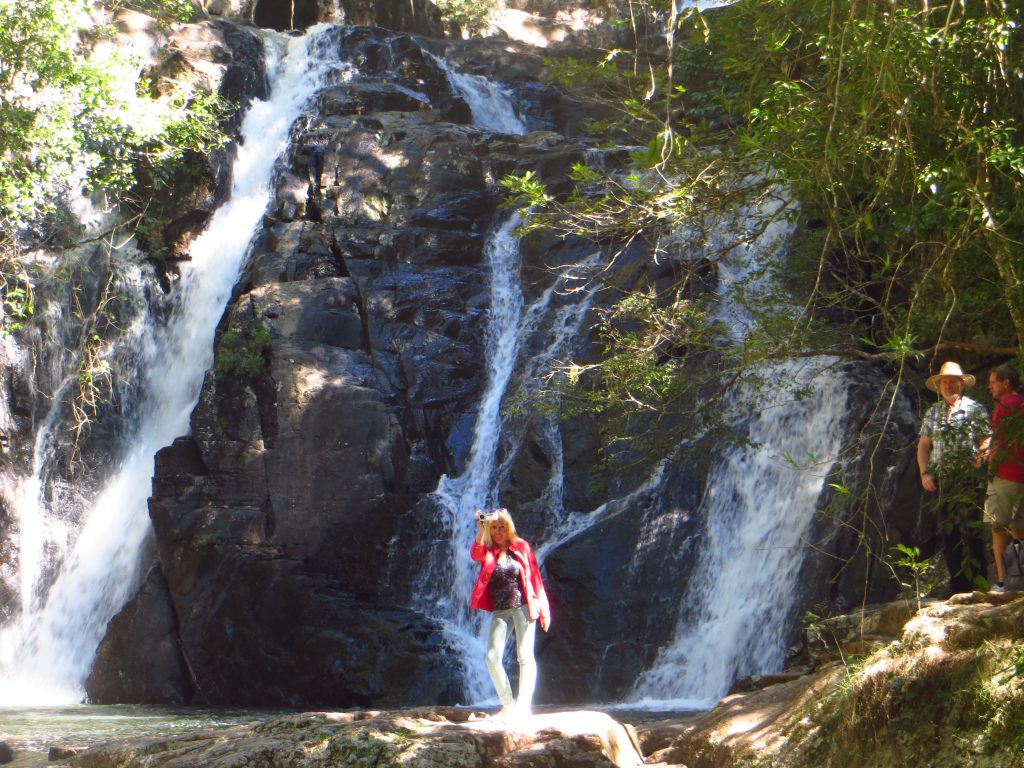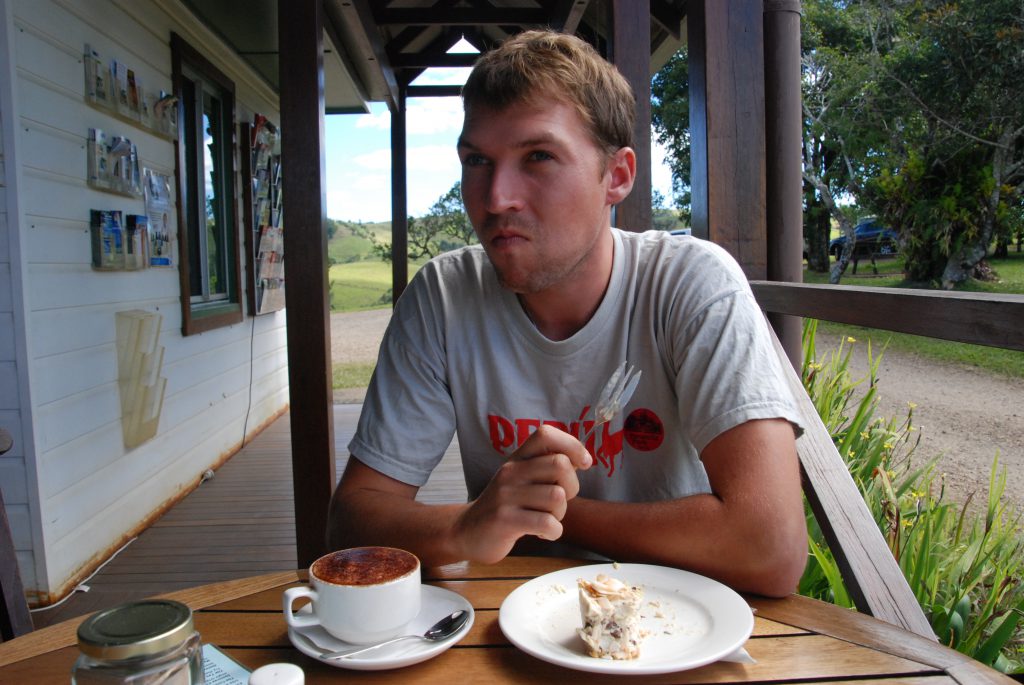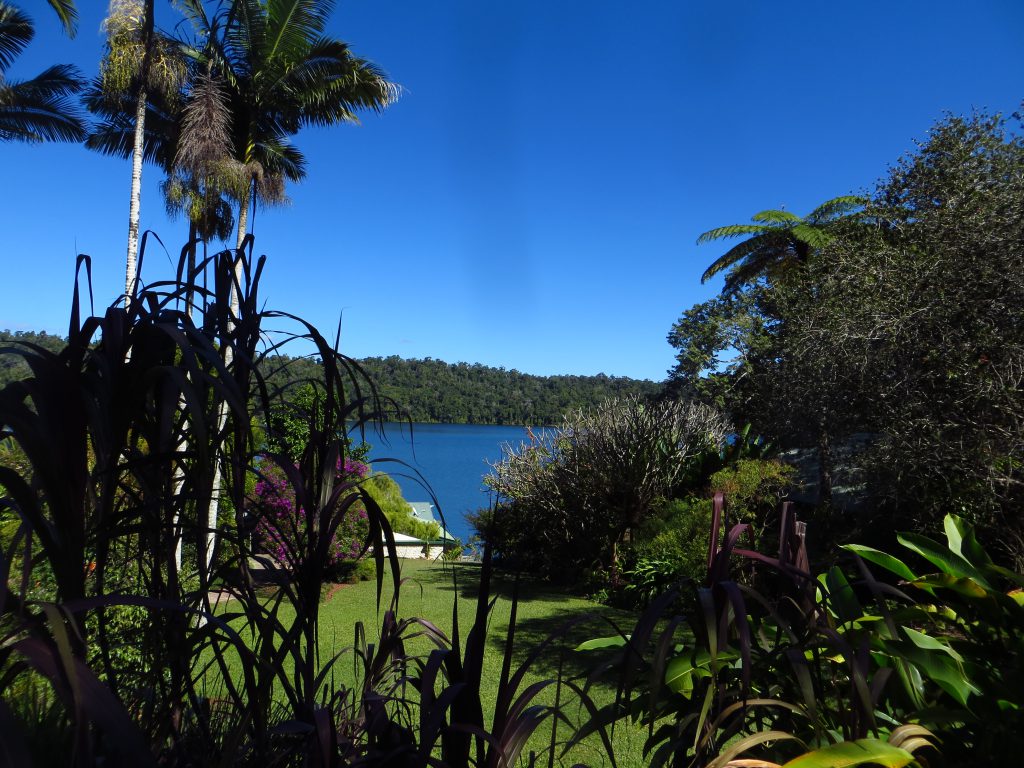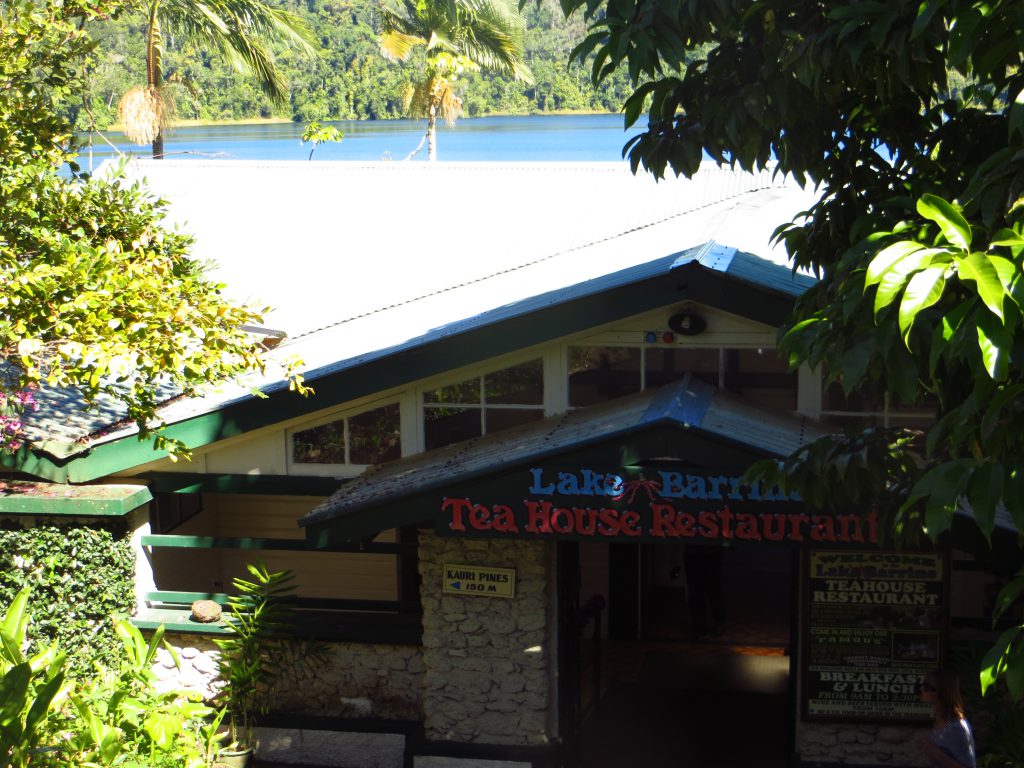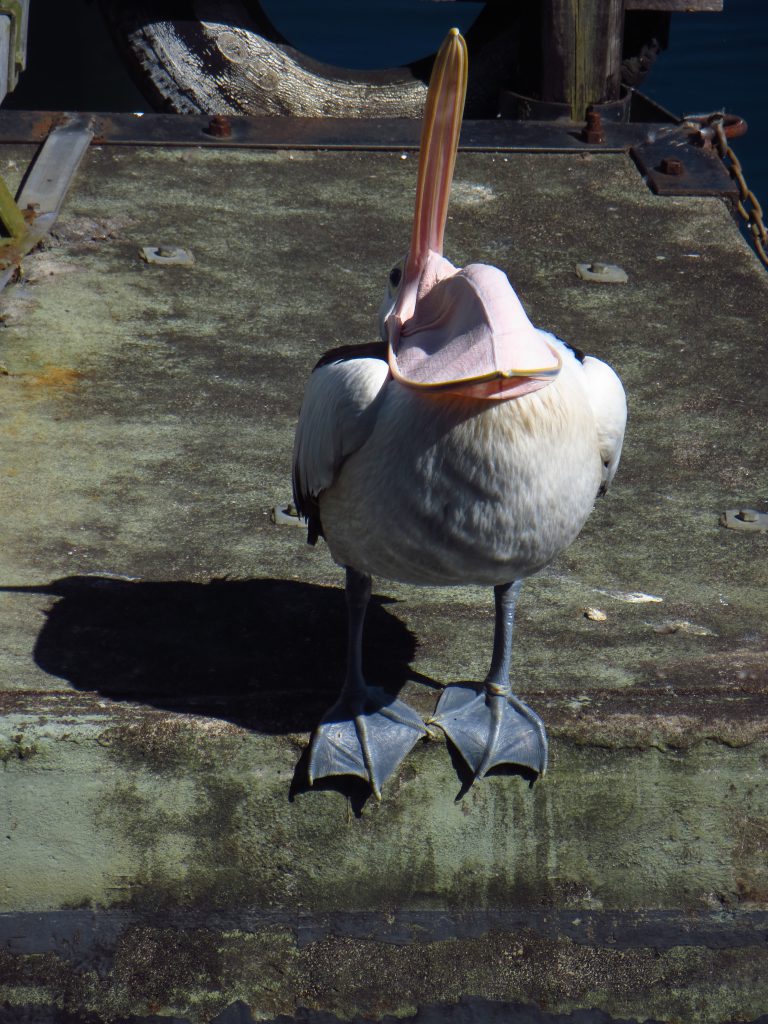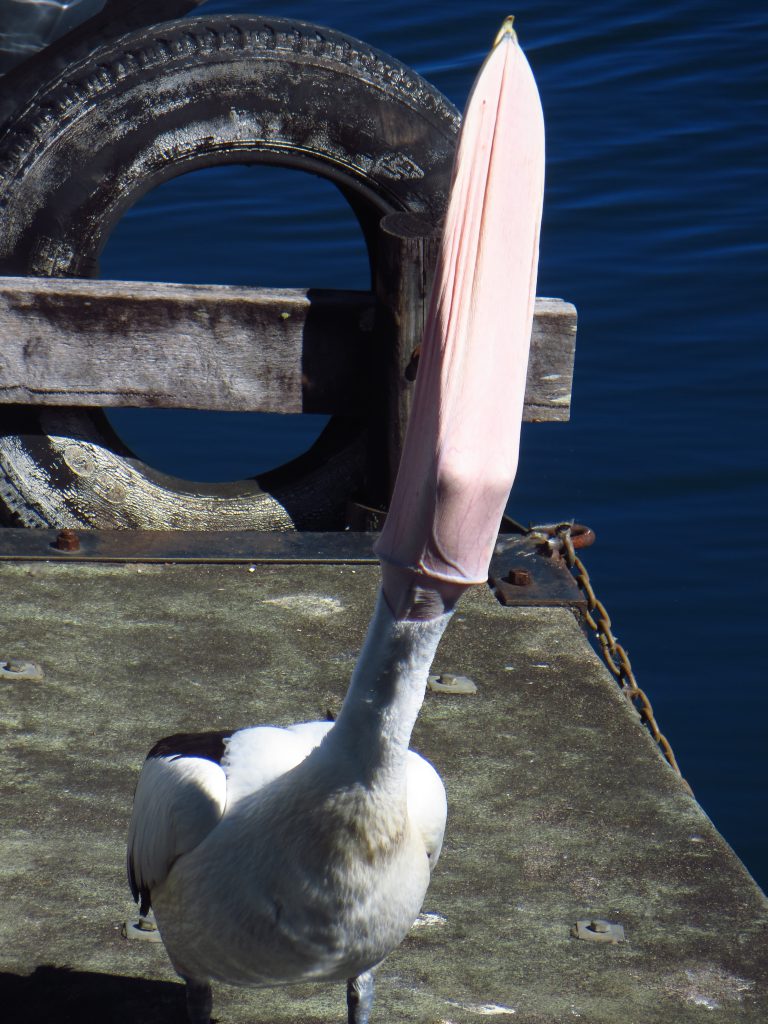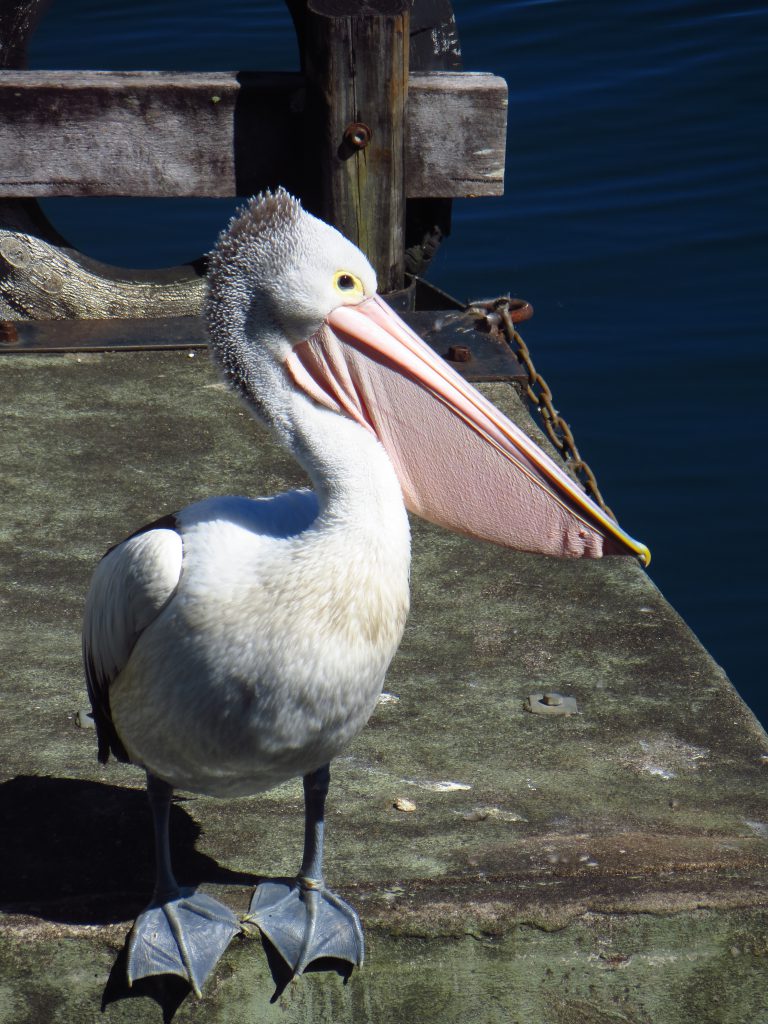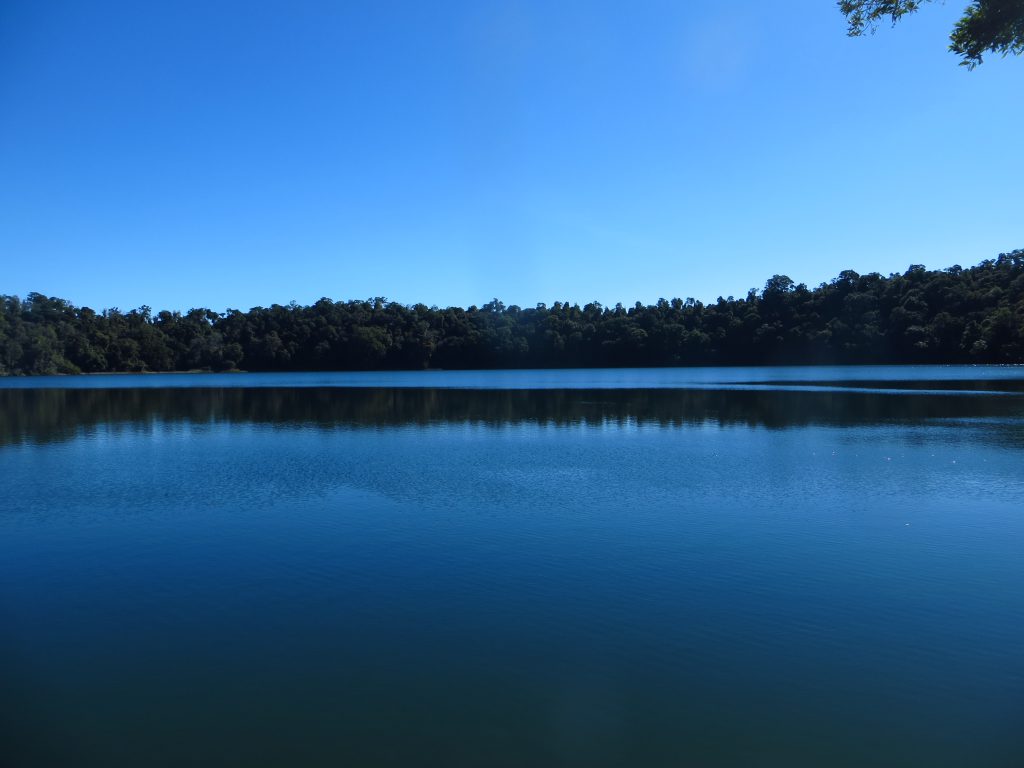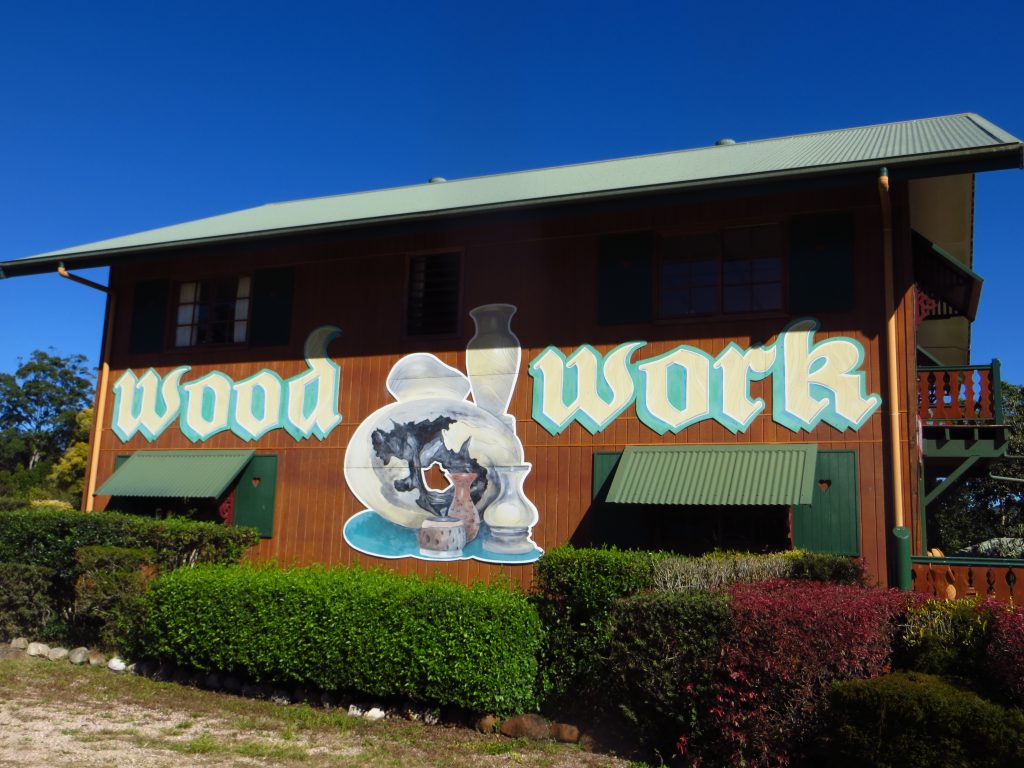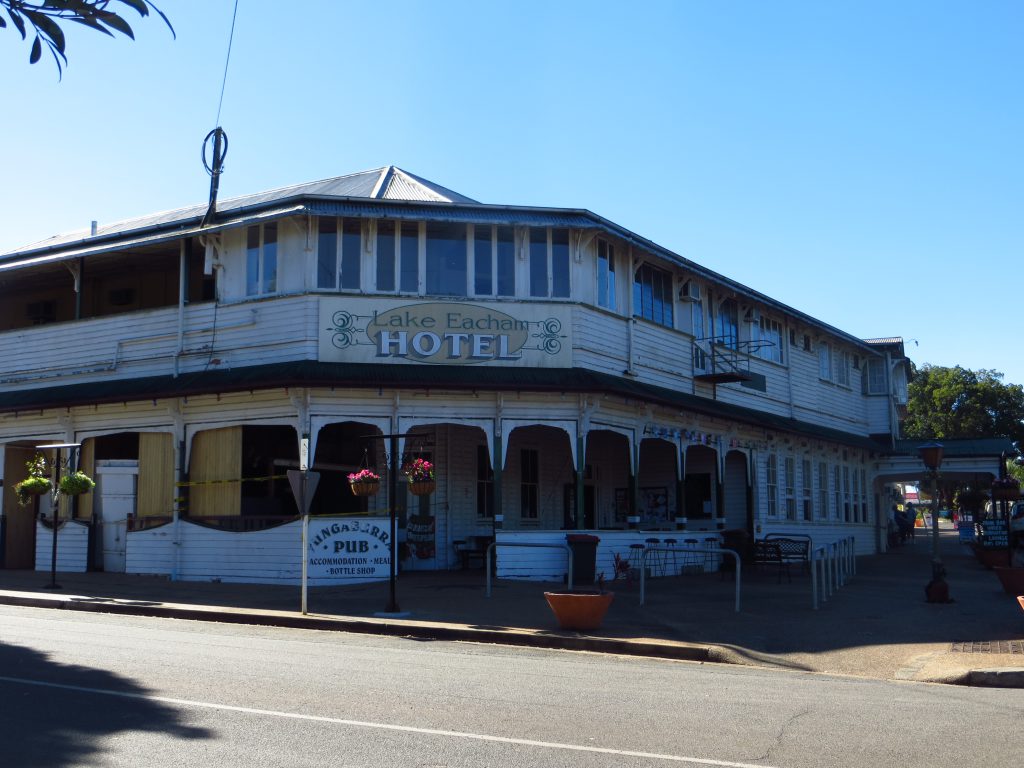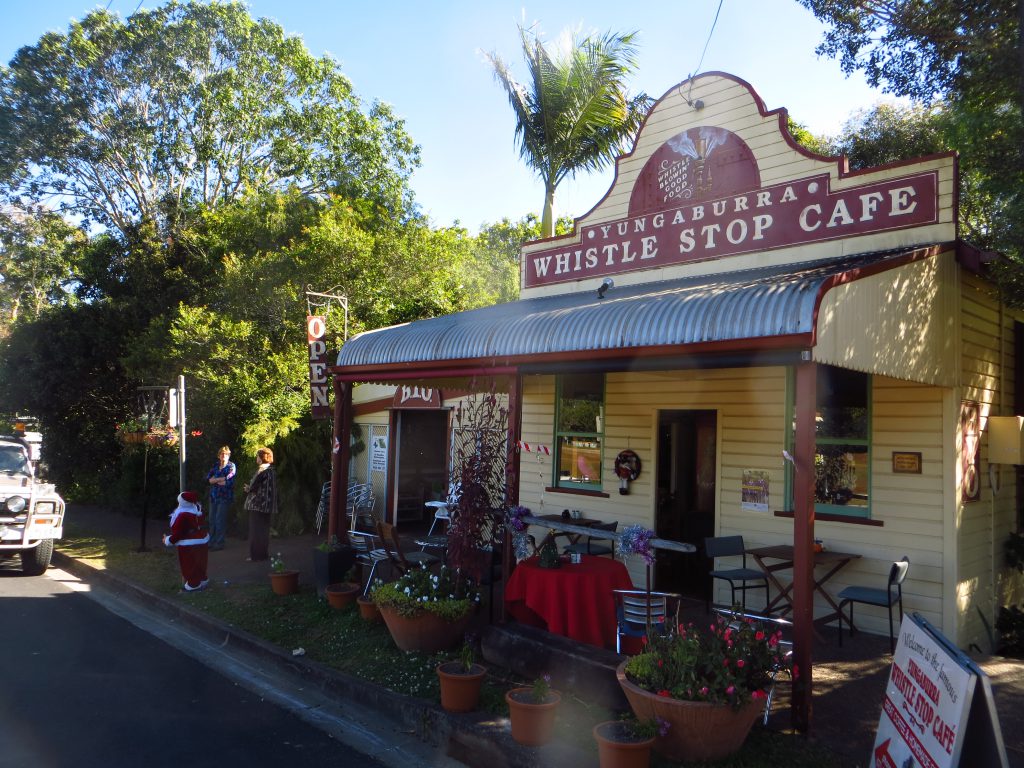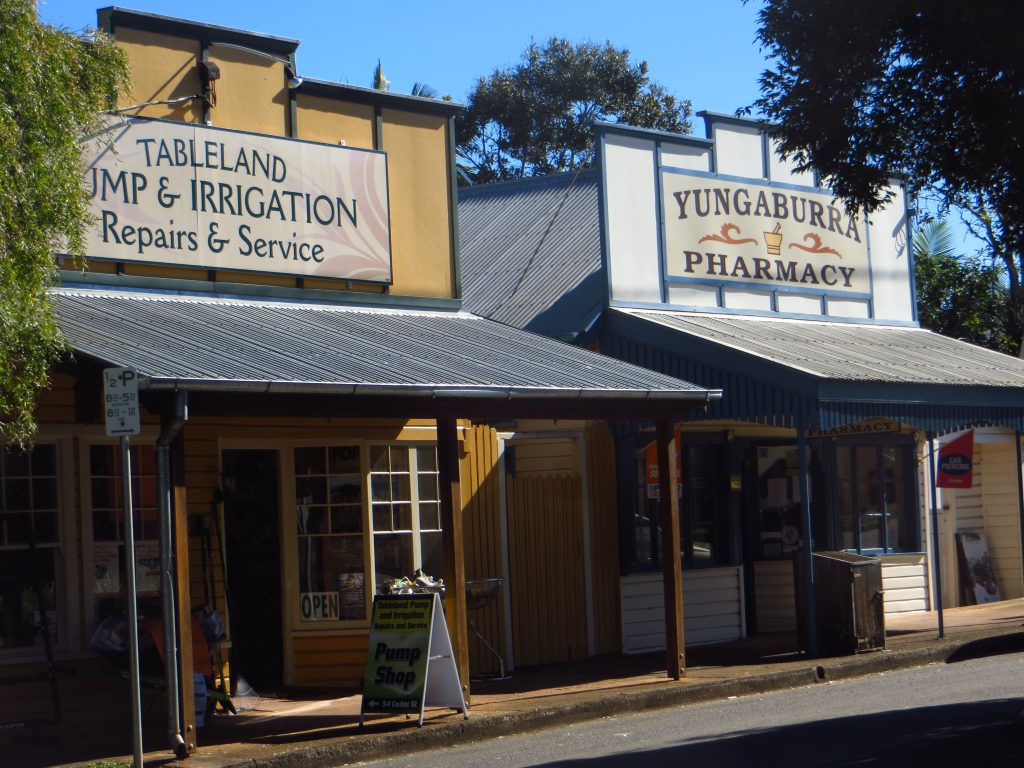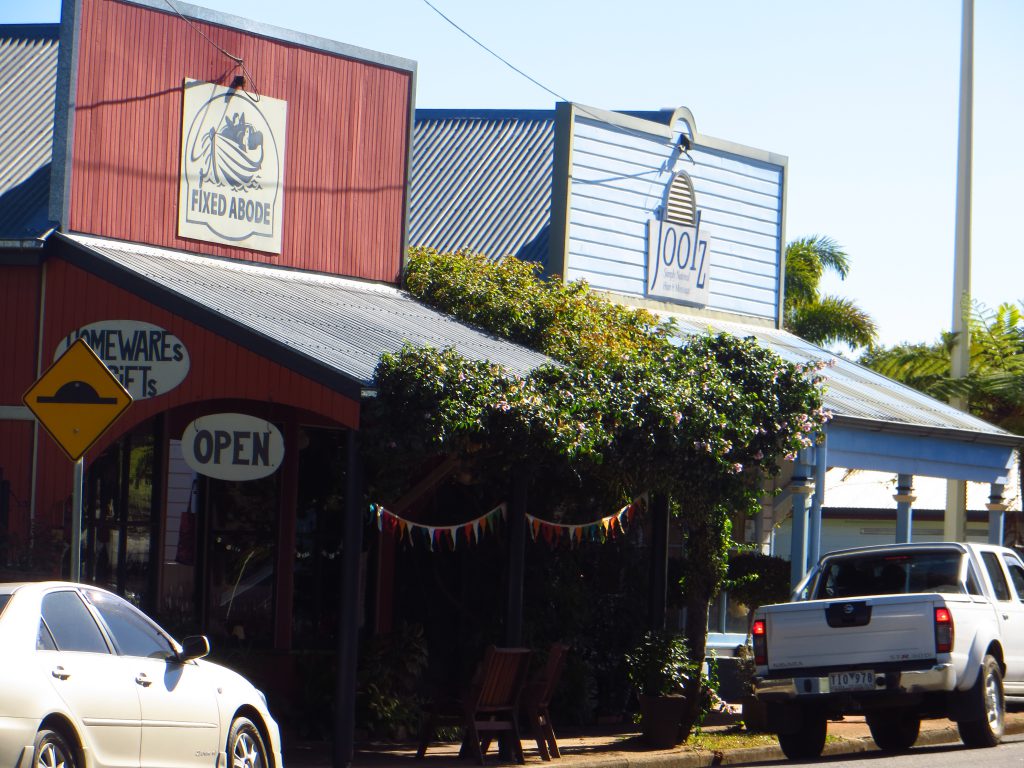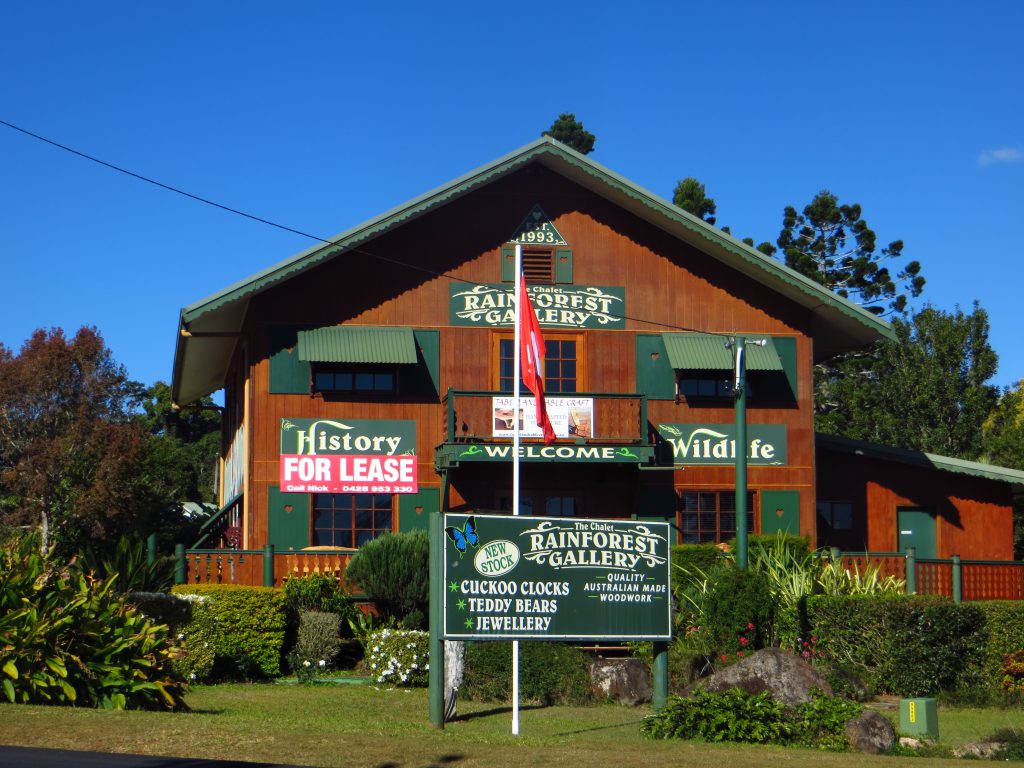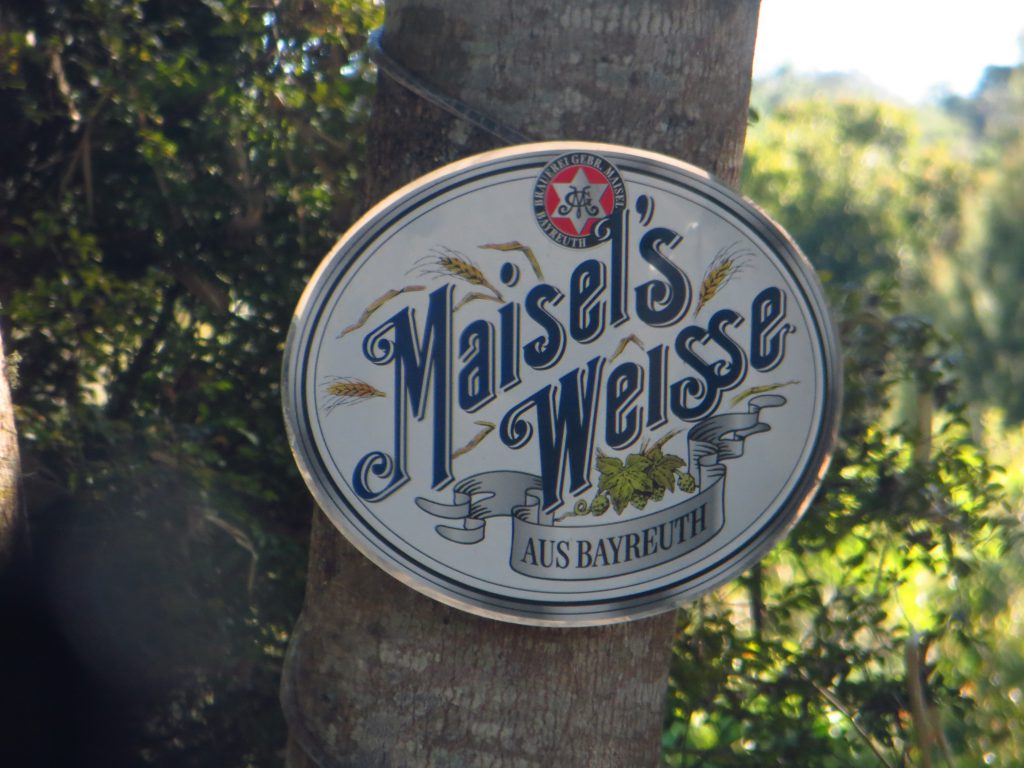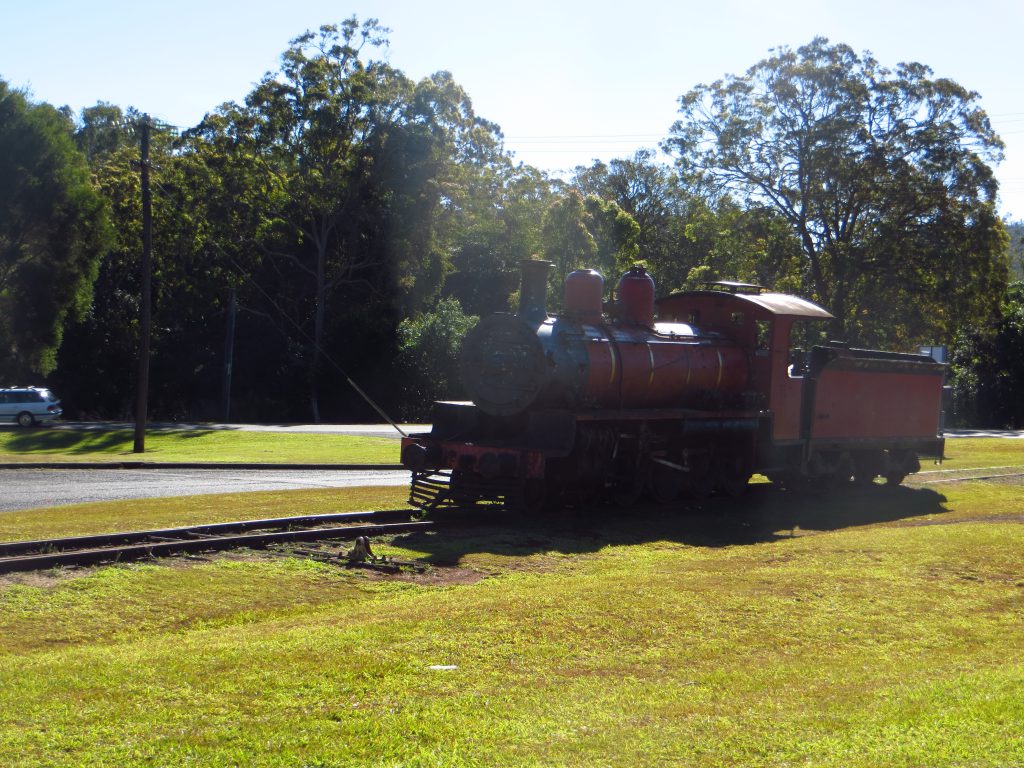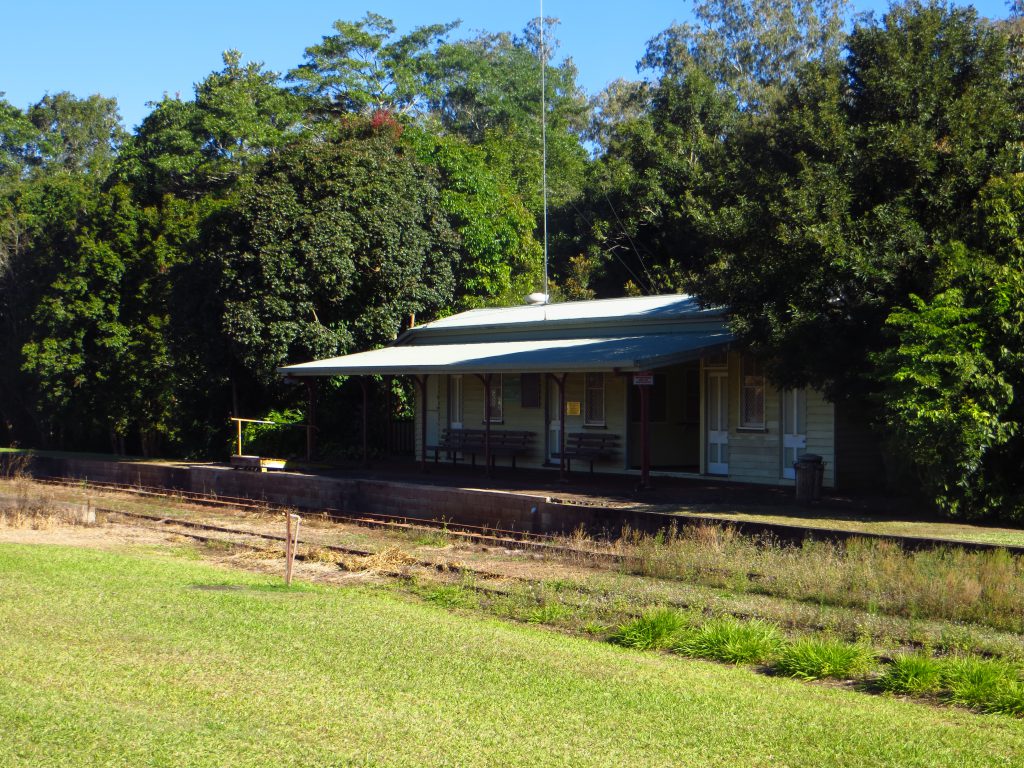 Please share your experiences, tips and tricks about the Atherton Tableland in the comment section to help others!
Check out all Australia reports!