If you tell somebody about the Crazy House in Da Lat, there is always the same question which I can't answer: "What is the crazy house?". I can't answer the question as it's hard to describe, so I decided to give it an own article.
Before I start with pictures, some facts of the house. The whole idea for the crazy house had a Vietnamese lady long ago. She is the architect and designer of the house. The house started to be build 28 years ago starting with a single building. Meanwhile the house is gigantic and is also a hotel. But it's also not just one house, it is kind of whole world which is still growing all around that one house it started with. You can easy spend hours exploring all the different areas and levels and just get lost in there. Some new parts are under construction or just have been started to be build, so it is growing. The lady is now 73 years old and she still lives in the original building and designs the new parts.
I visited it the first time in 2015 and saw it now in 2018 with some new areas to explore, so I'm curious to see it again in 2-3 years and find some amazing new parts.
Even the pictures can't really catch it, I tried my best to give an impression: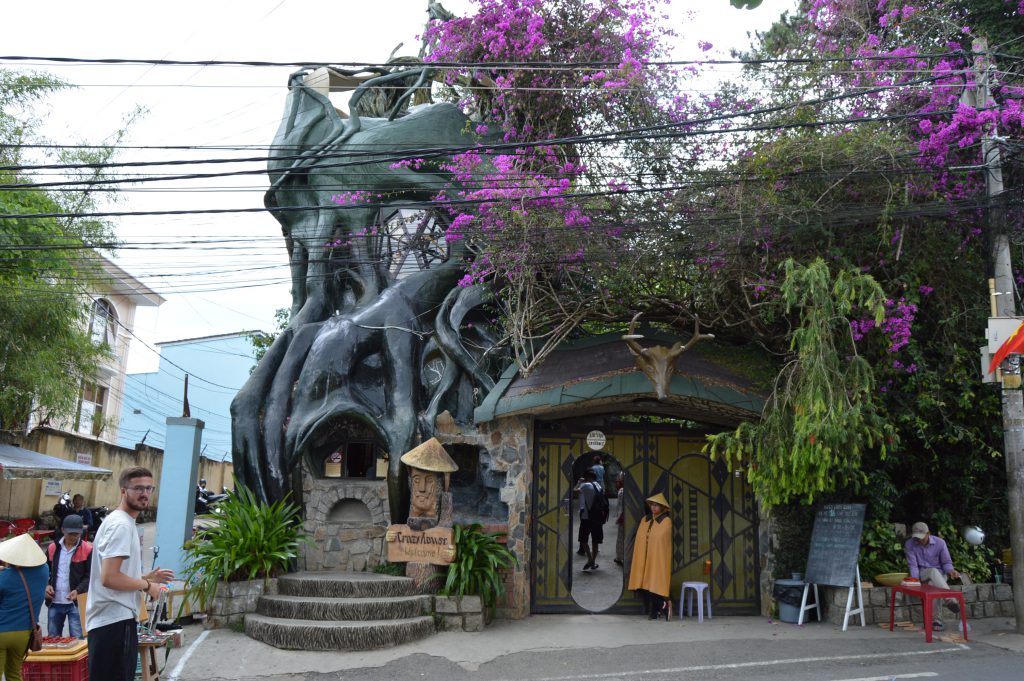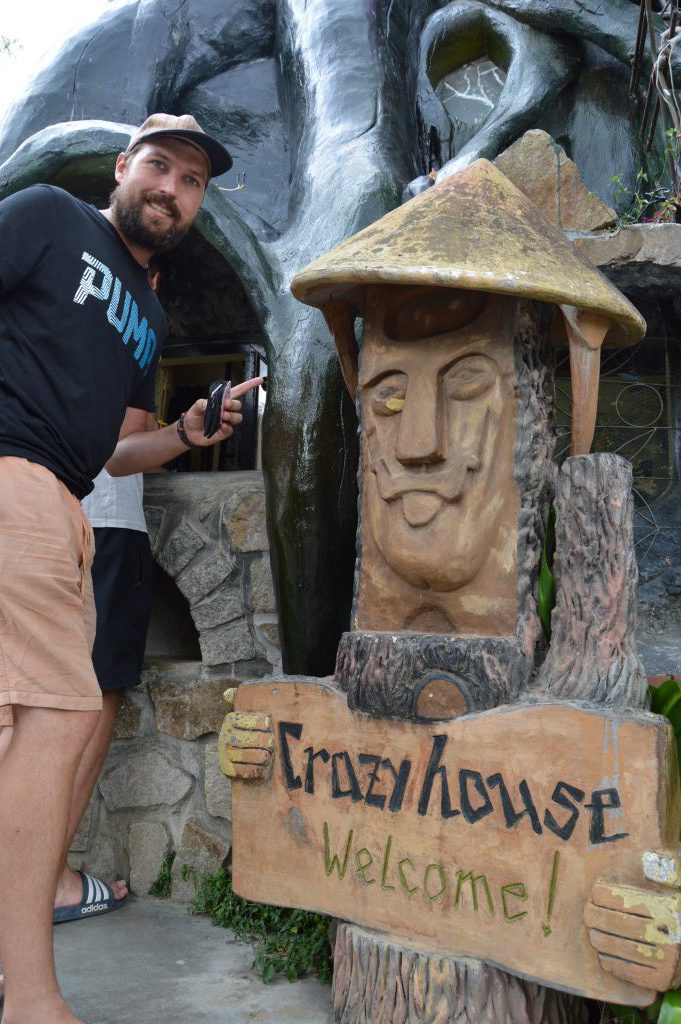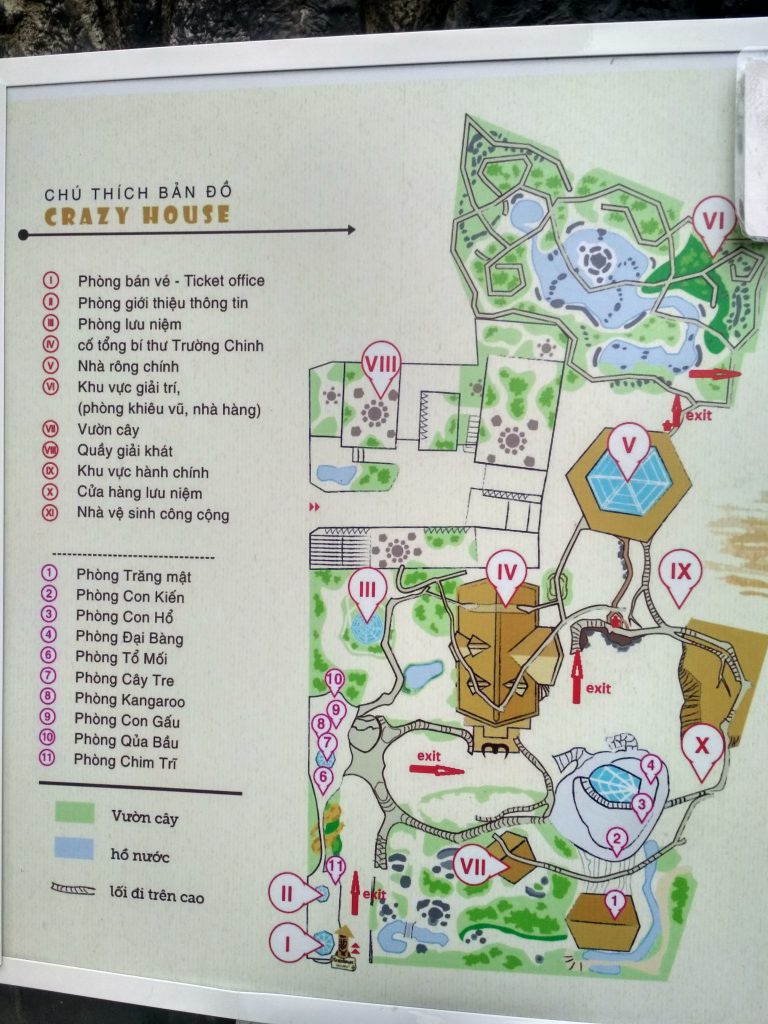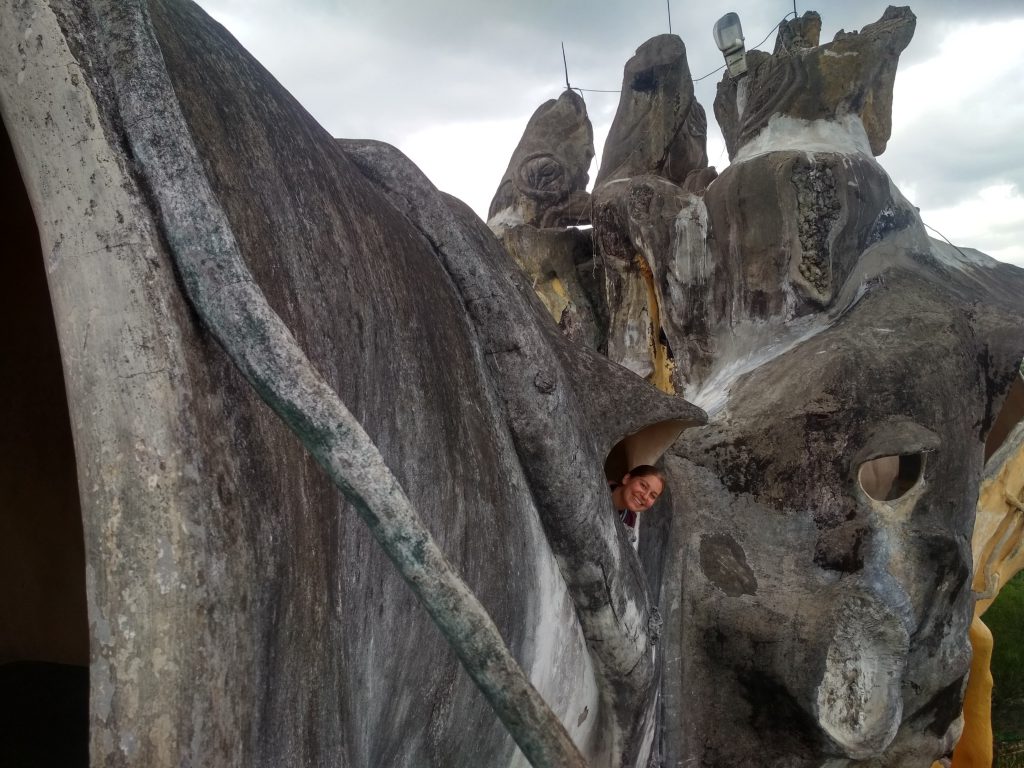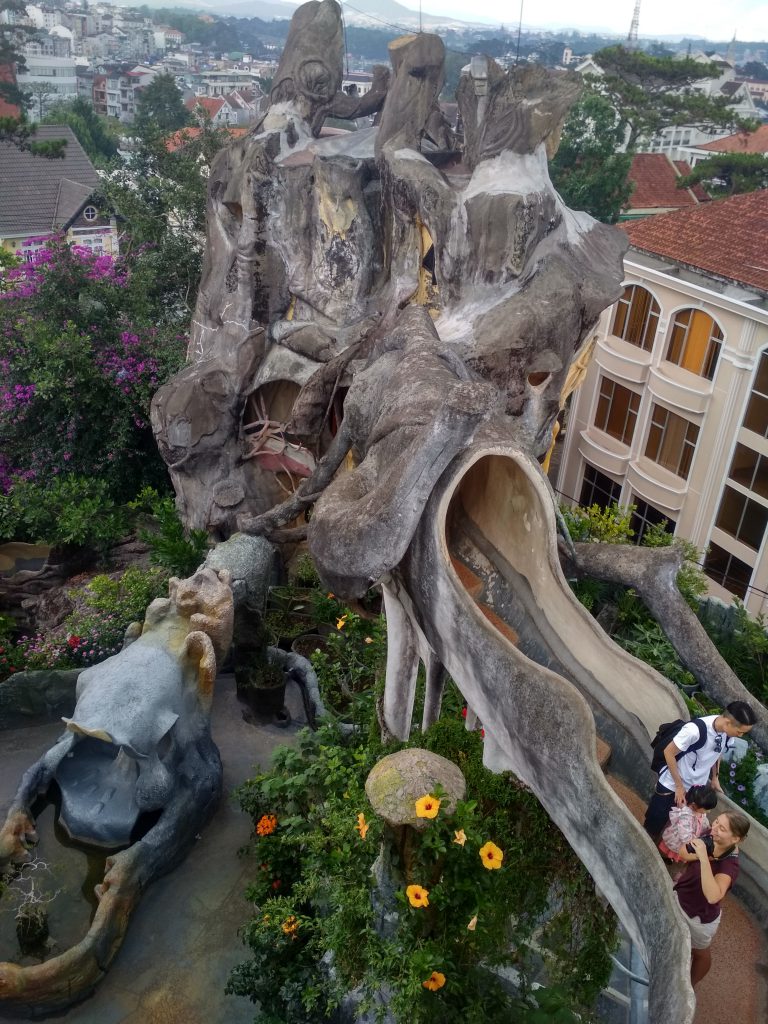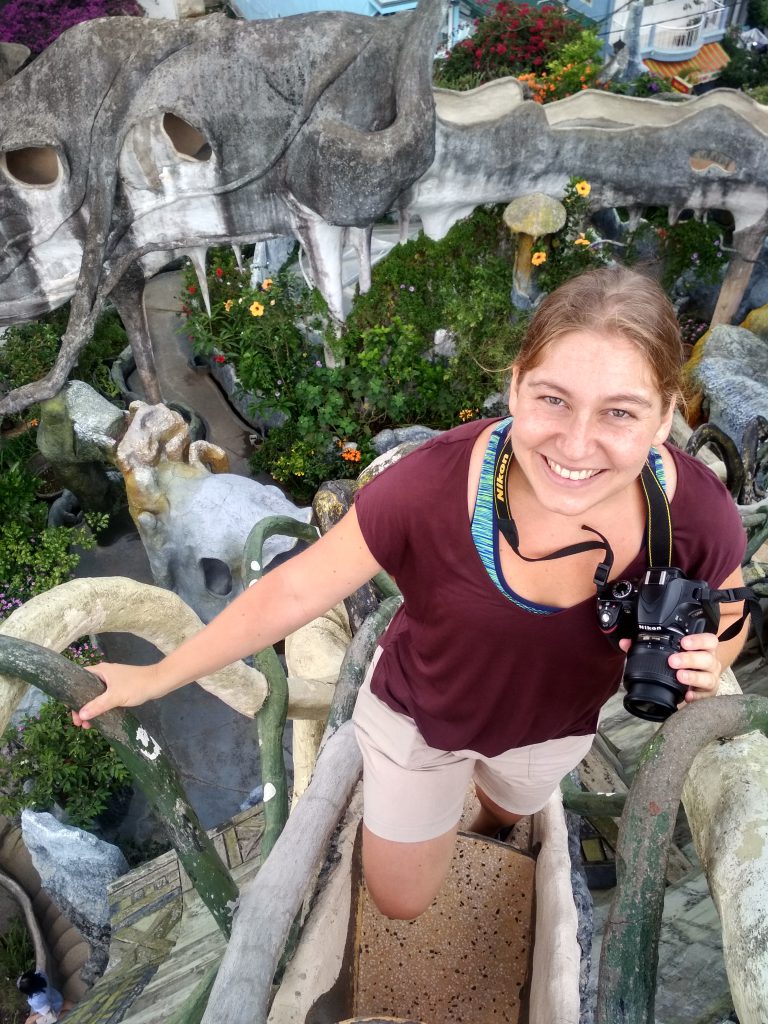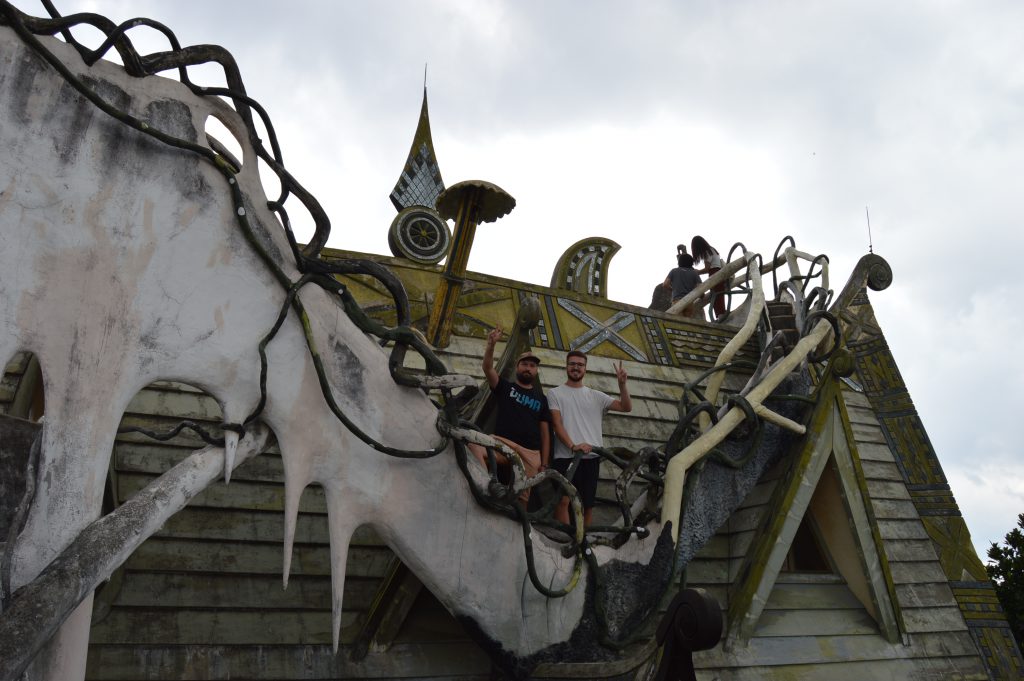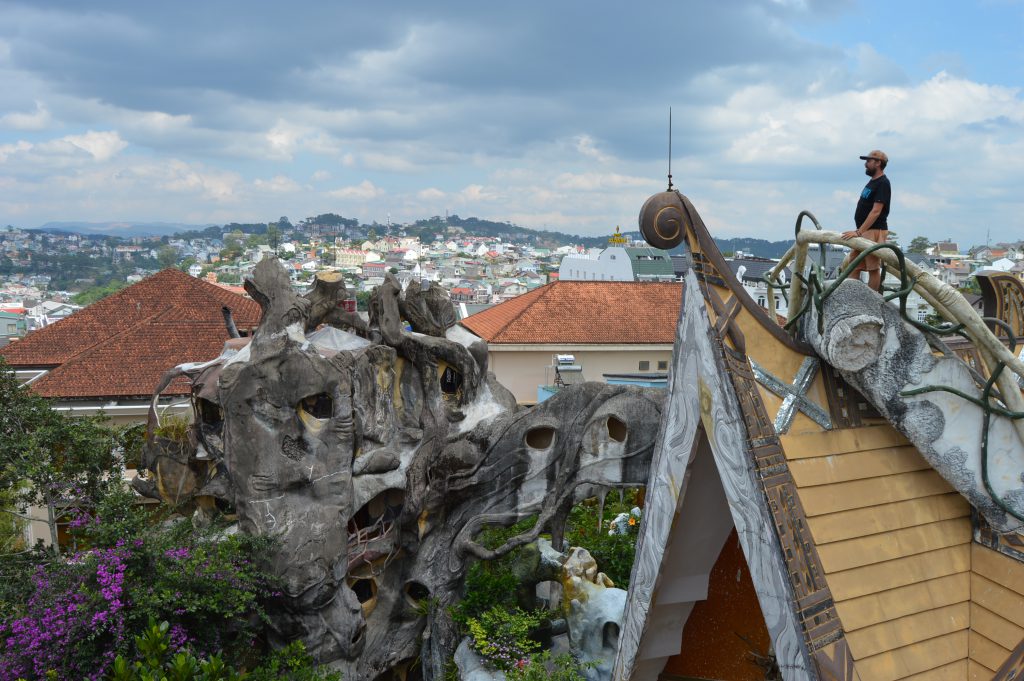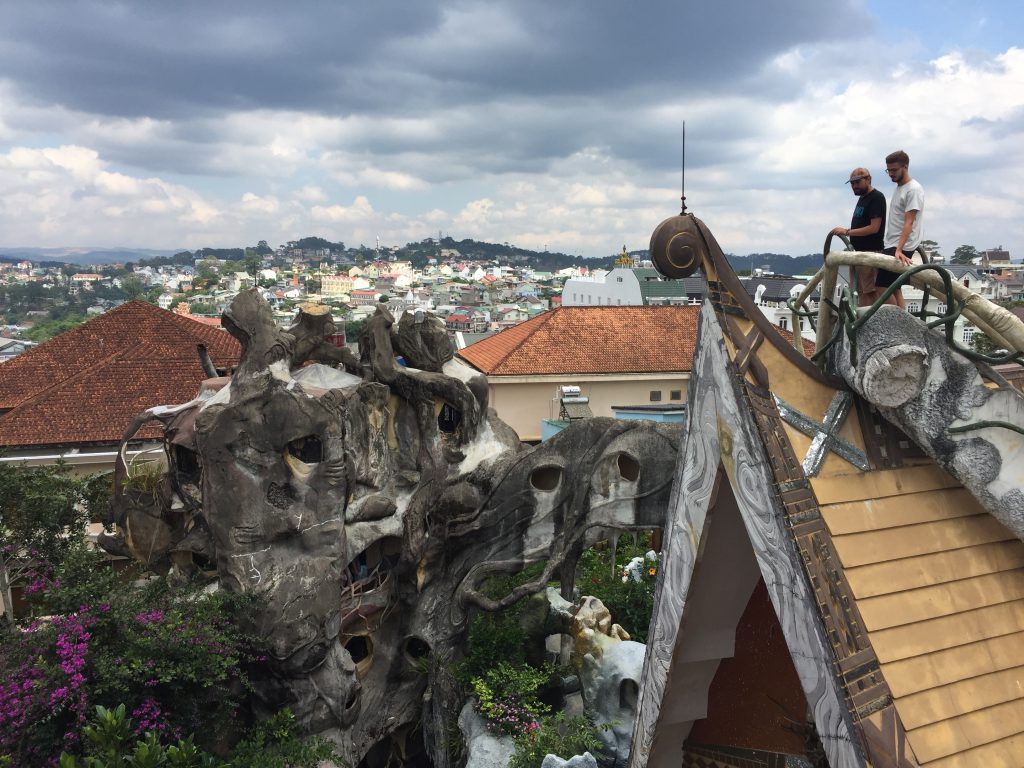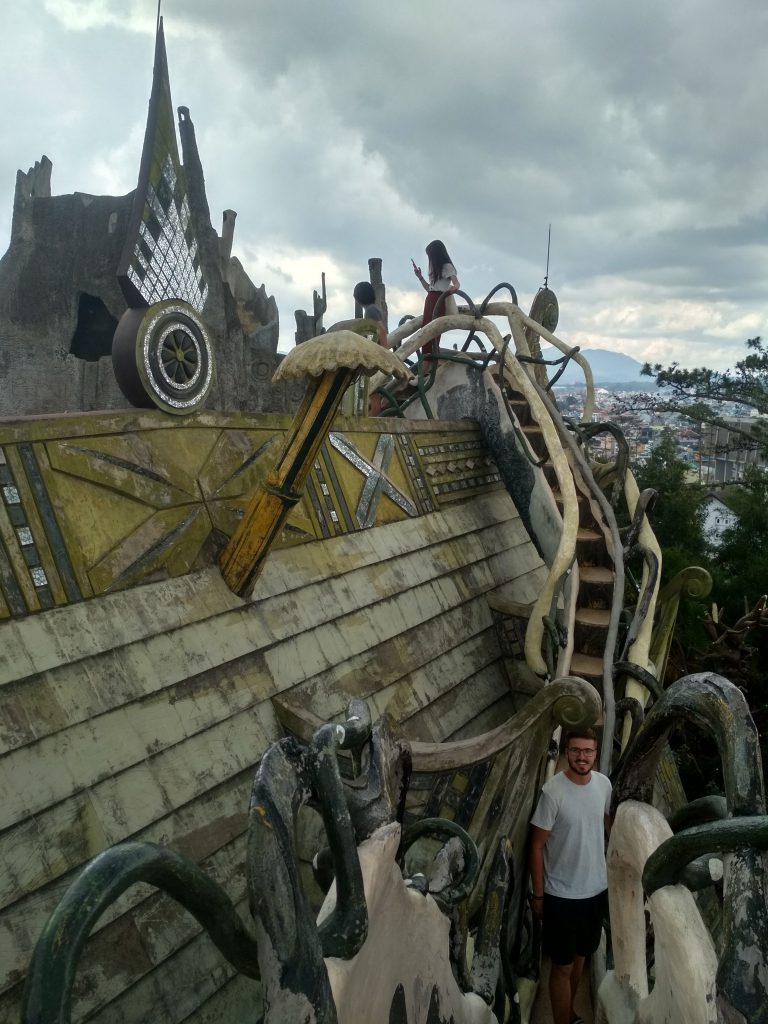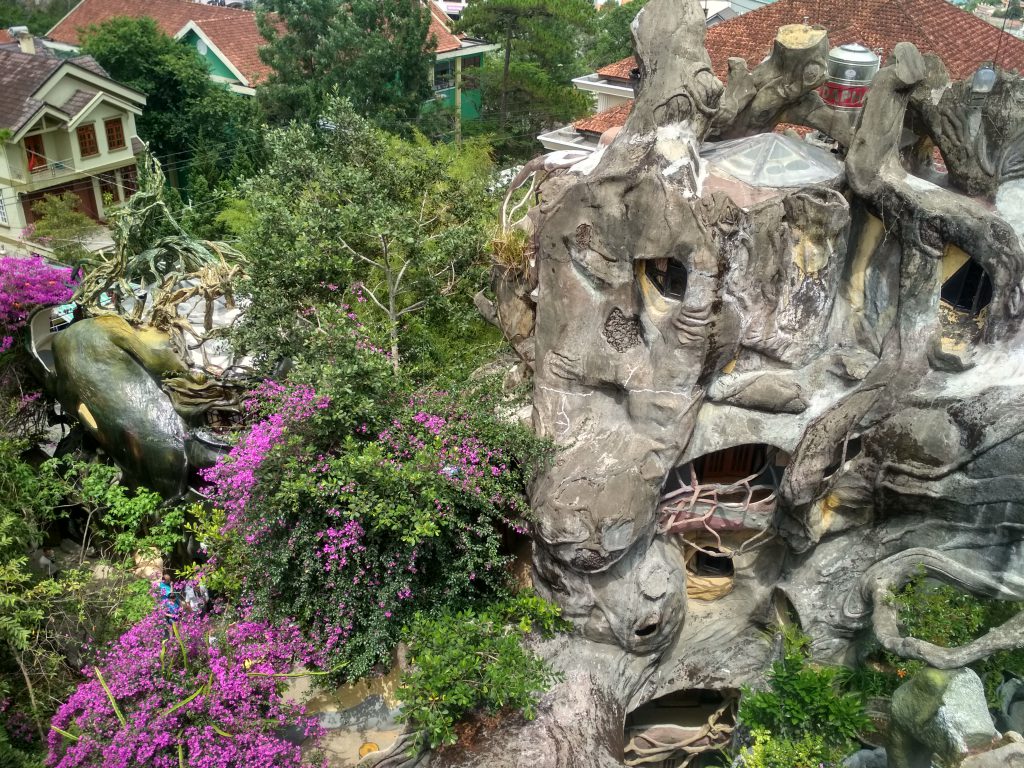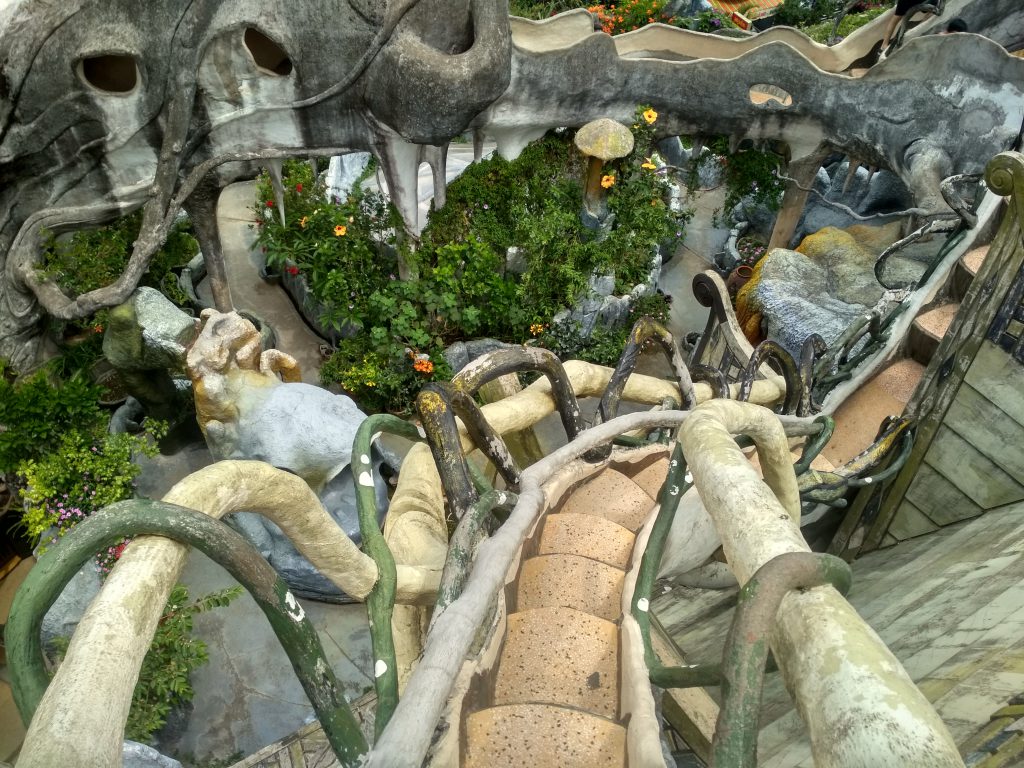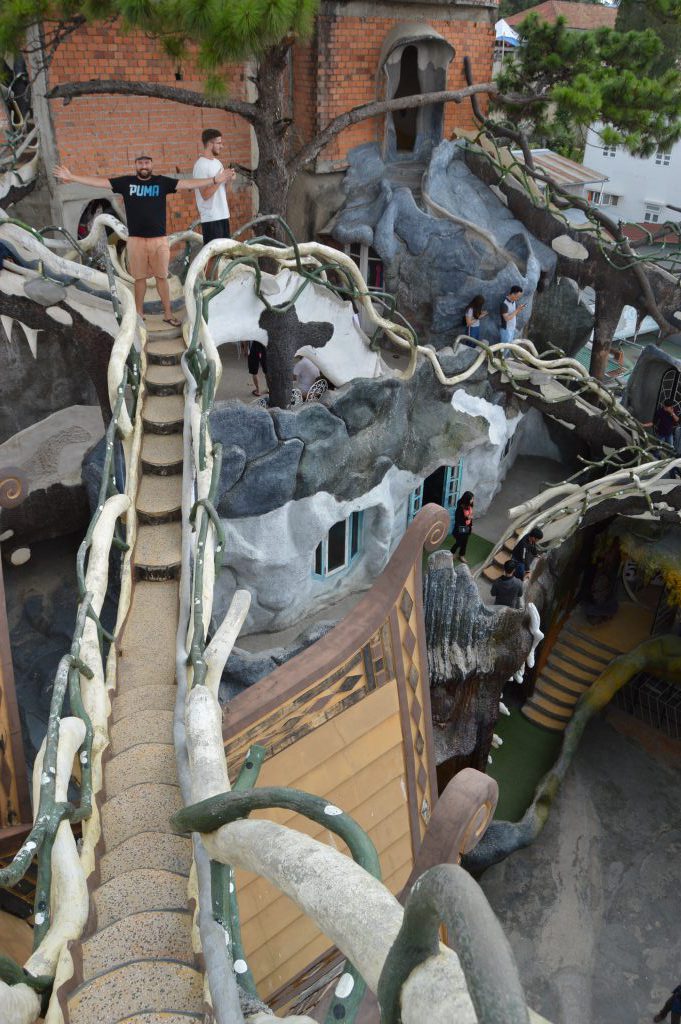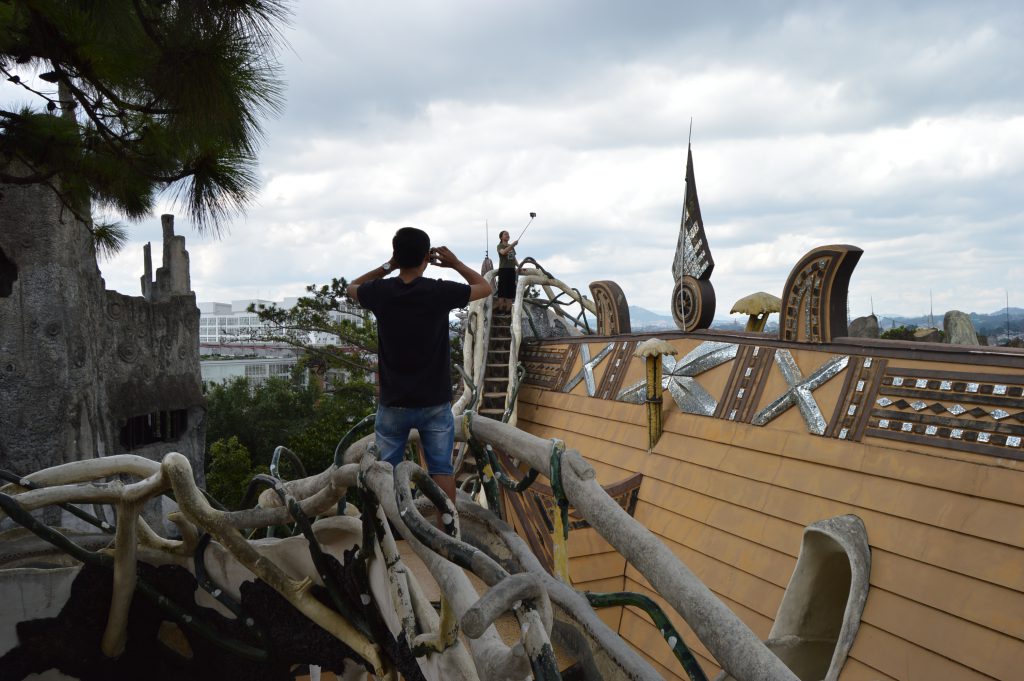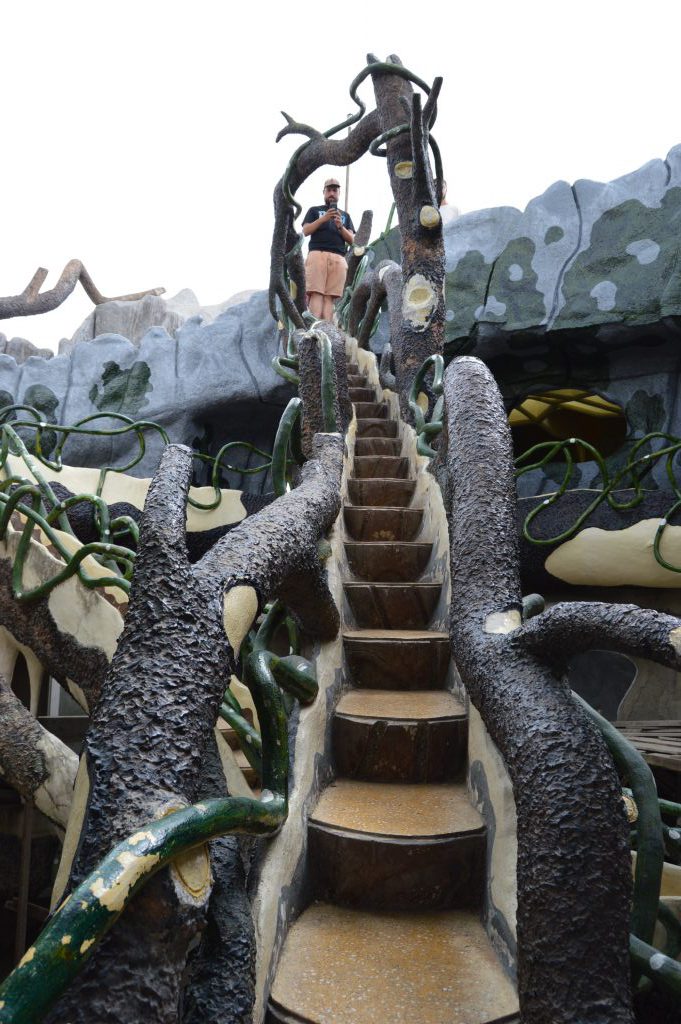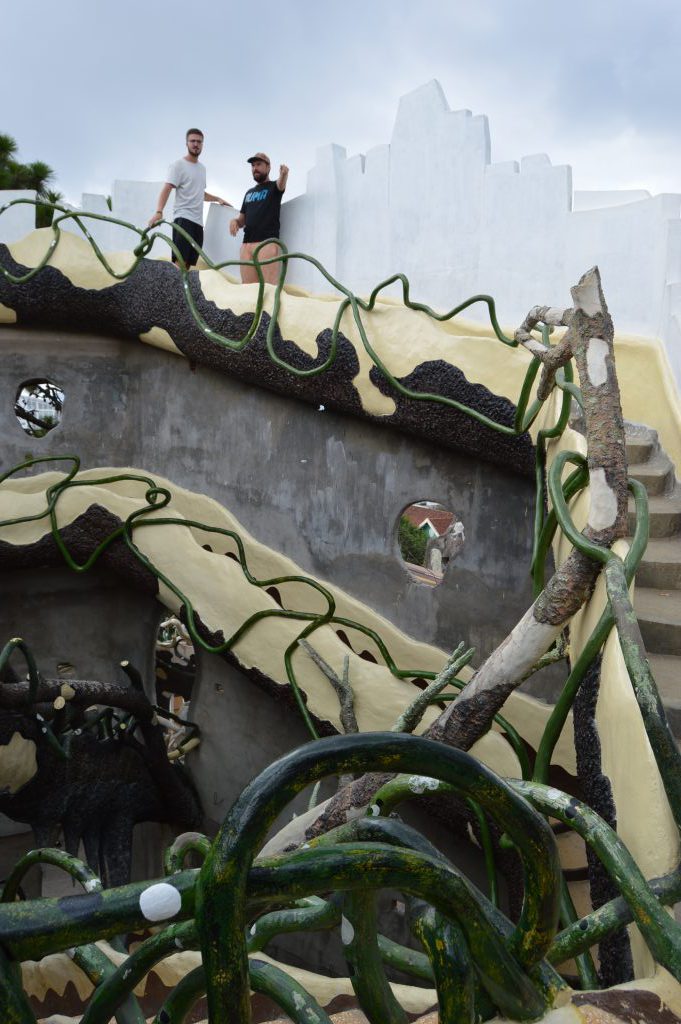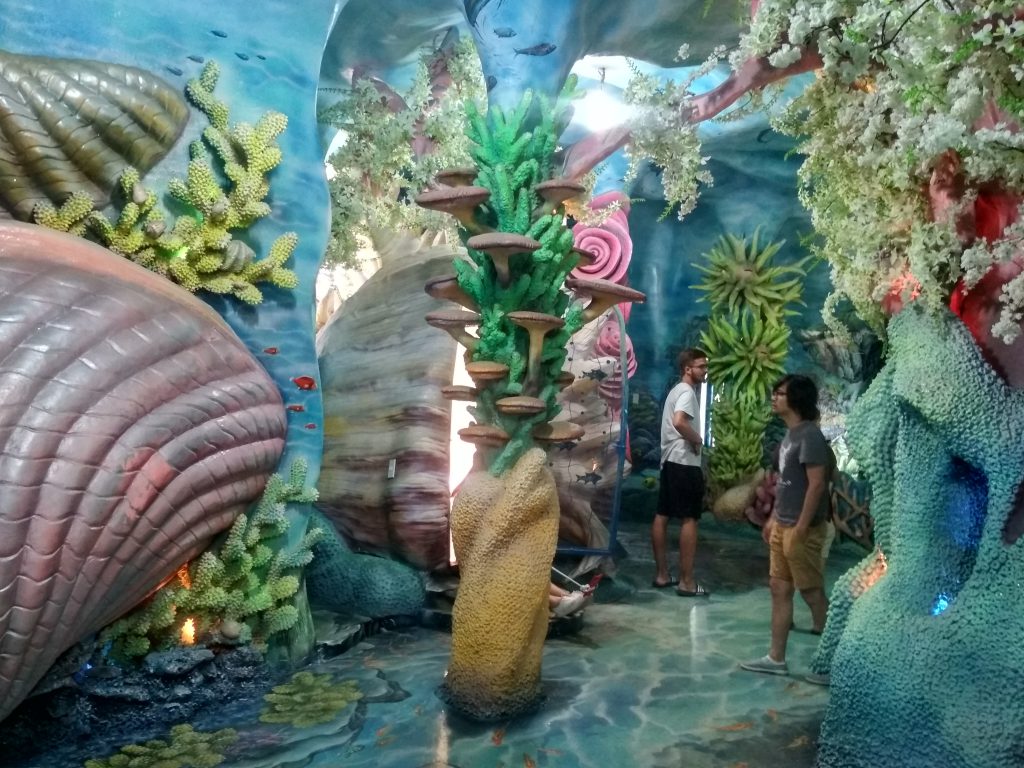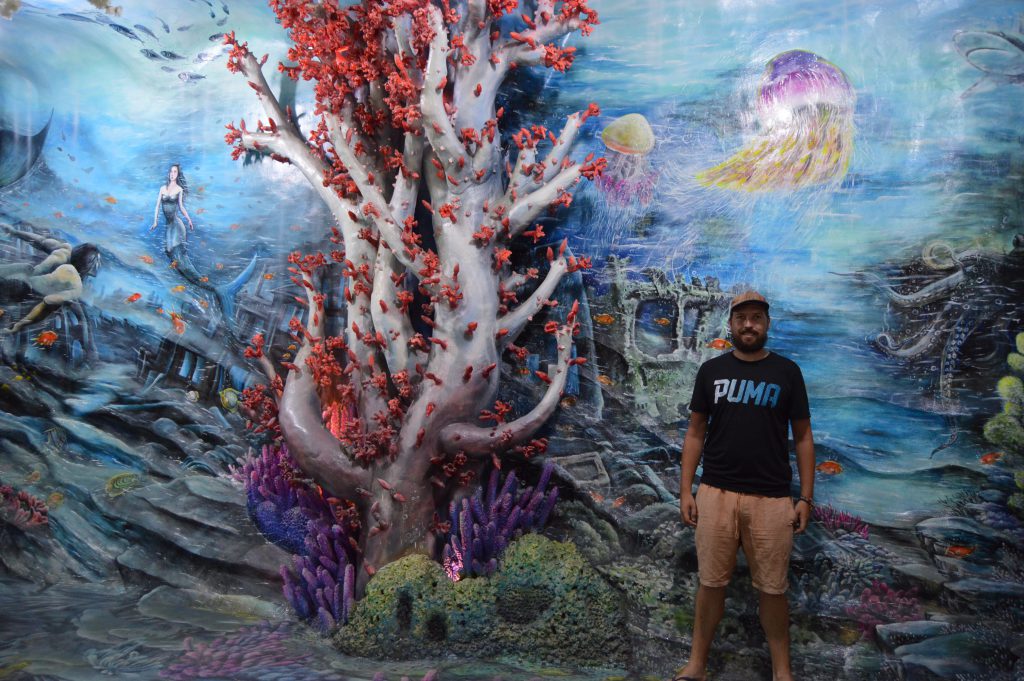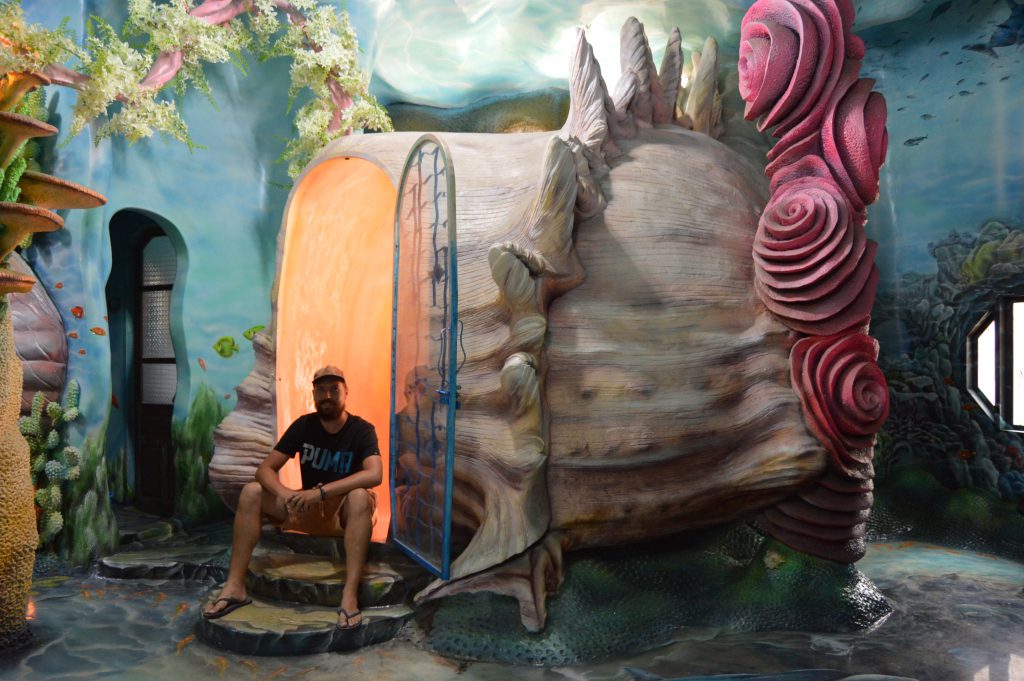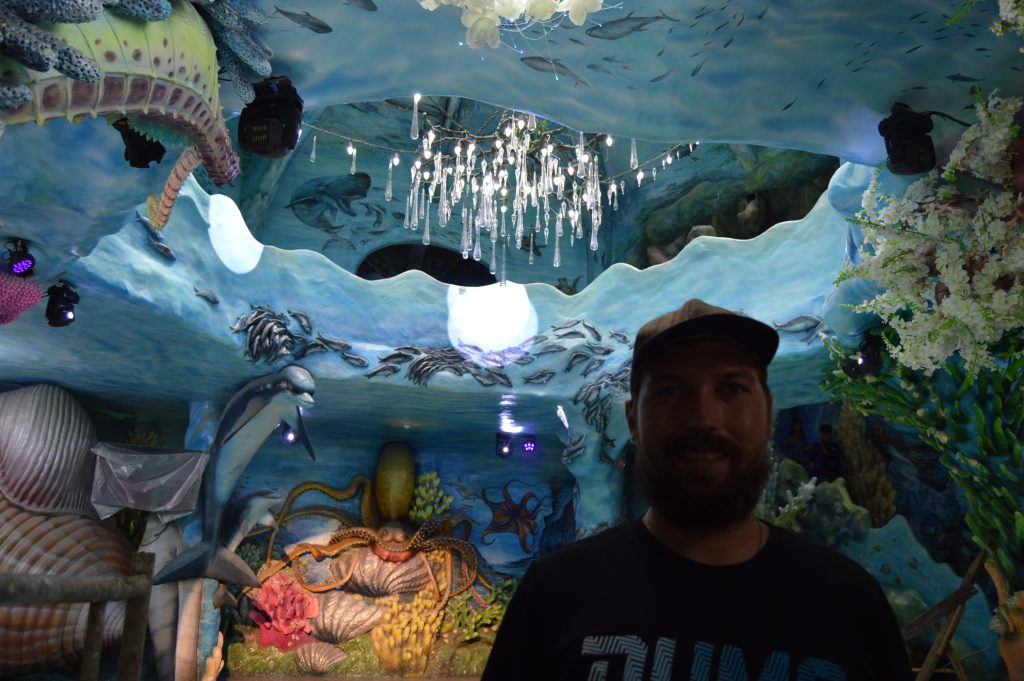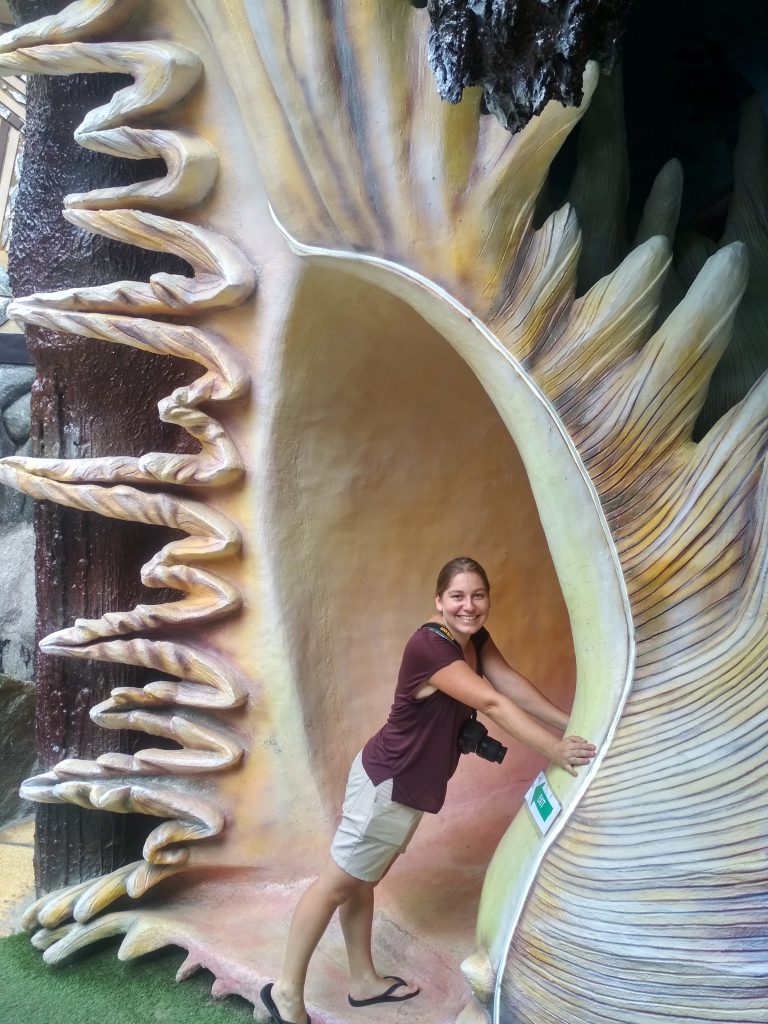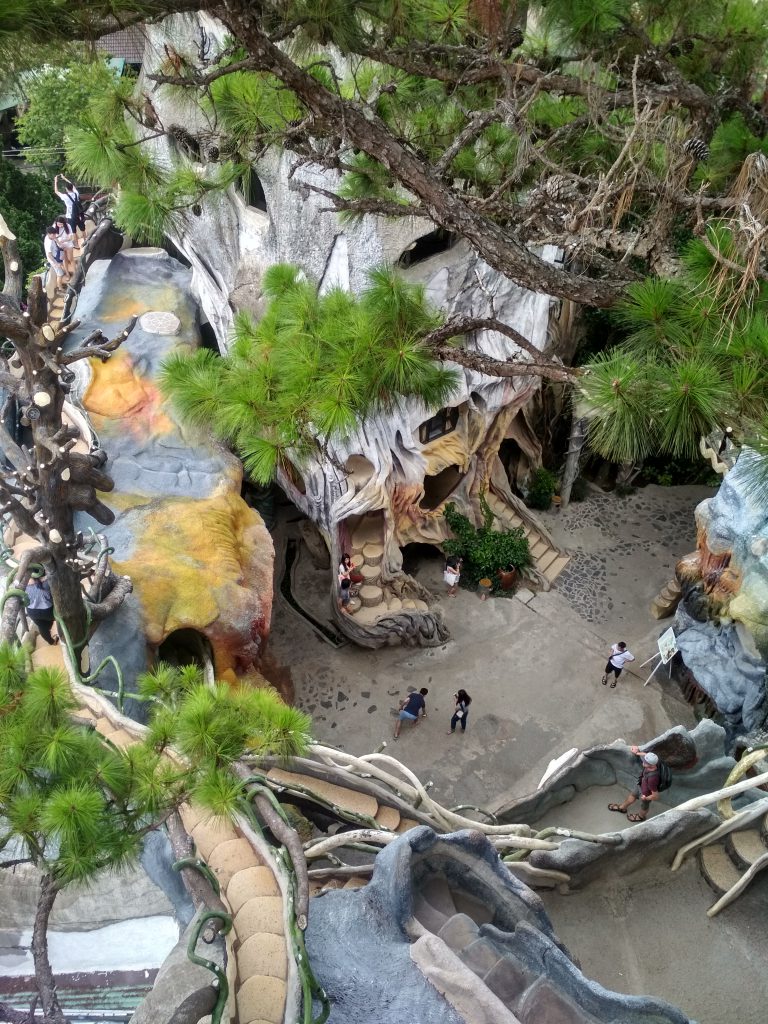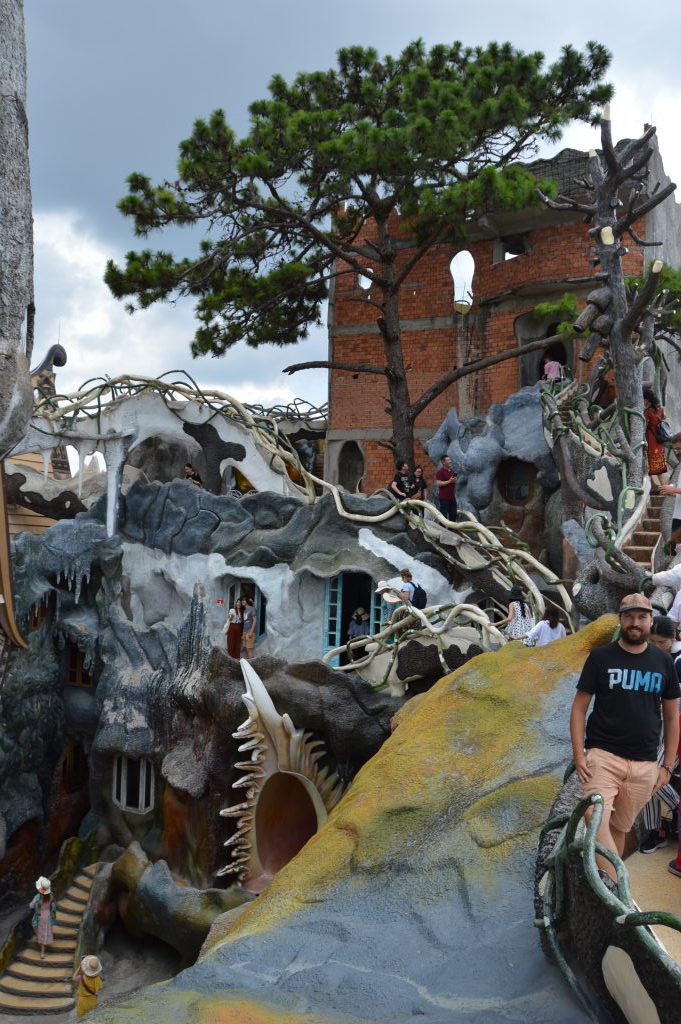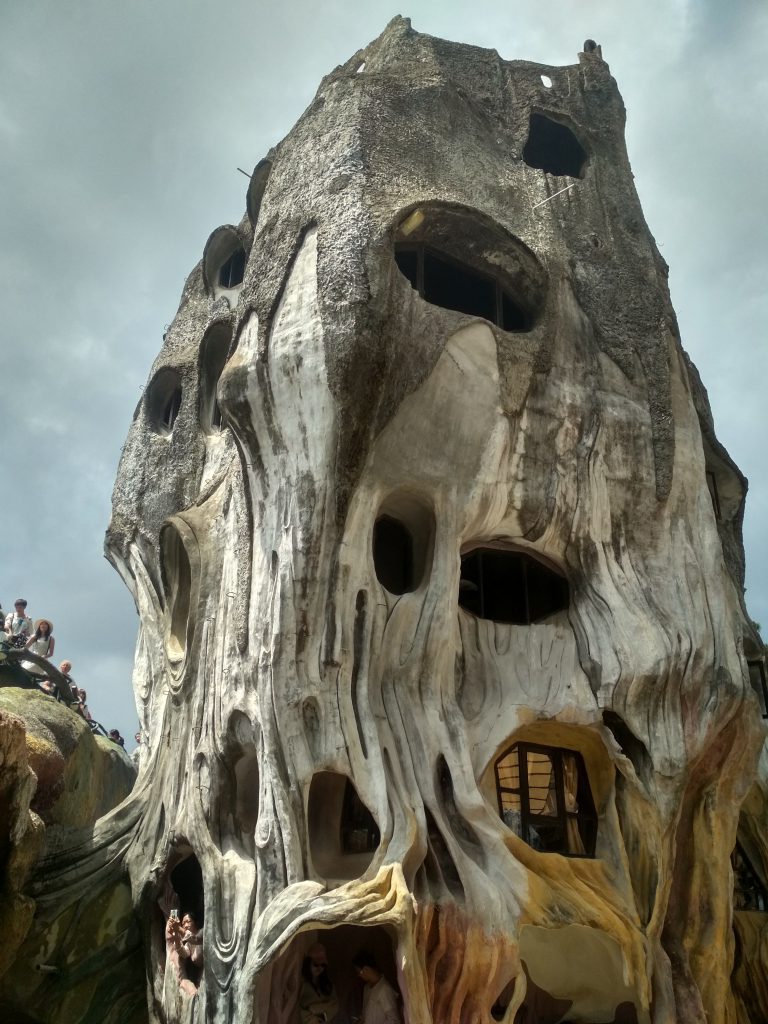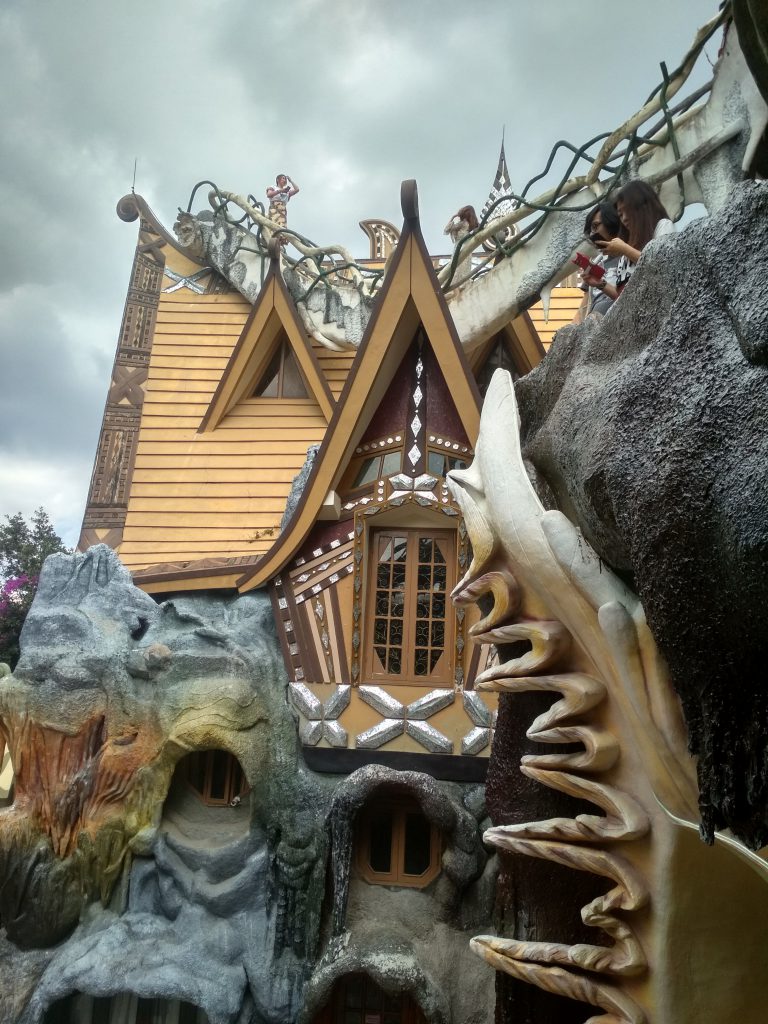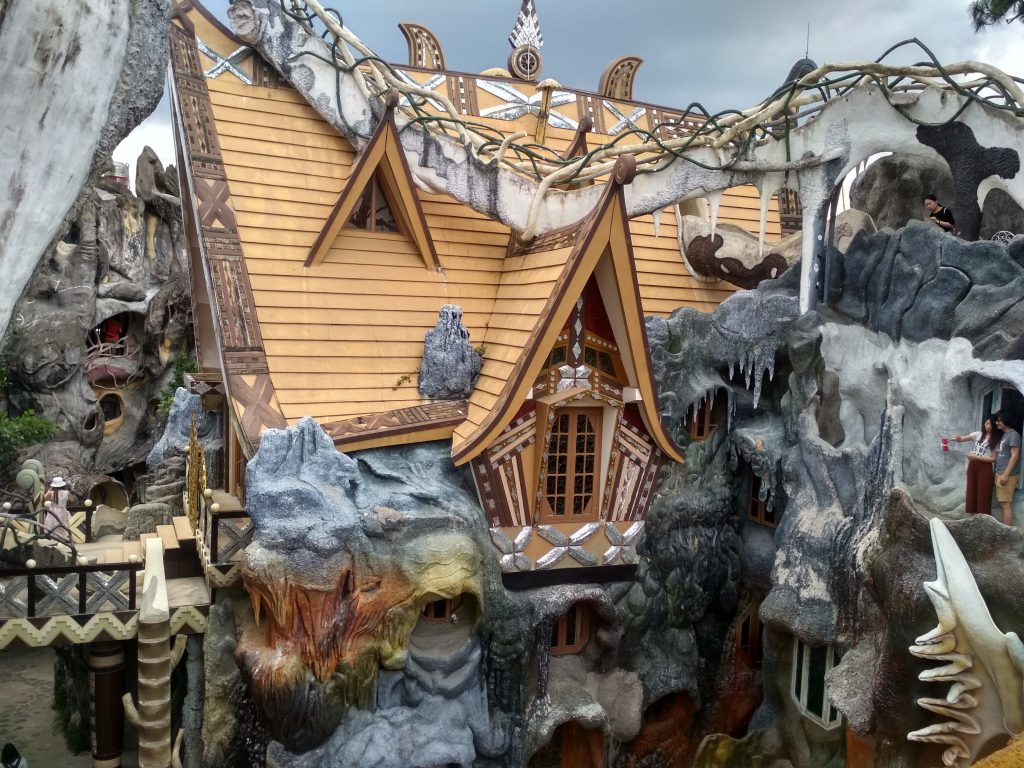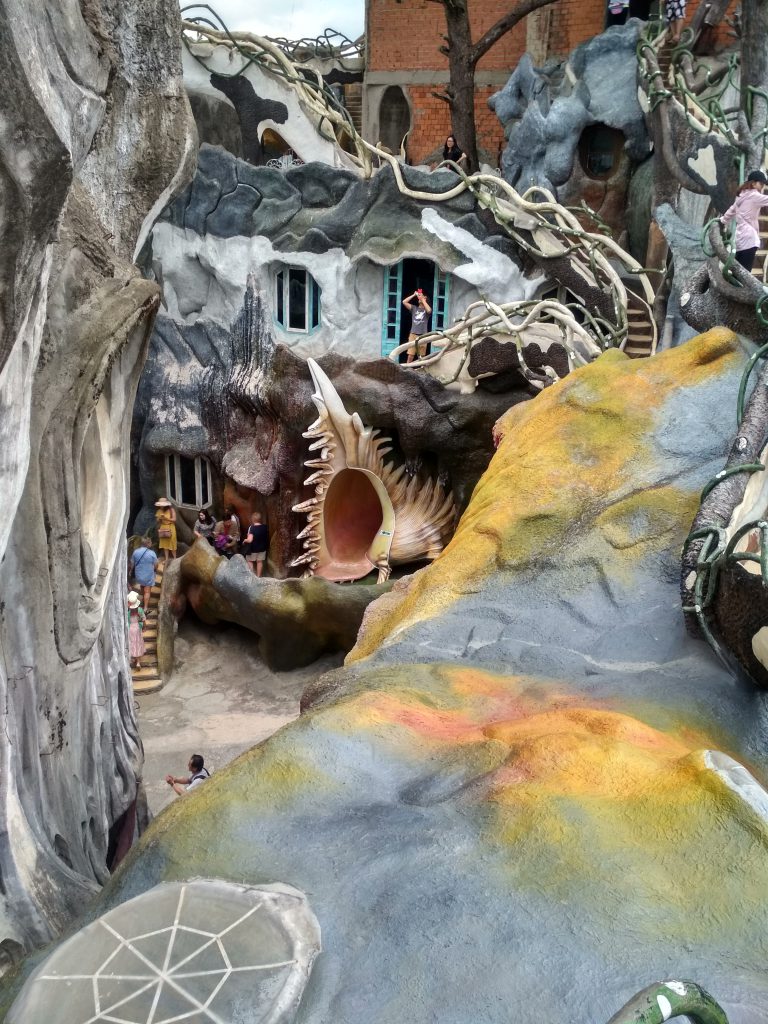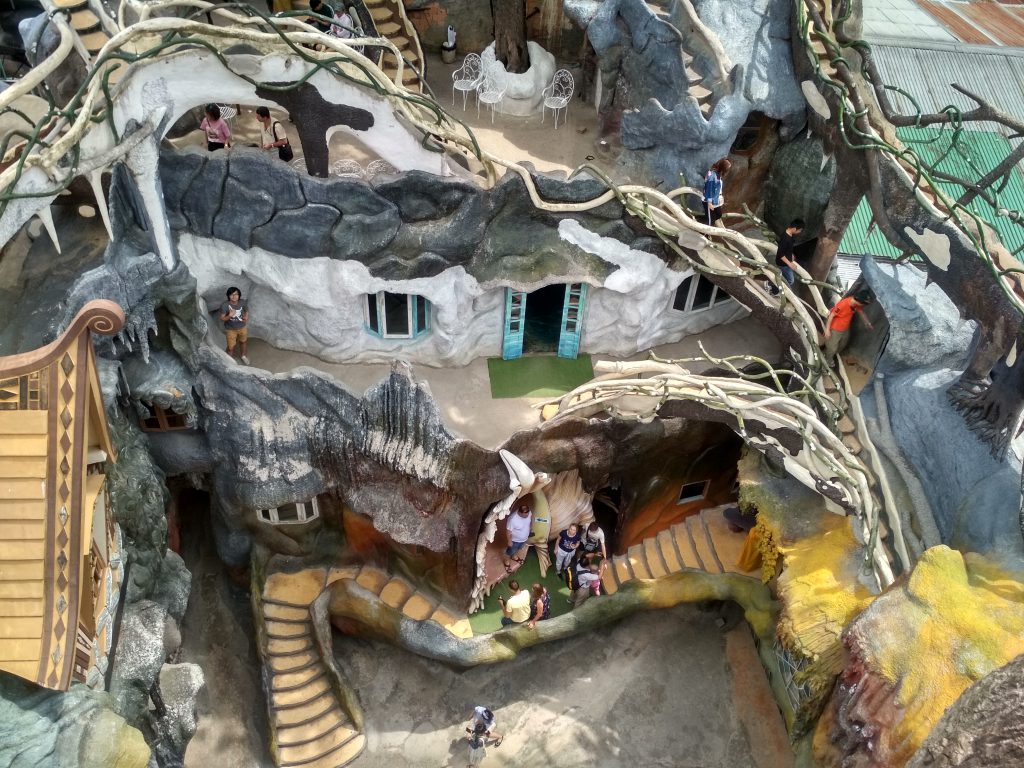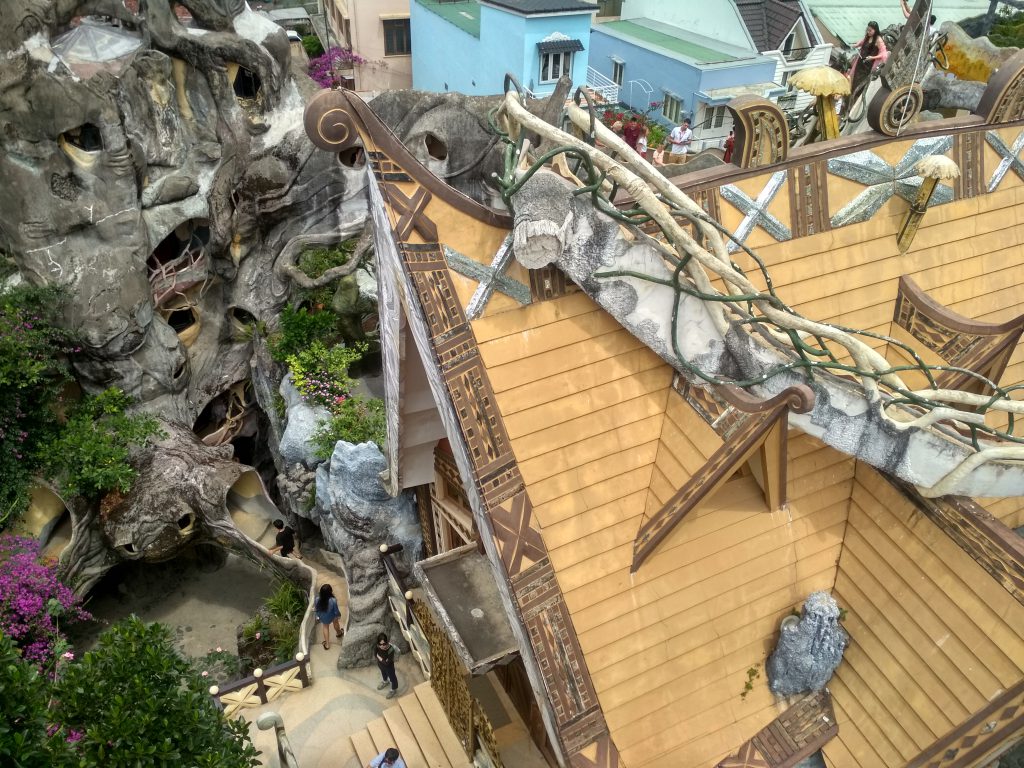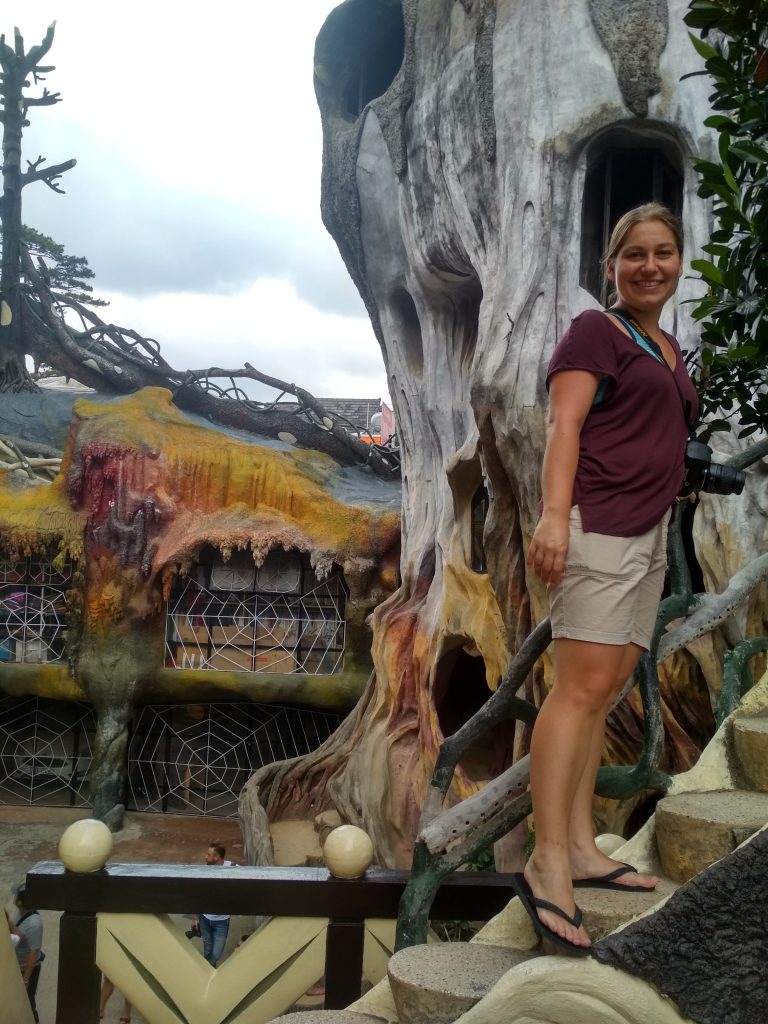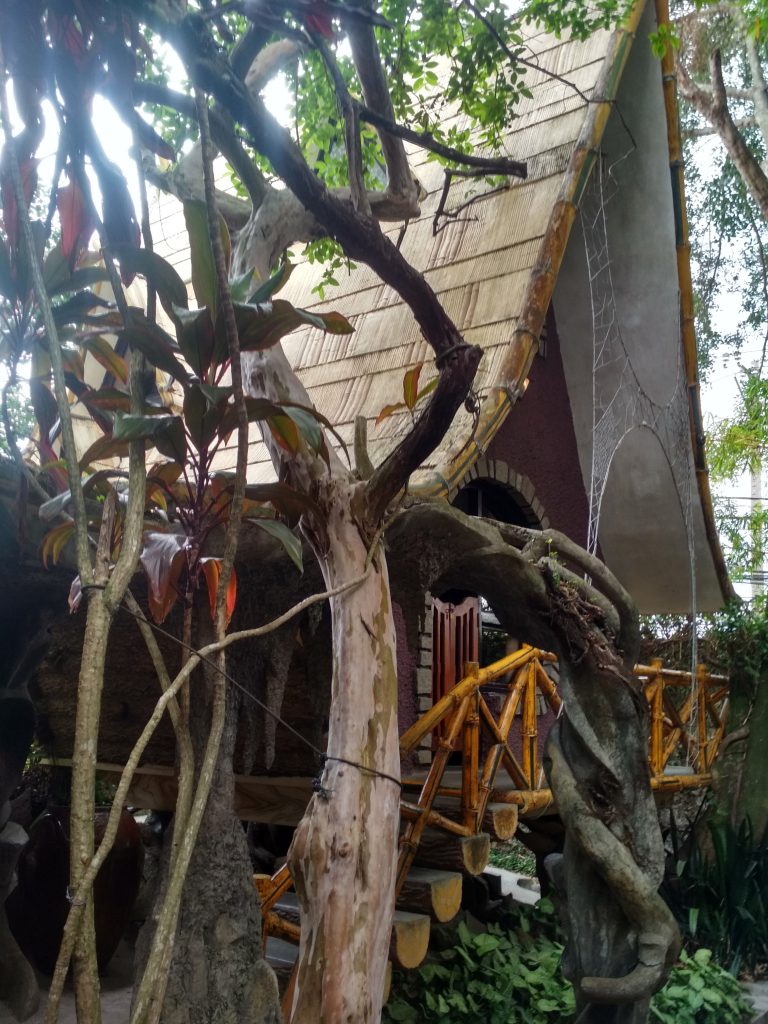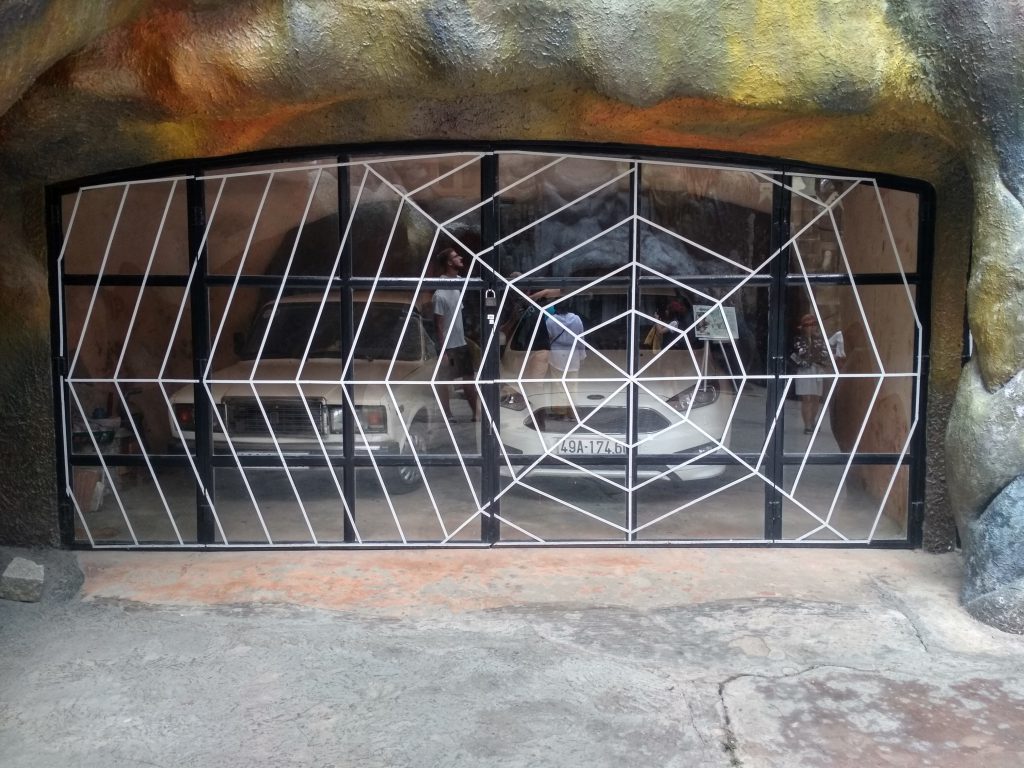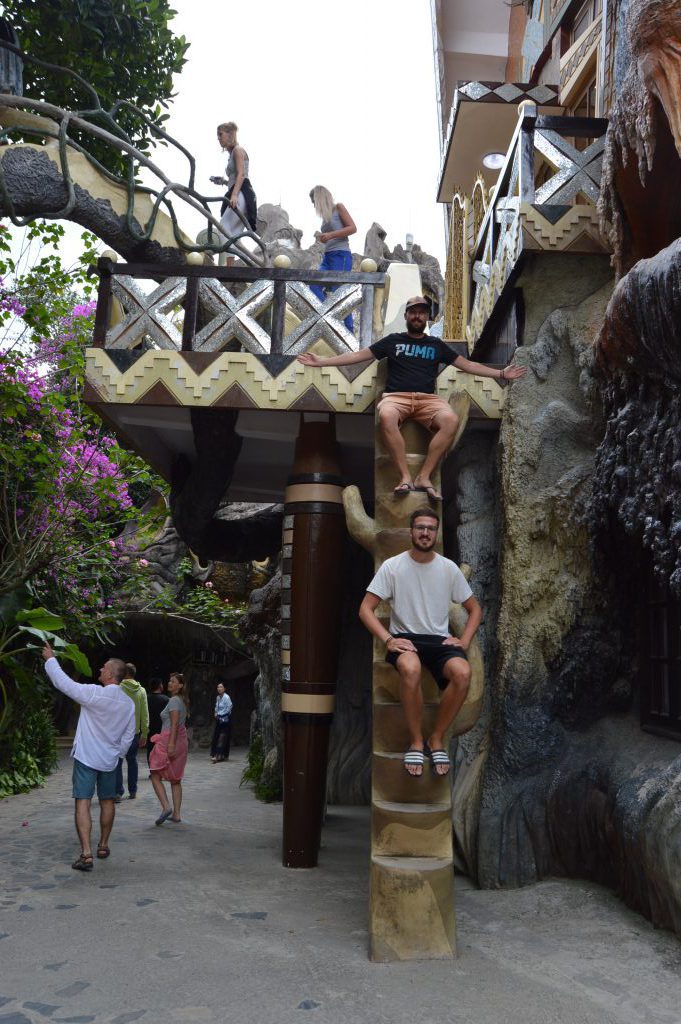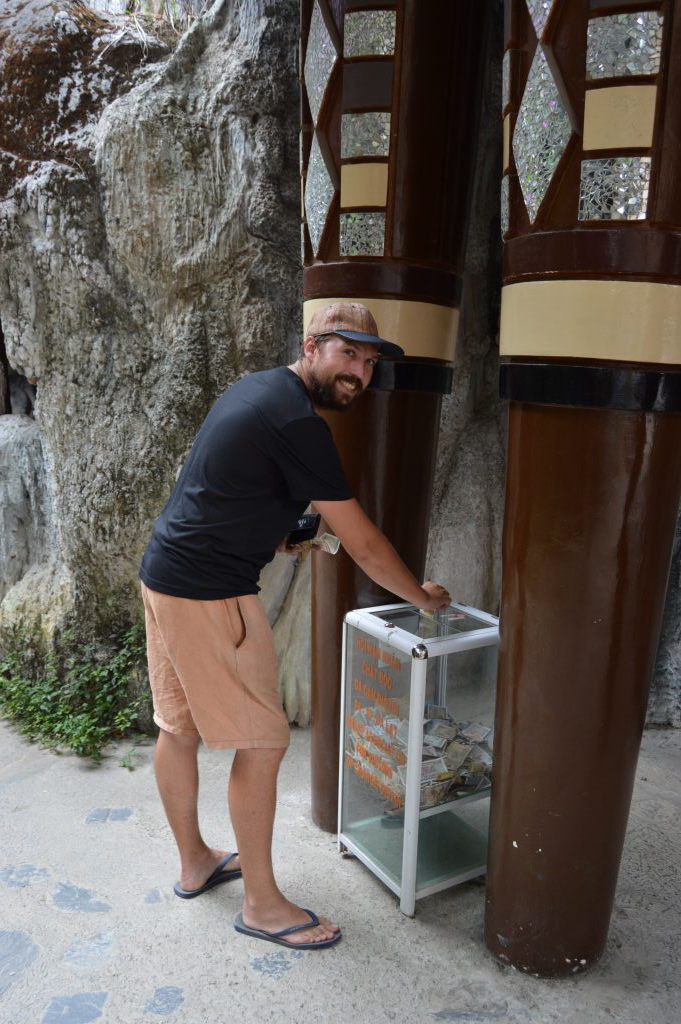 Check out more Vietnam articles!