Middle age in Berlin center
The "Nikolaifestspiele", a small but lovely festival, happens mostly end of August in the Nikolaiviertel, Berlins only quarter that survived the 2nd World War by big parts. The rest was rebuilt in a communist historic way, what is an interesting mix. Also, Berlins oldest church is in this quarter. The Nikolaifestspiele run for one weekend and features historic dresses, classic food and drinks, a small parade and spectacle scenes all over the quarter.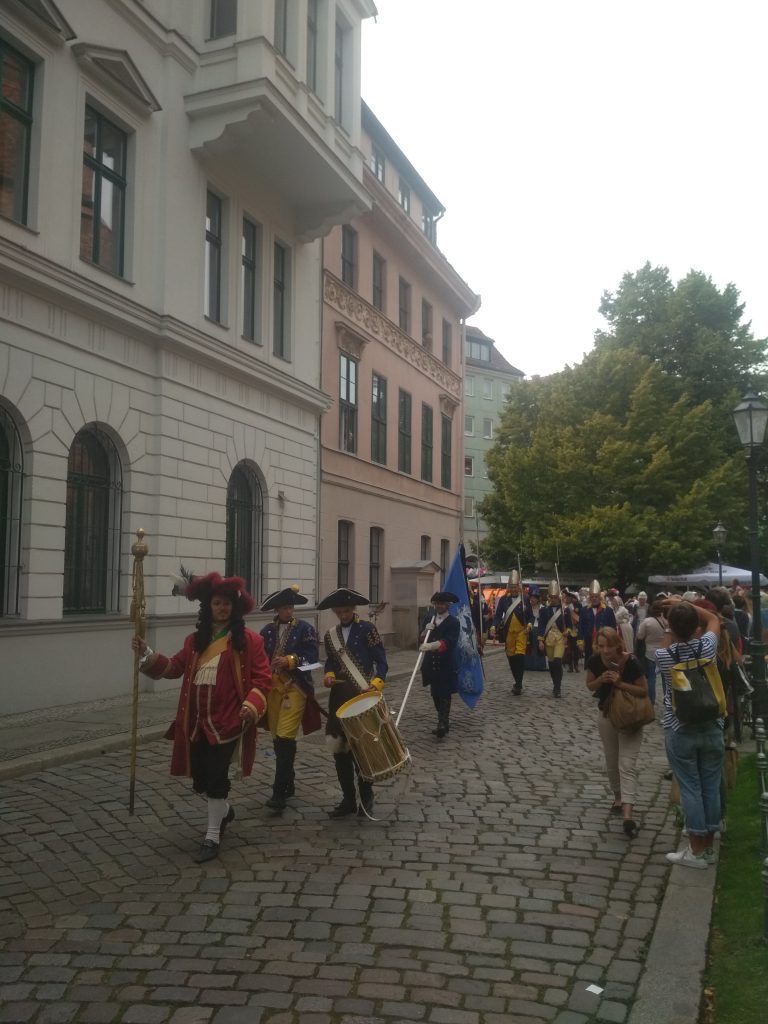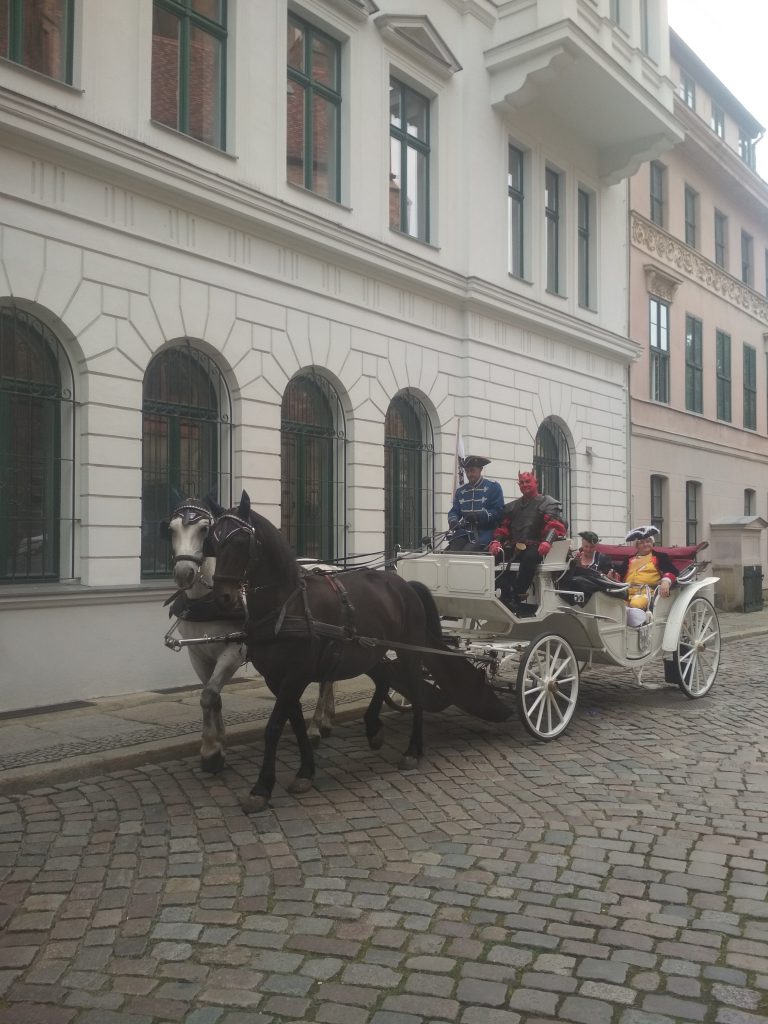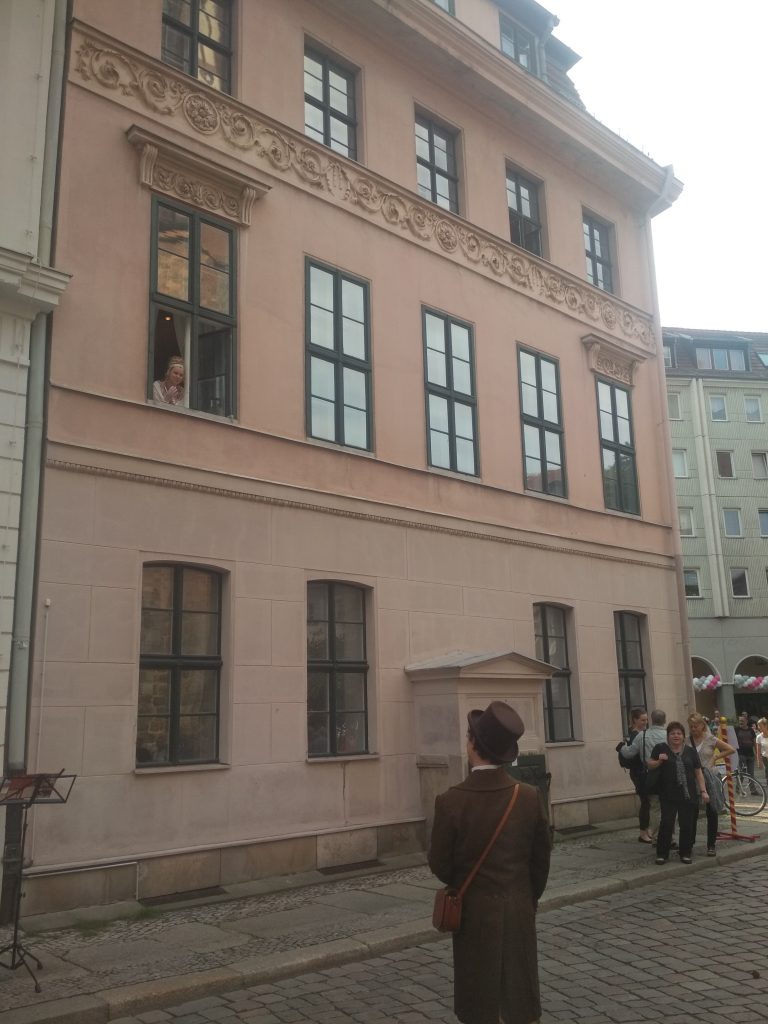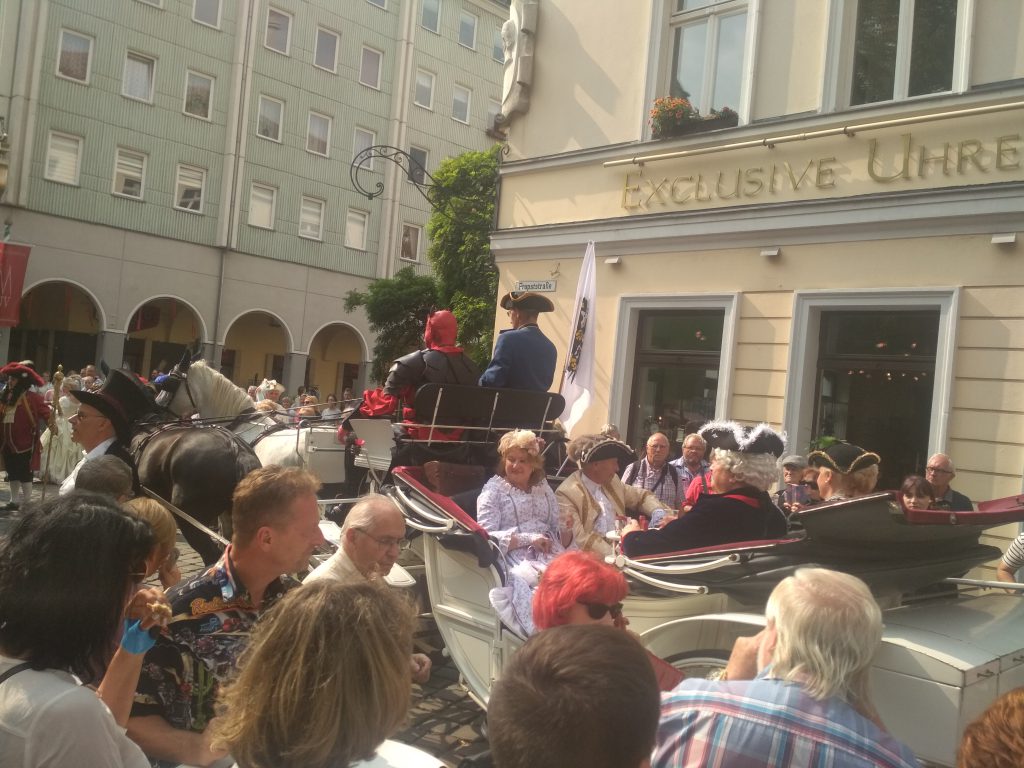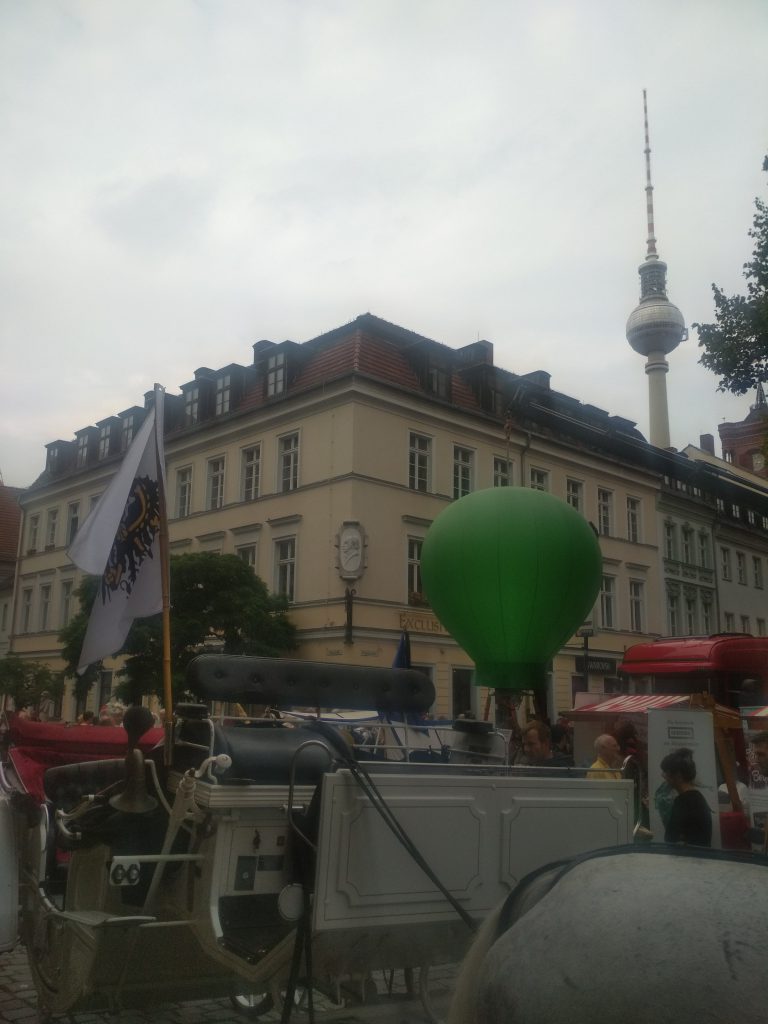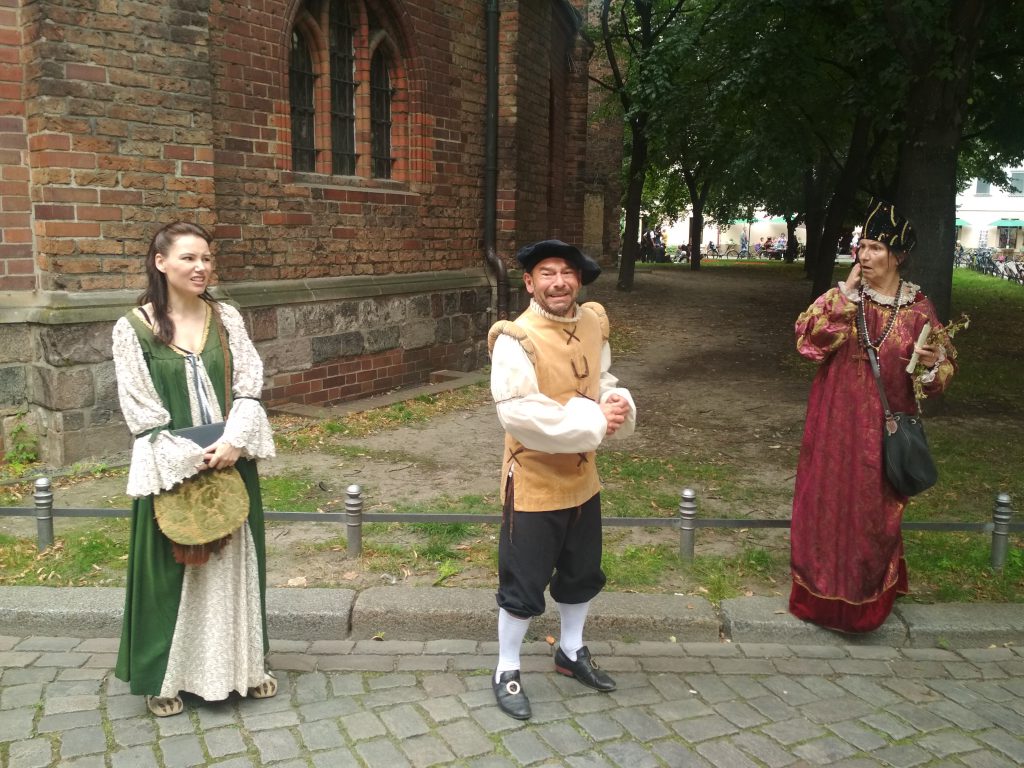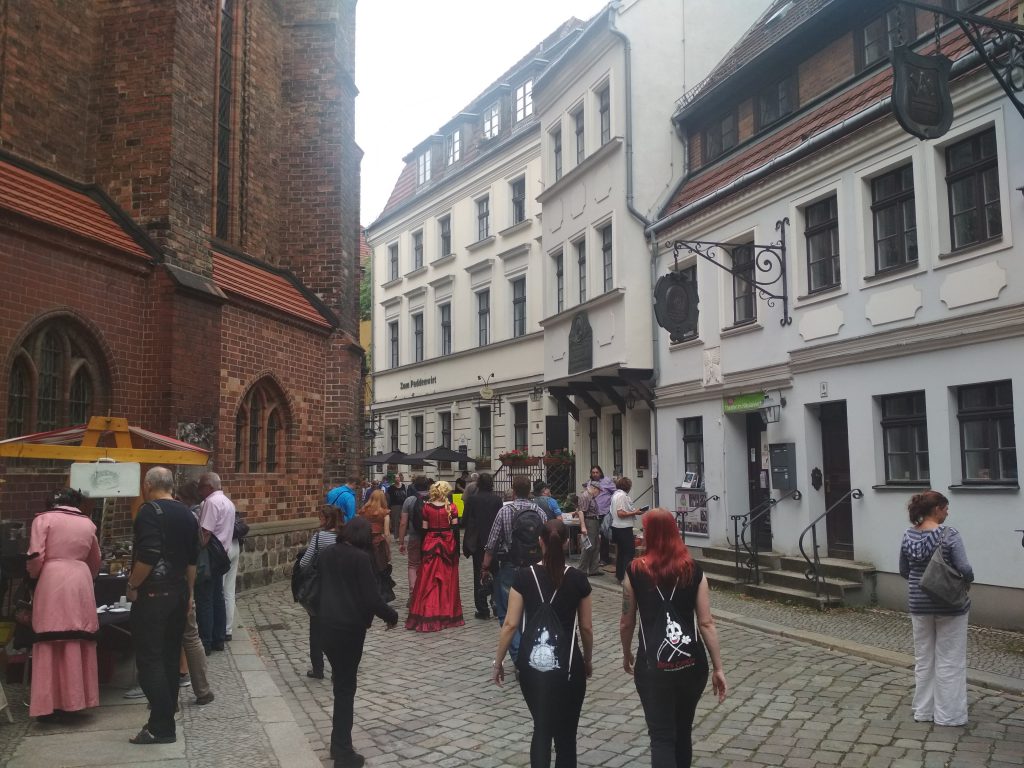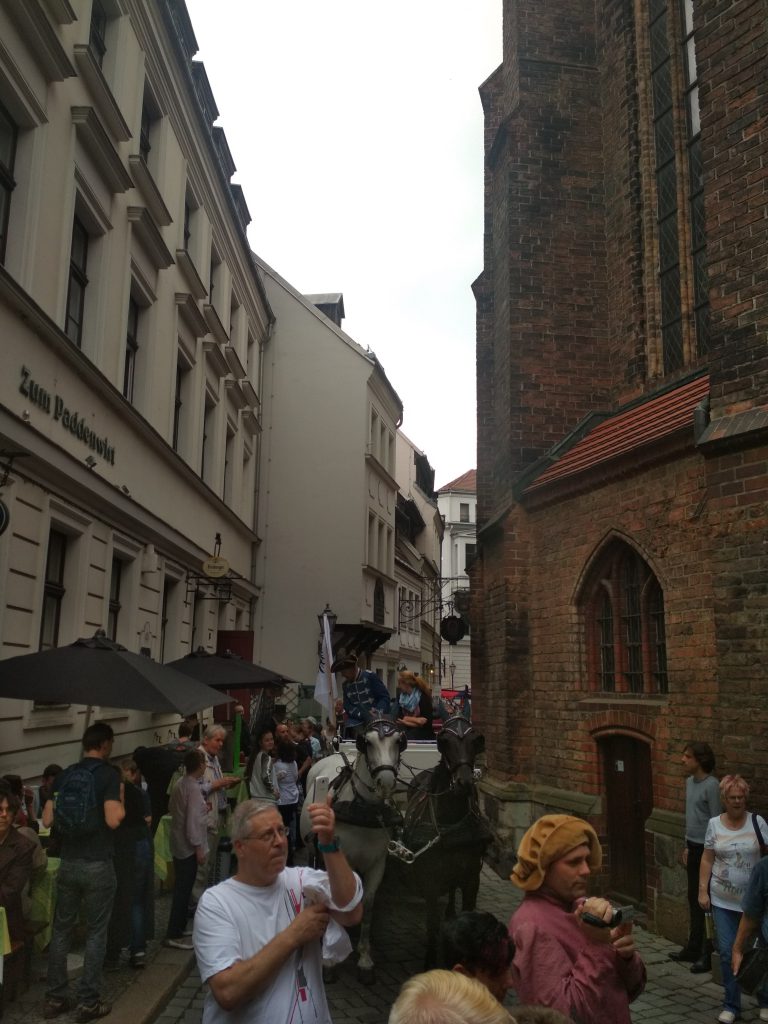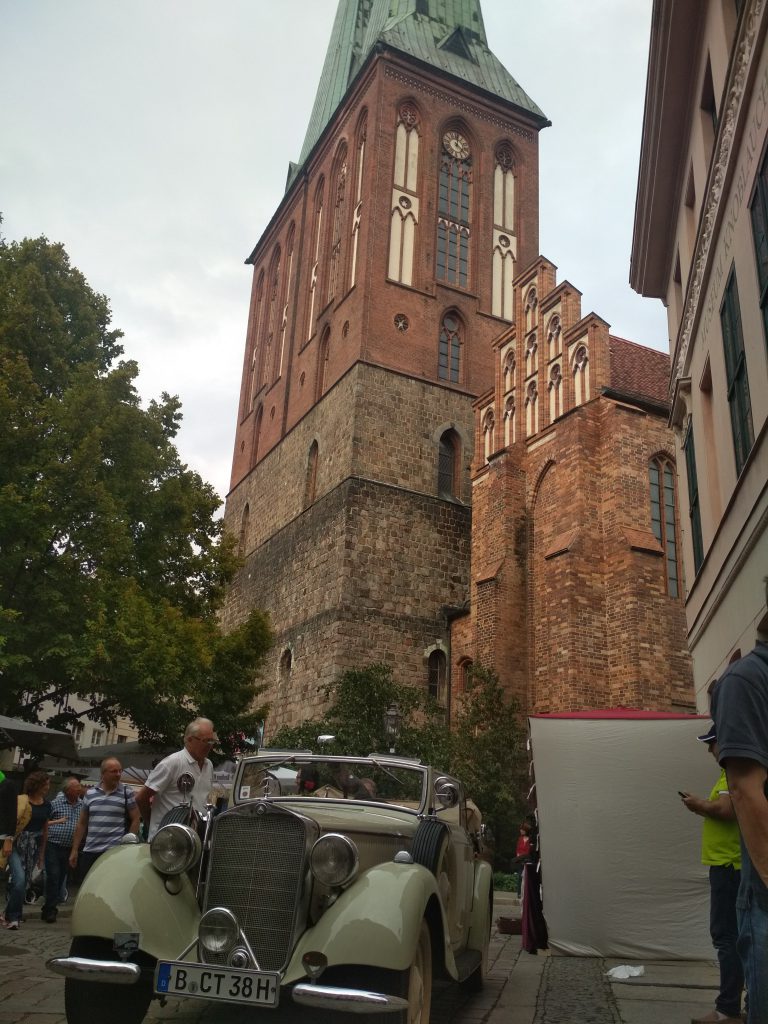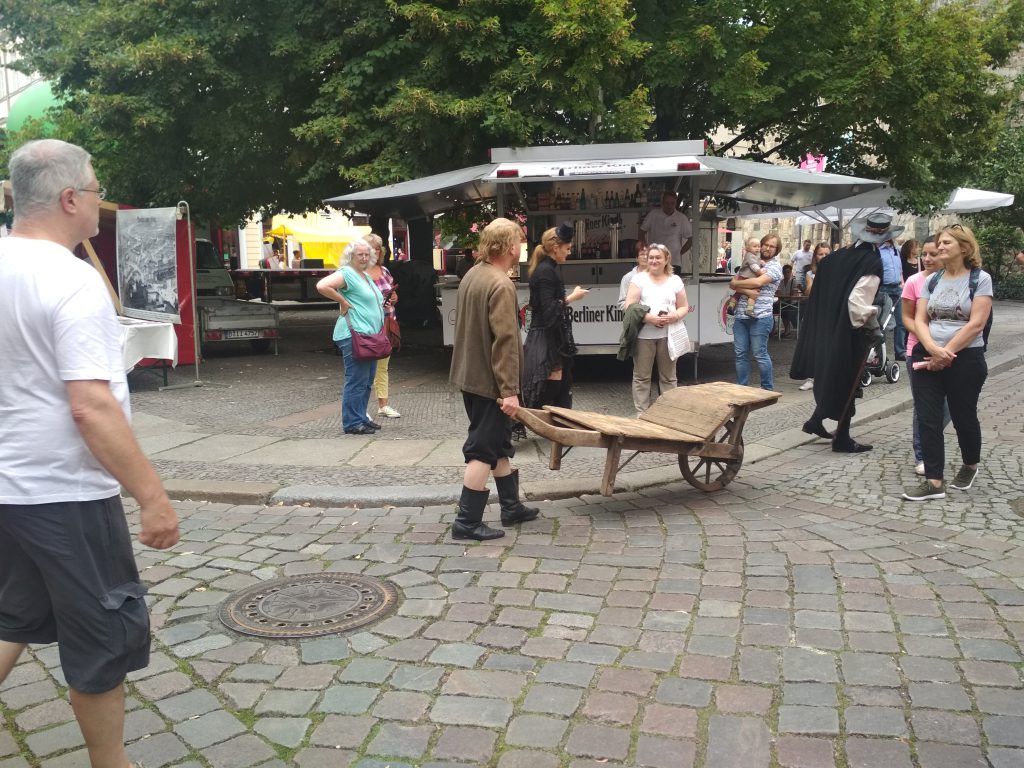 Check out all Berlin articles!