On the good life ferry
I mentioned already, that Köpenick is my favorite area in Berlin. But my very favorite part is the one along the F23 ferry. It is a bit complicated to find, as there is no direct bus or tram link to the ferry. The fastest way from "Rathausplatz Köpenick" is the Tram 62 which also passes the "Strandbad Köpenick" until the end stop "Rahnsdorf Waldschänke". From there we navigated ourself to the end "Müggelwerderweg", the 4-station ferry route is marked on Google Maps, so it's not too hard to find, but about 15 minutes' walk from the tram stop.
Worldtrip Berlin Tip: Check the map before and inform, what you want to do in the area. It offers basically everything what around water activities such as canoe, beach bathes, house boats, BBQ boats, stand up paddling, yachting, option for walking/bike riding and for sure several wonderful restaurants at the waterside and a small fish restaurant at the last stop "Kruggasse".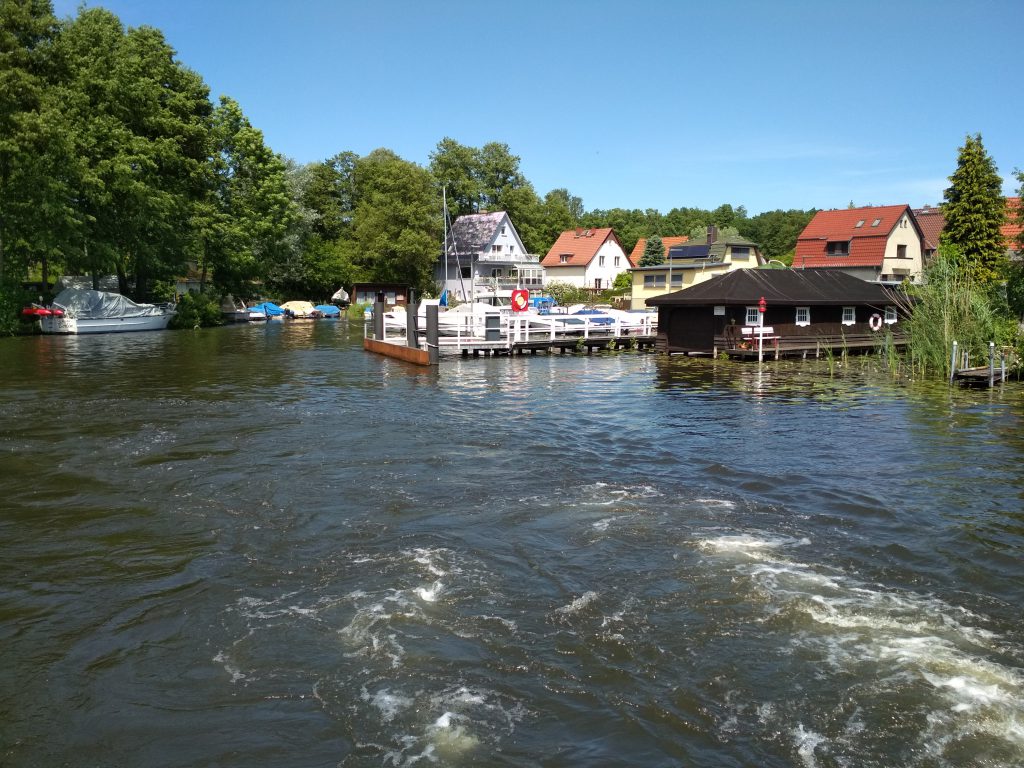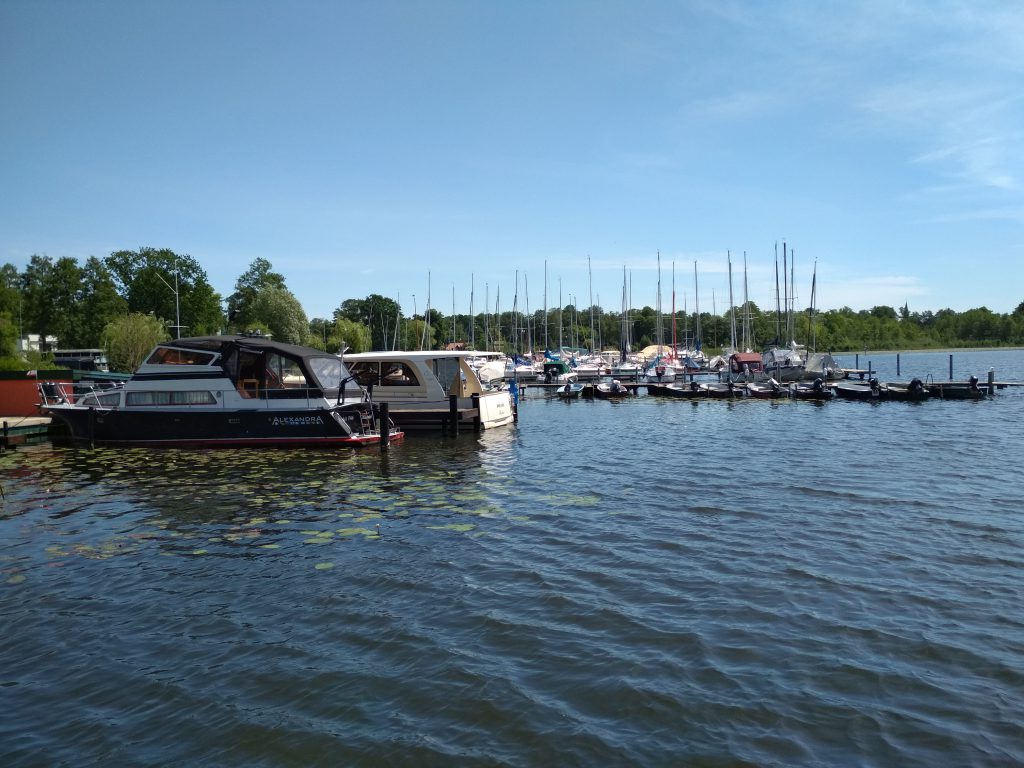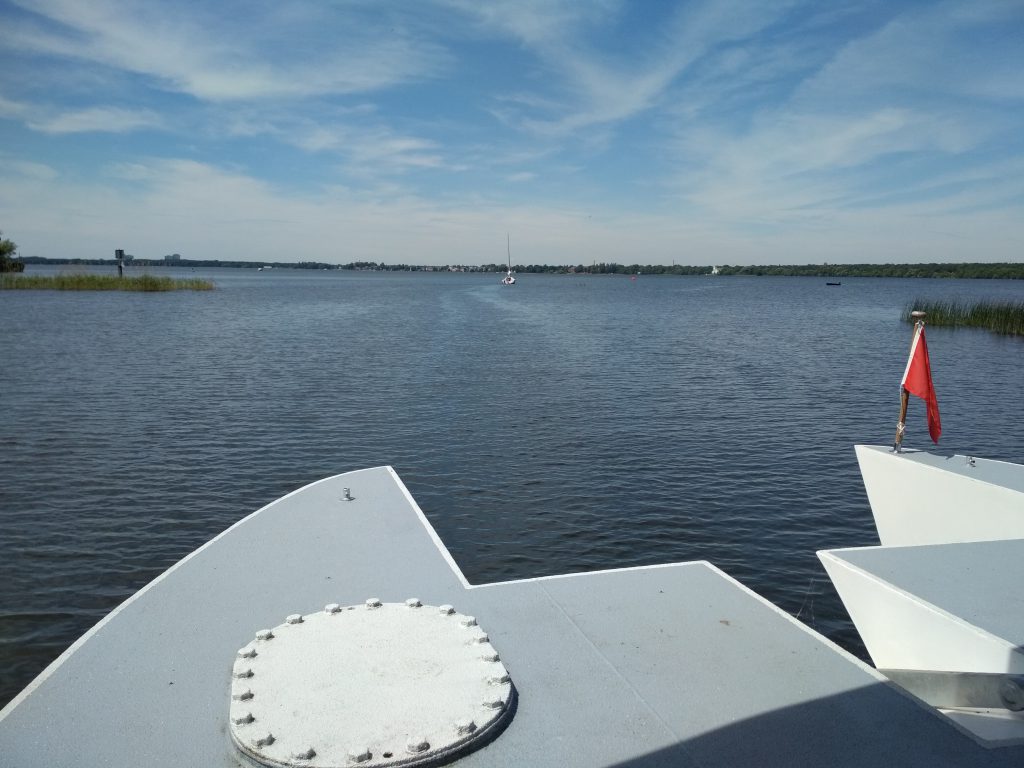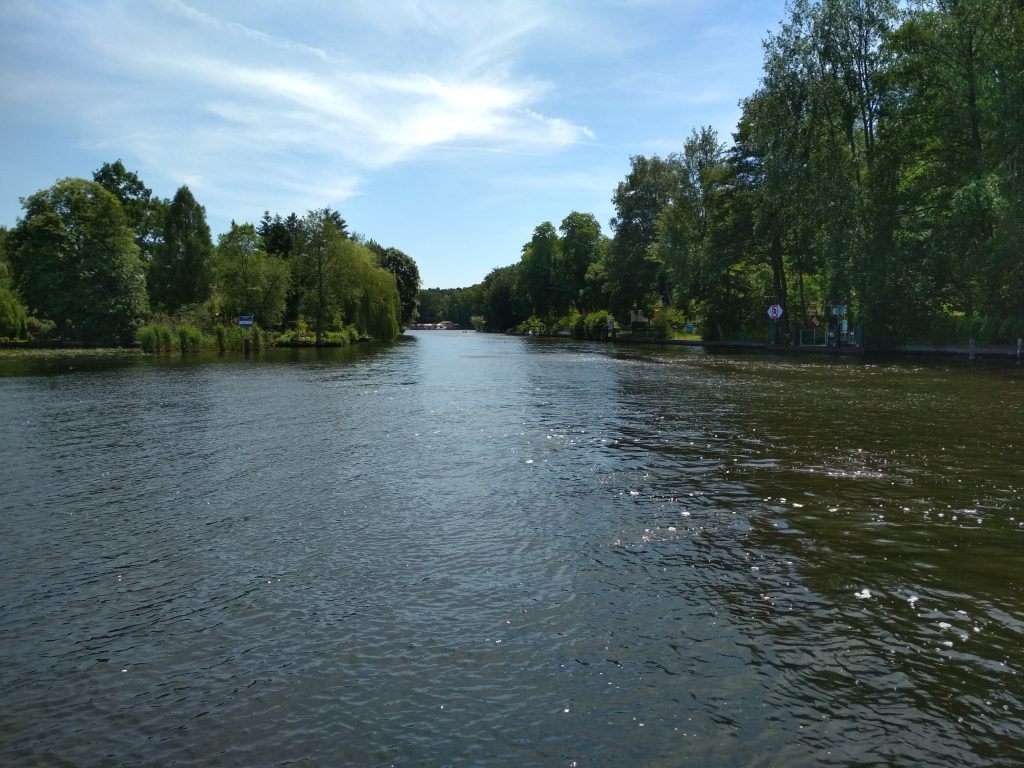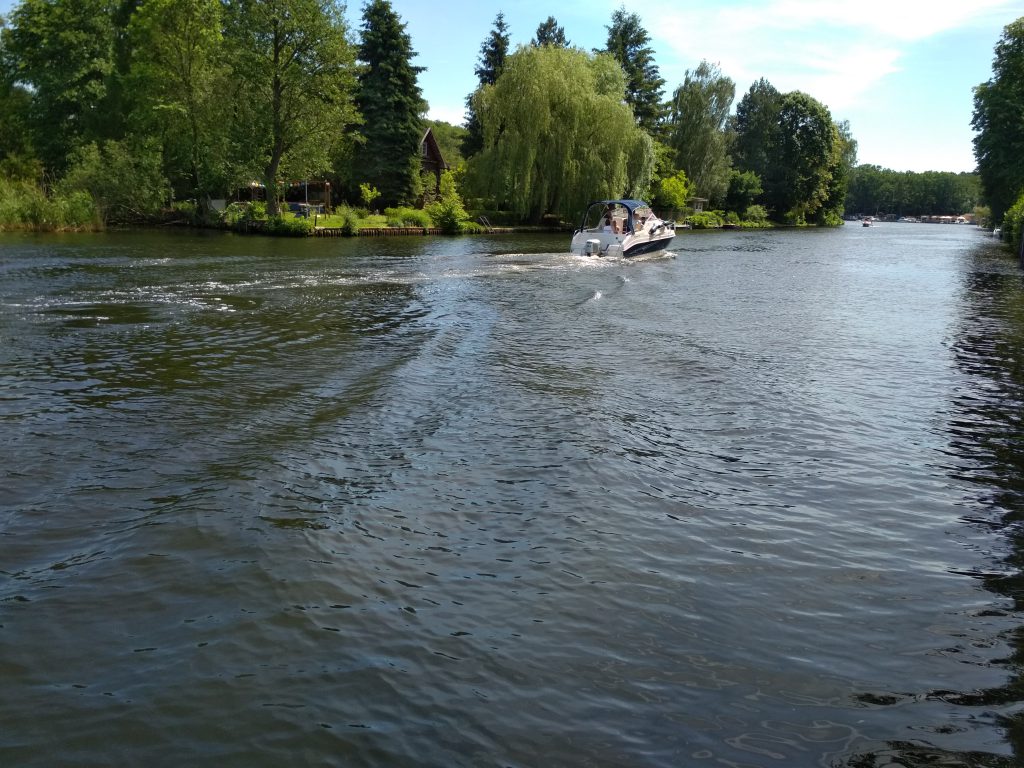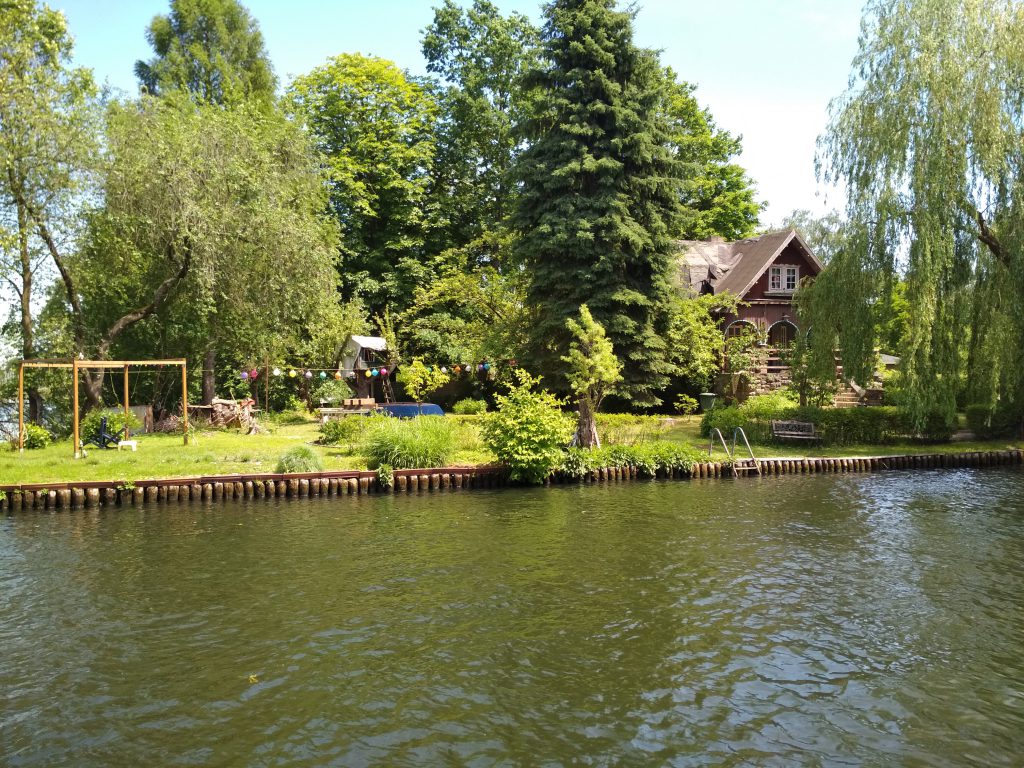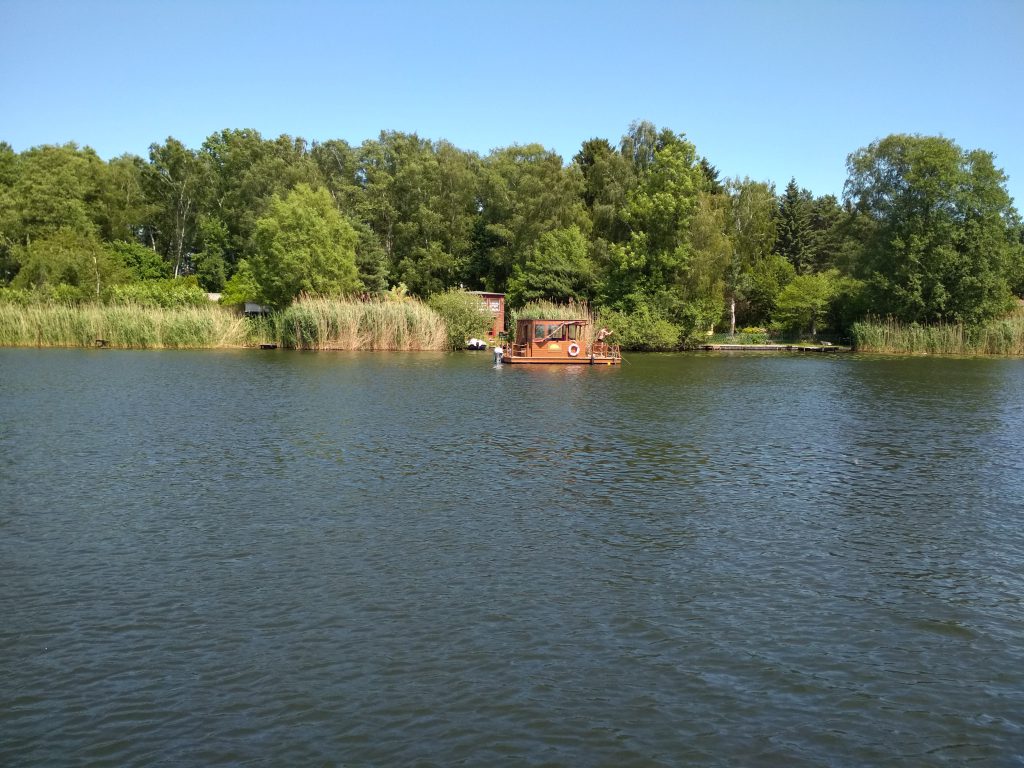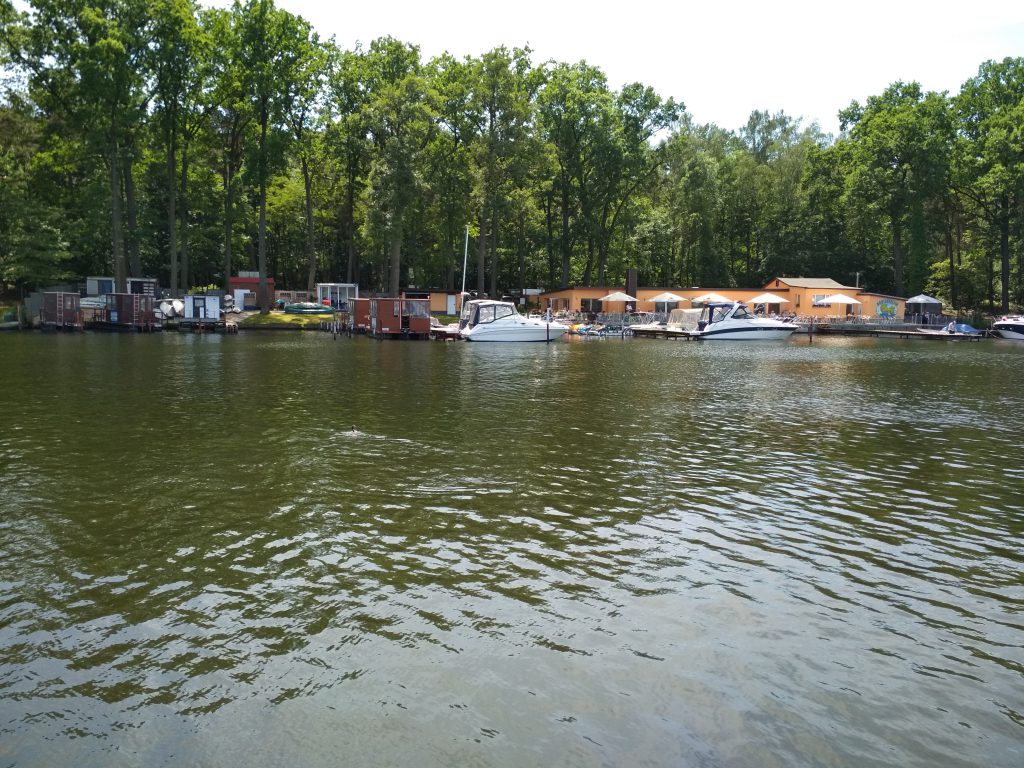 Most popular destination is the Restaurant & Hotel "Neu-Helgoland", which burned by a lightning strike shortly after our visit. Luckily it will be back on by end 2017. It is located directly beside the same named ferry stop.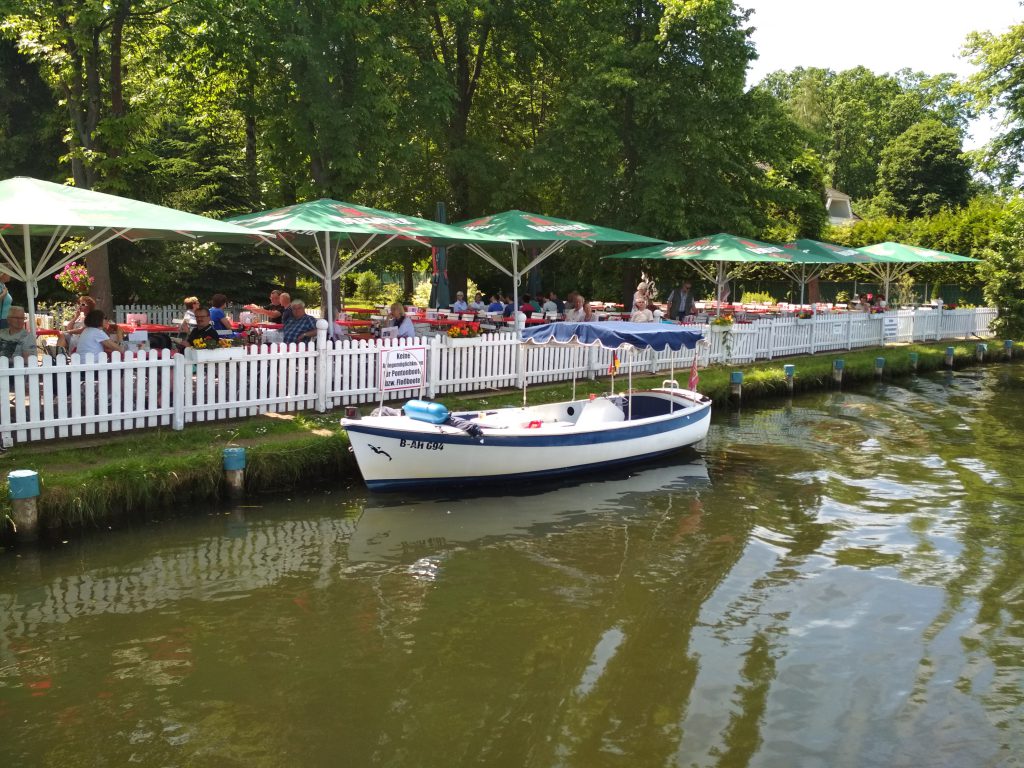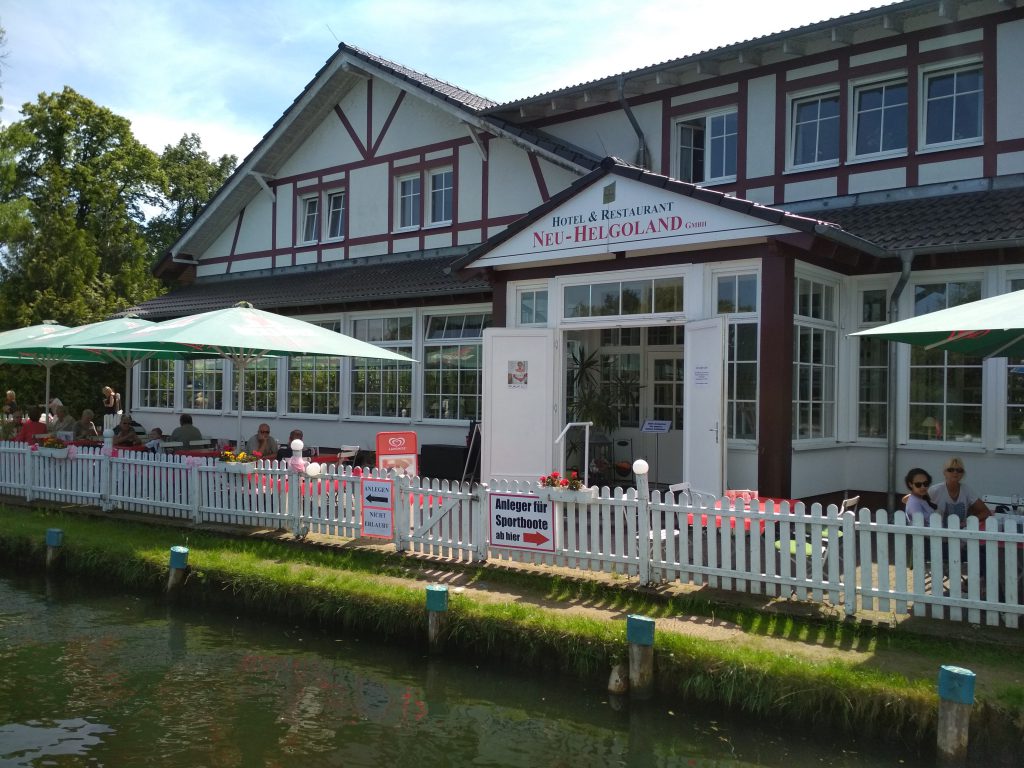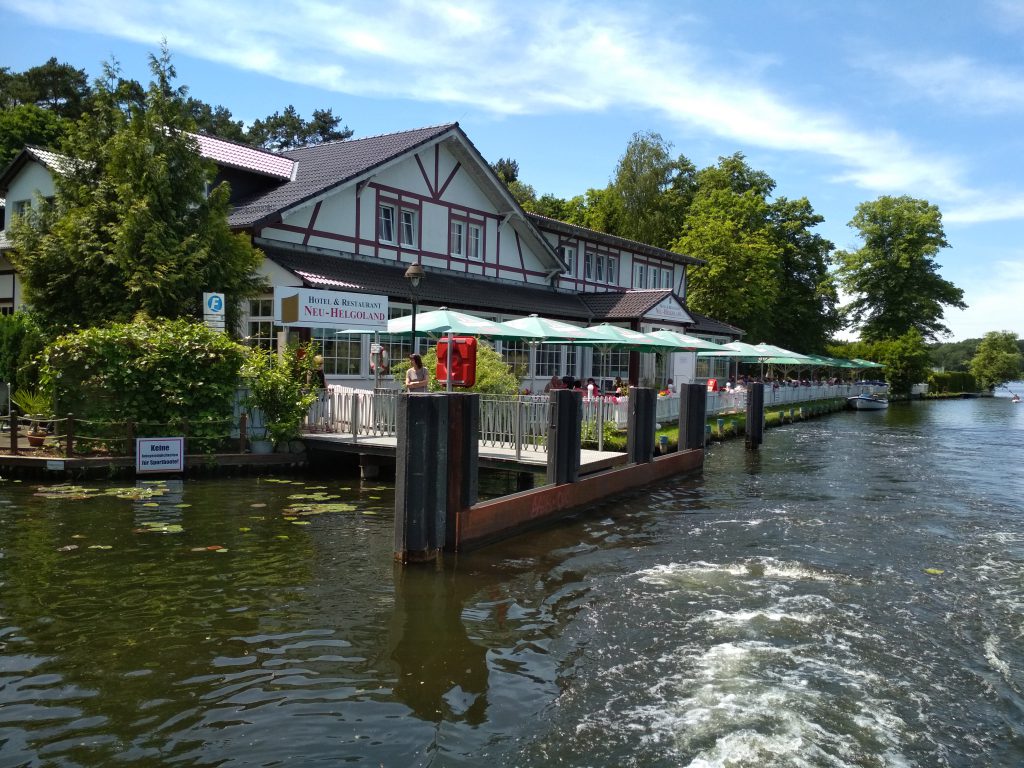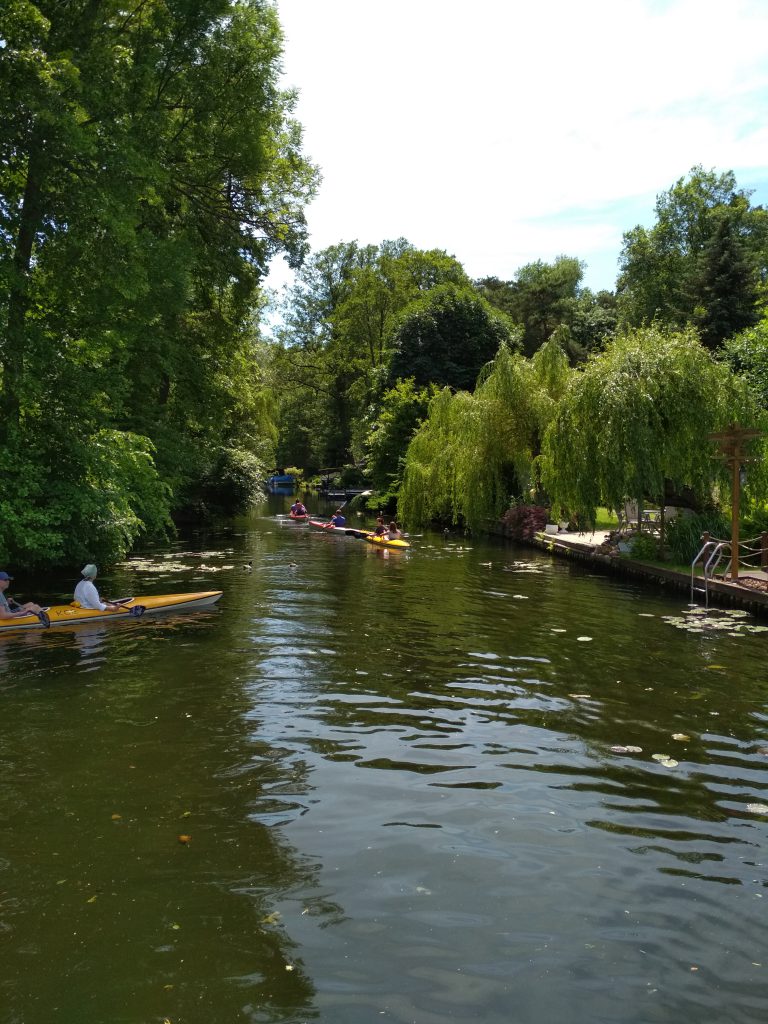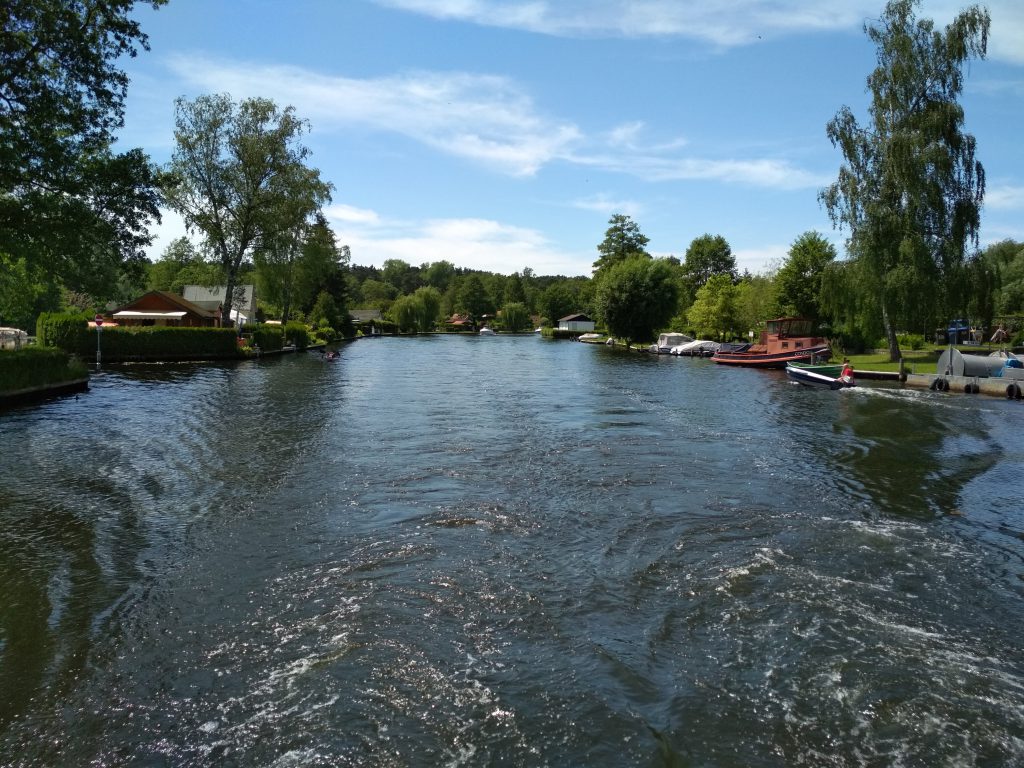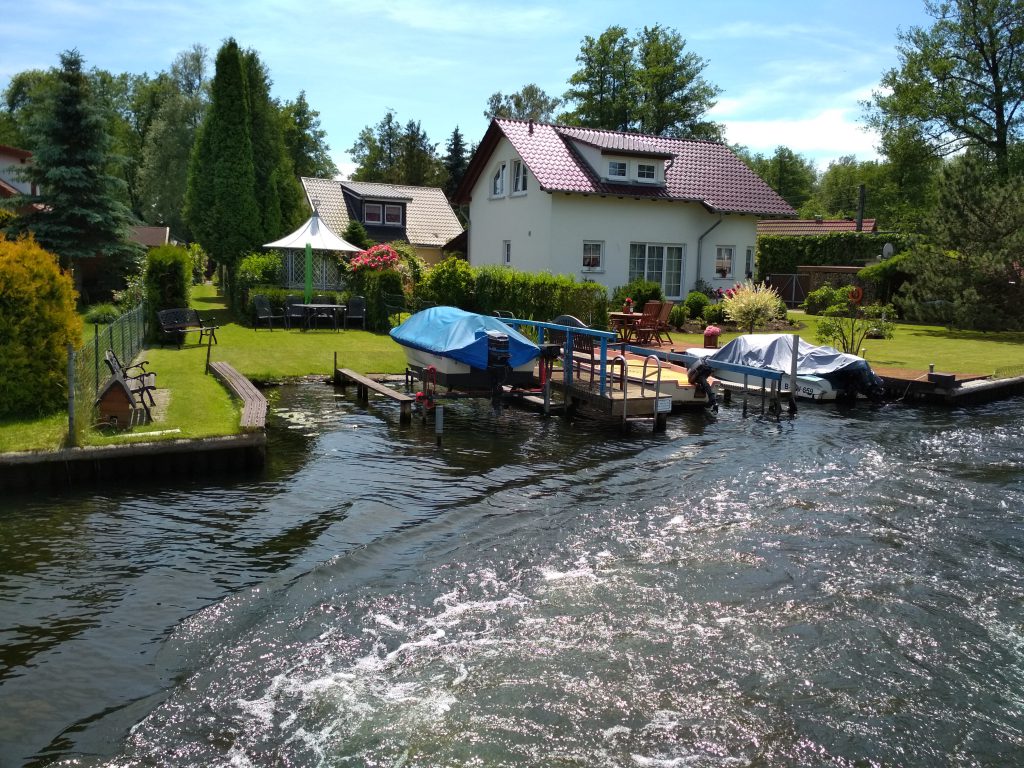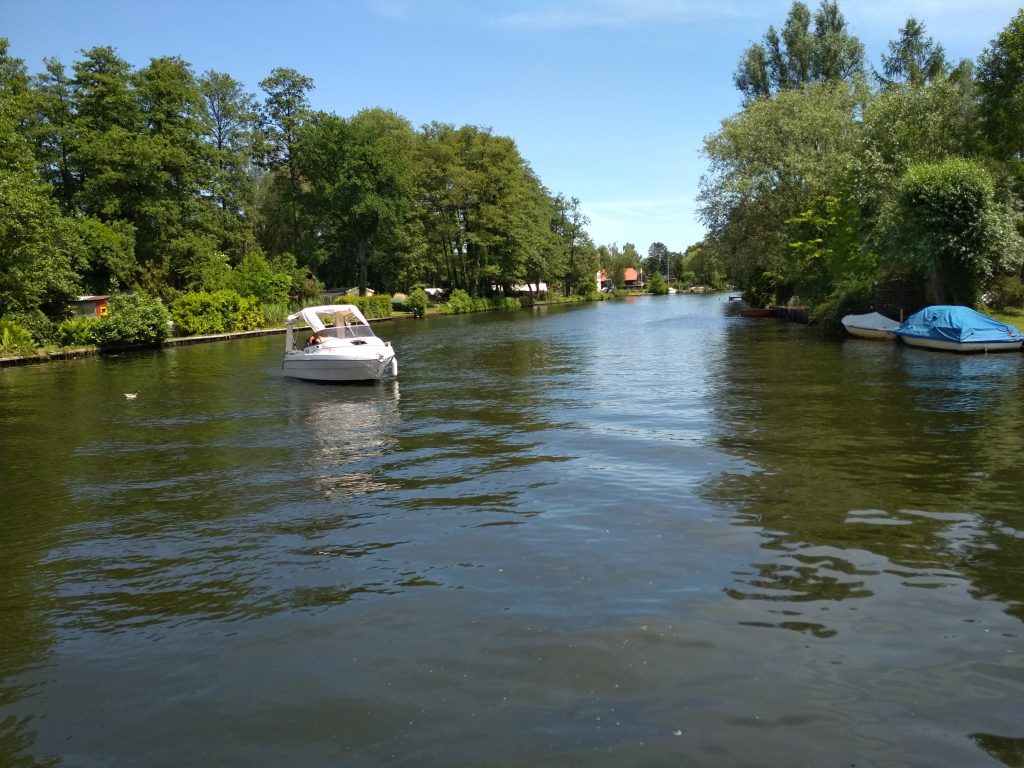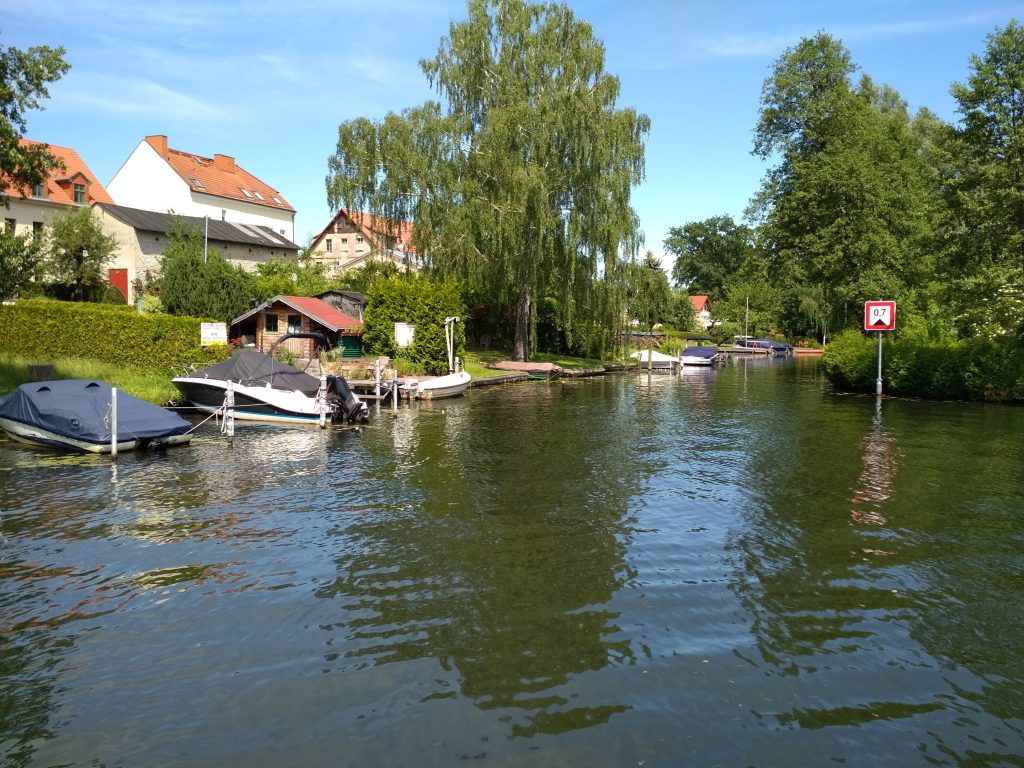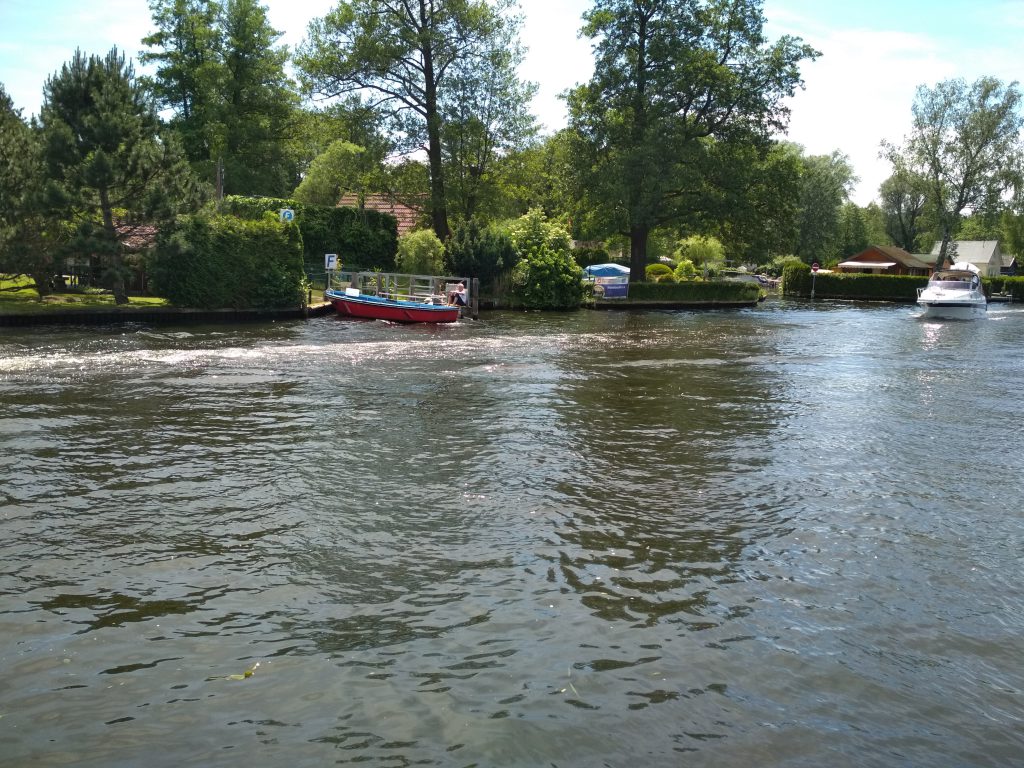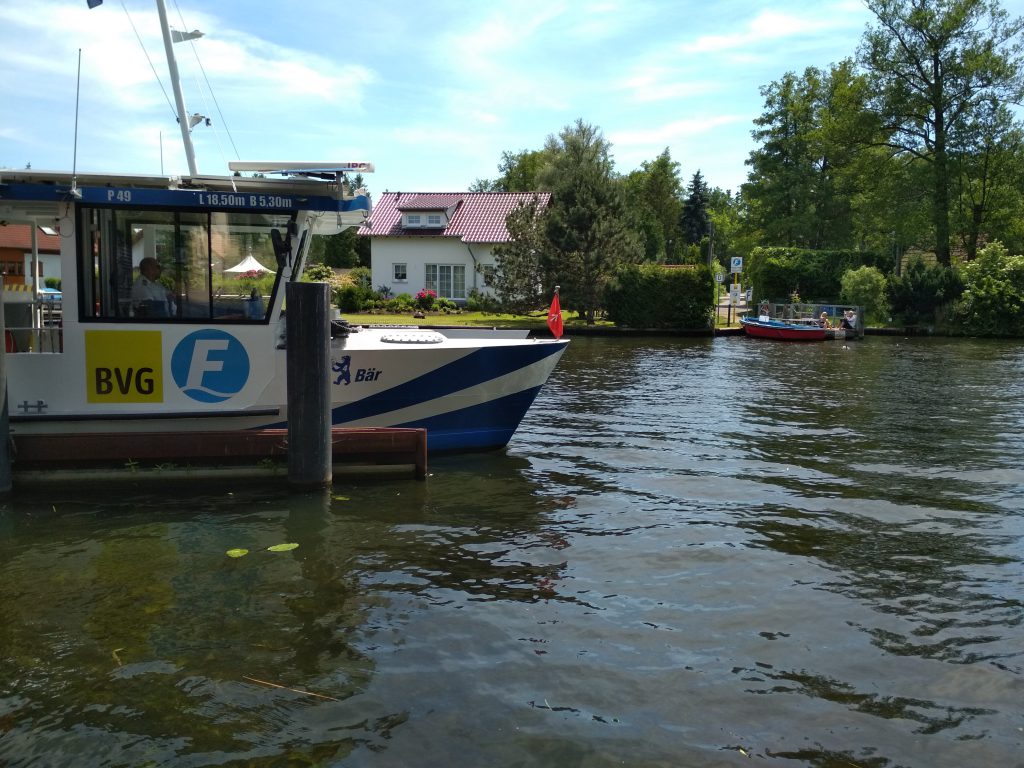 At the end stop of the ferry is a just a very small old town and the small fish restaurant and a canoe renting place, but it is still nice to sit there for some time, have a drink or even something to eat.
Worldtrip Berlin Tip: As most restaurants including the beach are located at the "Neu-Helgoland" stop, it might be the smartest to exit there. Still the last stop is the nicest part of the ride, so you shouldn't miss it. My tip is to go all the way and come back 1 stop with the same ferry to "Neu-Helgoland". The ferry will stop at "Kruggasse" for about 5 minutes before returning, so some time to have a smoke/look/photo.
Later the day we returned while sunset. The moment i called it "The good life ferry".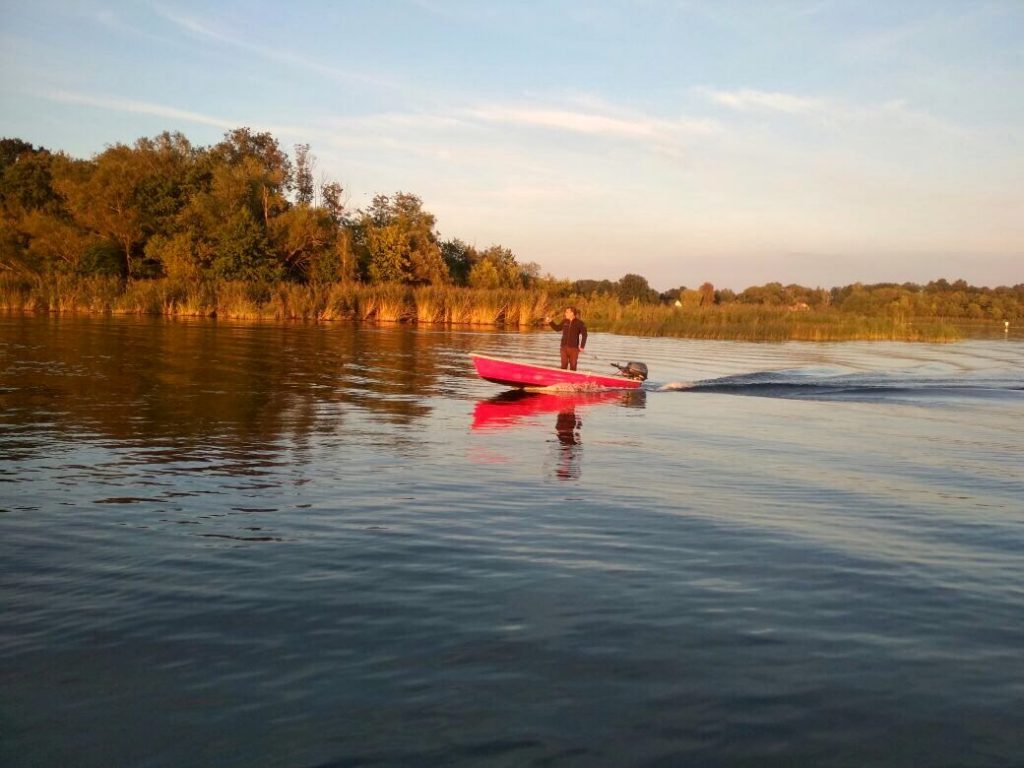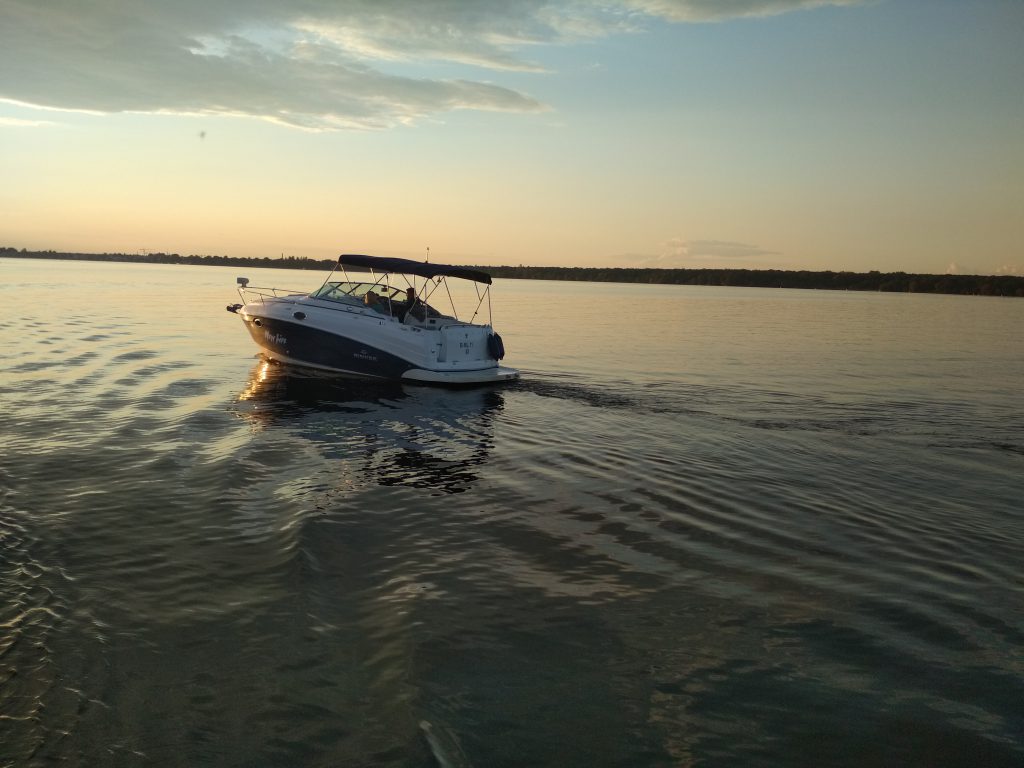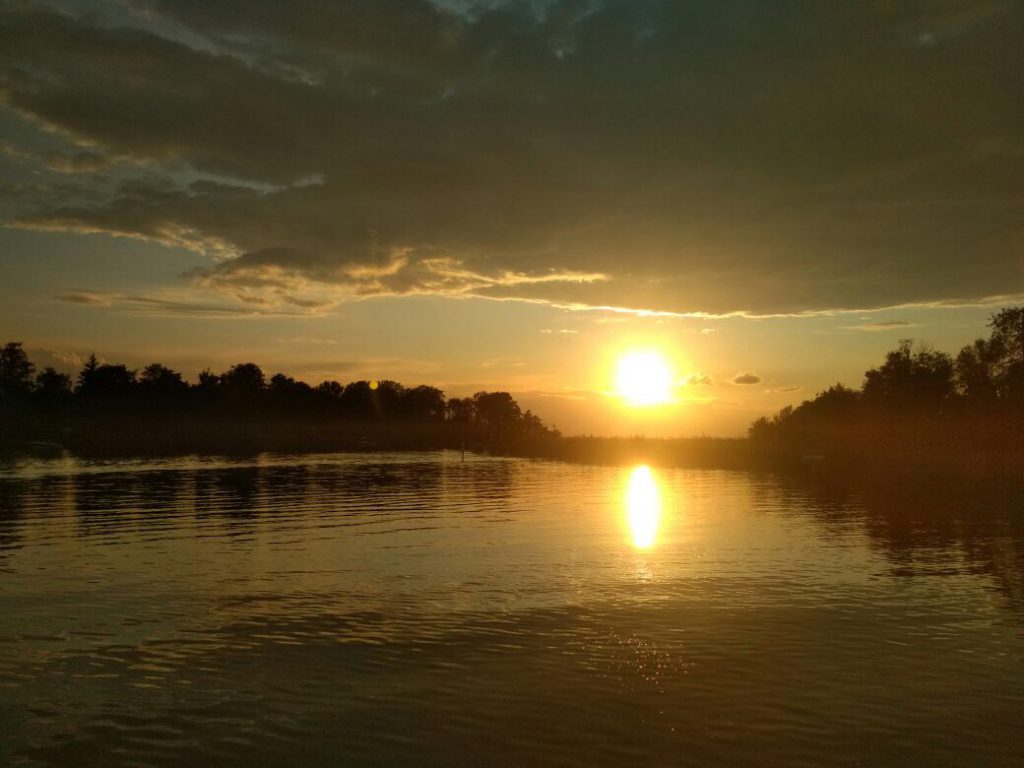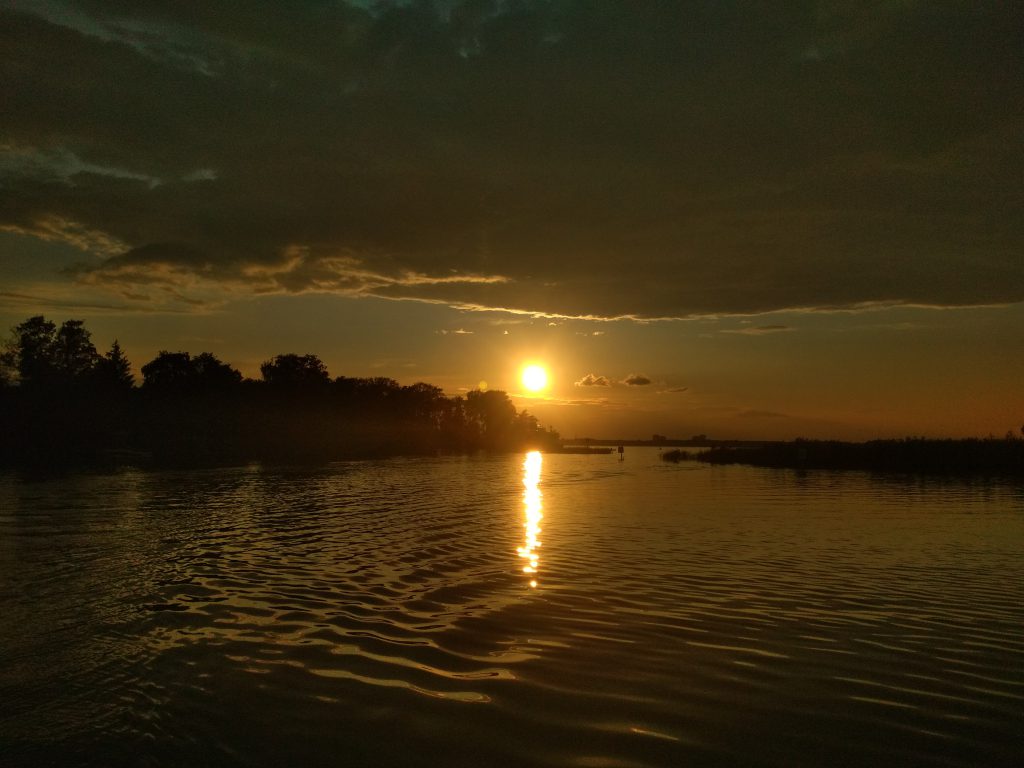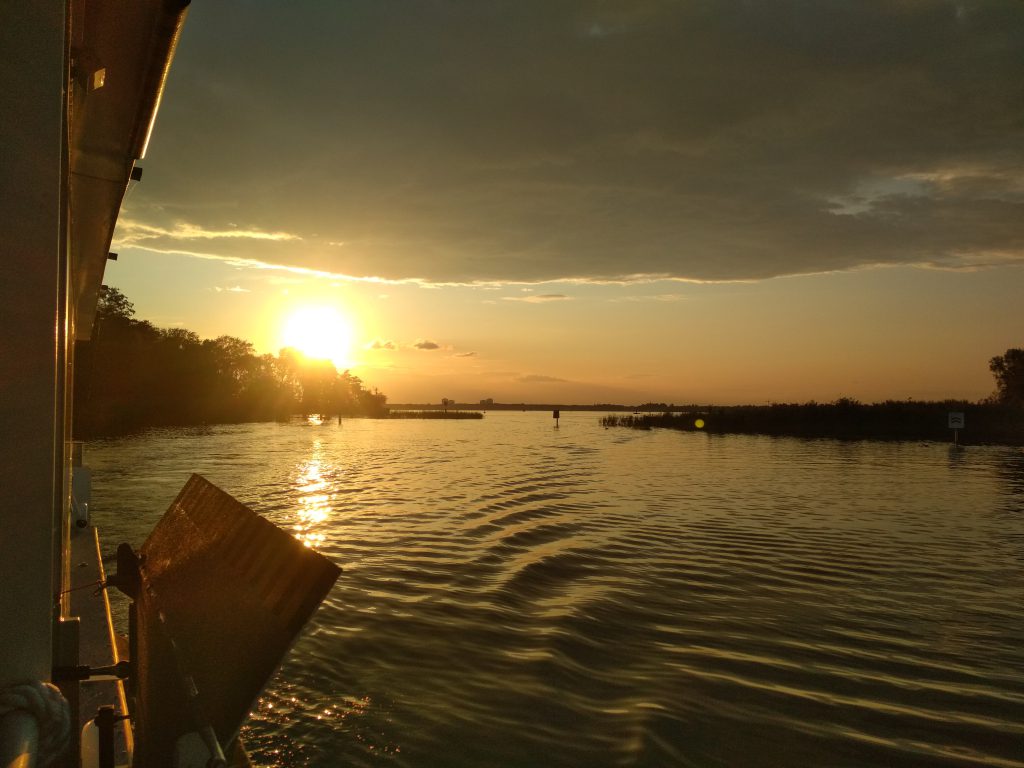 Worldtrip Berlin Tip: Check the operation times and other Berlin ferry routes in the "Public Transportation" section.
Check out all Berlin articles!