Once arrived in Nuwara Eliya by train (see Highland train report) we walked to our hostel – Hi Lanka Hostel. Hi Lanka is located a bit outside city, about 20-minute walk from downtown, and is more or less a private house with garden transformed into a hostel guesthouse thing, runned by a lovely couple. The peaceful environment and the daily family and friends' life happening there makes it an enjoyable experience. Also, the terrace and living room turned every evening into a socializing place where we had some drinks with two awesome guys from India – Ritesh and Visvesh (Sher) – Thanks for the great time guys and see you in Berlin!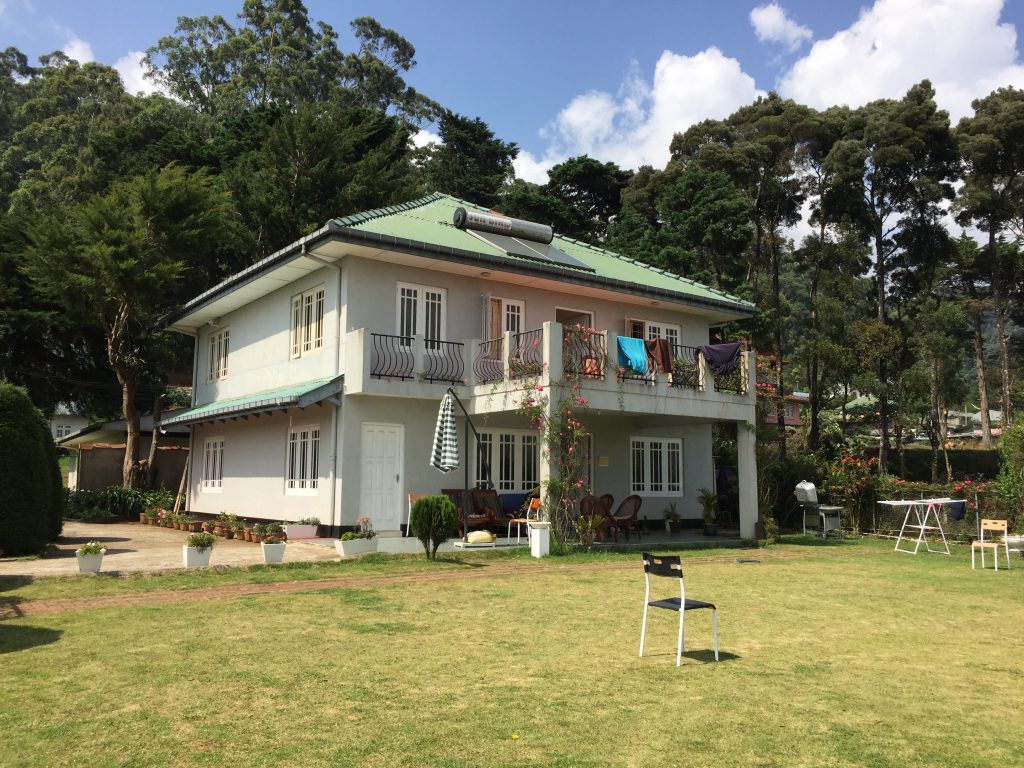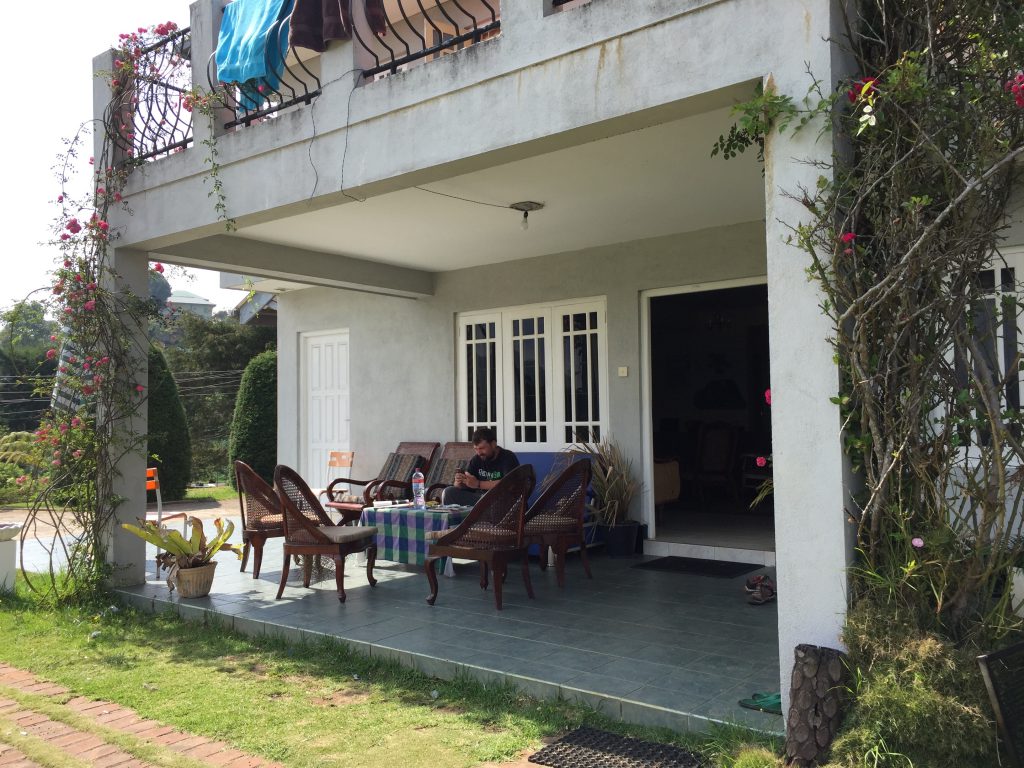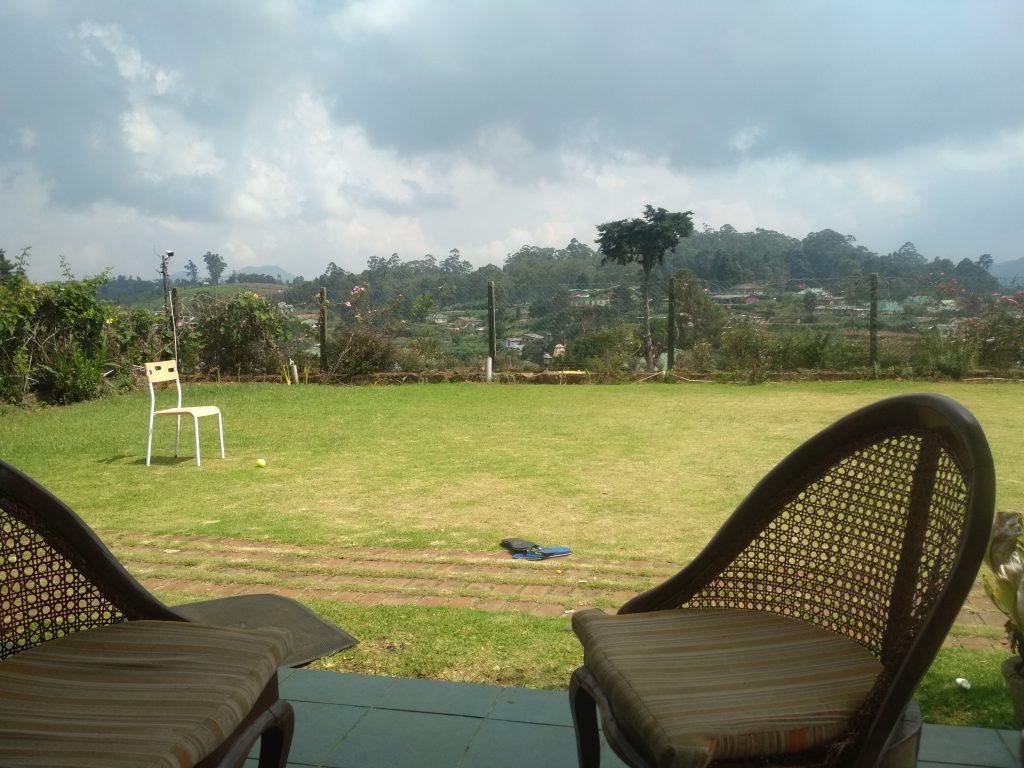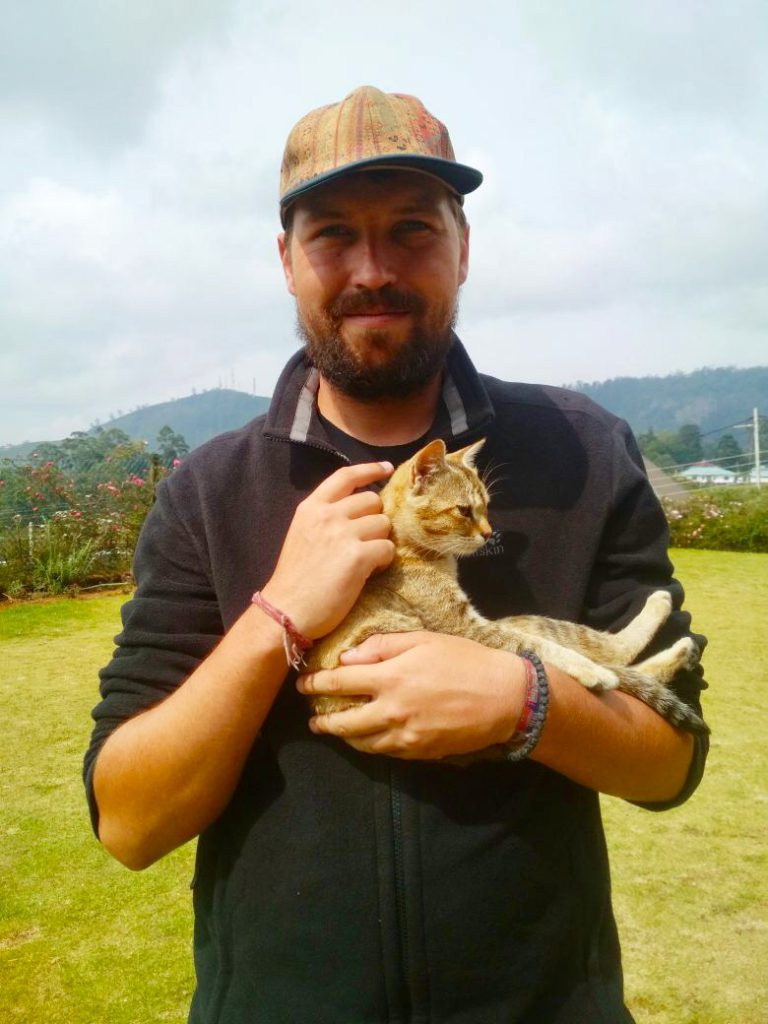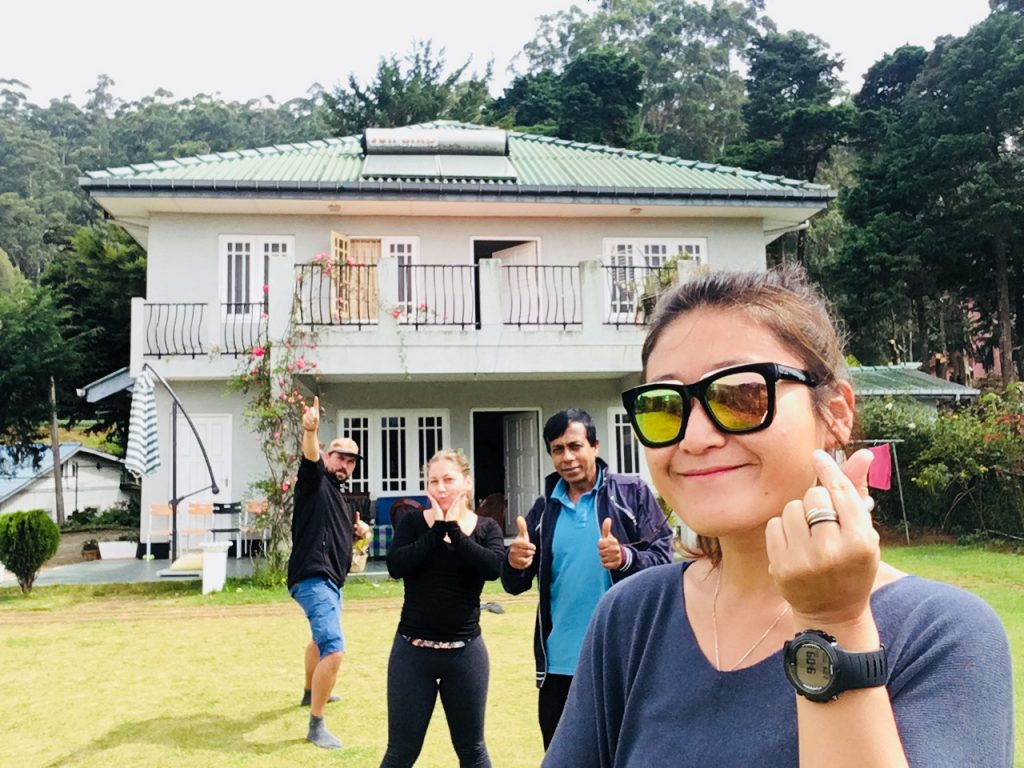 As most people will go to Nuwara Eliya for a day trip to the Horton Plains, Hi Lanka is also a good choice as the owner will organize a shared van for all guests who want to go there for decent money. The included breakfast he will give everybody as a lunch pack in the morning before departure.
Once arrived at Horton Plains, the expensive part starts. Entrance fee for the National Park is nearly 3000RS for foreigners, local people pay 60RS.
After that Horton Plains are super easy to explore. There is just one loop trail heading towards "The end of the world", a 900m deep cliff. People can decide if they want to walk right way or left way round.
Worldtrip Berlin Tip: Against all theories of right handed people walk right way round, most people took the left-hand side of the trail, as end of the world is signed that direction. We decided to go the right-hand one, which was a good decision, as the left-hand side is mostly a small trail covered by trees. The right-hand side offers great landscape views, which can be later the day in fog and clouds. Also, you avoid walking all the way with many tourists.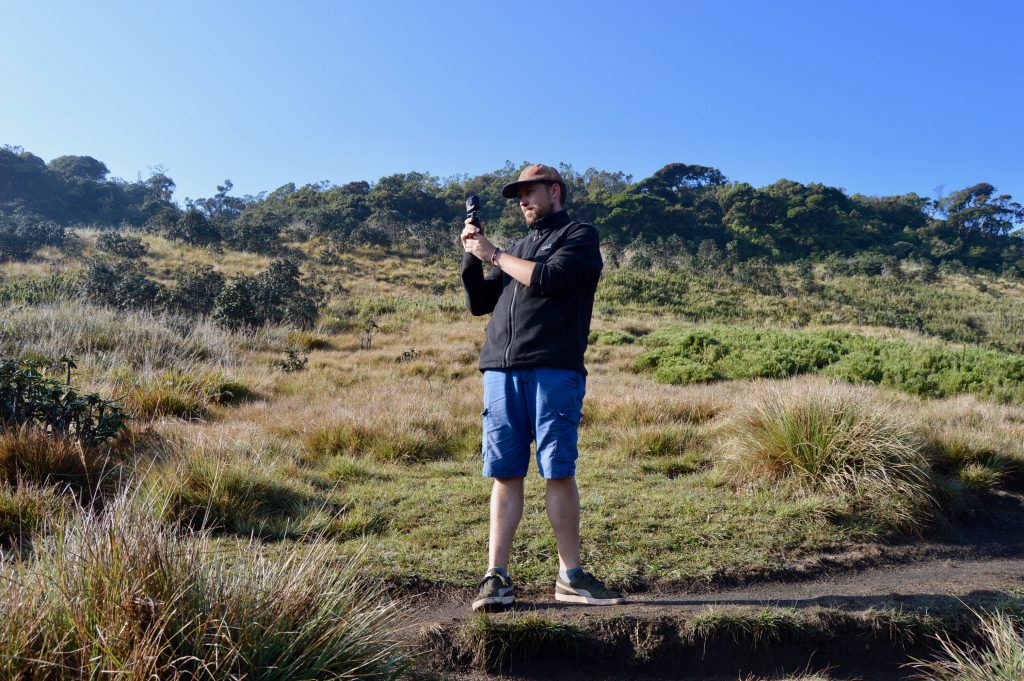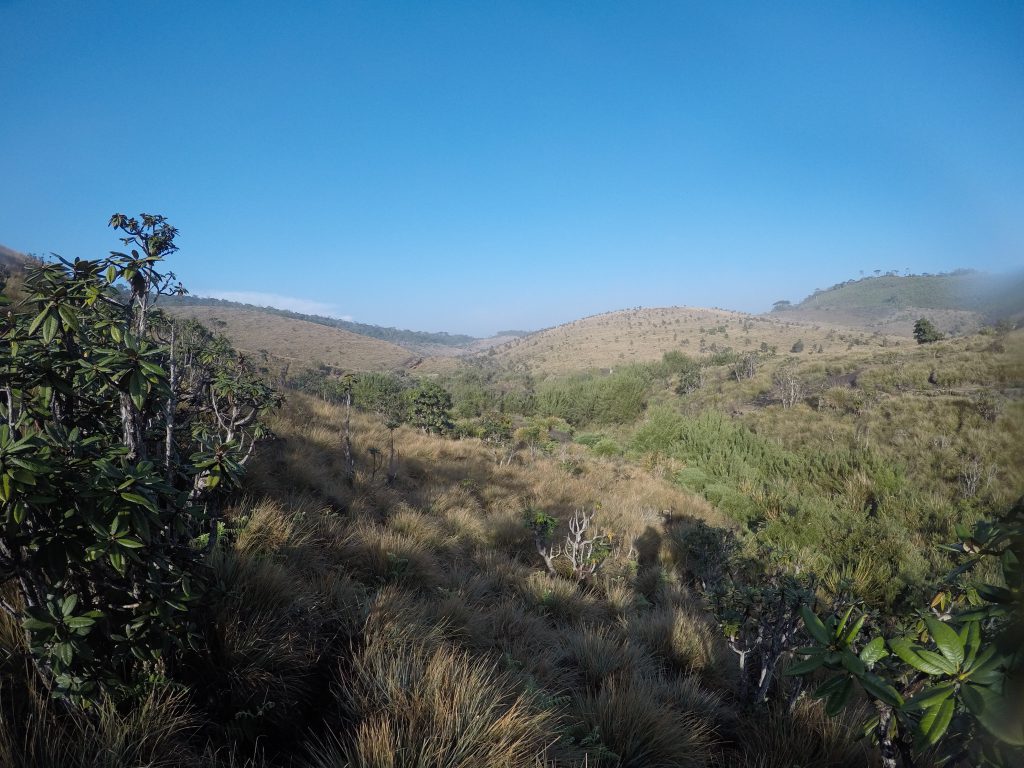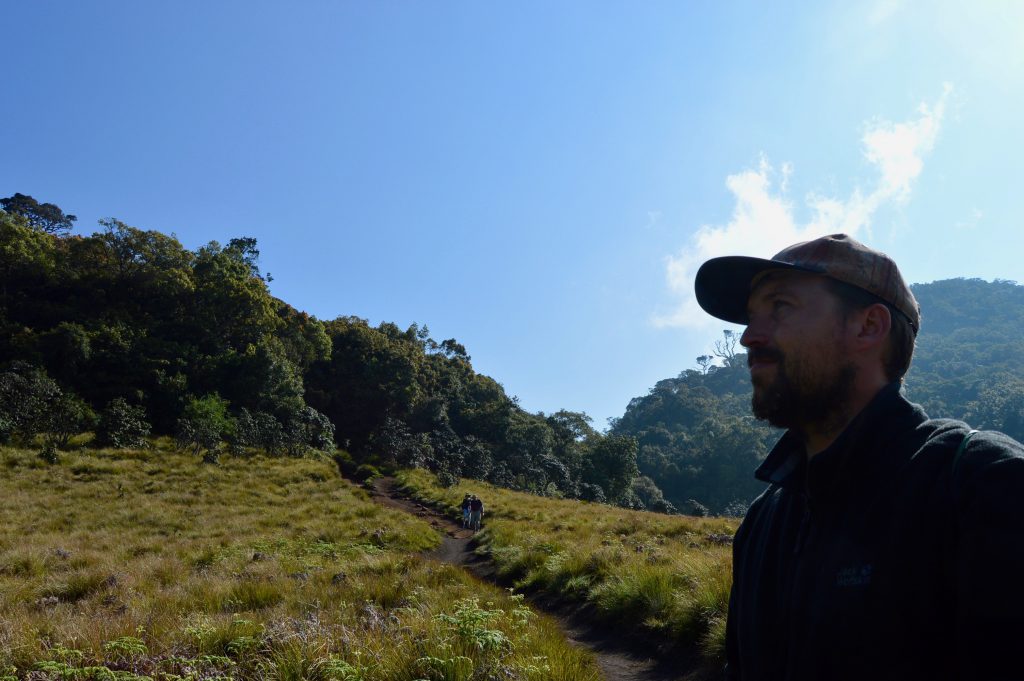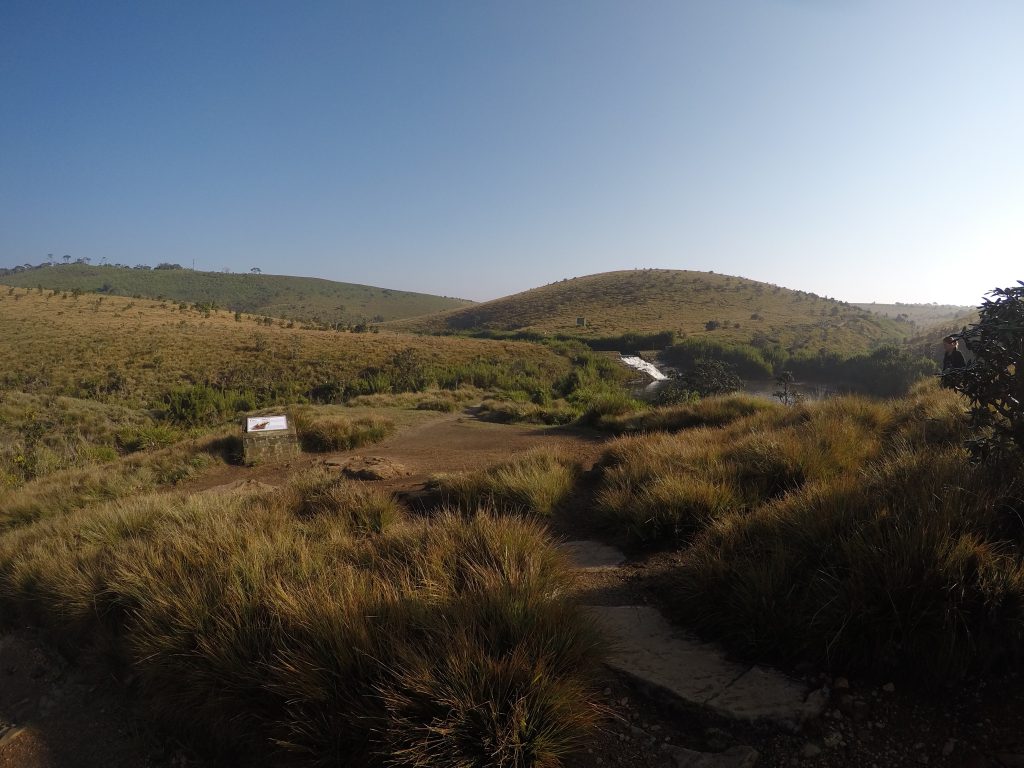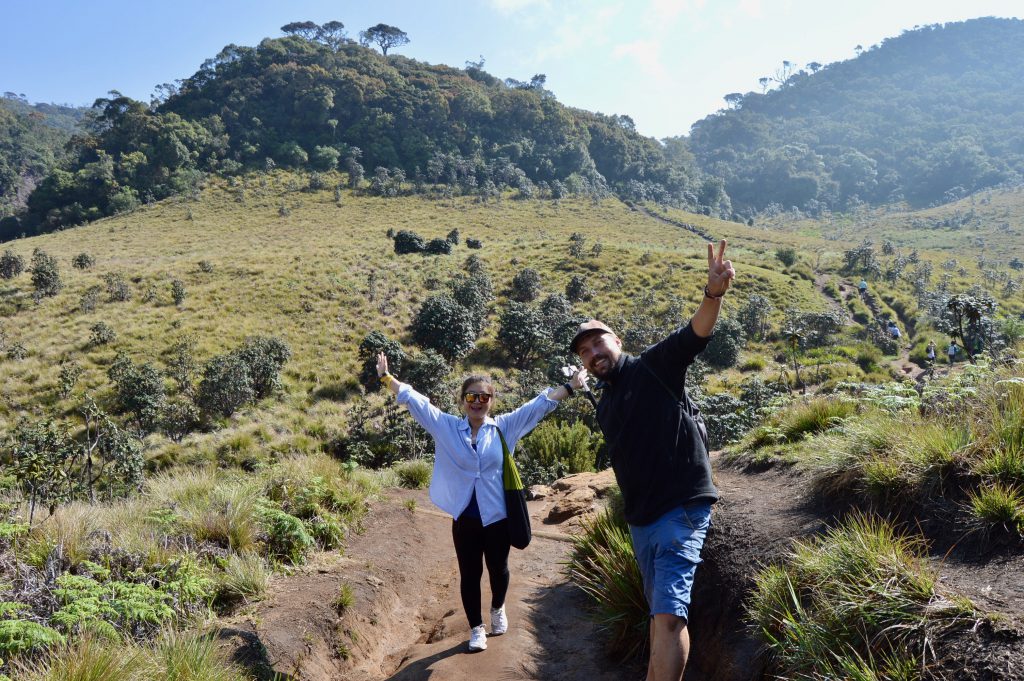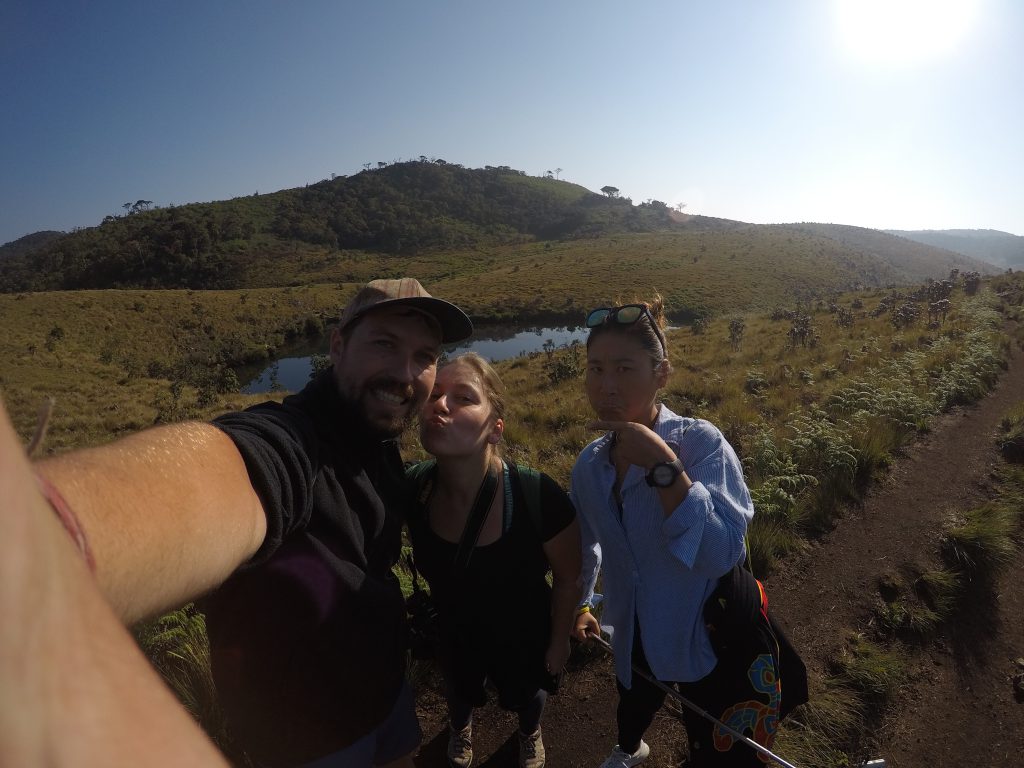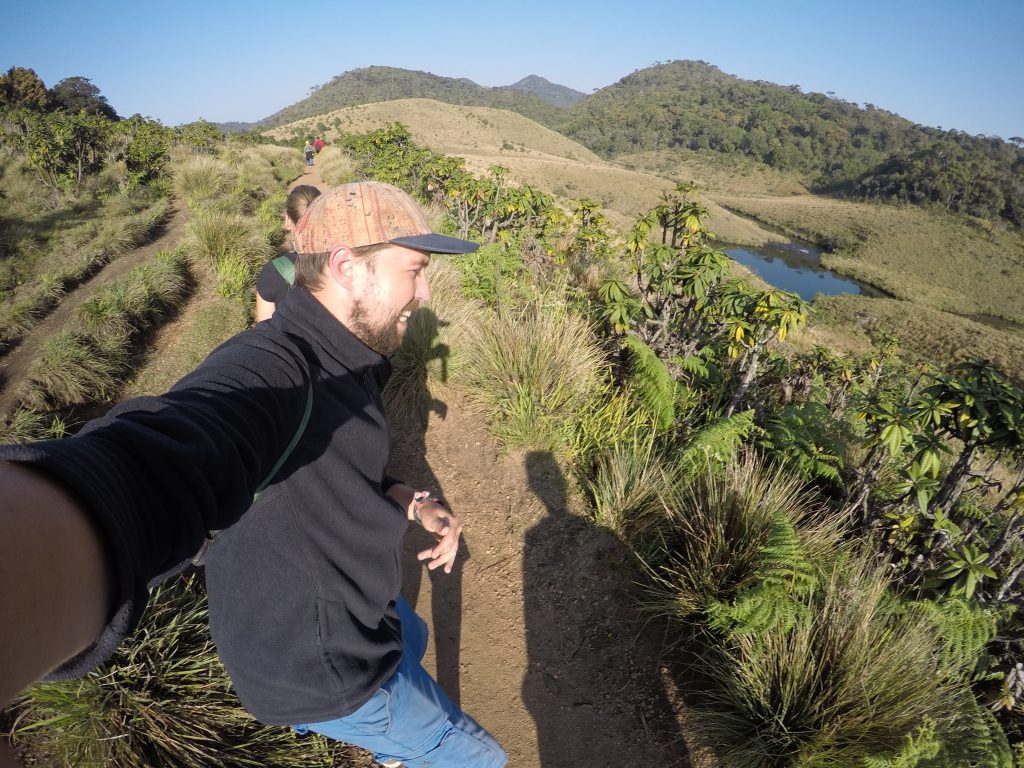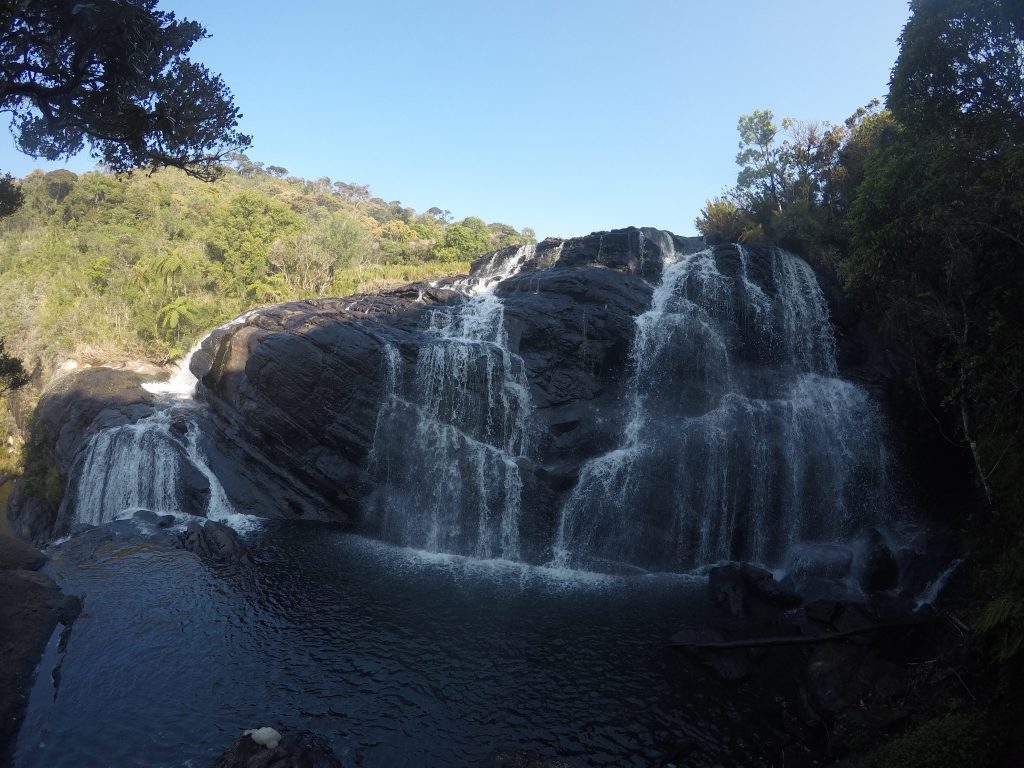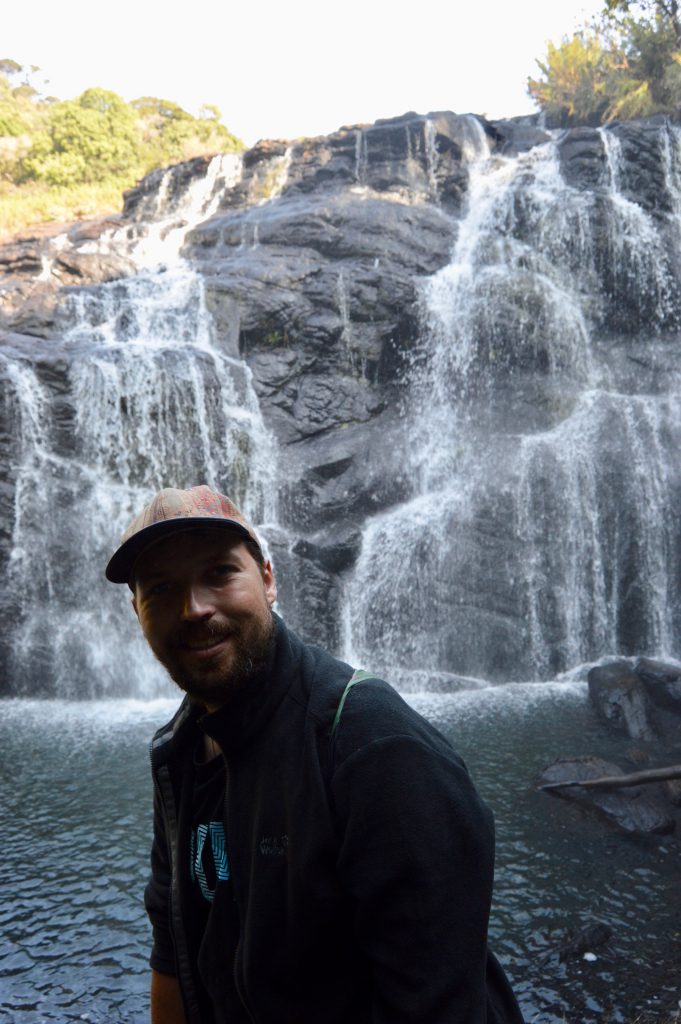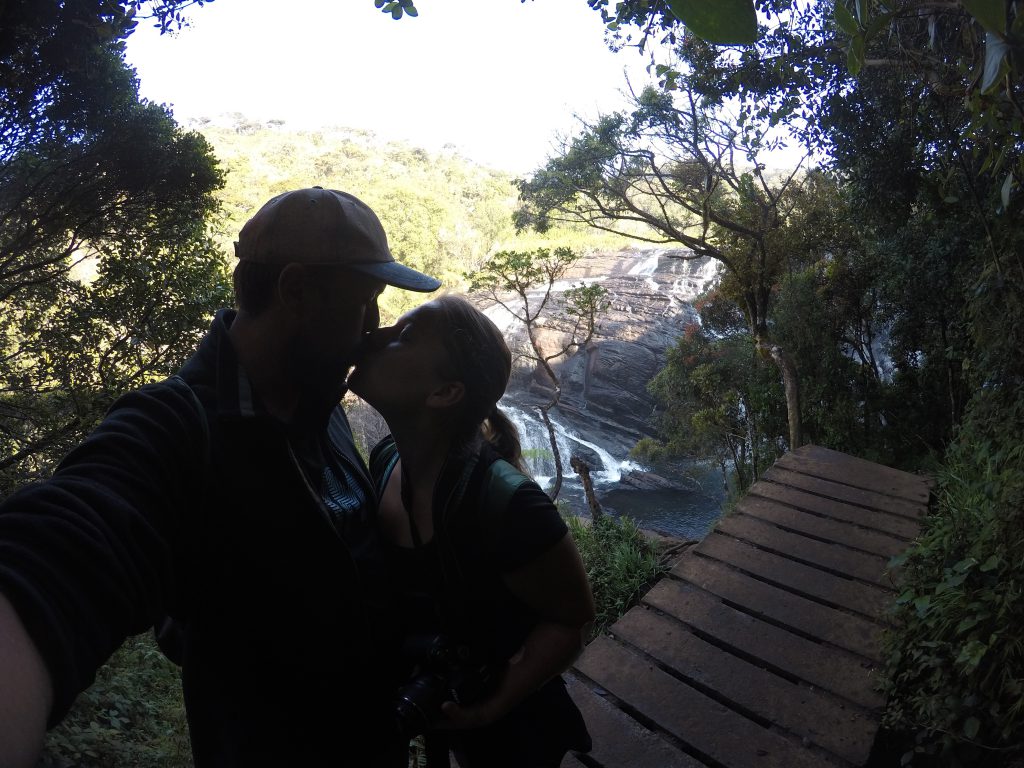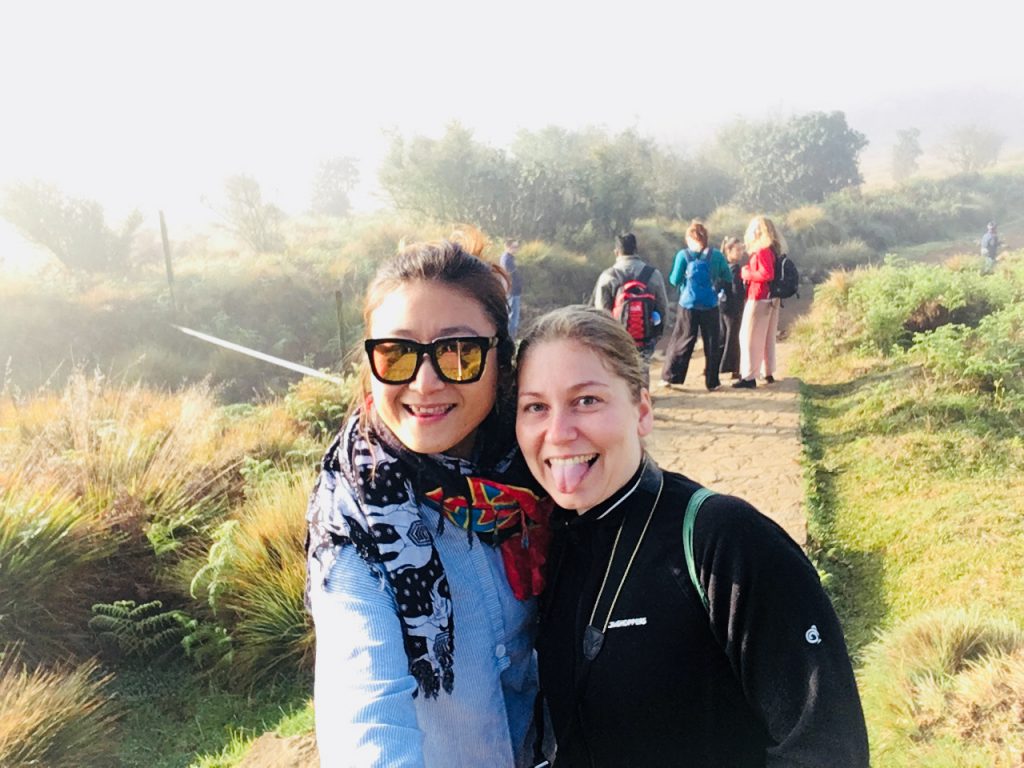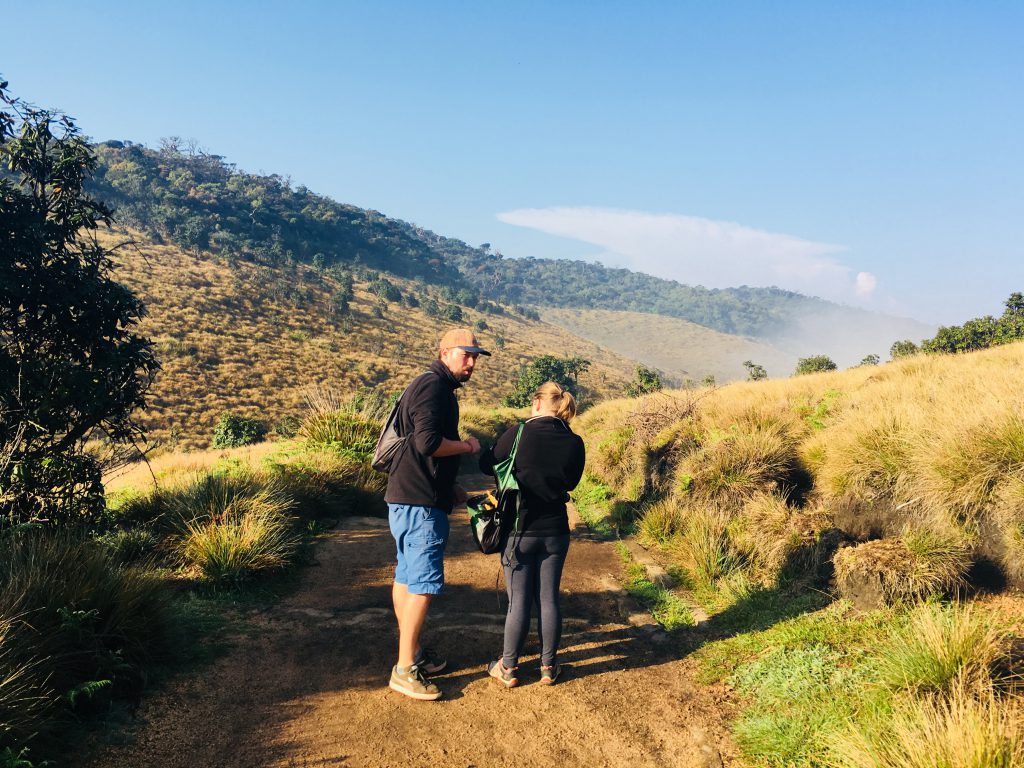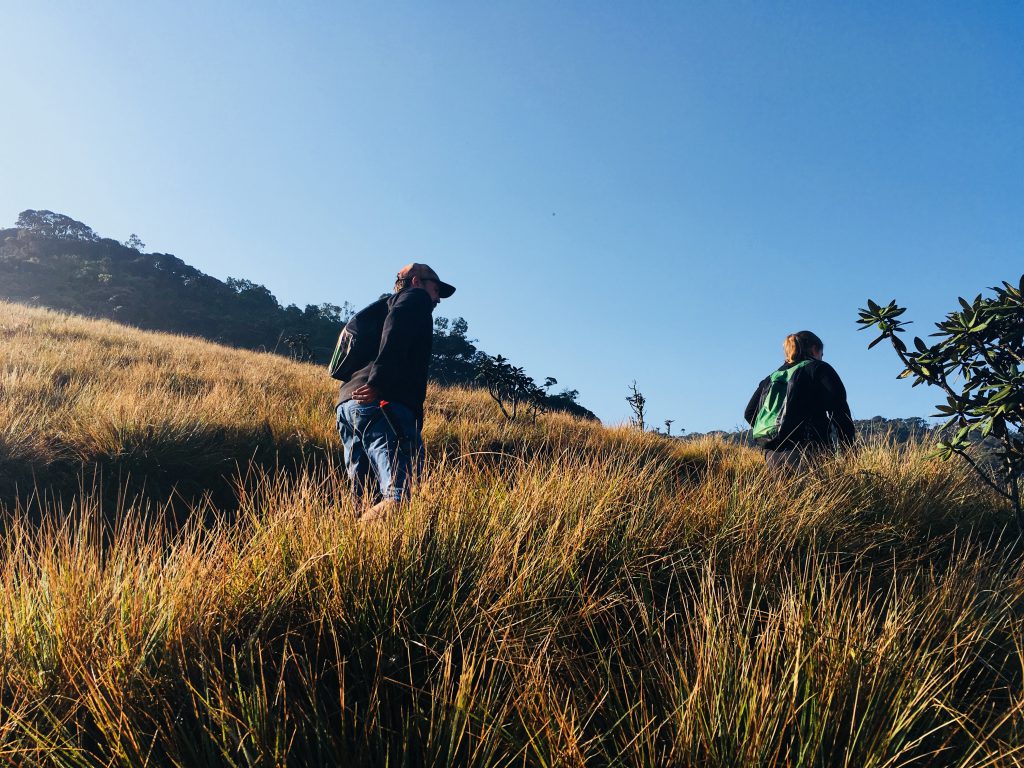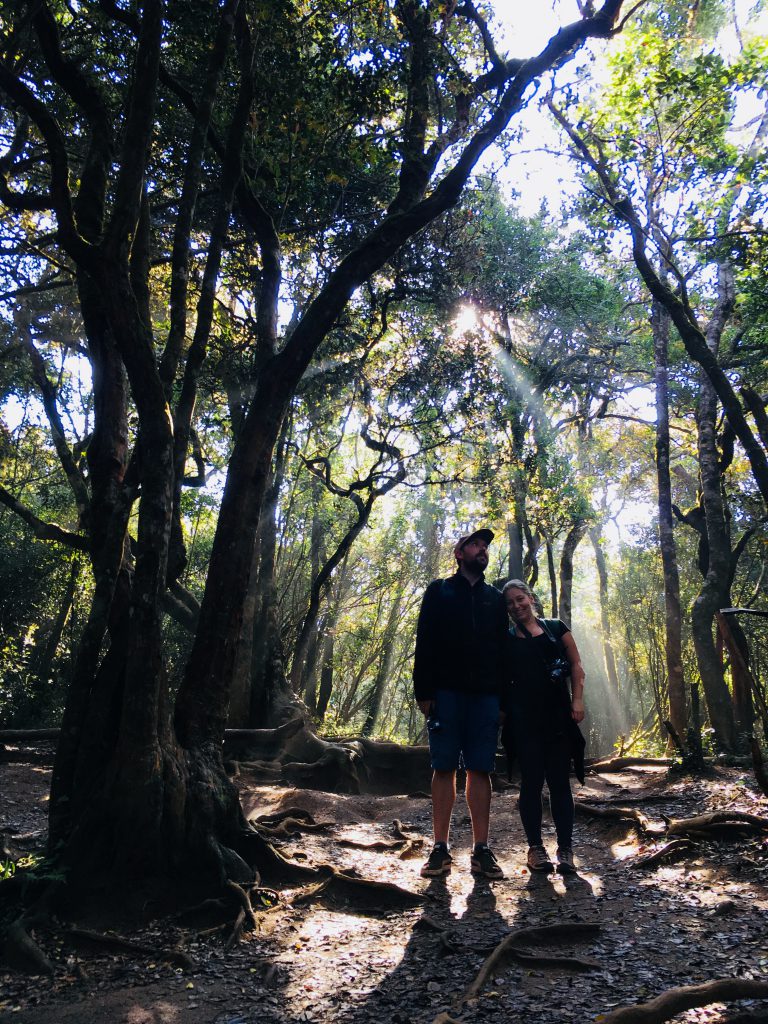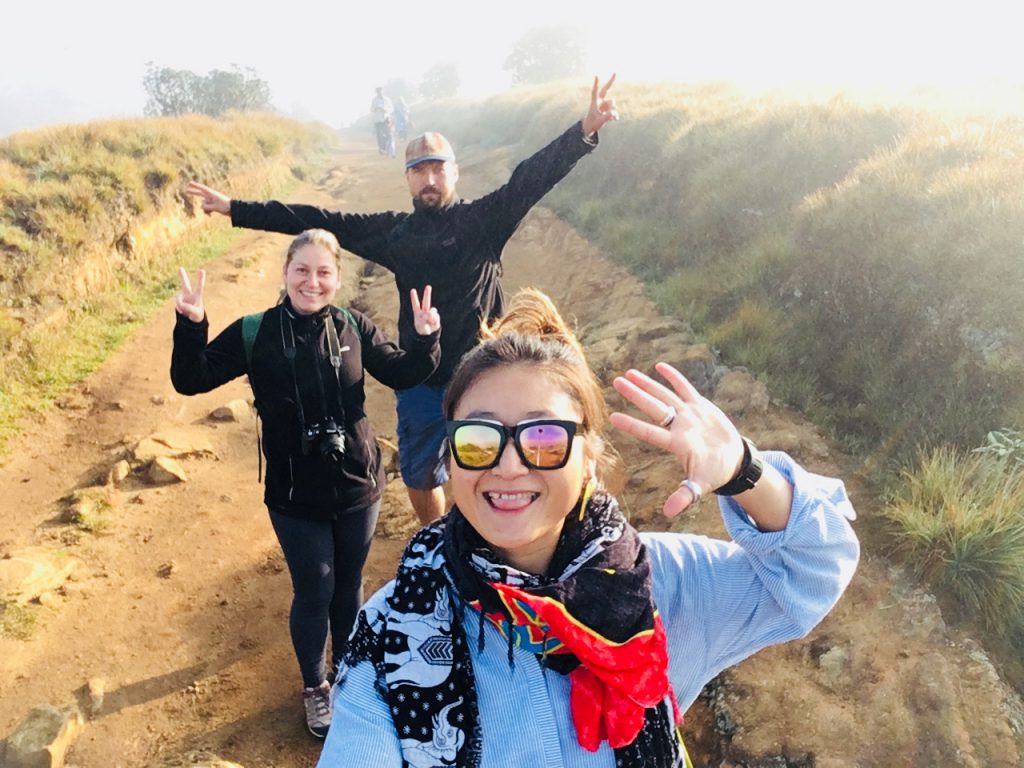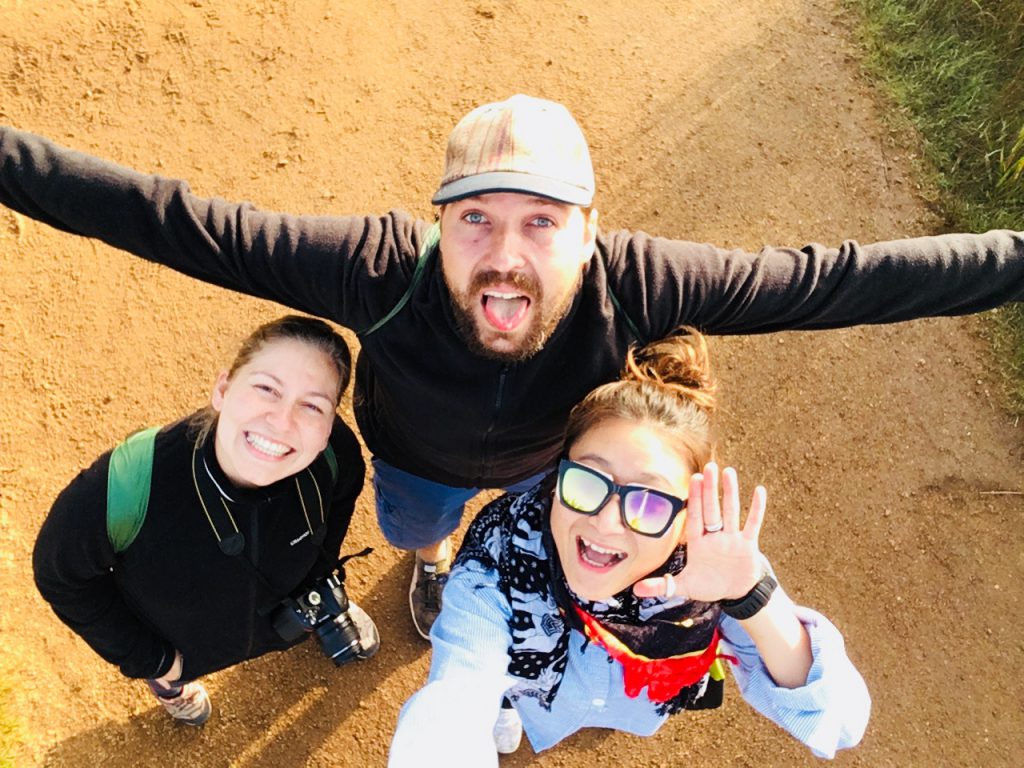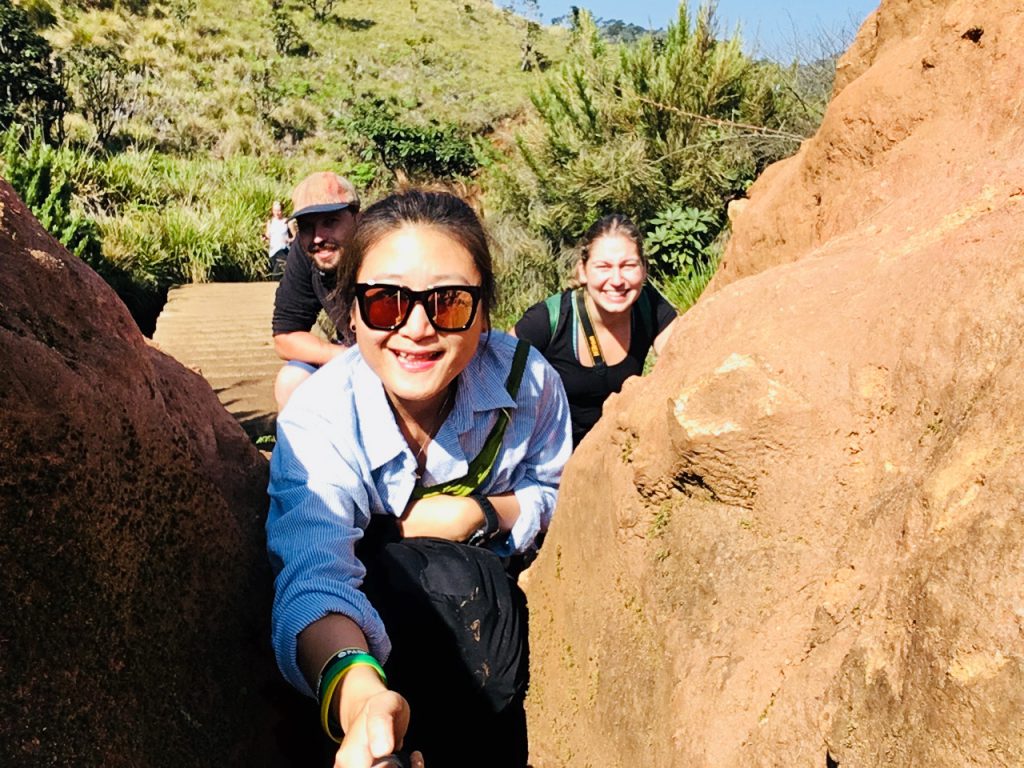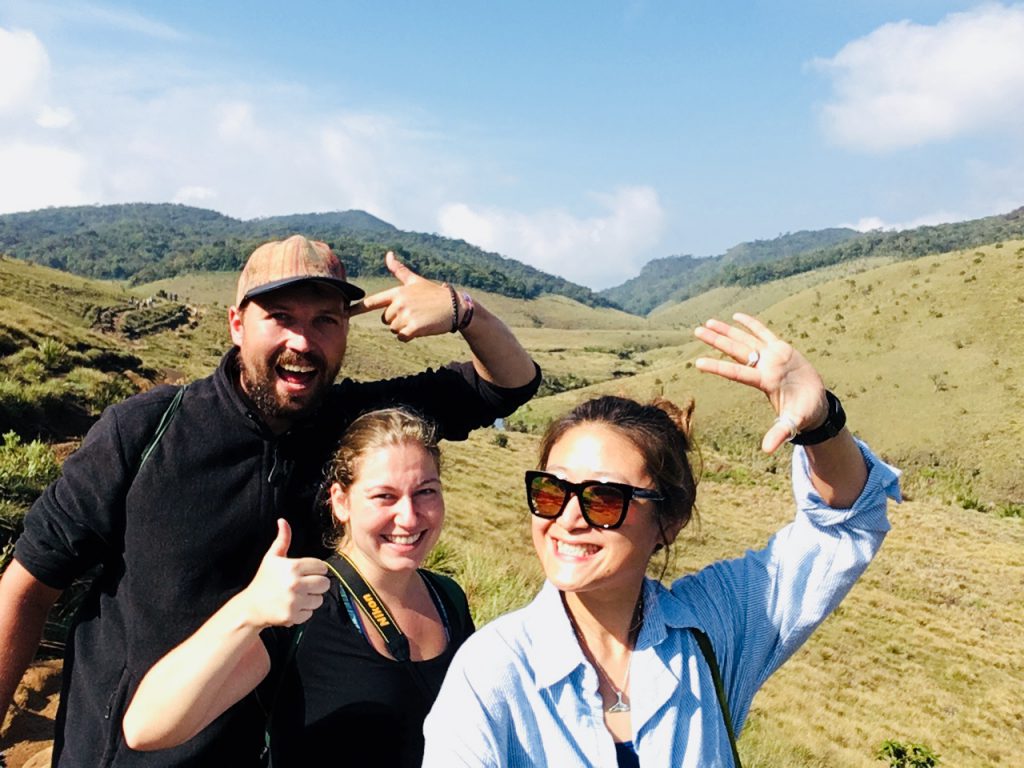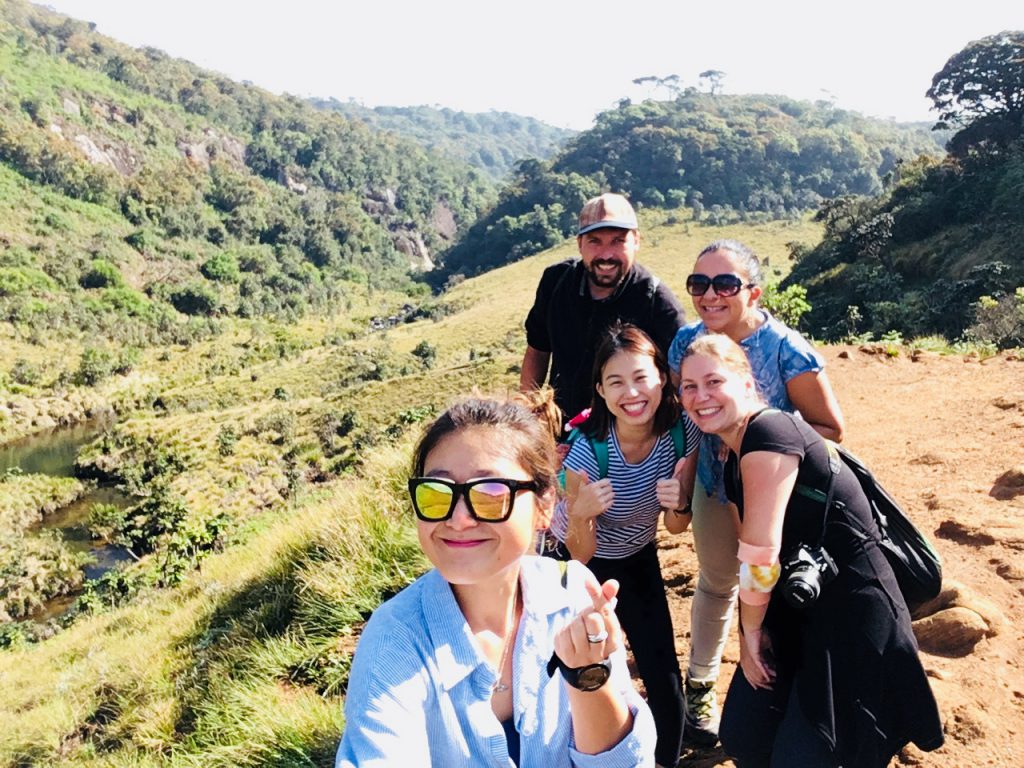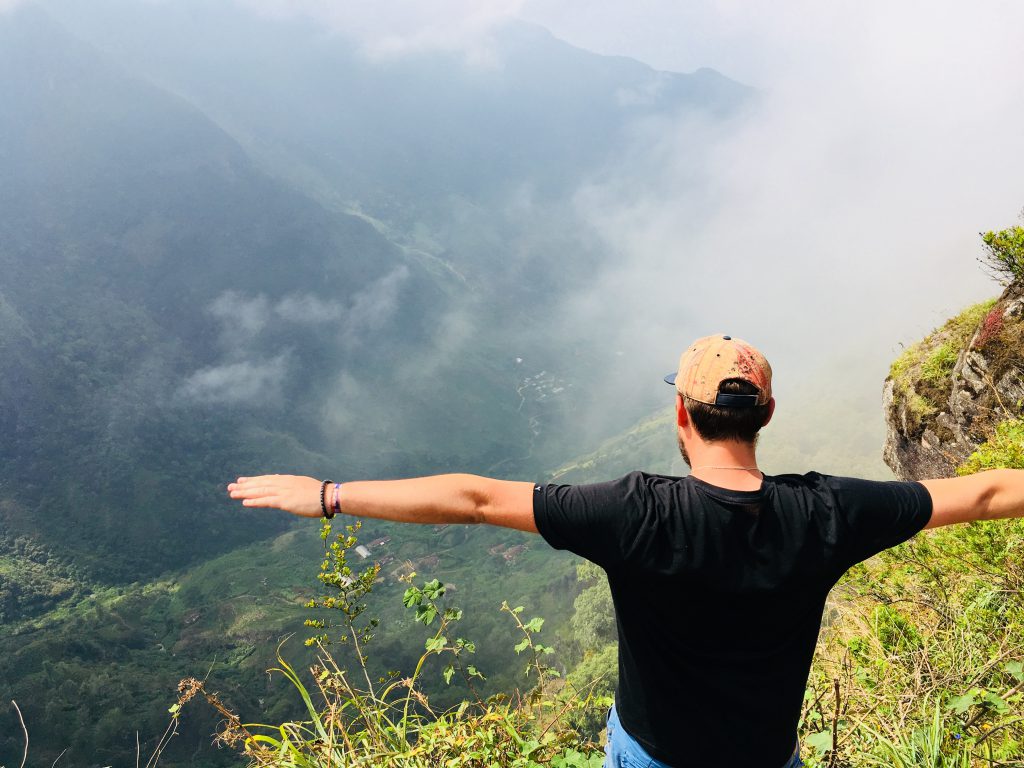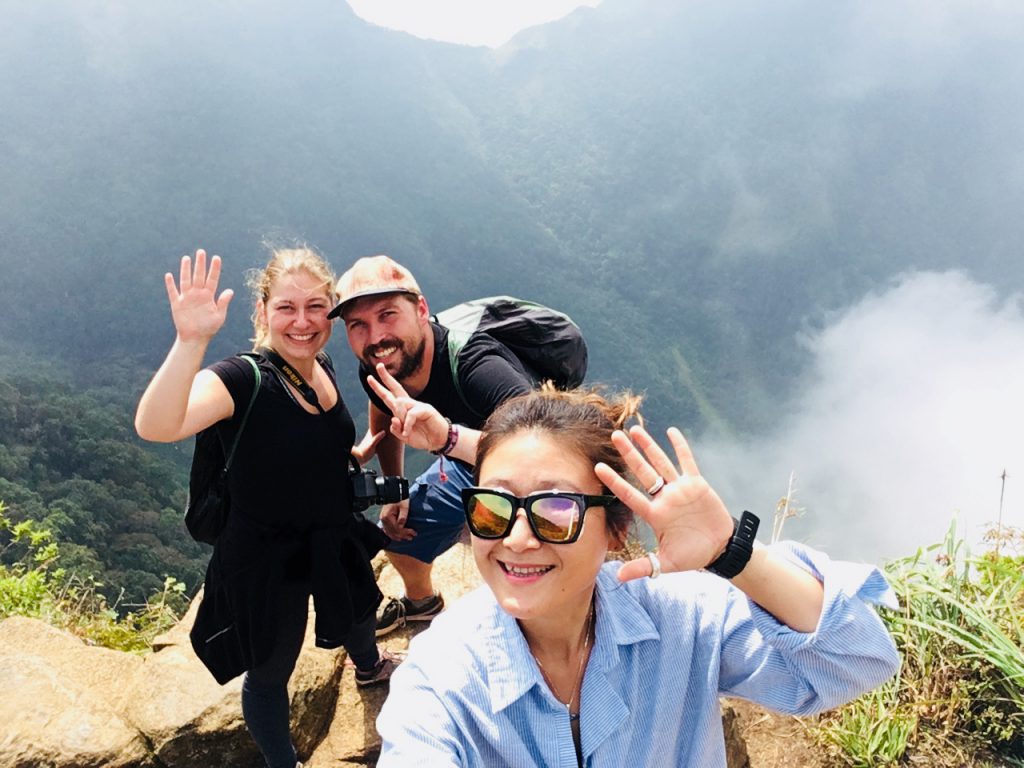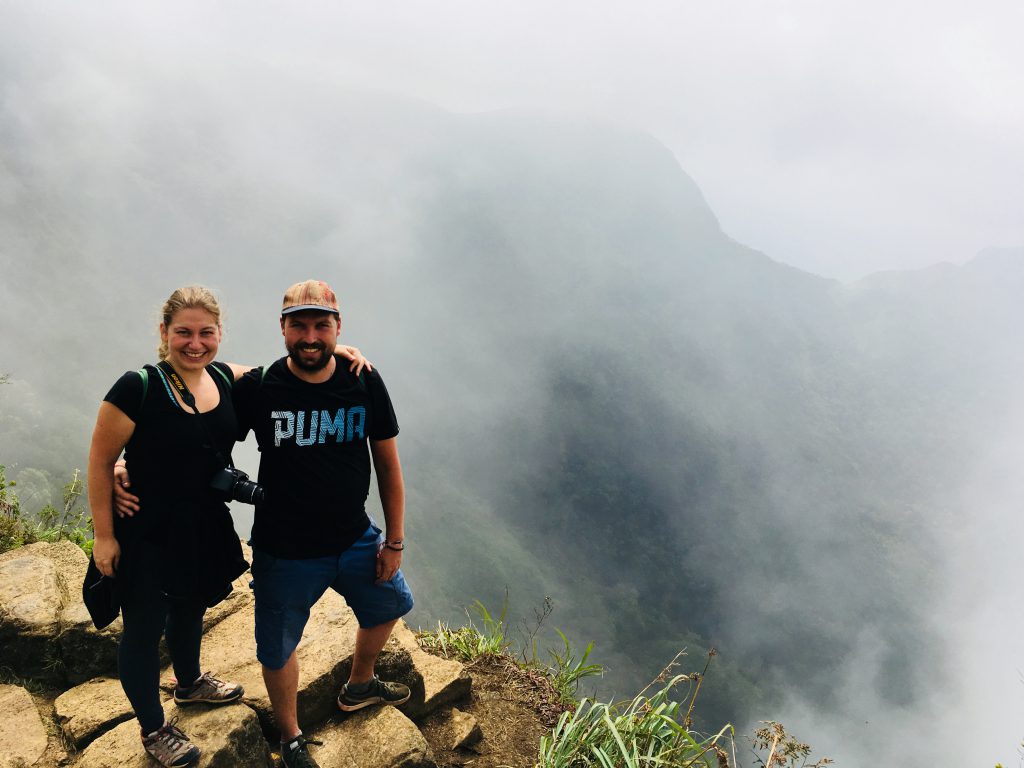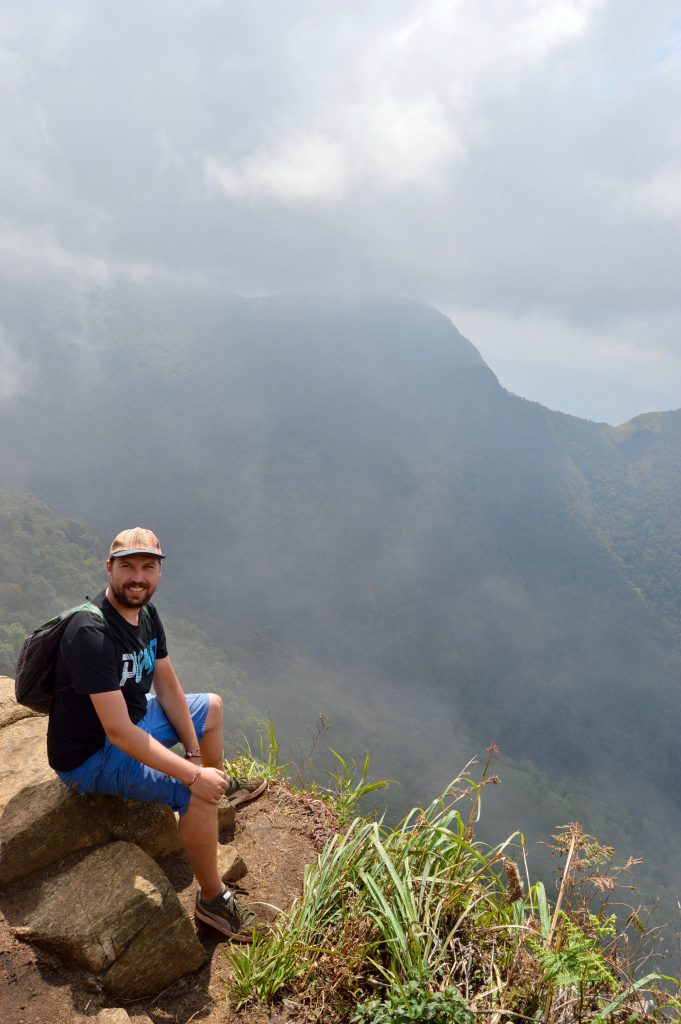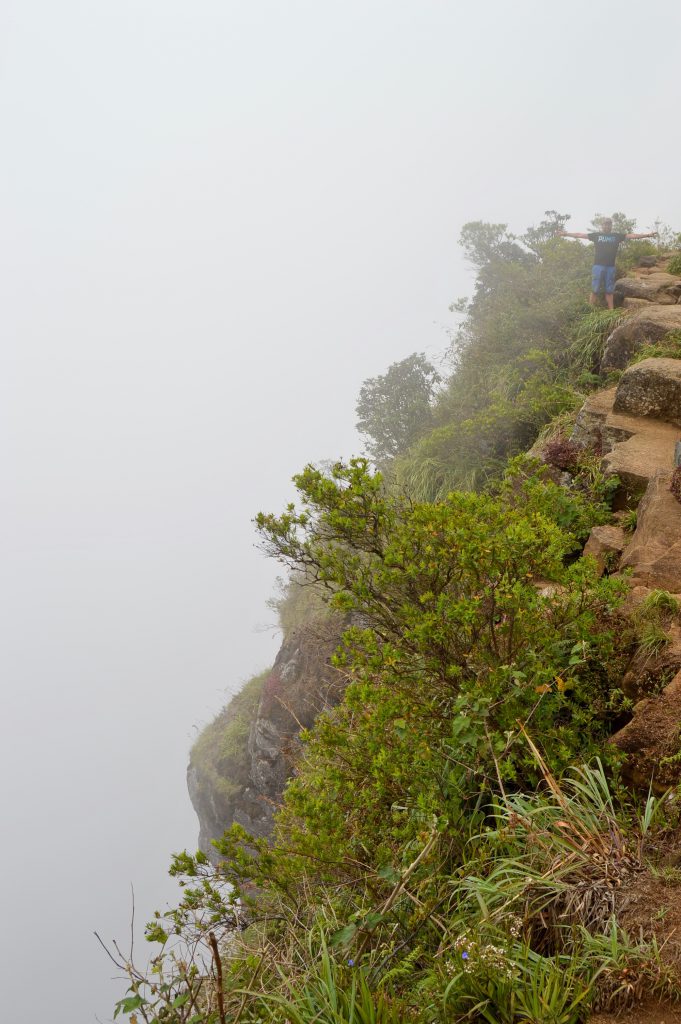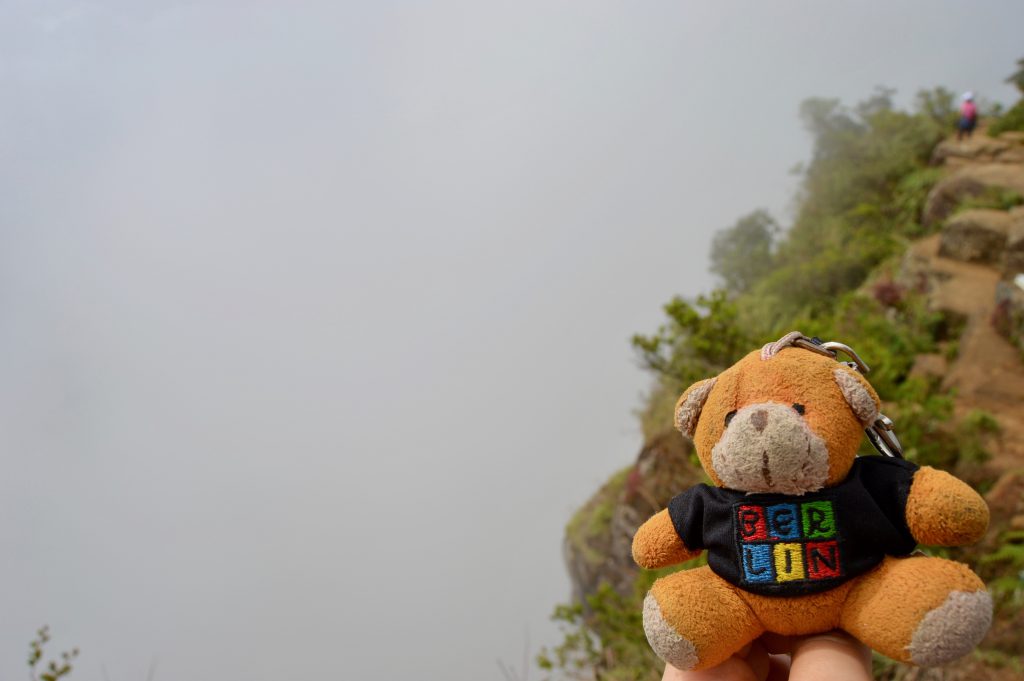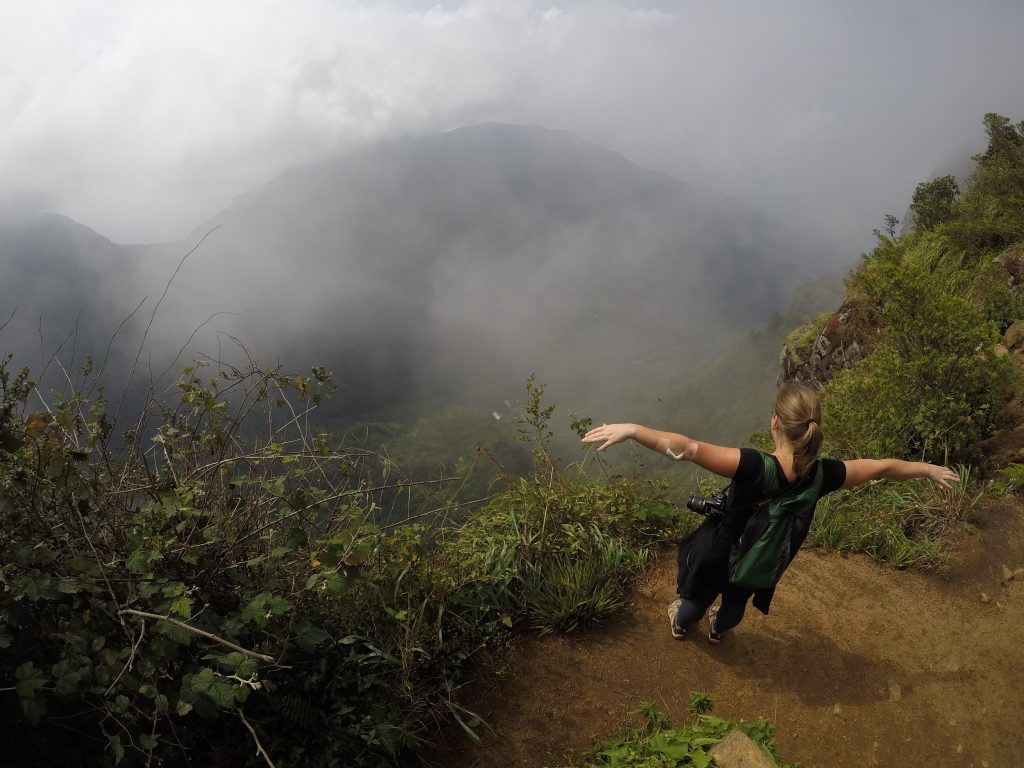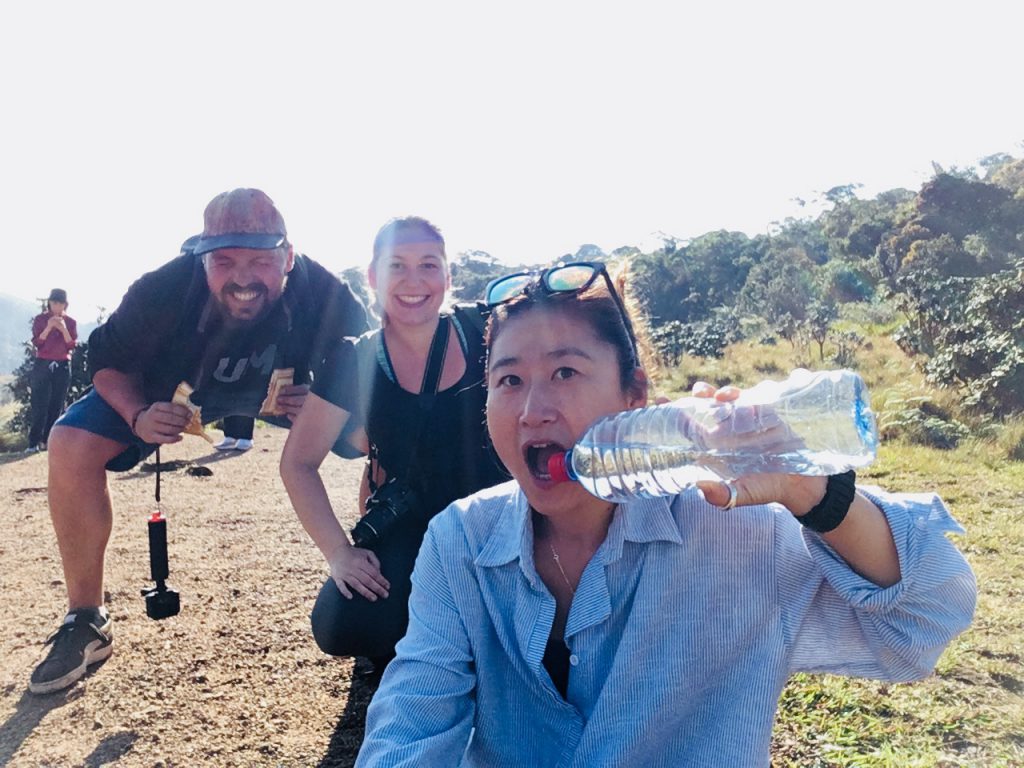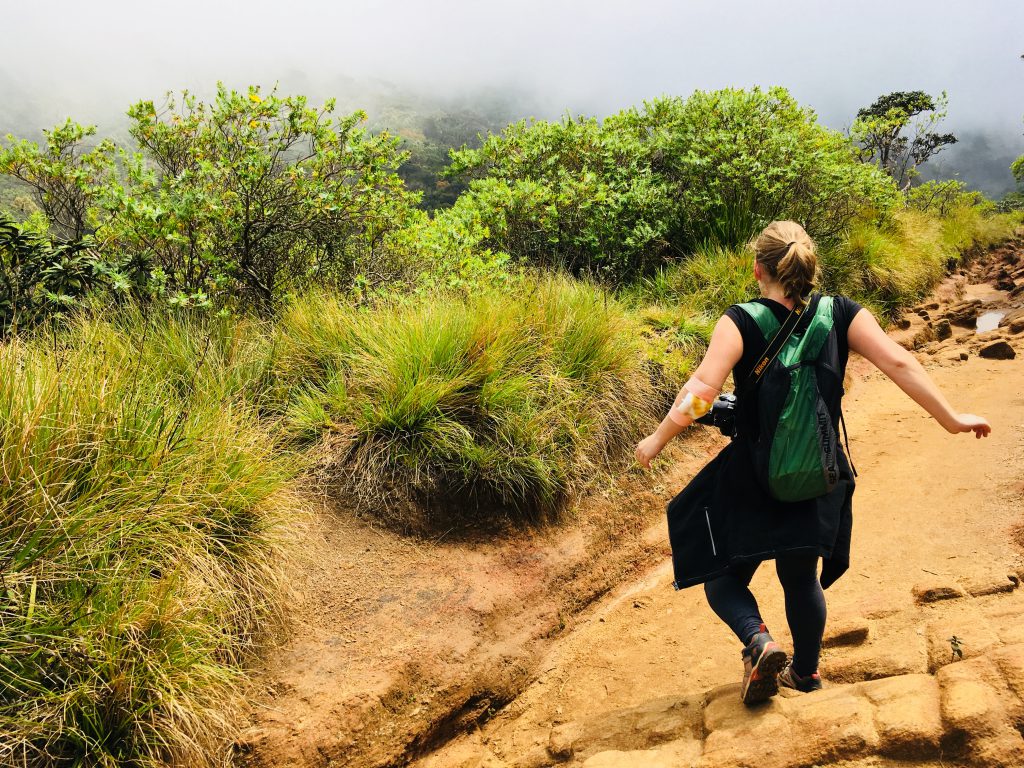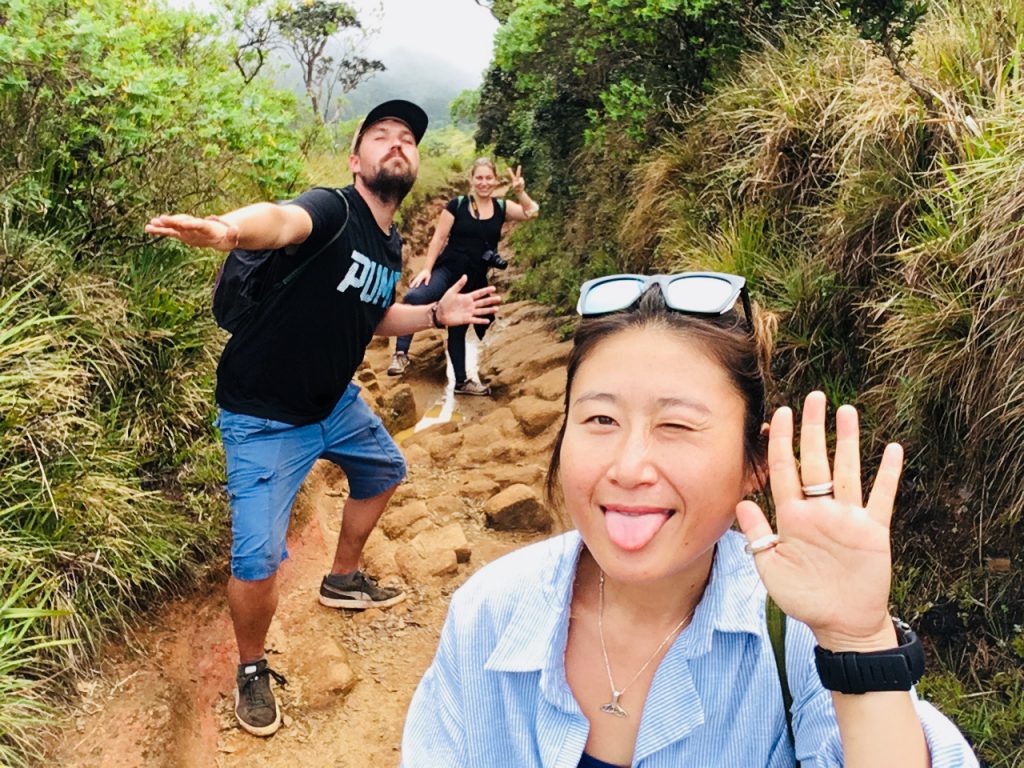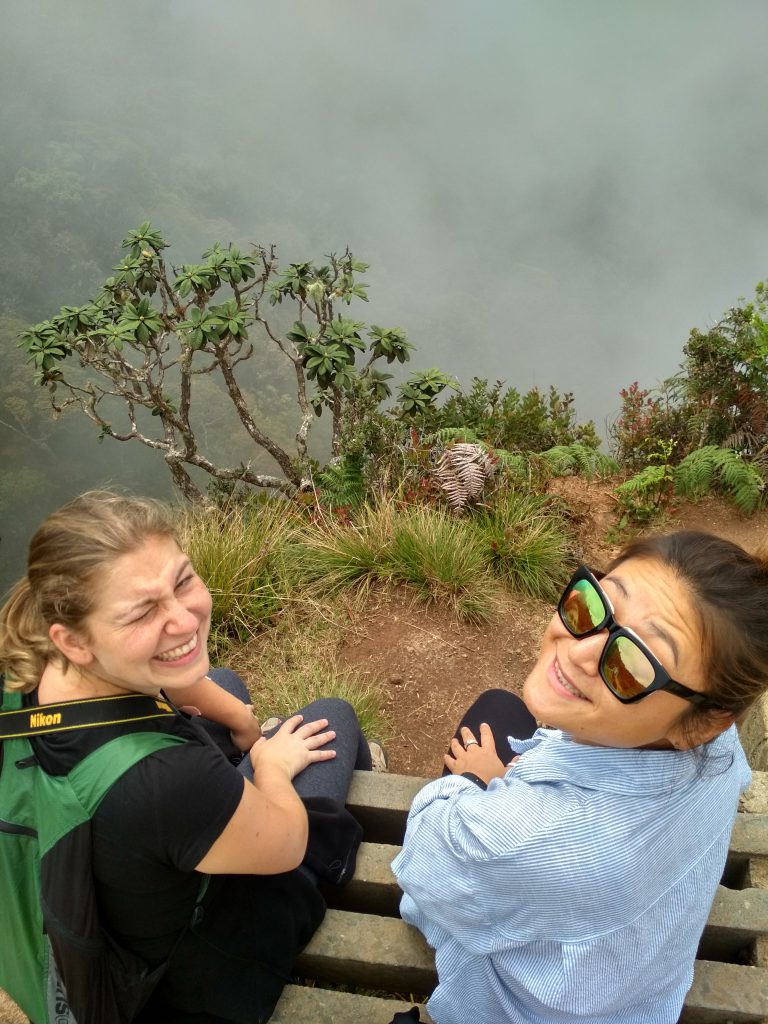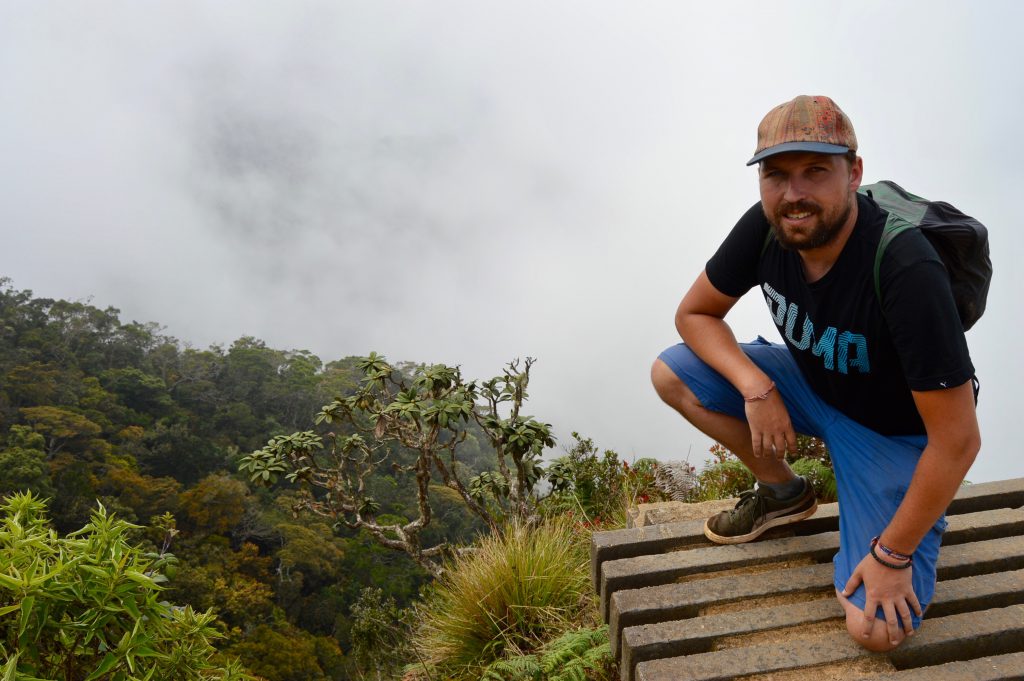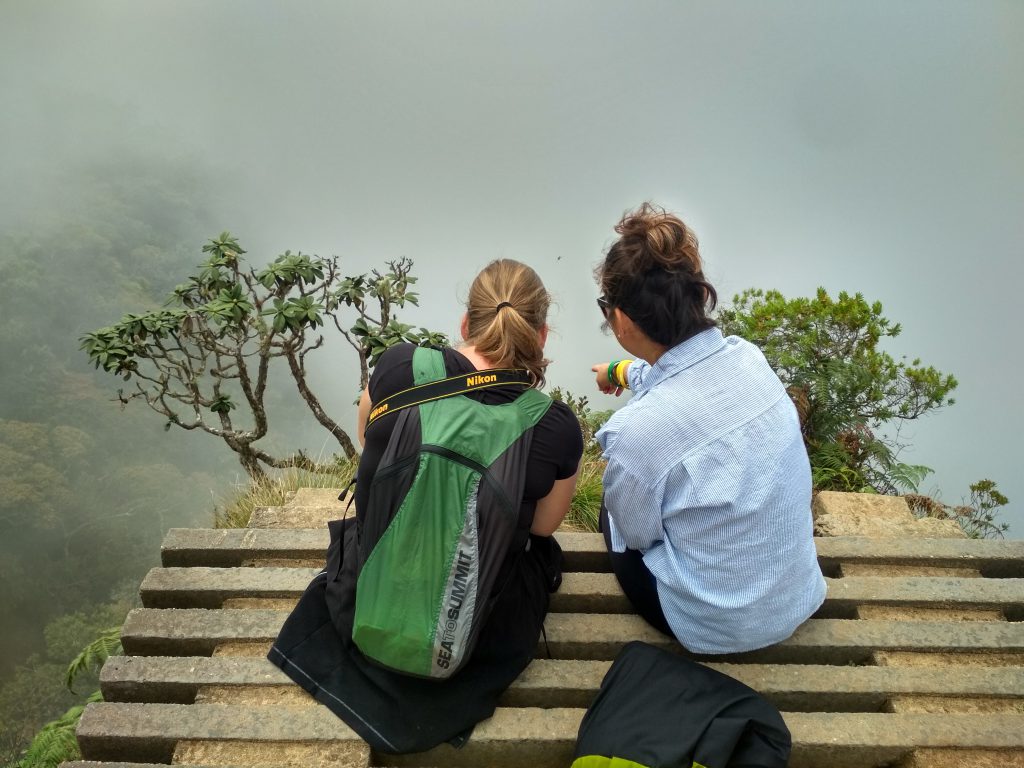 Please share your experiences, tips and tricks about Nuwara Eliya and the Horton Plains in the comment section to help others!
Check out all Sri Lanka articles!