Unicef charity concert at my favorite open air location
The "Peace&Peace Festival (short P&P Festival) happened in June 2017 the 2nd time in a row. I went to both ones and they were amazing. Great acts, a fair price (around 45€ which I was happy to pay as the money will be donated) and an amazing location – actually "Waldbühne" is my favorite open air live stage on the planet so far. Beside that it had both years sun and around 30°C – maybe Karma.
Peace& Peace Festival Lineup 2016:
Seeed, Beatsteaks, Aloe Blacc, MoTrip, Namika, Elif, Dat Adam, Zugezogen Maskulin und Fetsum sowie die eigens für das Festival gegründeten P x P Allstars bestehend aus Max Herre, Joy Denalane, Patrice, Clueso, Megaloh, Afrob und Samy Deluxe, zudem Cro, der mit Teesy und Danju als Special Showcase auftritt.
Peace&Peace Festival Lineup 2017:
Die fantastischen Vier, Beginner, Freundeskreis, Fritz Kalkbrenner, Andreas Bourani, Joy Denalane, Johannes Oerding, Yvonne Catterfield, Dellé, Miss Platnum, Fetsum, Grossstadtgeflüster, Bilderbuch, Nisse, Estikay, Alina, Samy Deluxe, Salut Salon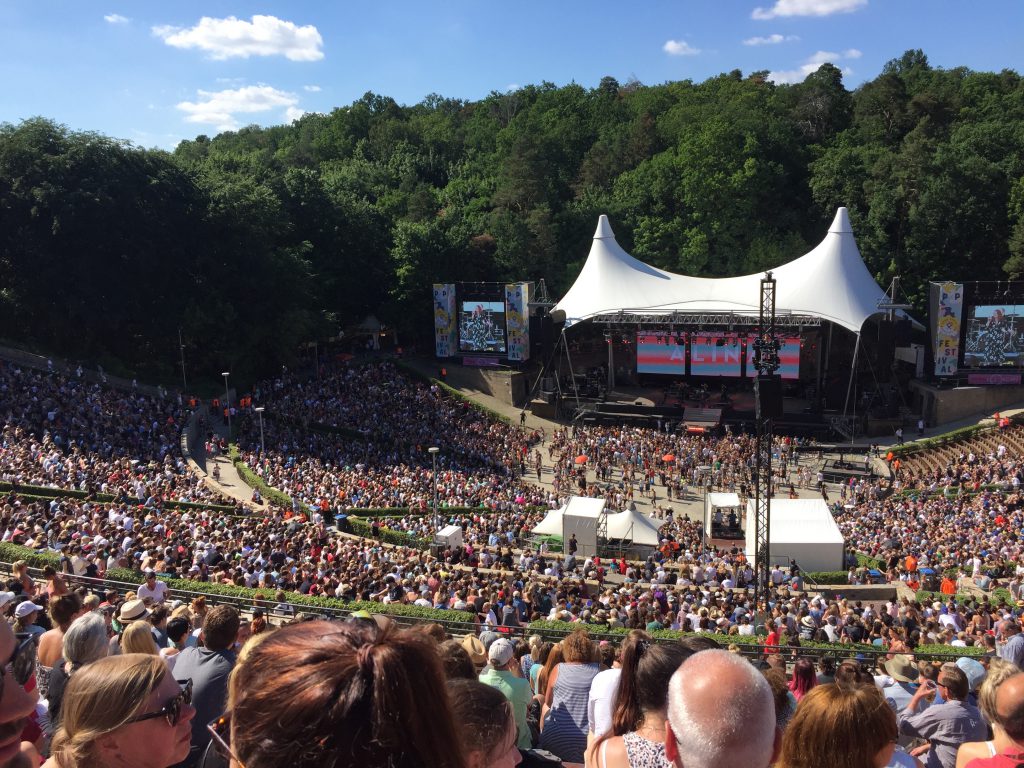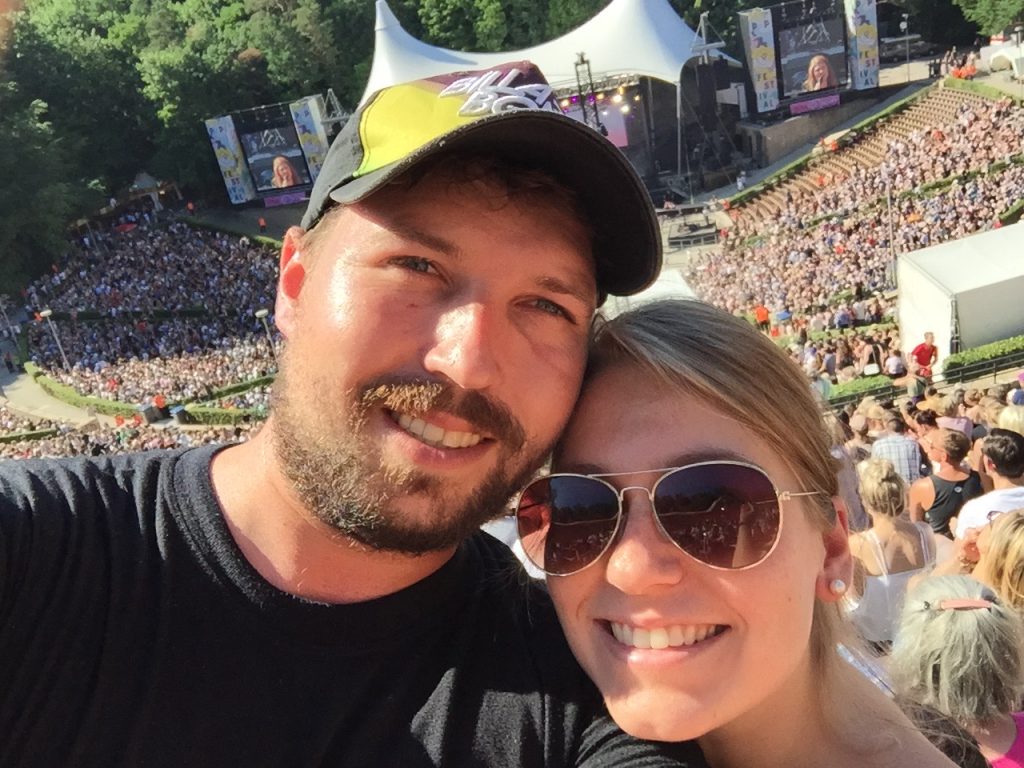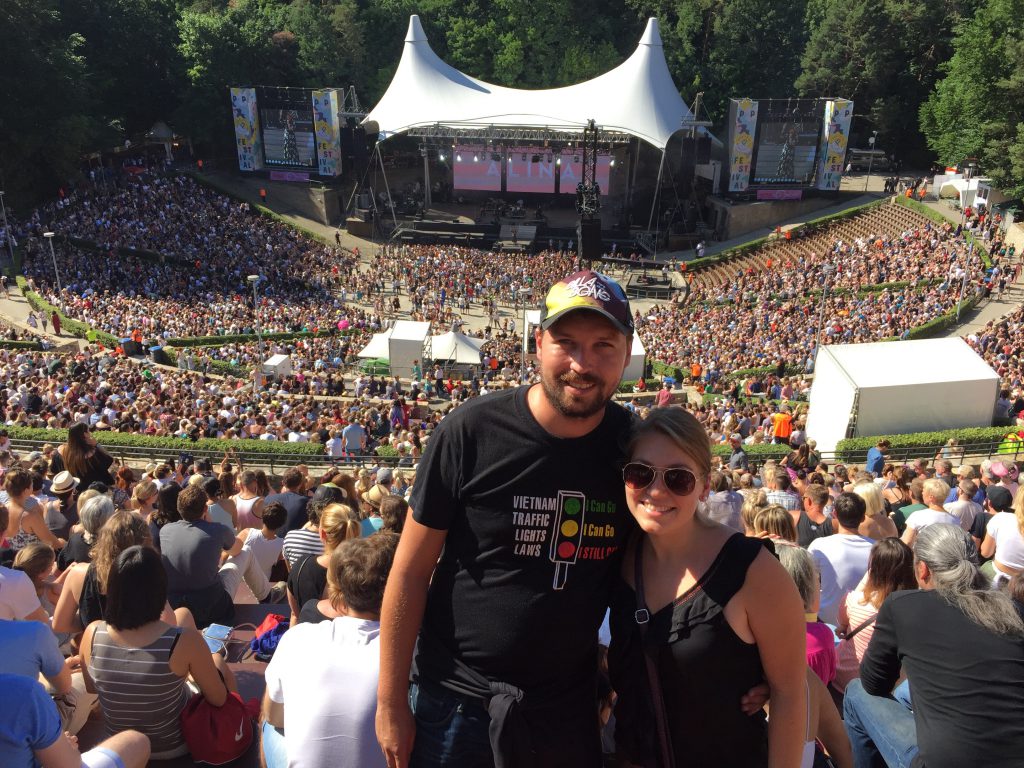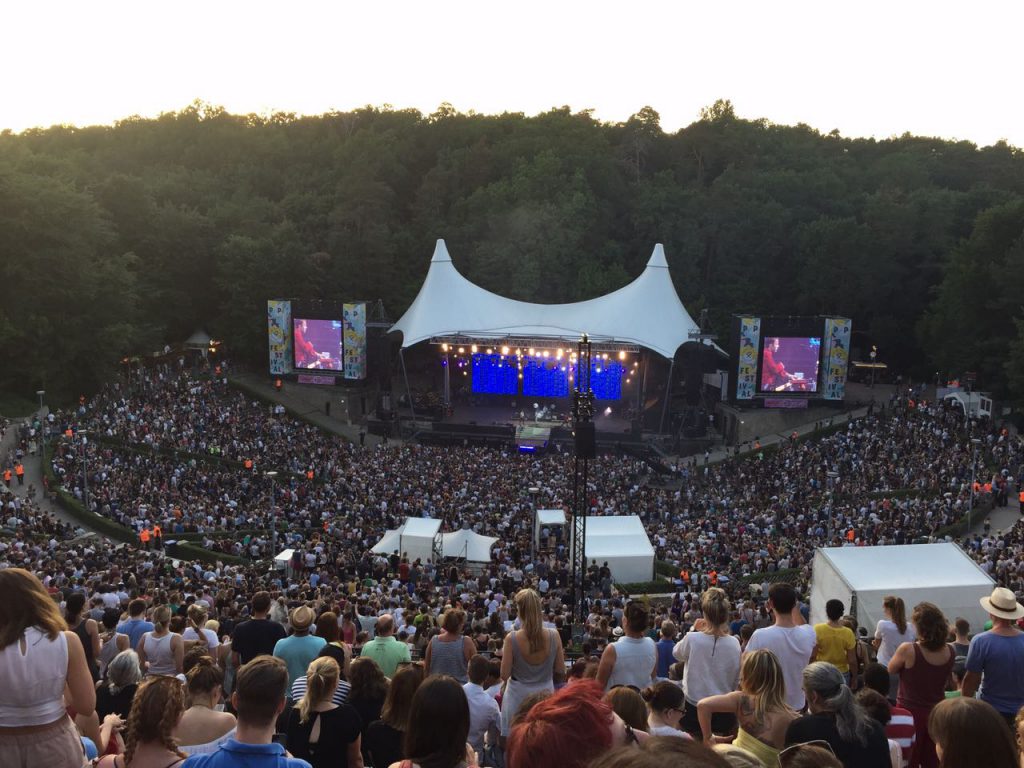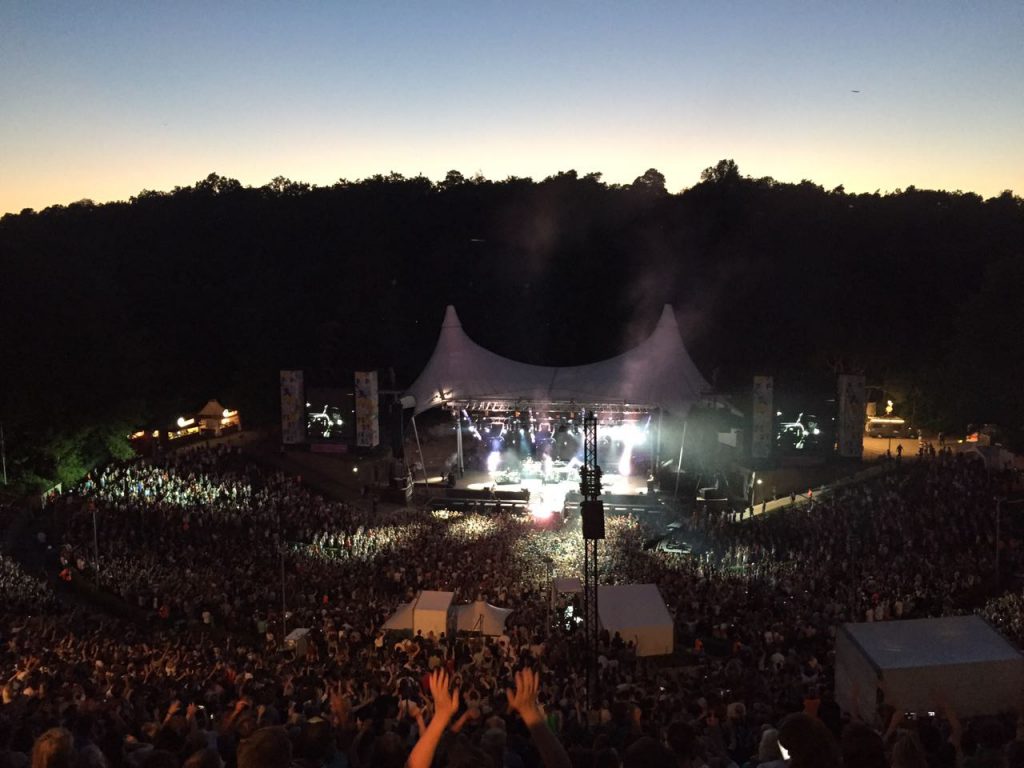 Check out all Berlin articles!