Historic bus to the UNESCO Island
General Facts
The "Pfaueninsel" (English Peacock Island) is a 67ha big island in the river Havel in Southwestern Berlin. It's part of the Berlin Potsdam Palaces and Parks UNESCO World Heritage.
As the Pfaueninsel is located far away from the center it is reachable by car or with historic bus line 218. It is included in the metro ticket and starts at U Theodor-Heuss-Platz (U2). Make sure to check the operation hours as it is just running at specific times. Timetable can be found on this website:
My personal experience
The ride started in the urban area of Charlottenburg and entered at one point the Havelchaussee, a street that winds through the Grunewald forest, Berlins largest green area, along the wide havel river. It is an enjoyable ride, so the 45 minutes pass quick. Once arrived, we needed to switch to the island ferry. There we needed to pay 4€ for the ferry and the entrance to the island.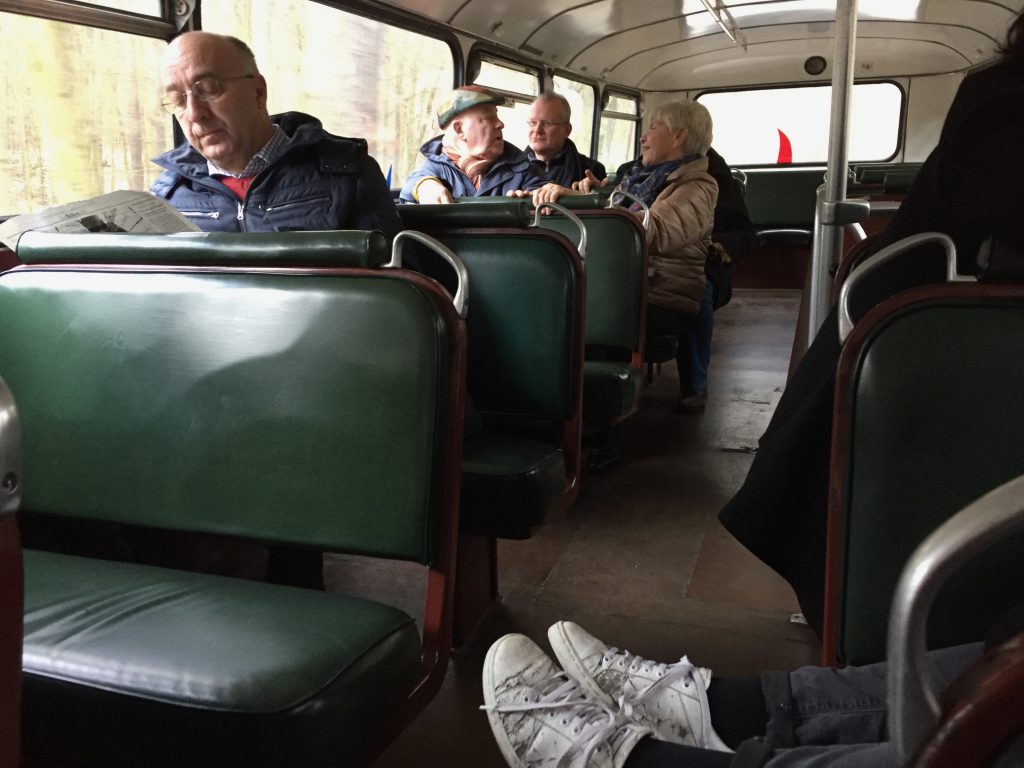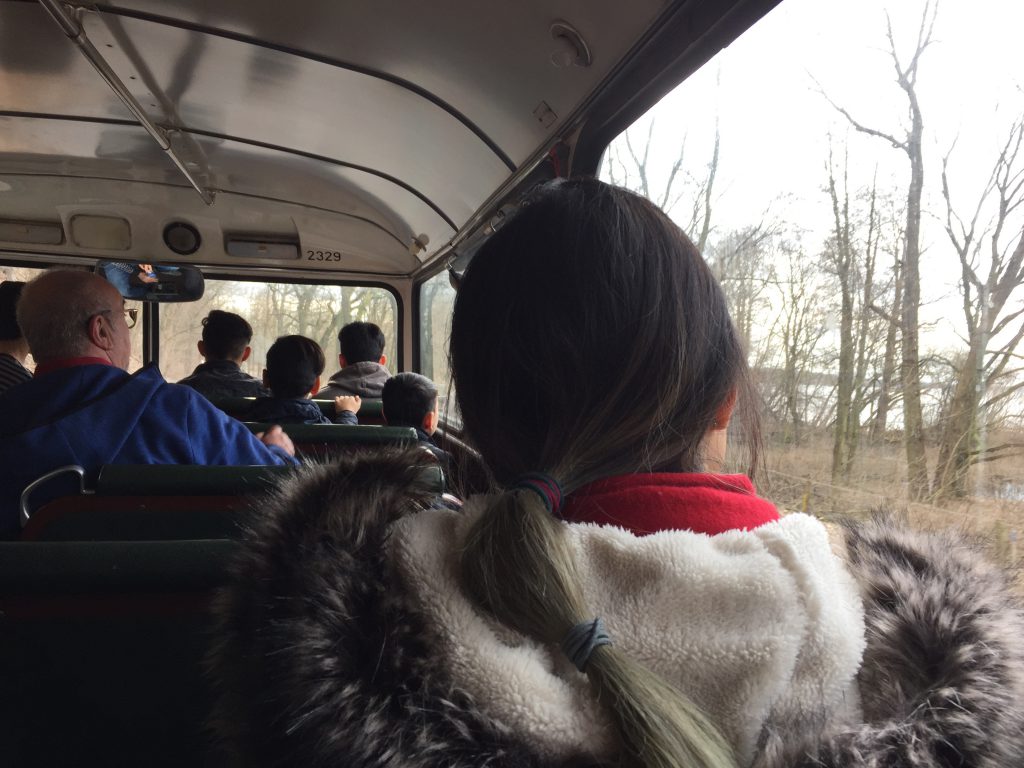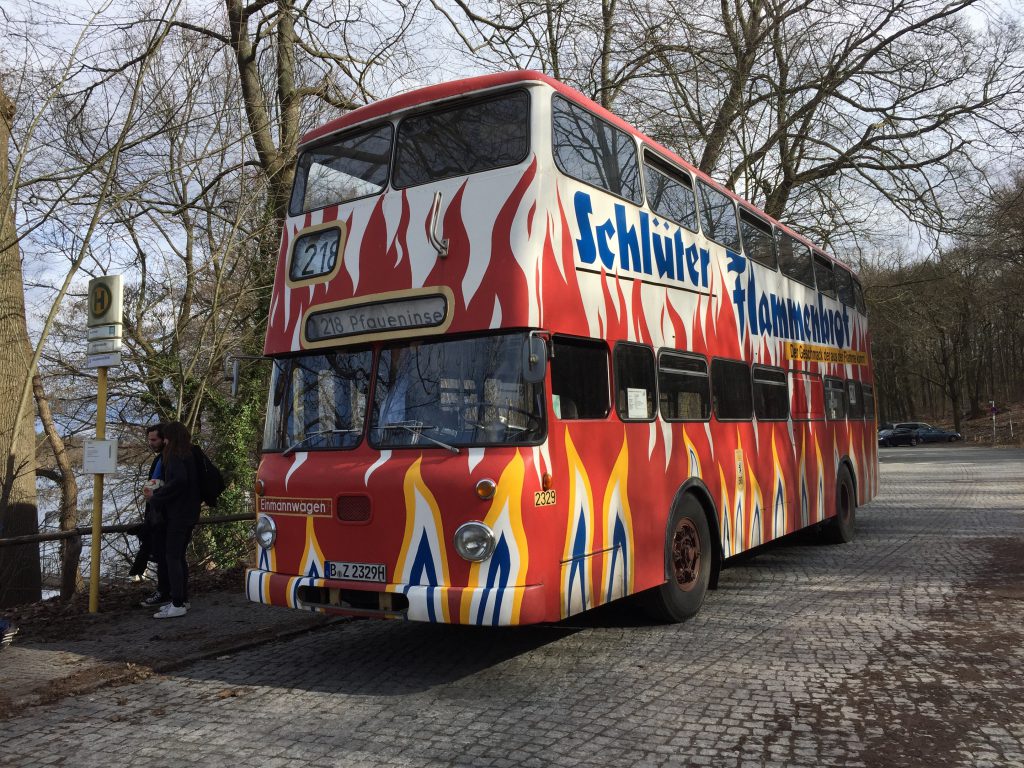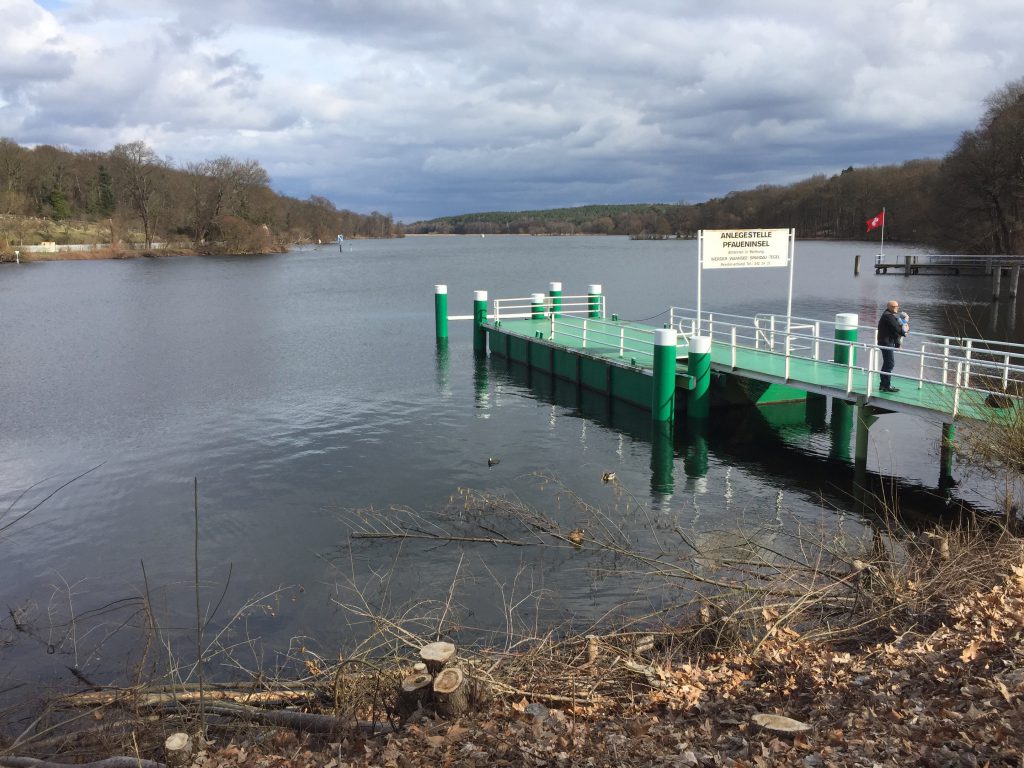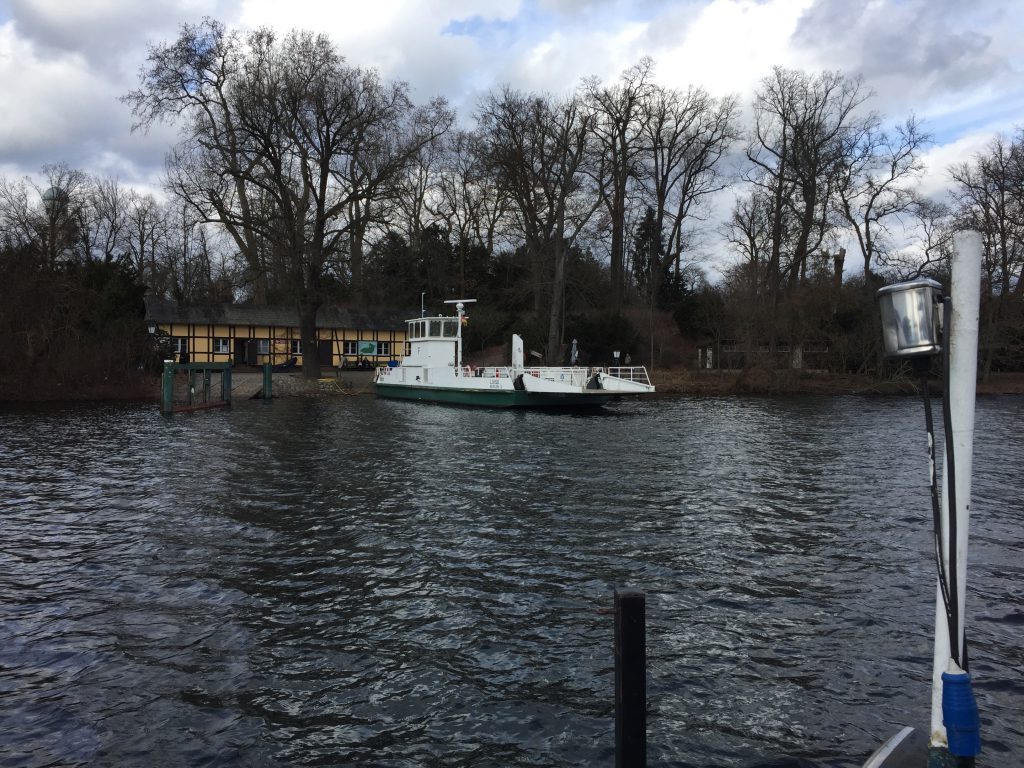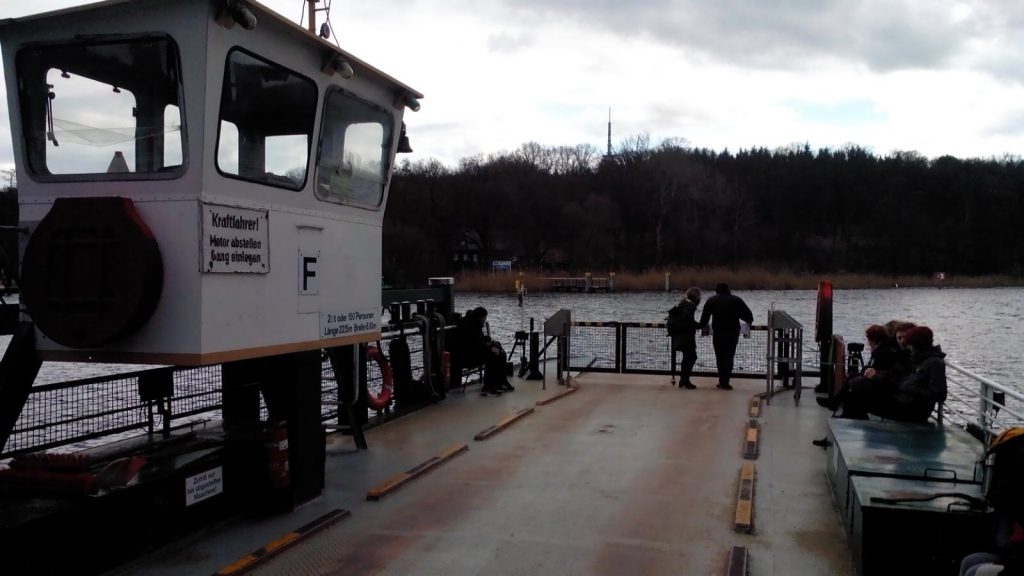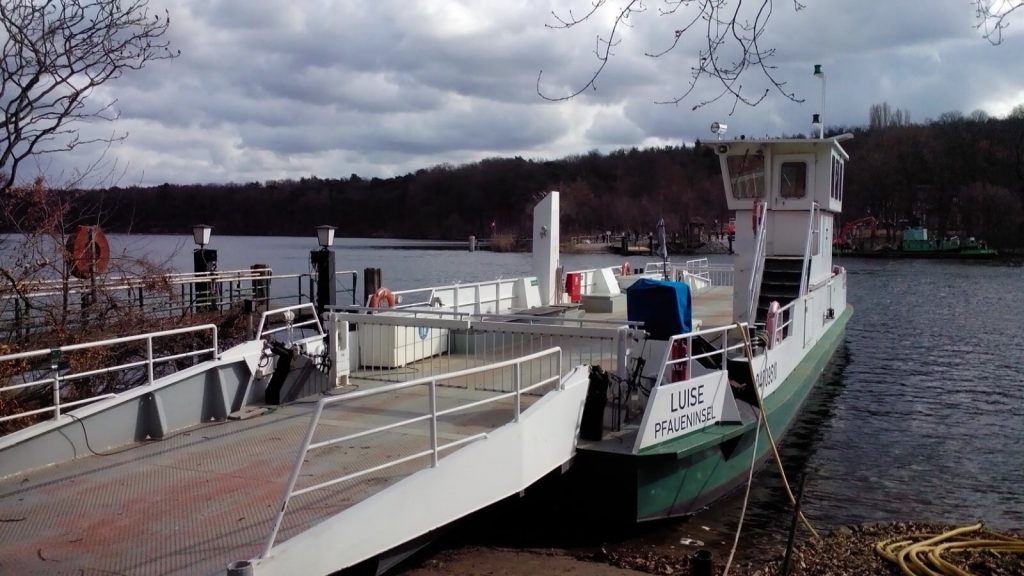 Once arrived on the island there is a map for orientation, it was easy to remember. Basically, we just needed to choose if we walk right or left way round and there were signs all over – so, no way to miss anything.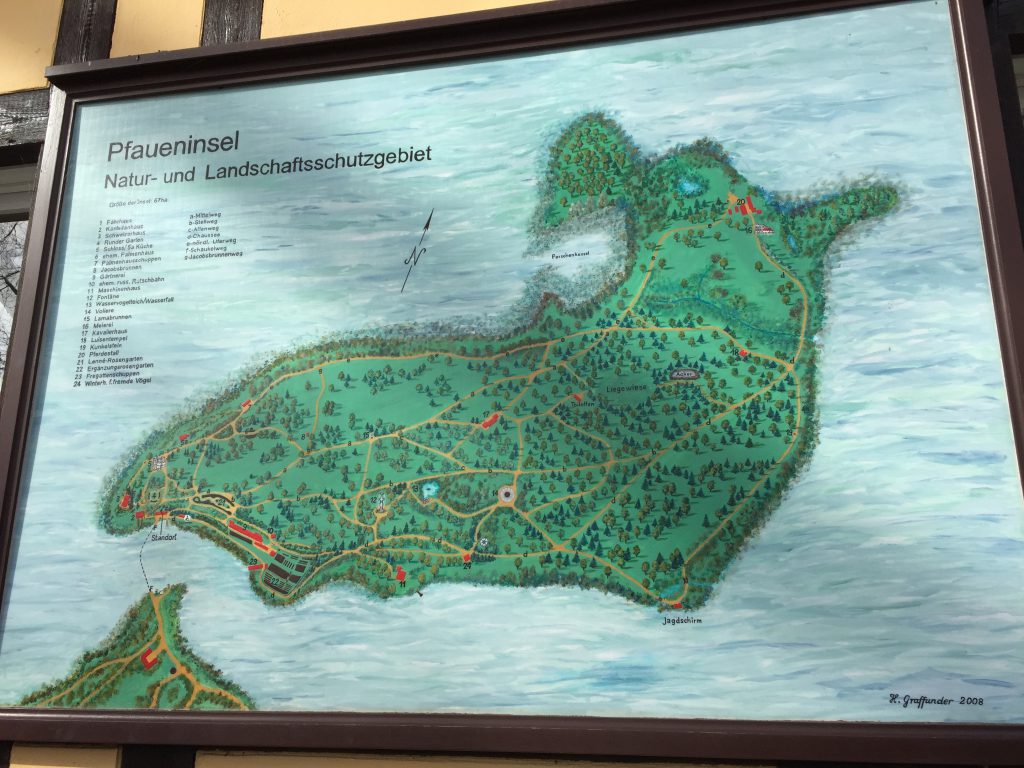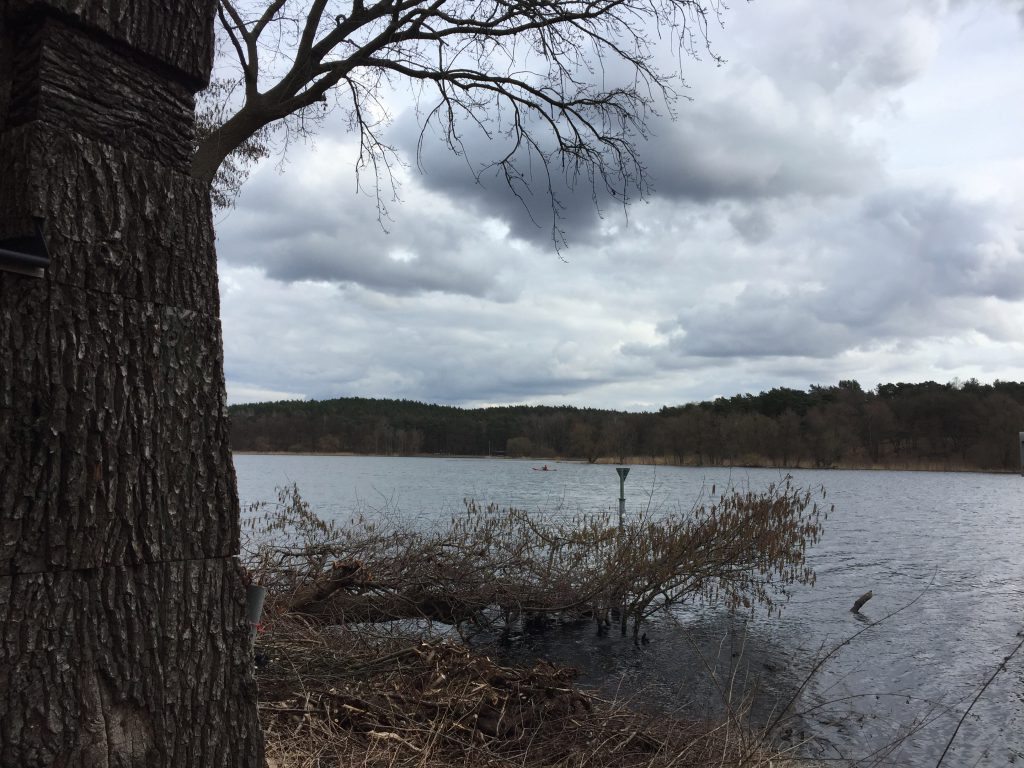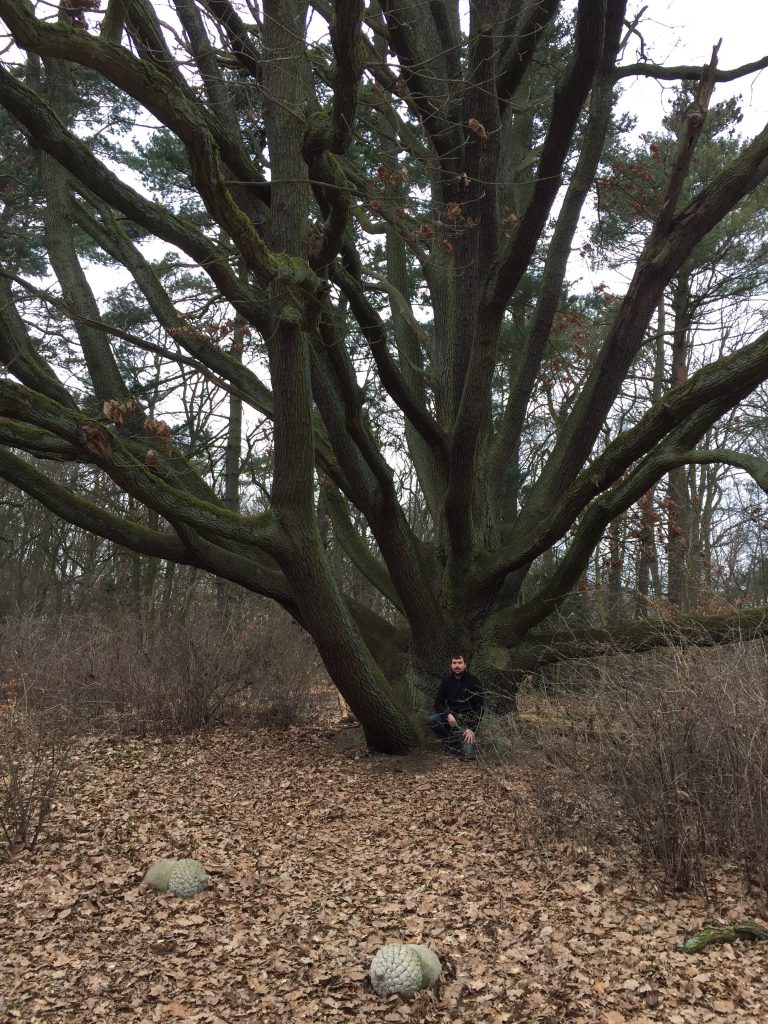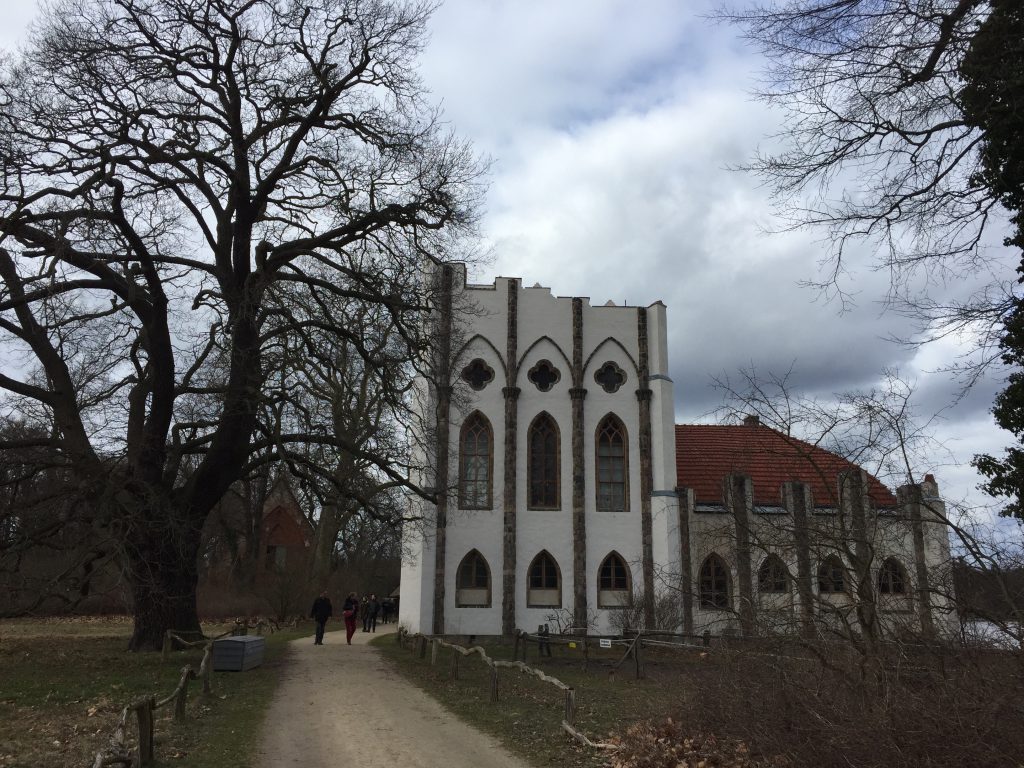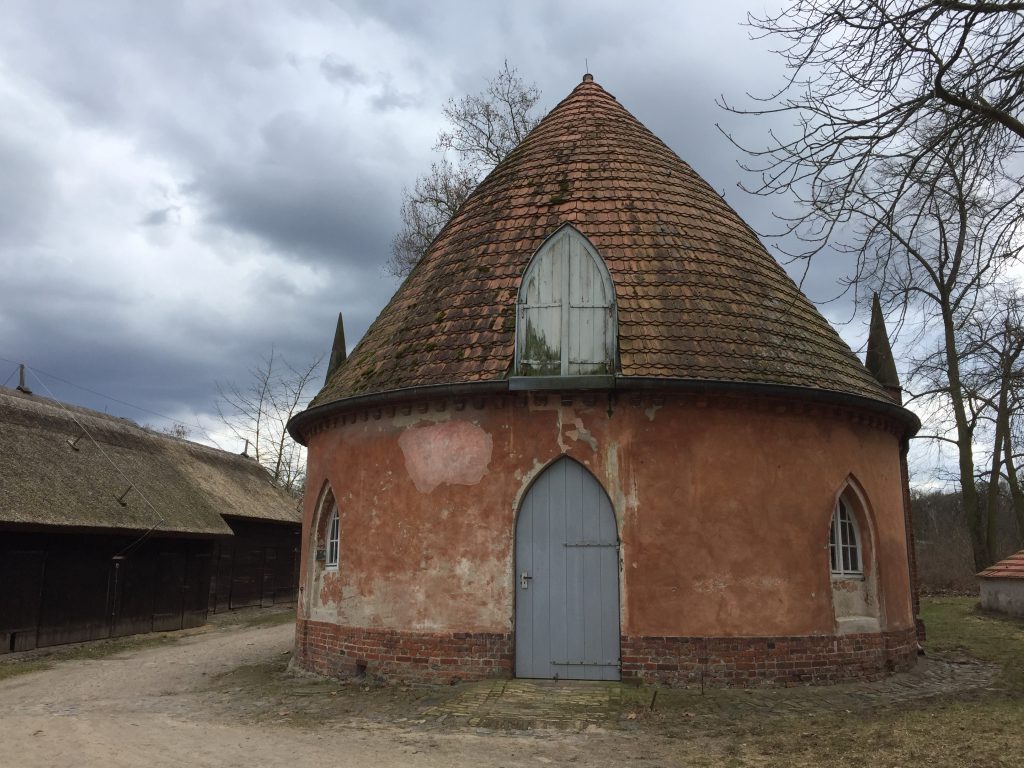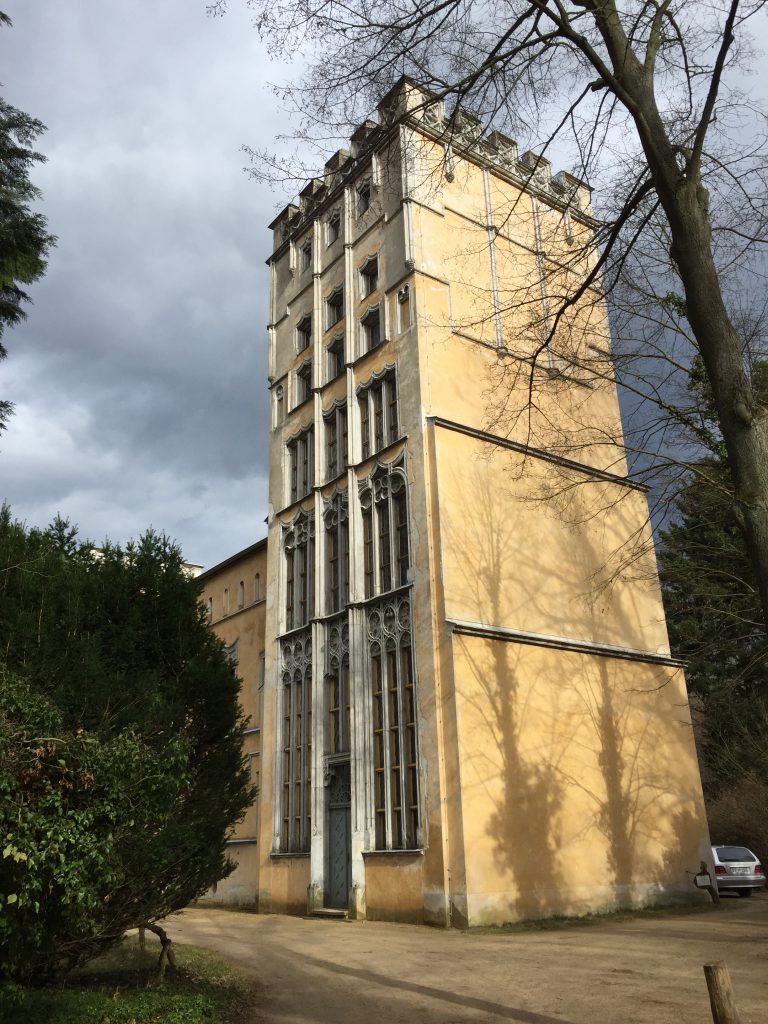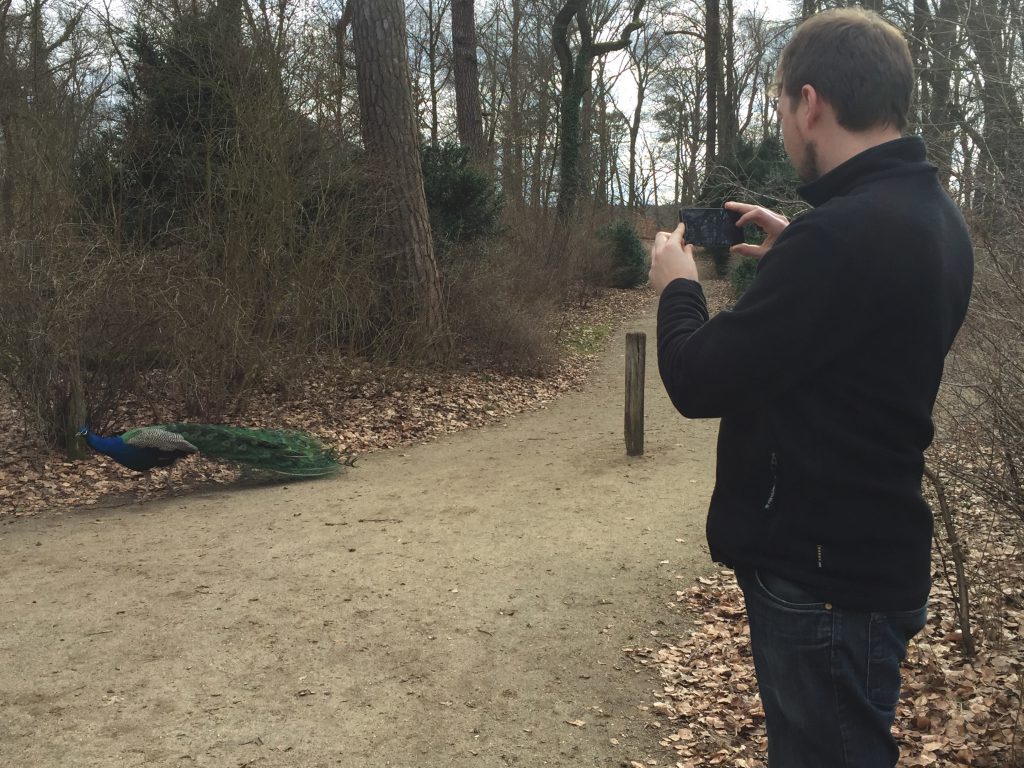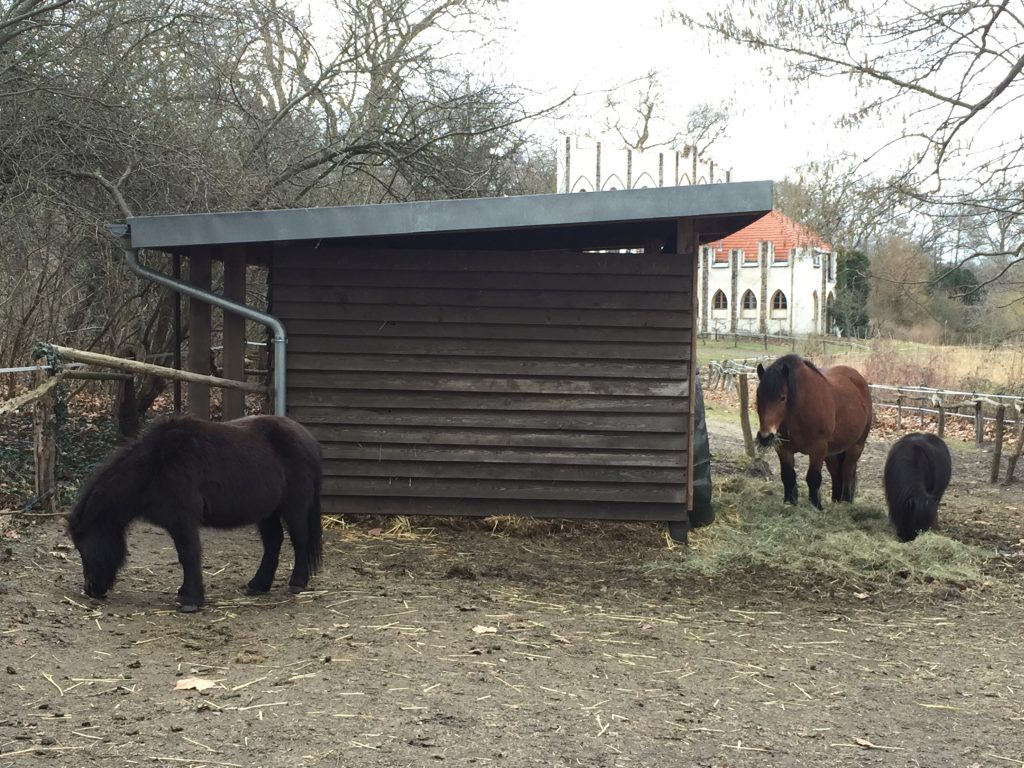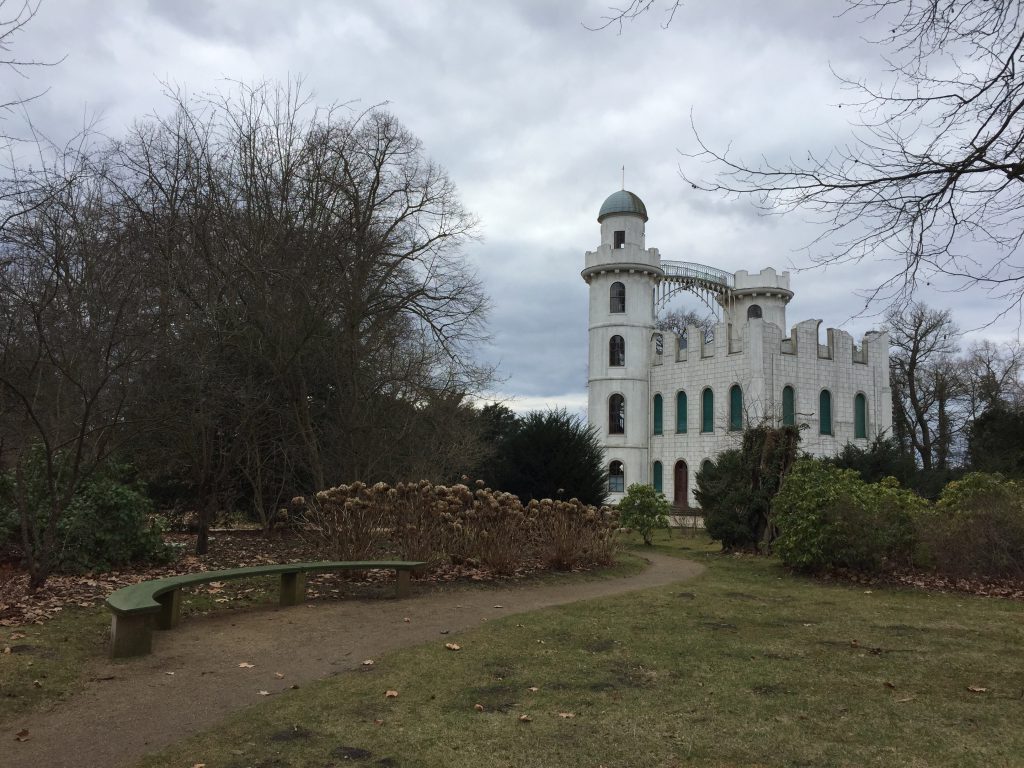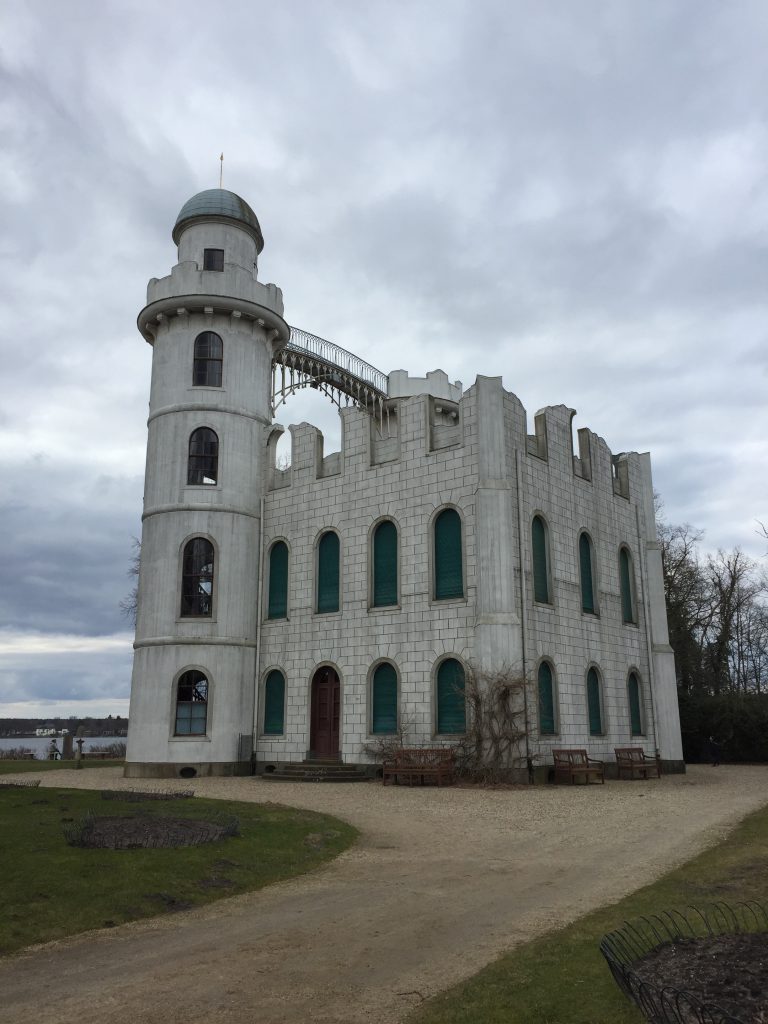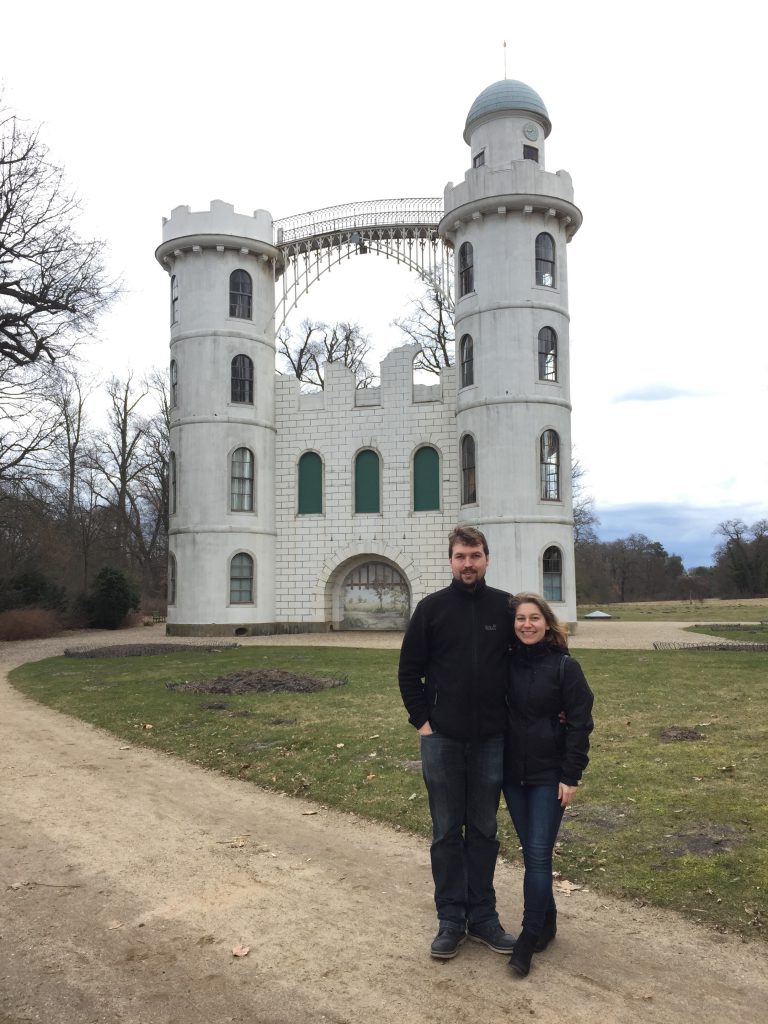 Back on the mainland there is a restaurant with beer garden. Sadly, the weather in early march didn't allow it to sit outside, but the place is also nice inside – Perfect for a dinner or beer after a day of walking on the Pfaueninsel.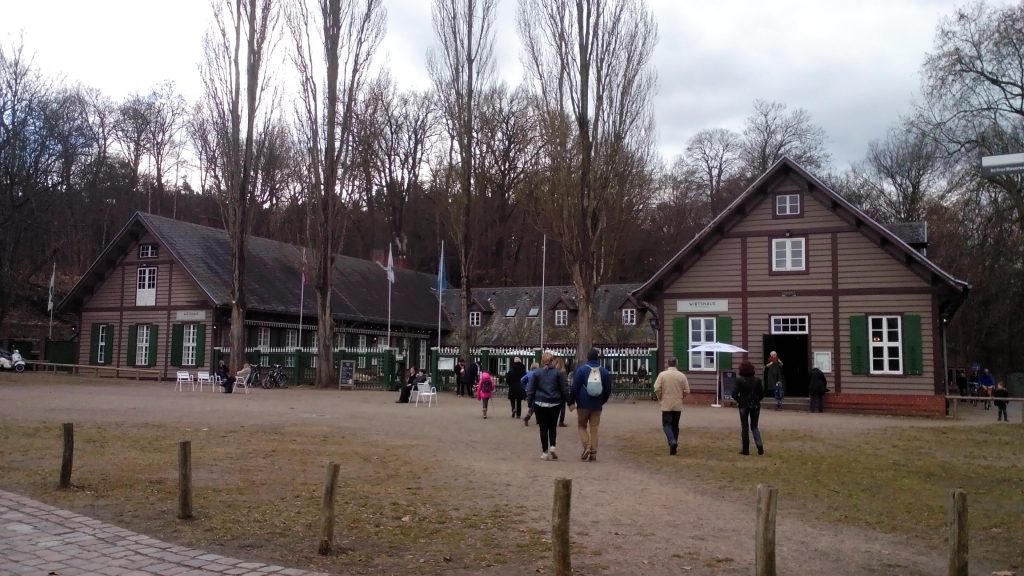 Check out all Berlin articles!