The state of fun
General Facts
Founded: 1972 as Sentosa means "peace and tranquility in Malay"
Area: 4.71 km²
Arrival: Harbour front Station MRT and cable car / Sentosa gateway
Location: South of the city
My To-Do Tip: Universal Studios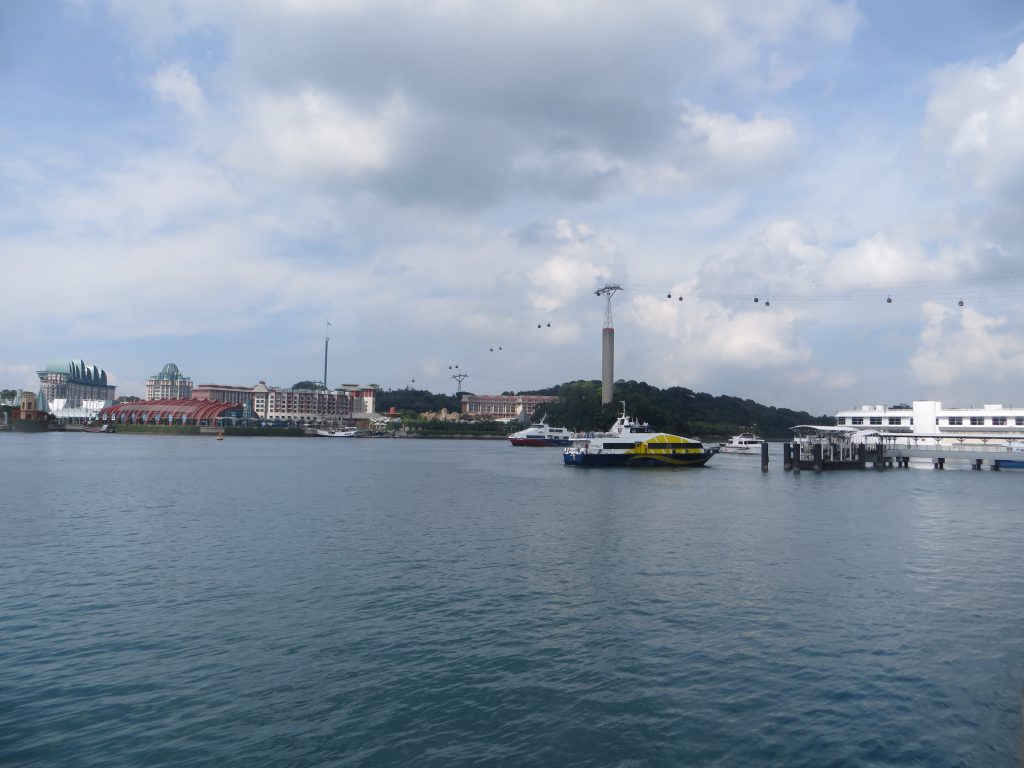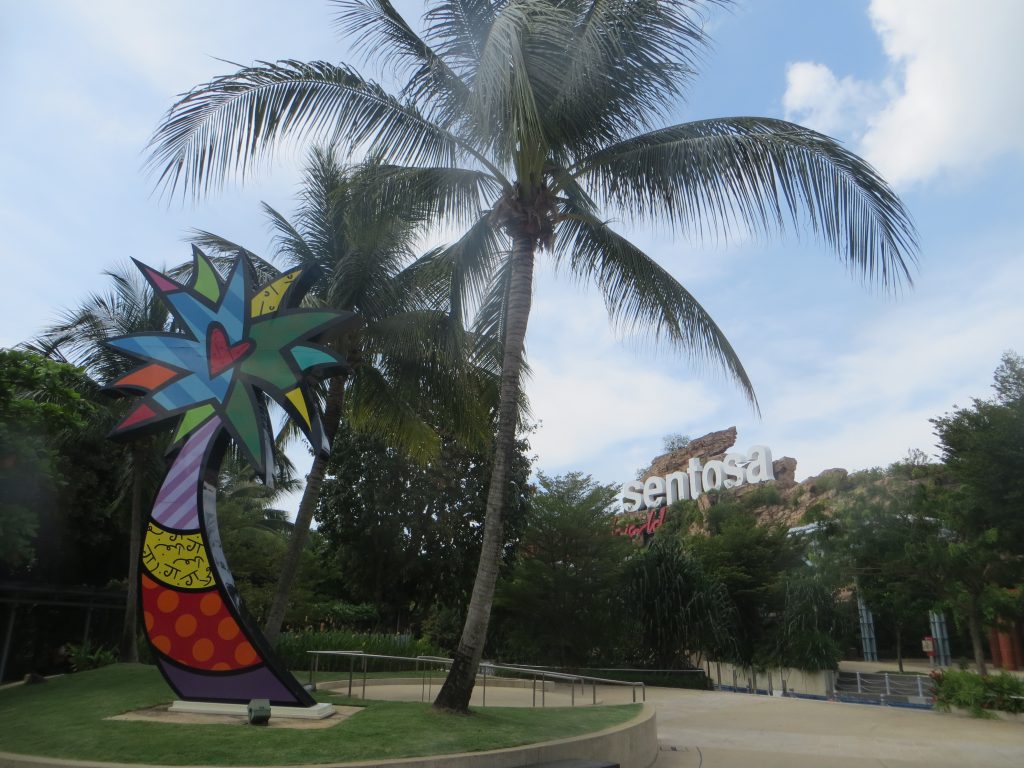 Sentosa is the popular so called "The State of Fun". After it was used mostly for military purposes, the government decided to redesign the island into a holiday resort. Today there are an endless list of hotels, attractions, shows, events and even artificial beaches on the island due to land reclamation. As most resorts, this also had some negative impact on the reef, even though the government tried to keep the environmental shock low by replanting trees.
My main reason for the visit was, of course, the Universal Studios (amusement park fan!), as I already had bought a cheap entrance ticket in the plane to Singapore. Later I checked some other parts of the island, including the nearby beaches.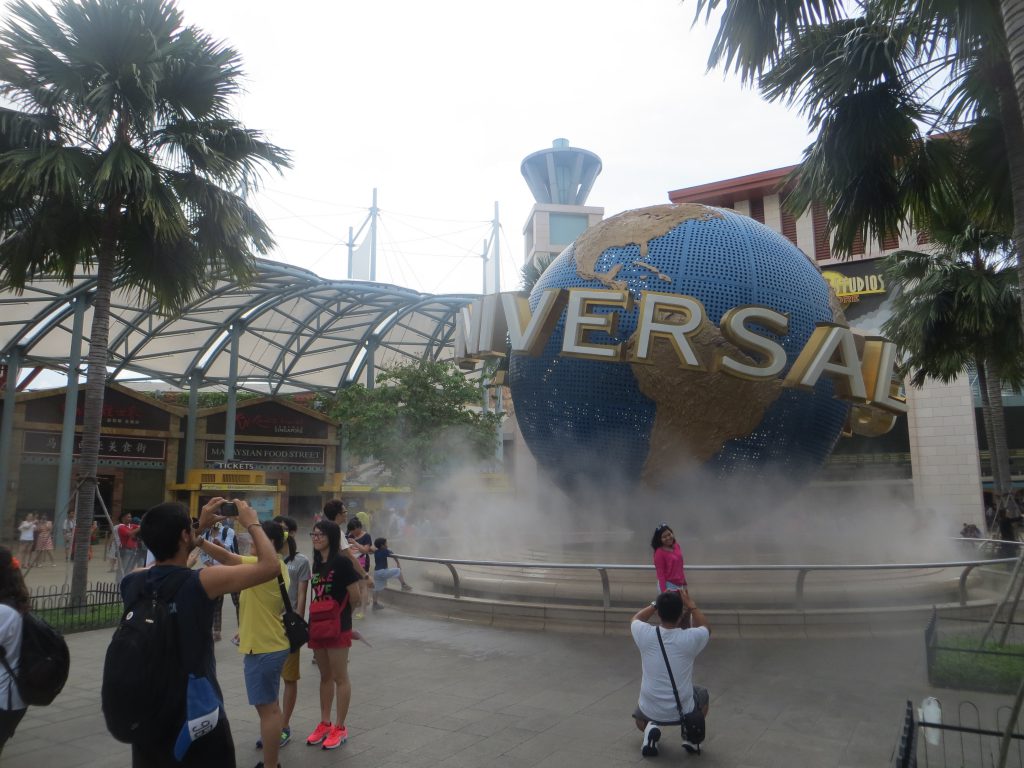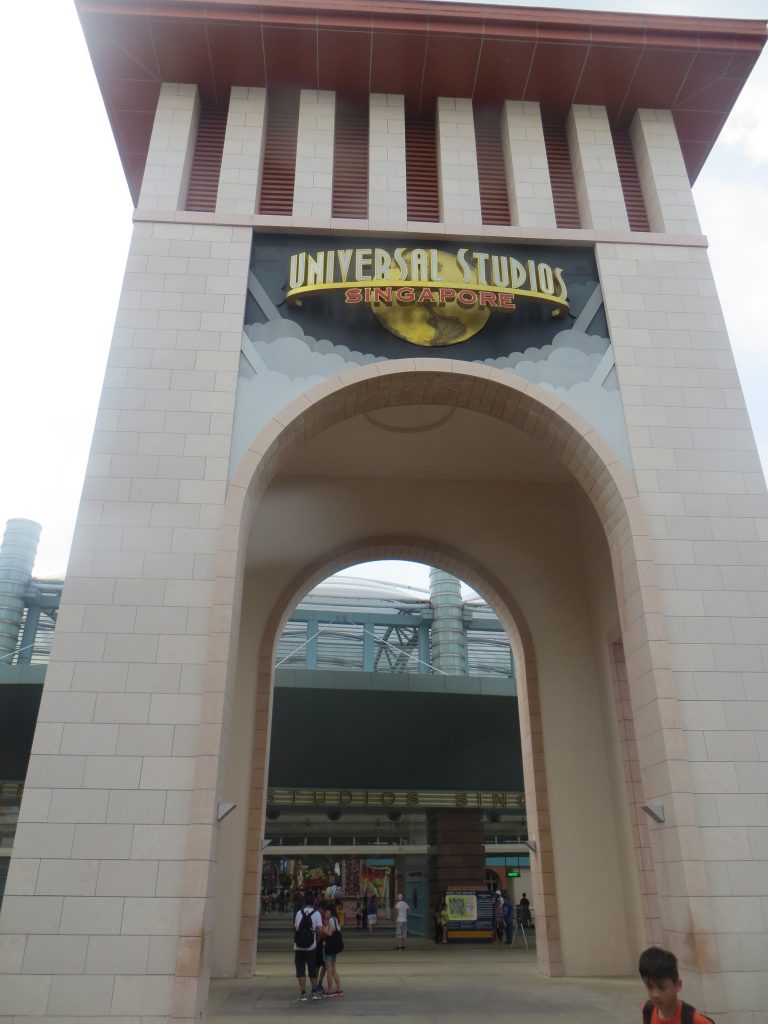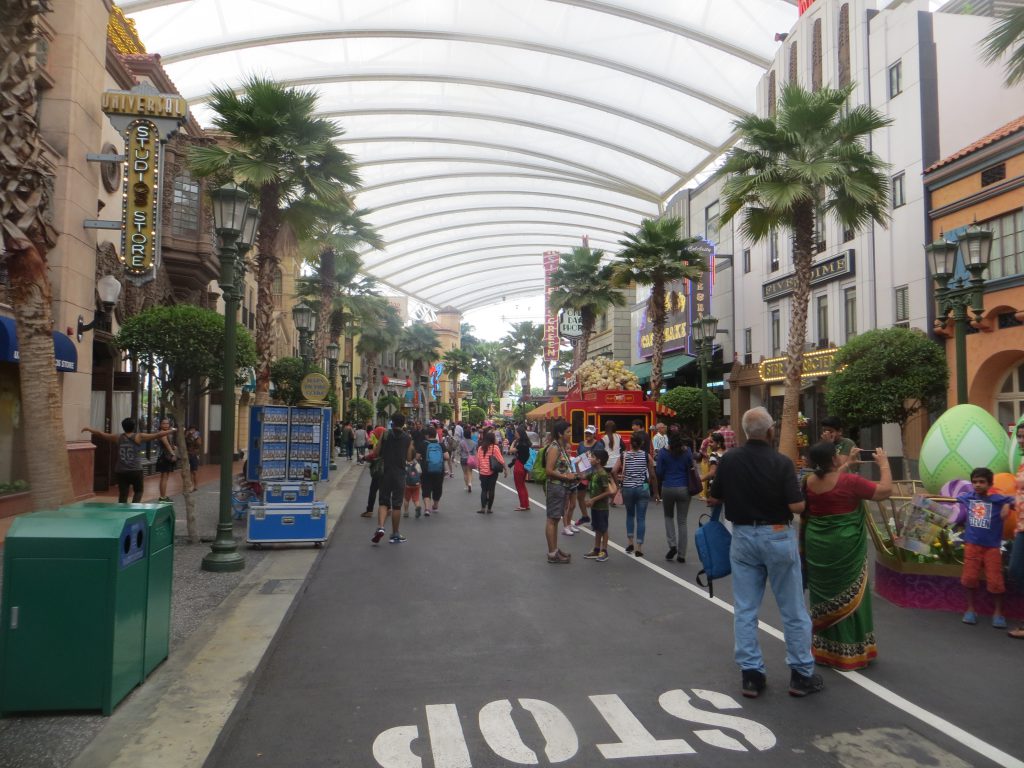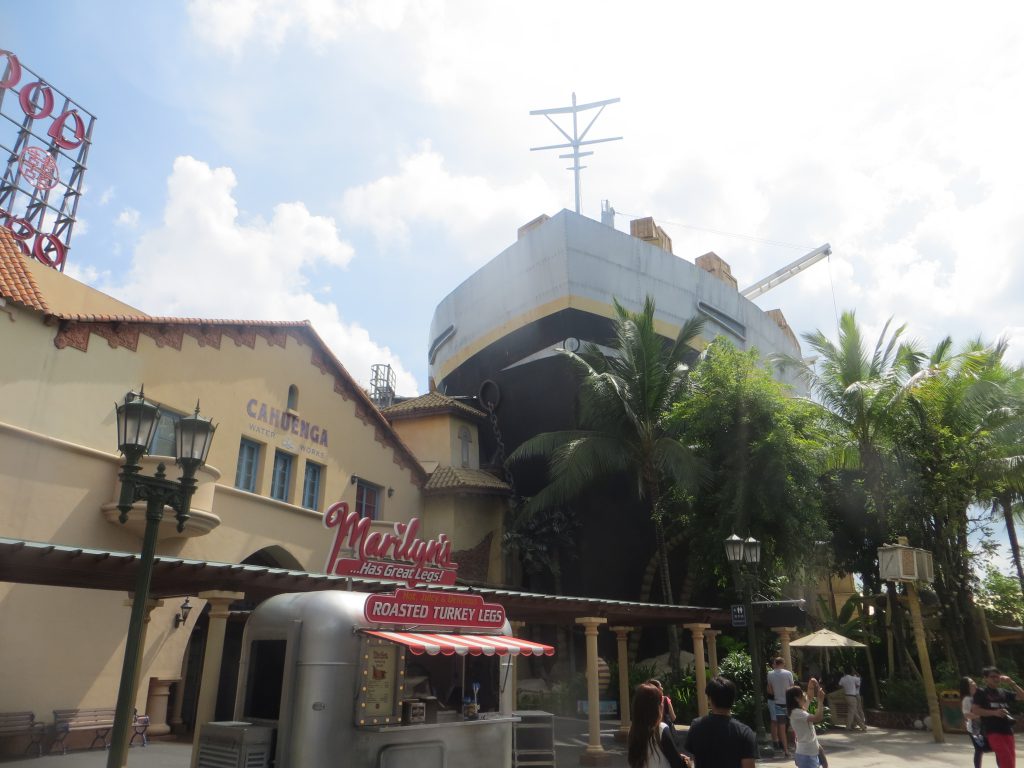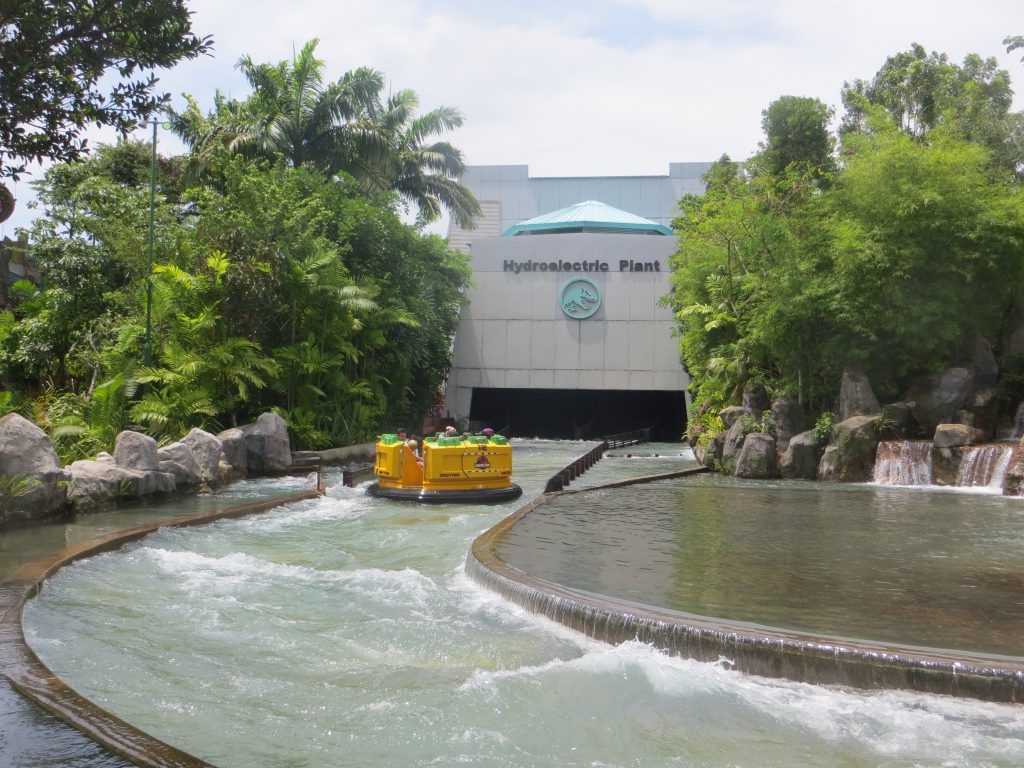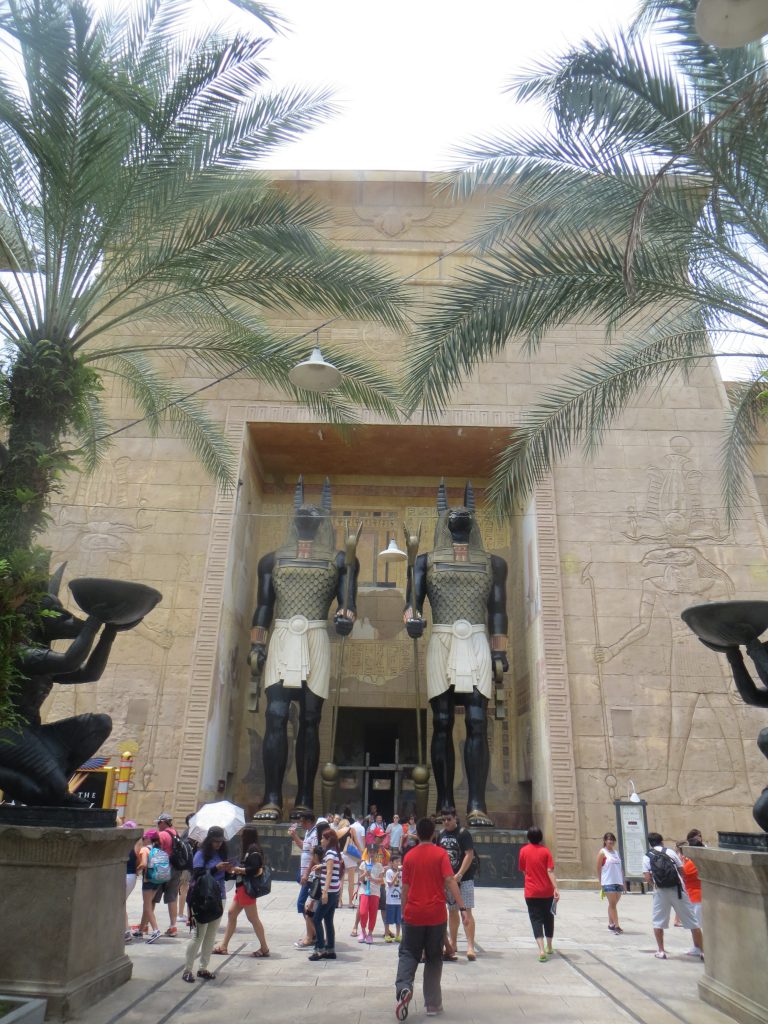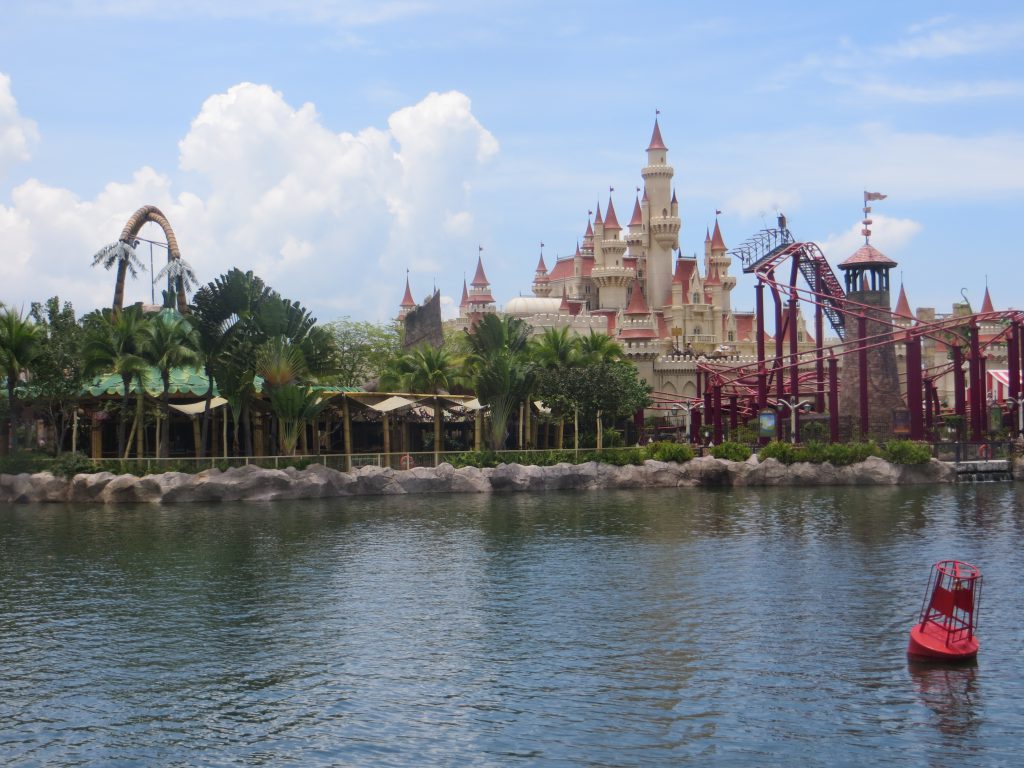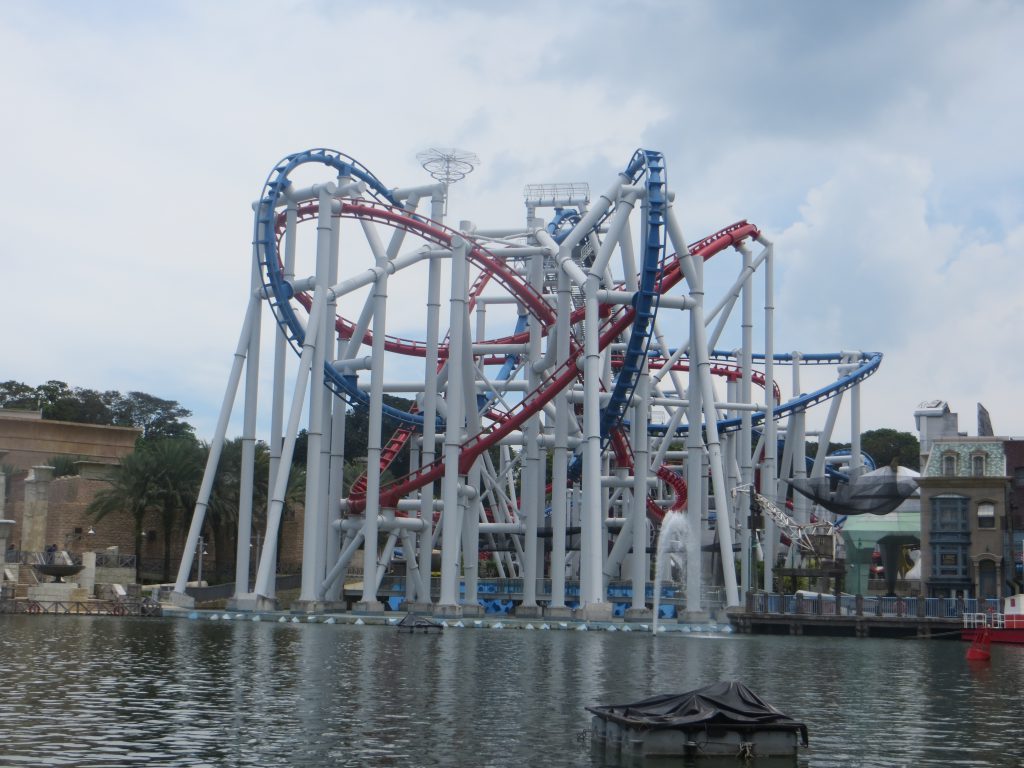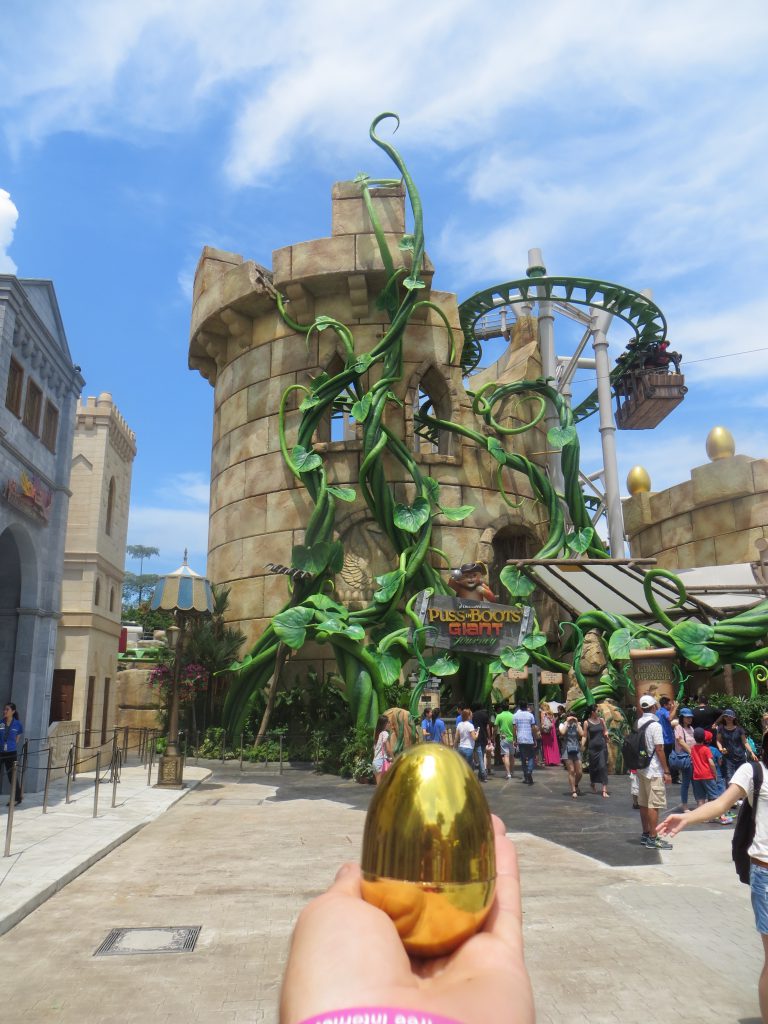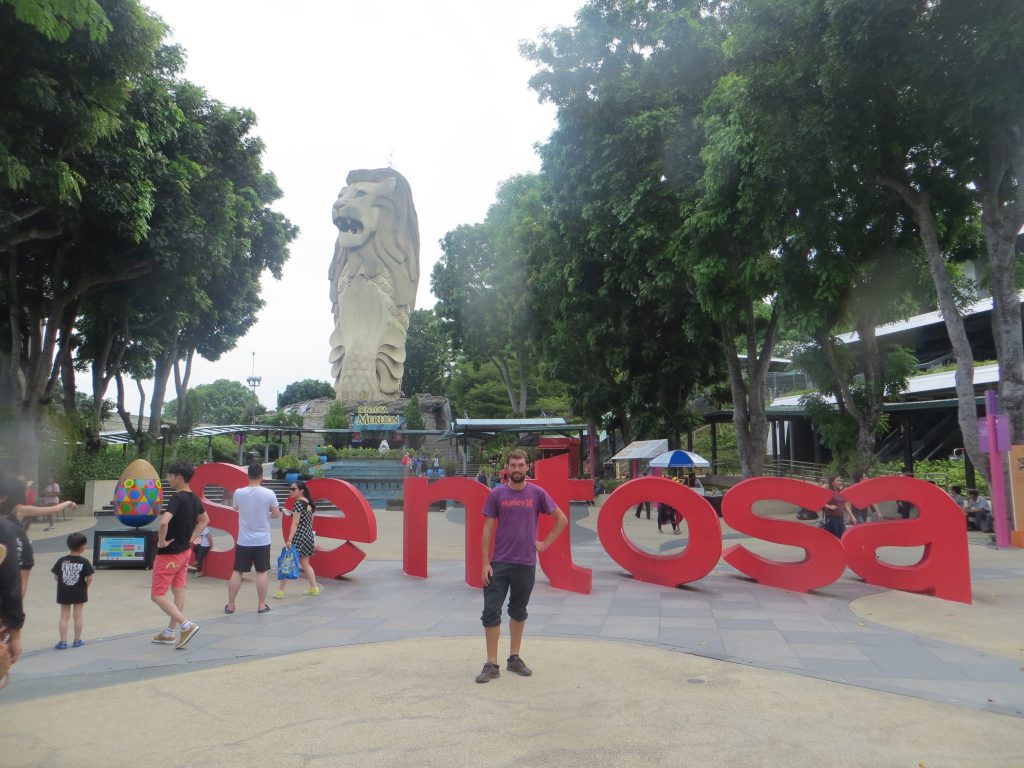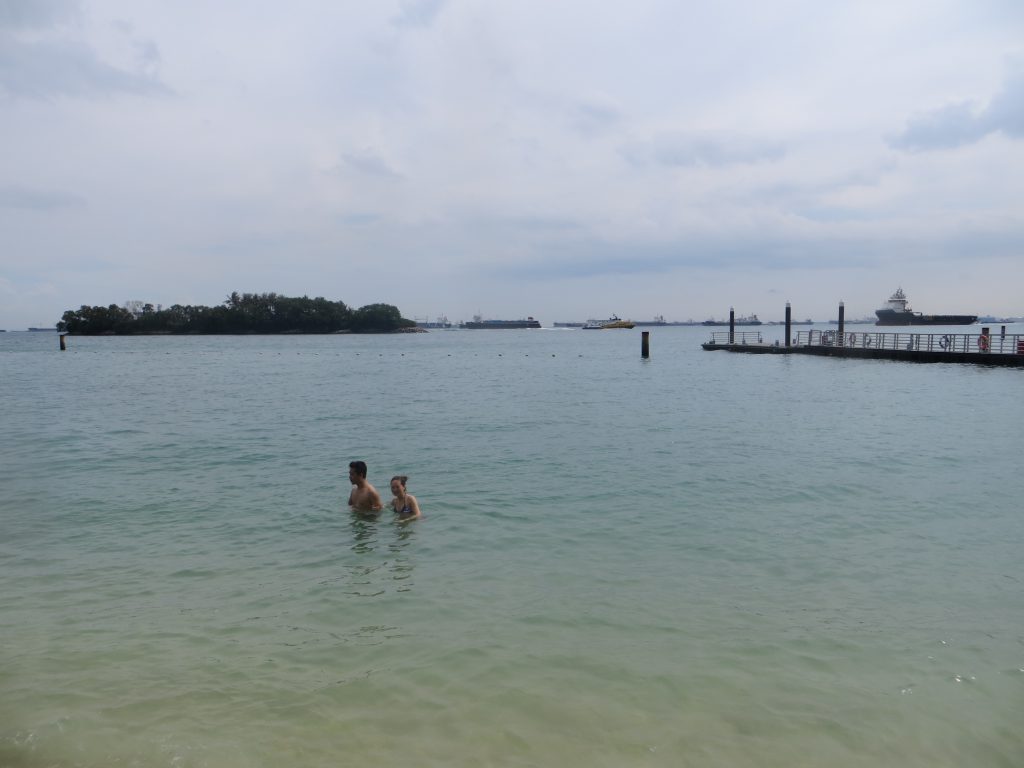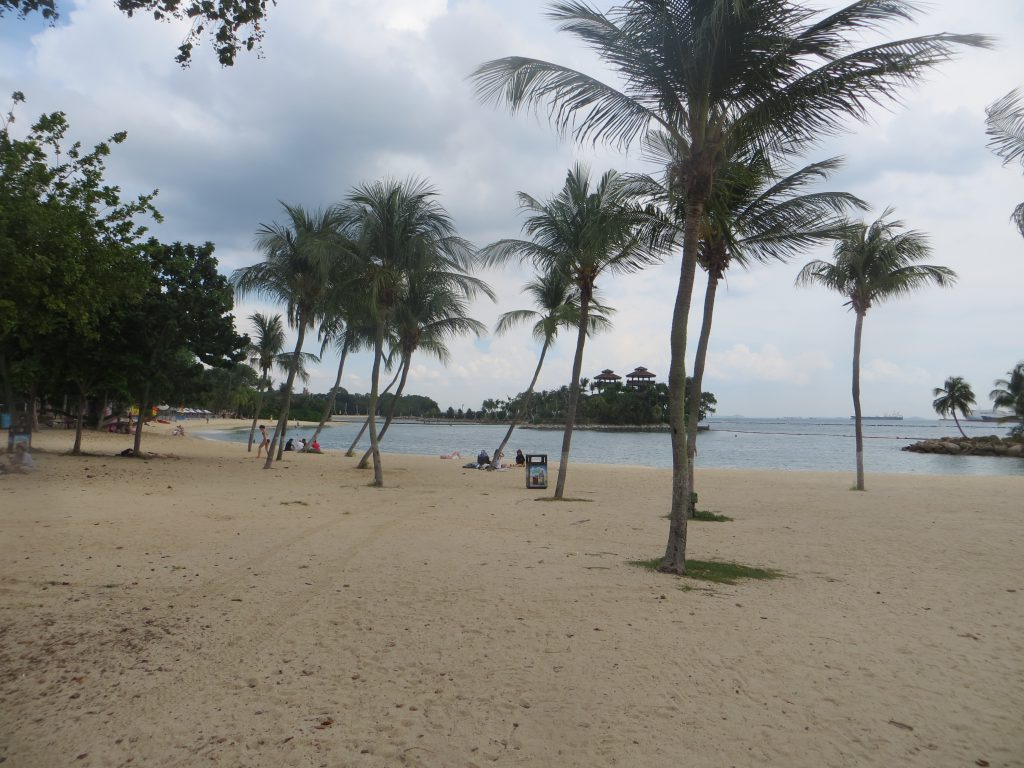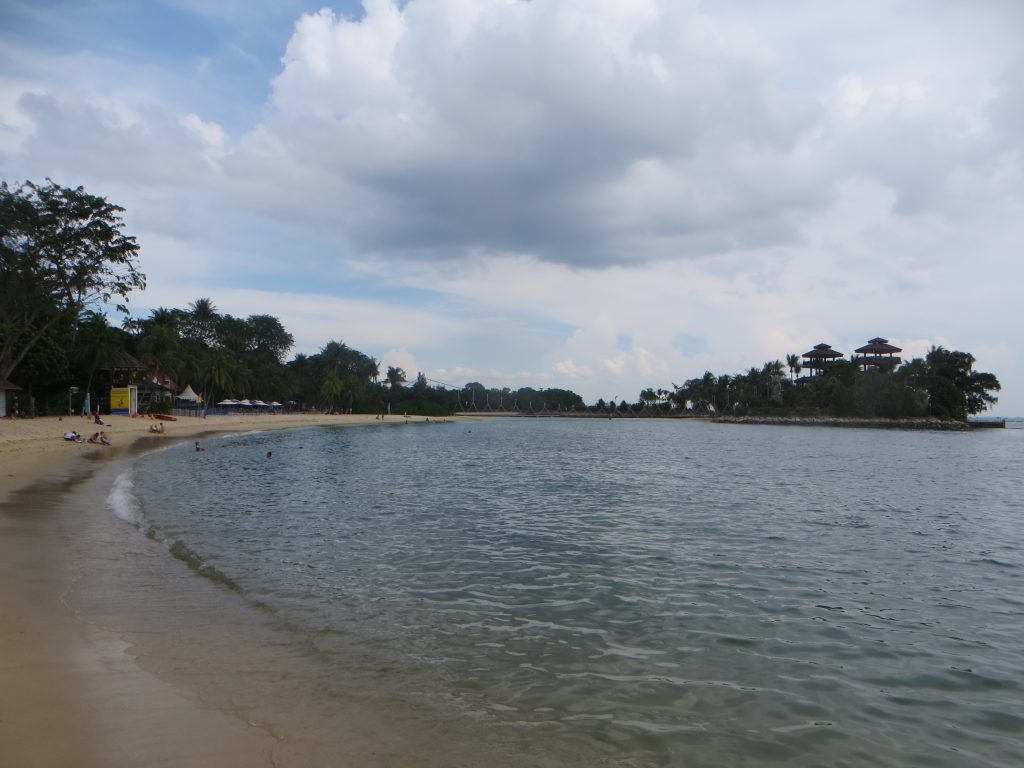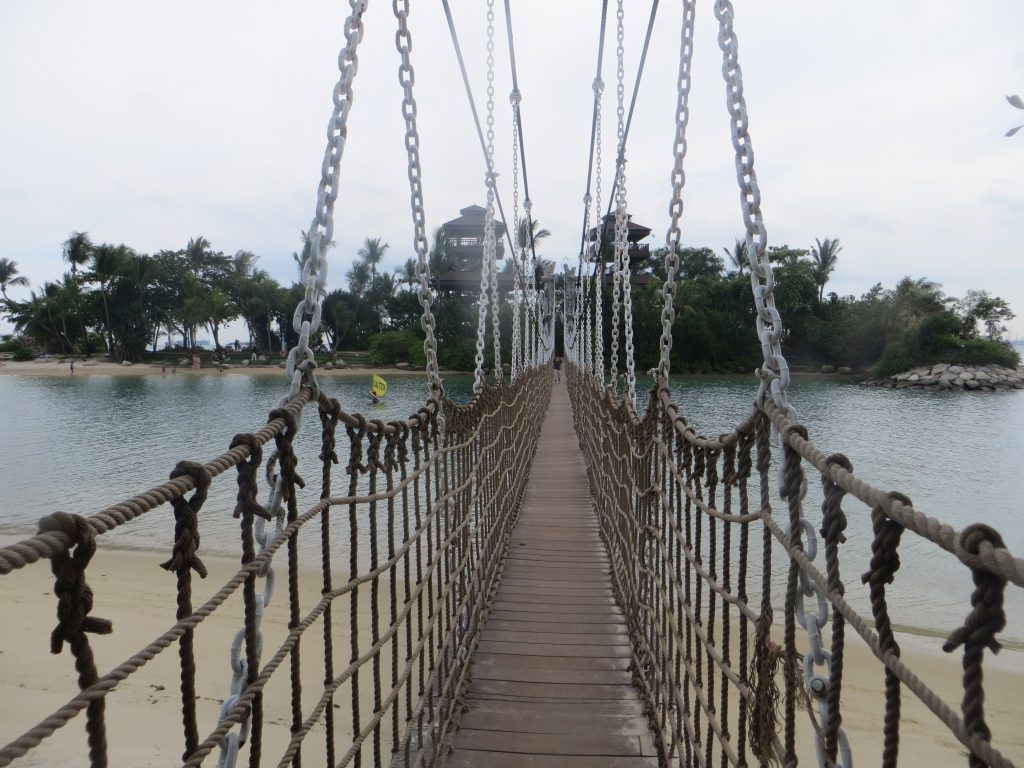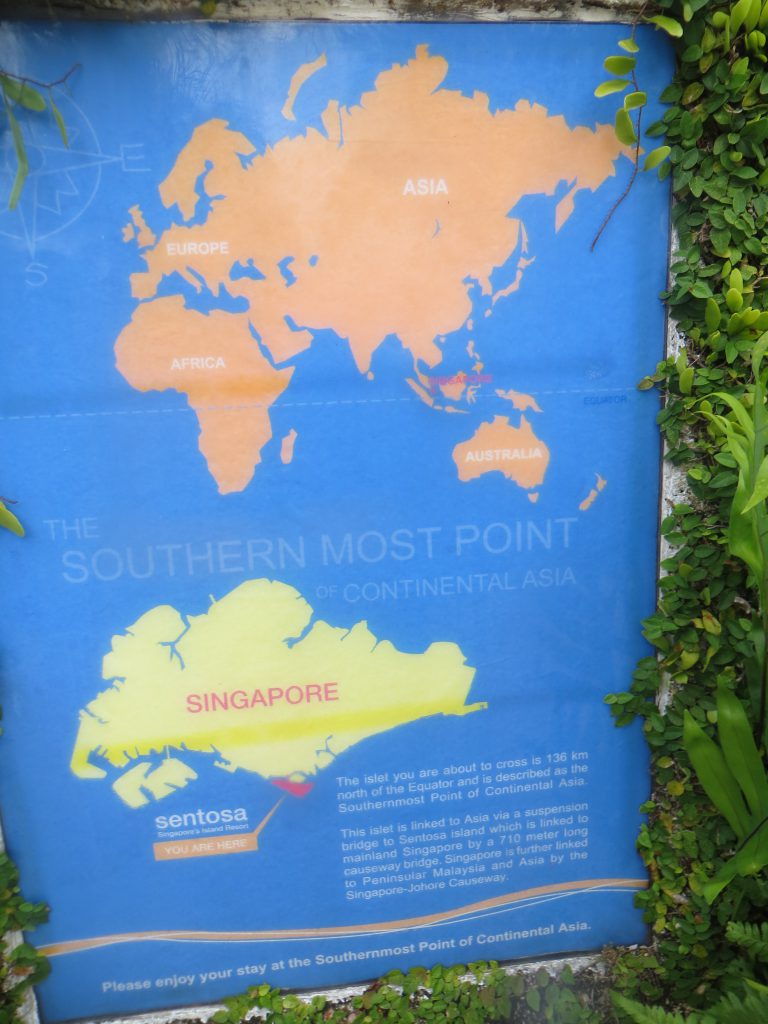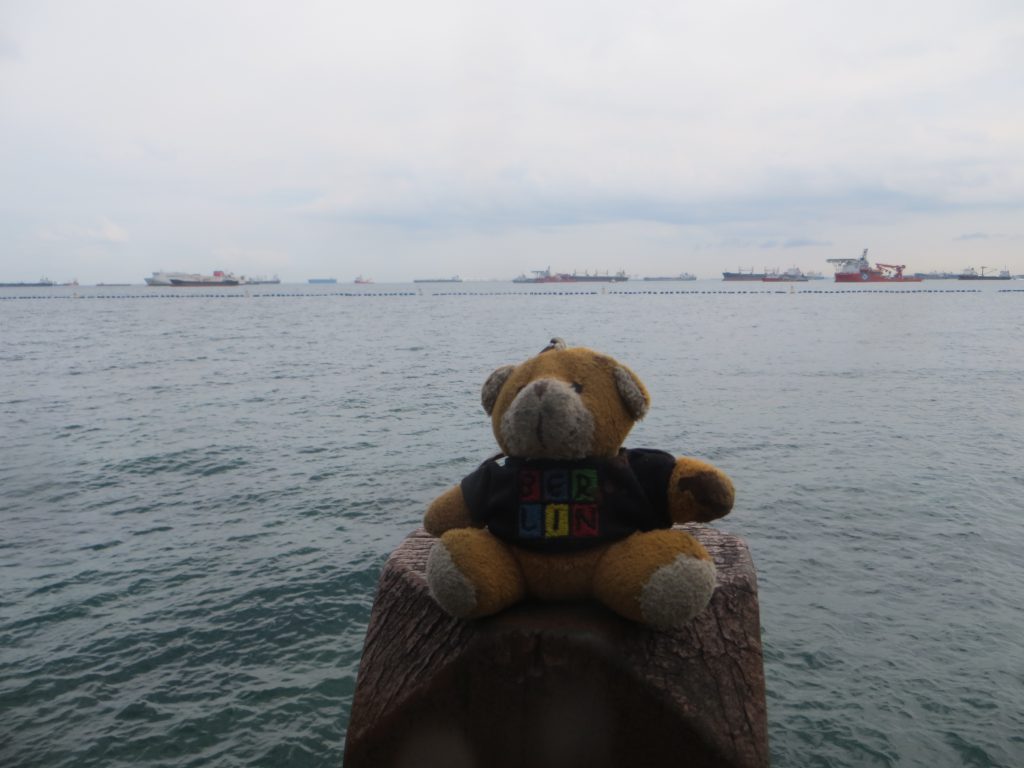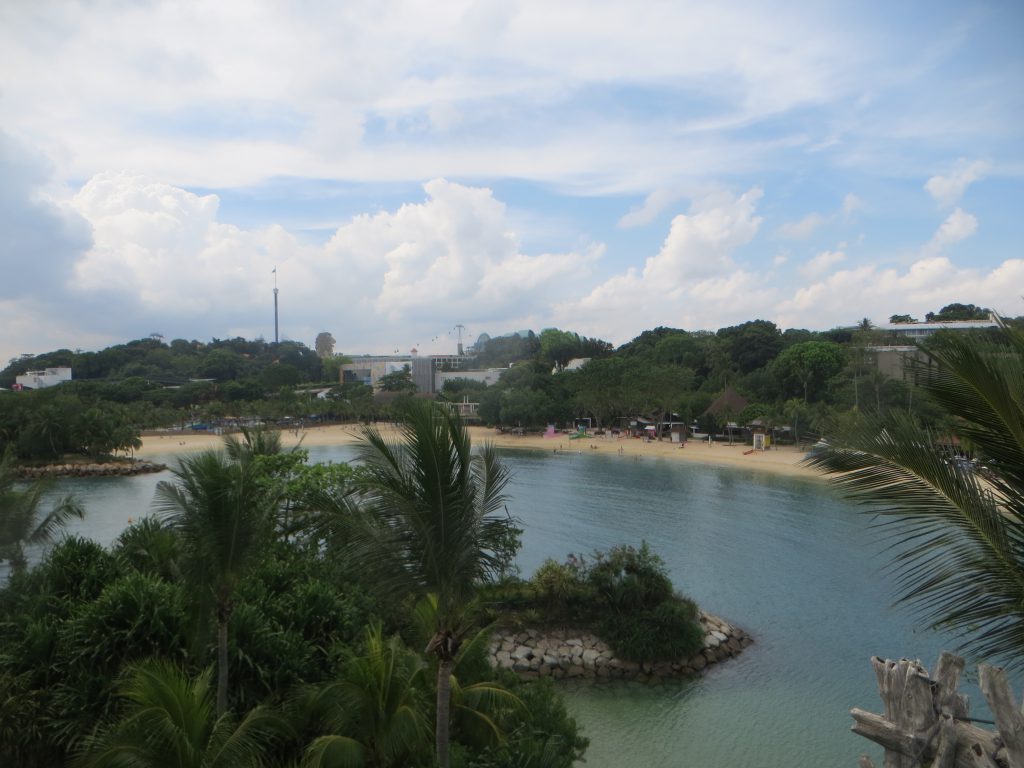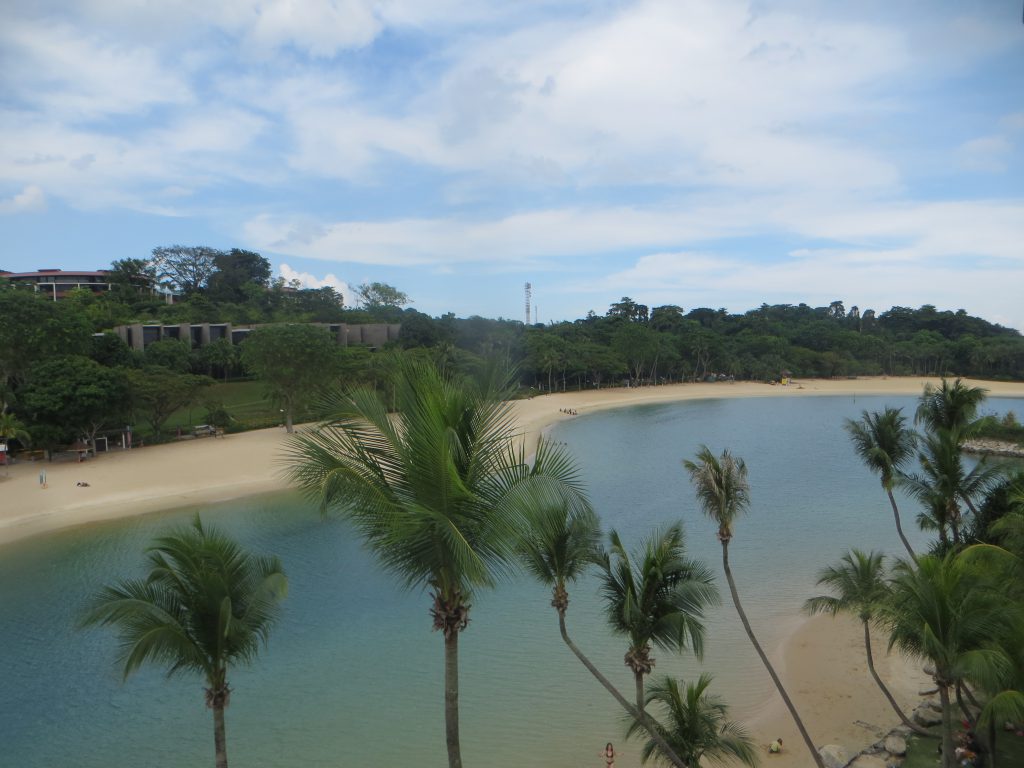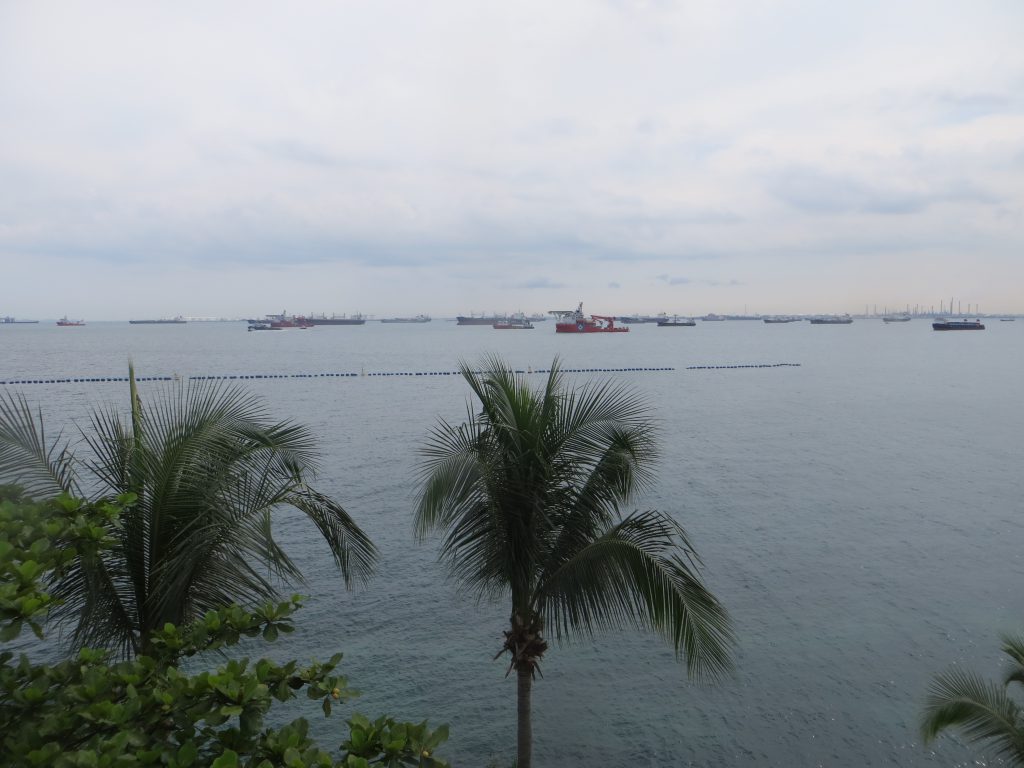 As you can read in one of the pictures, the place where Buddy-Bear is sitting, is the most southern point of continental Asia. Even if it is a man-made island with connections from Peninsular Malaysia to Singapore and from Singapore to Sentosa.
Please share your experiences, tips and tricks about Sentosa in the comment section to help others!
Check out all Thailand reports including the newer 2018 reports!