Köpenick in Winter, Spring and Summer
By far my favorite district in Berlin is Köpenick – I like the fact that it's very green, full of water and has its own old town. As we visit it frequently to have a break from the rush of downtown Berlin, I have pictures of 3 different seasons of the same places in this article to show, that it's always worth a visit.
First stop on this trip is "Köpenick Altstadt", the oldtown of Köpenick. Mostly the fastest way is to take commuter train (S-Bahn) S3 to "Berlin-Köpenick" station and from there the Tram. The oldtown is situated on an half-island bordered by 2 rivers and a bay with the castle and the castle park at the front.
From the oldtown station "Schlossplatz Köpenick" the voyage goes on with Tram 61 in direction of "Rahnsdorf/Waldschänke" to "Strandbad Müggelsee" station. Close to the station is the entrance of the beach bath Müggelsee. Müggelsee is the largest lake in Berlin with an area of 7.4km², the beach bath is free of entrance all year long.
Winter (January)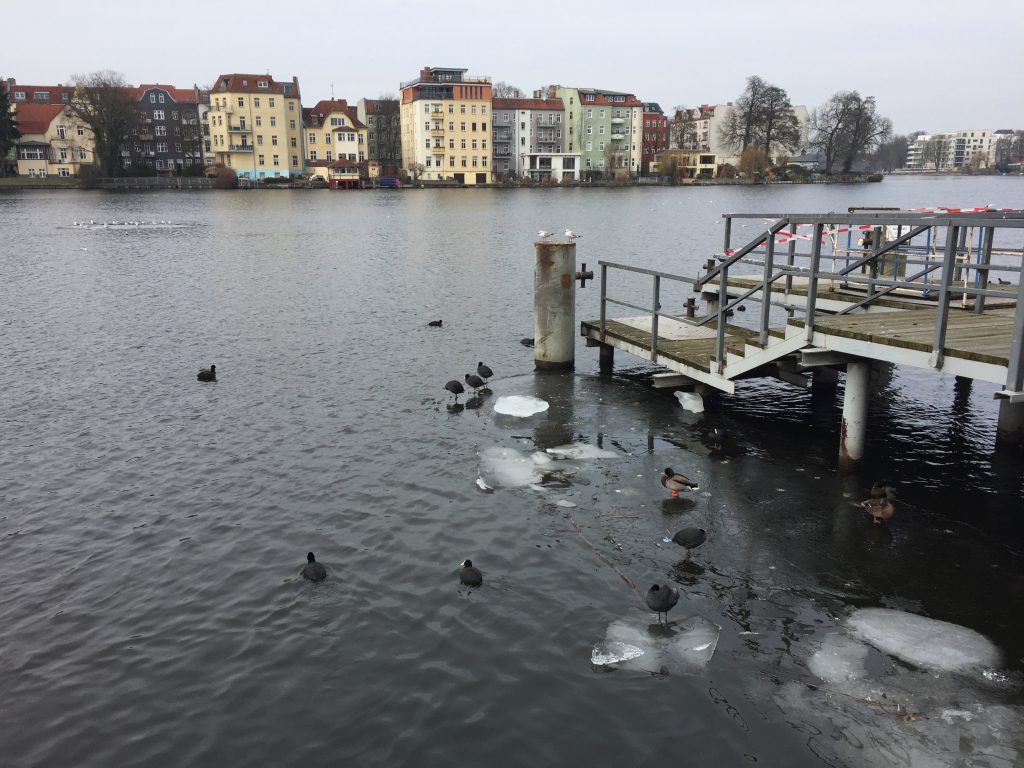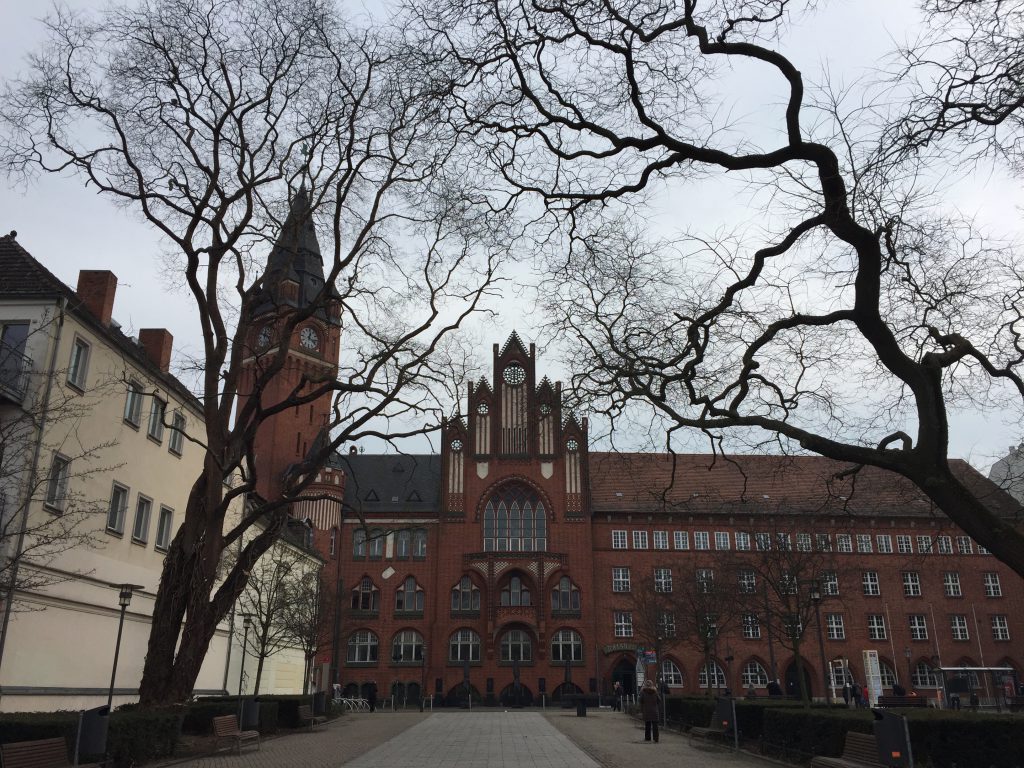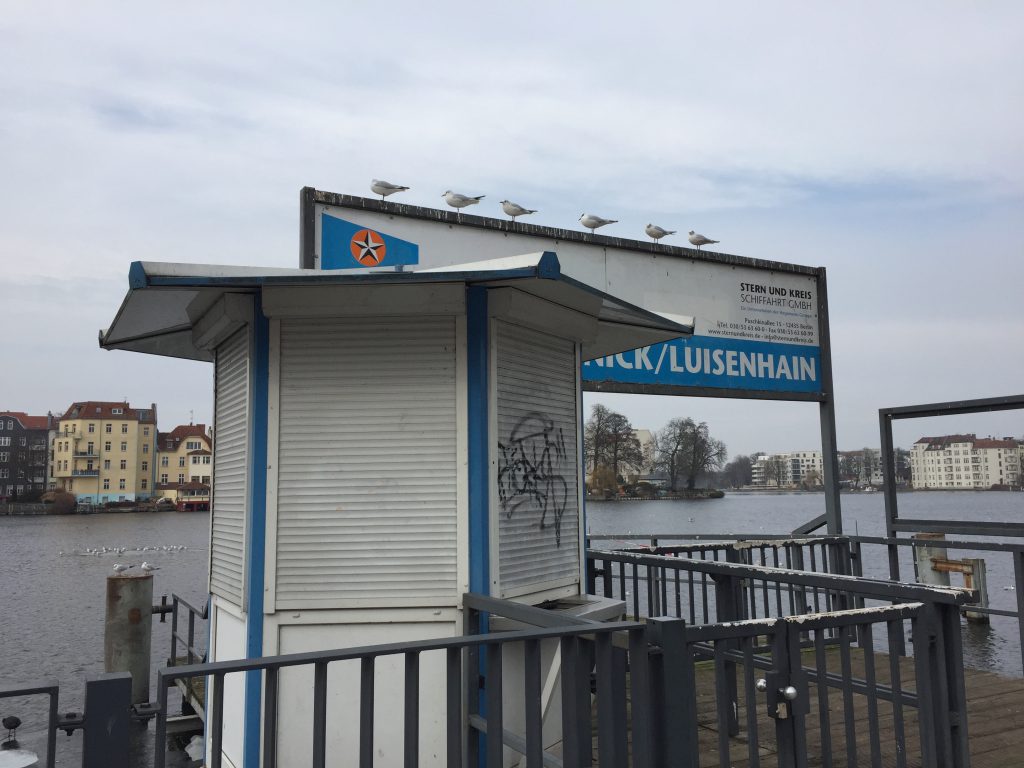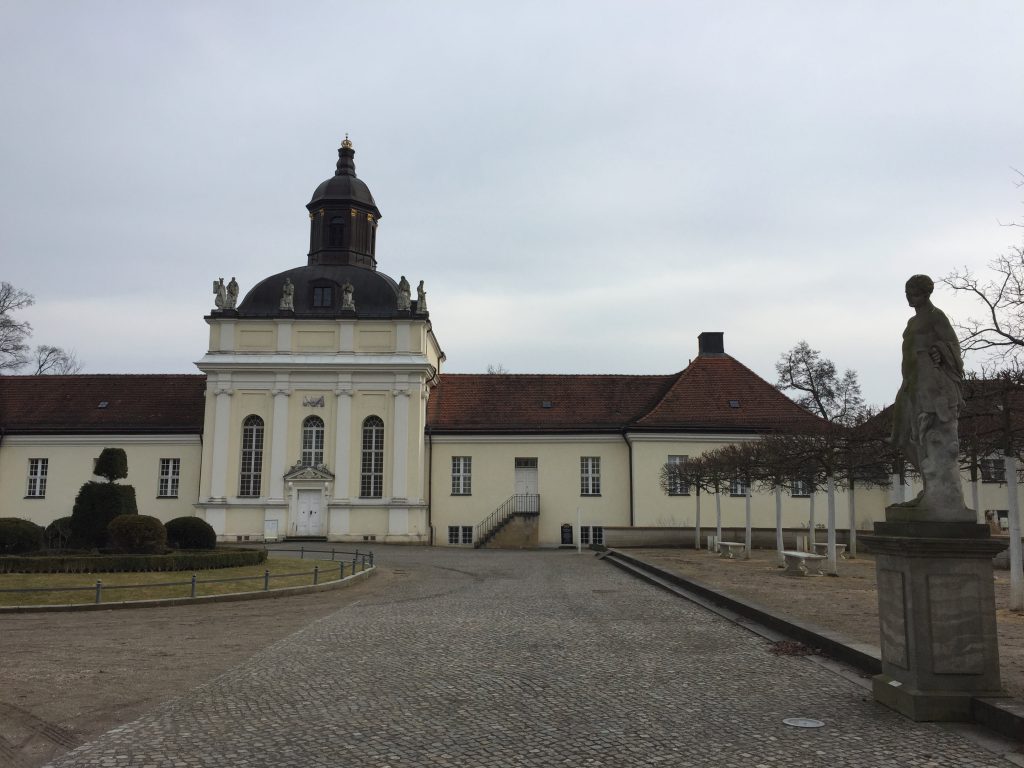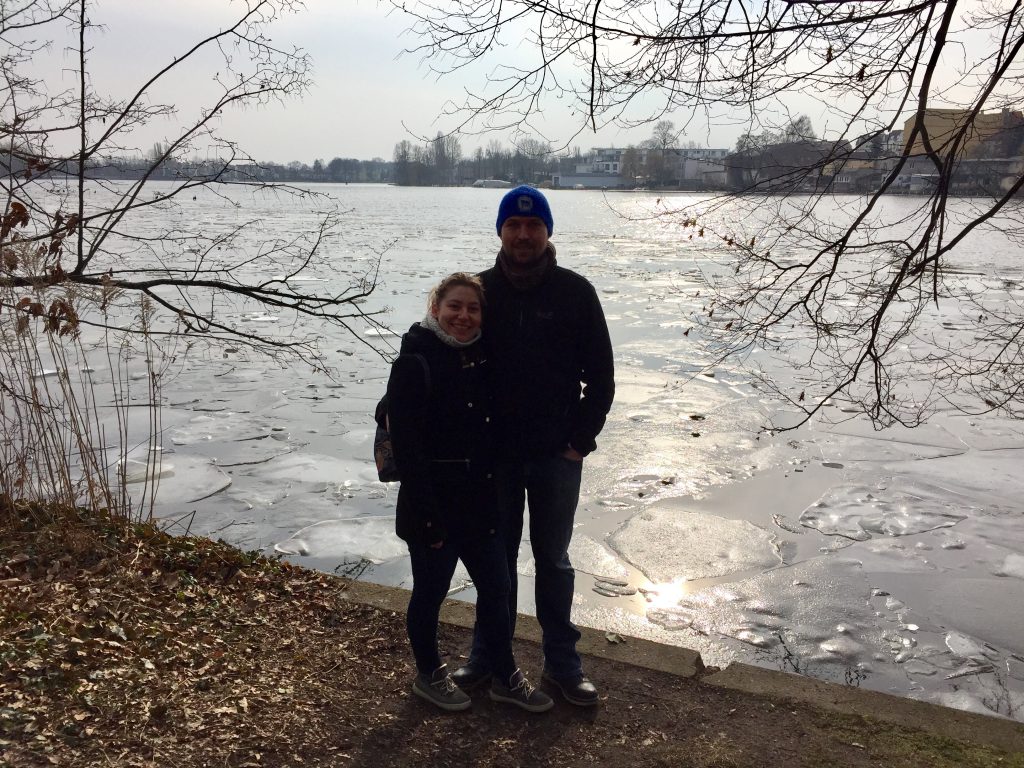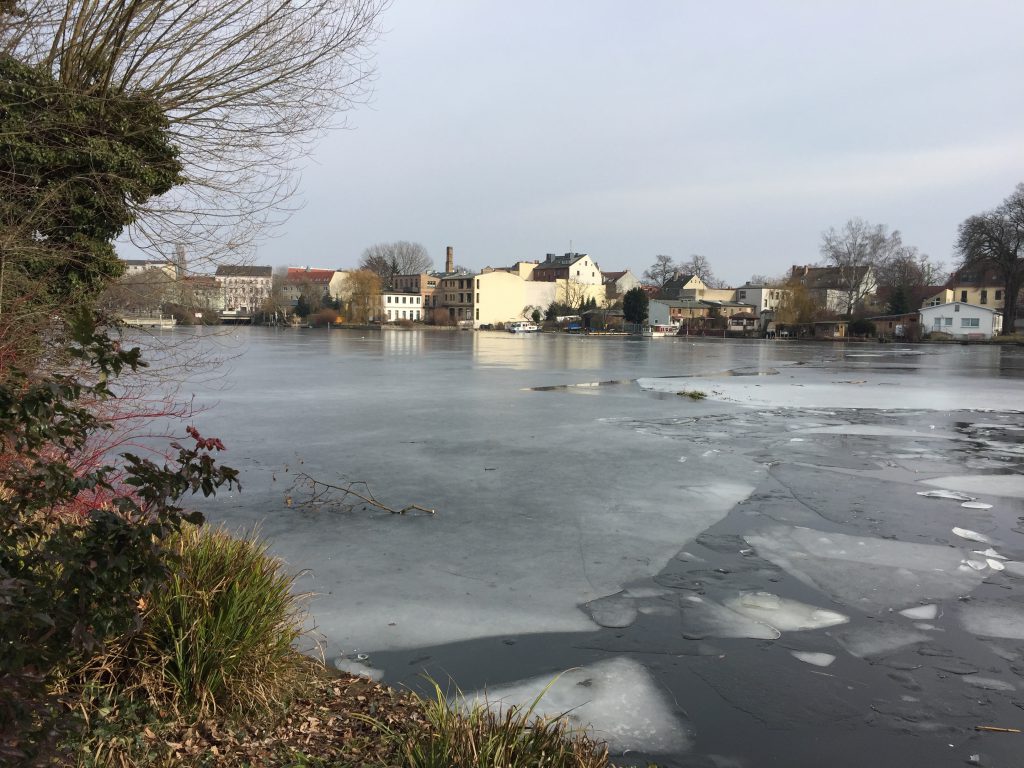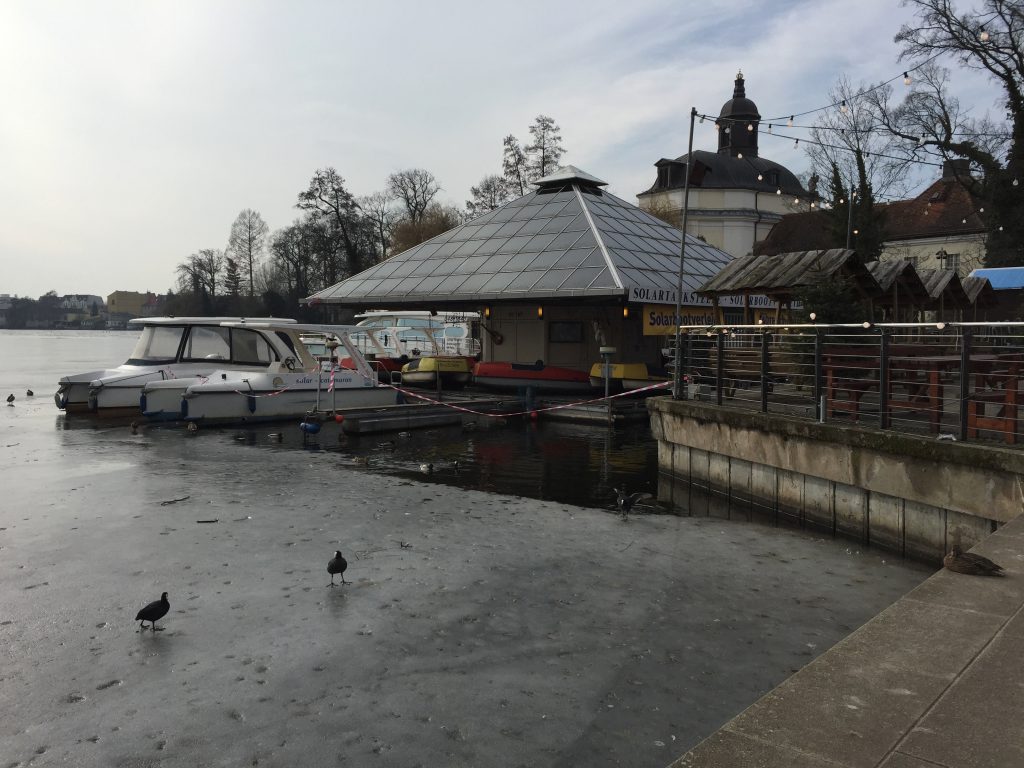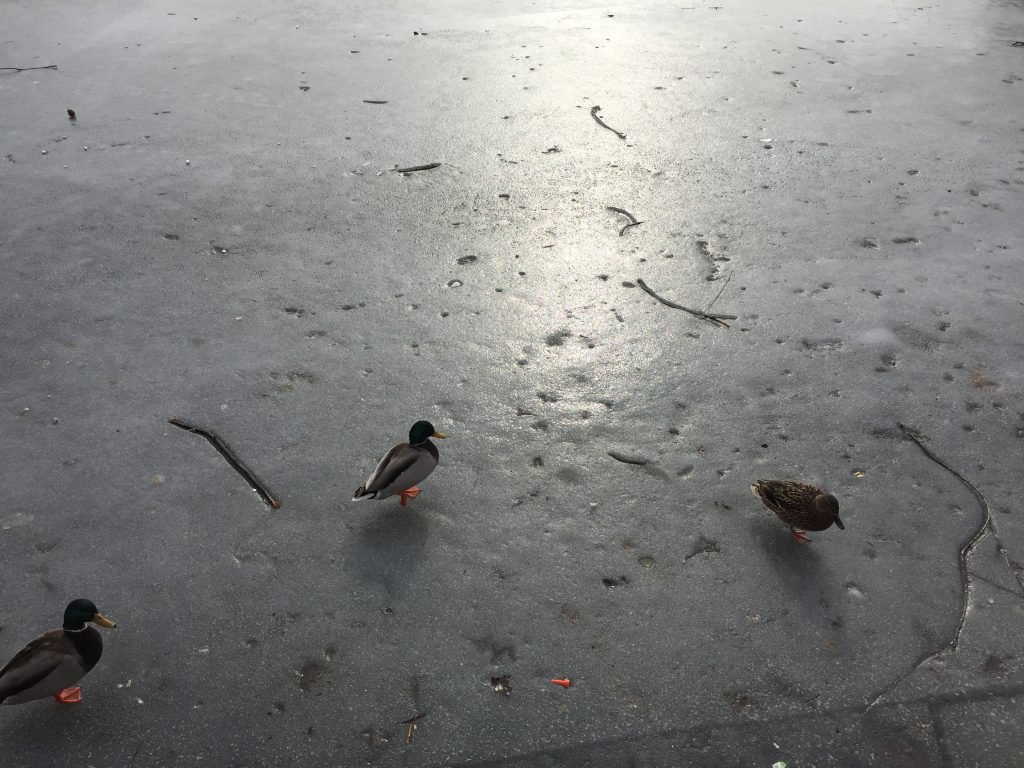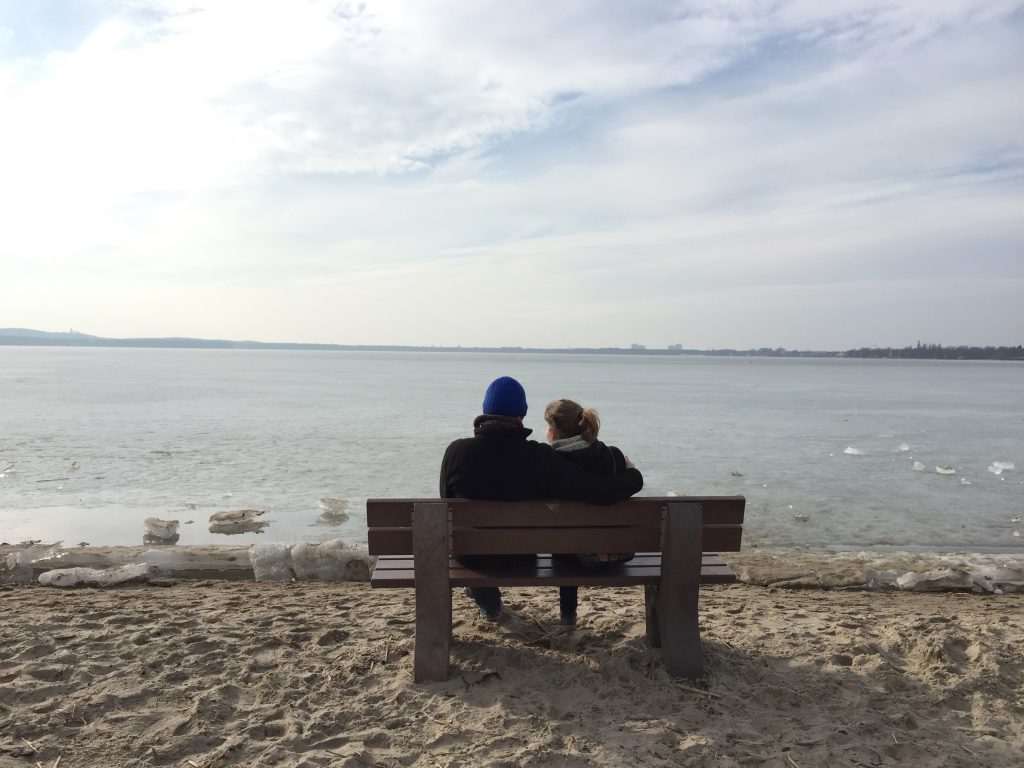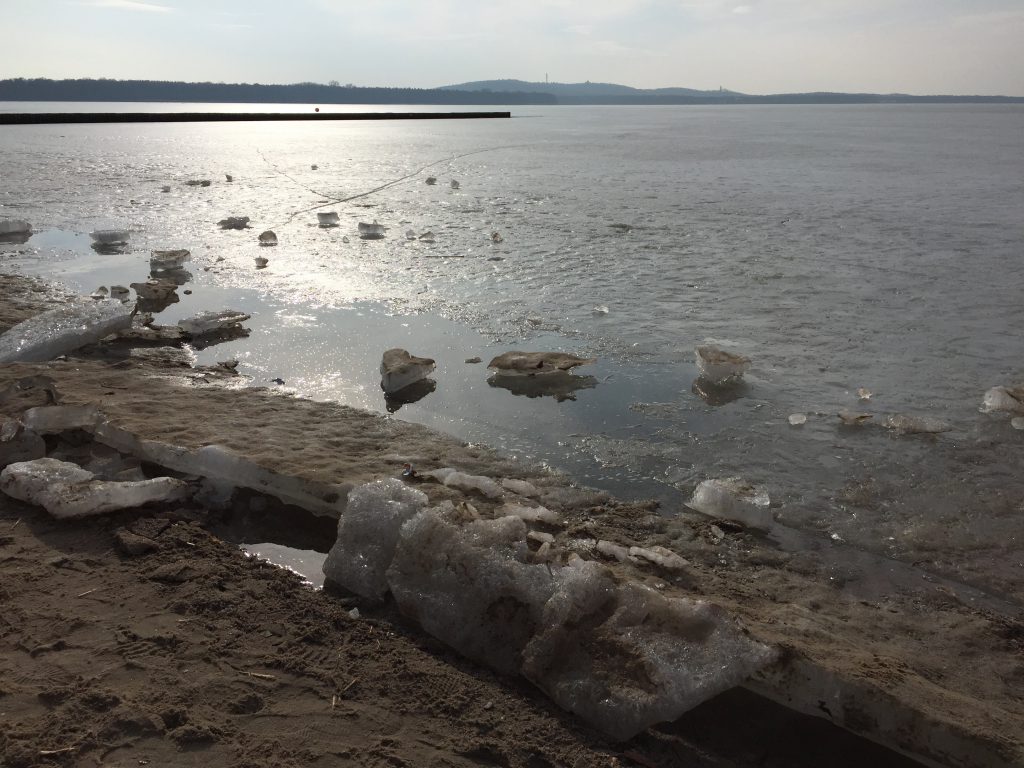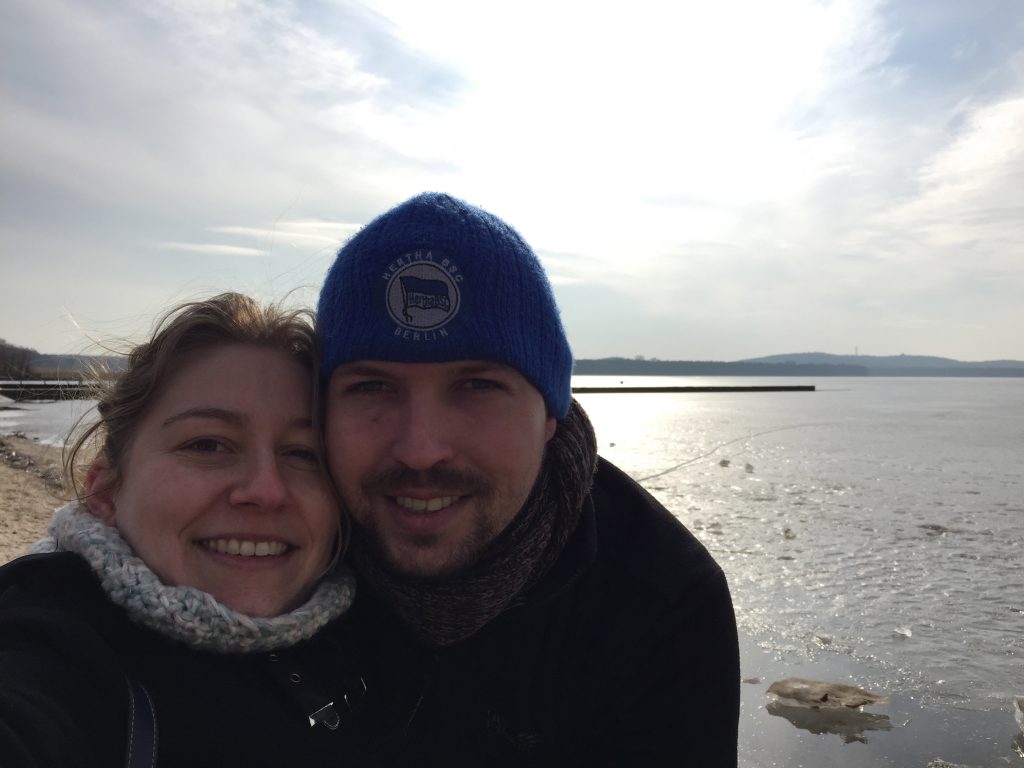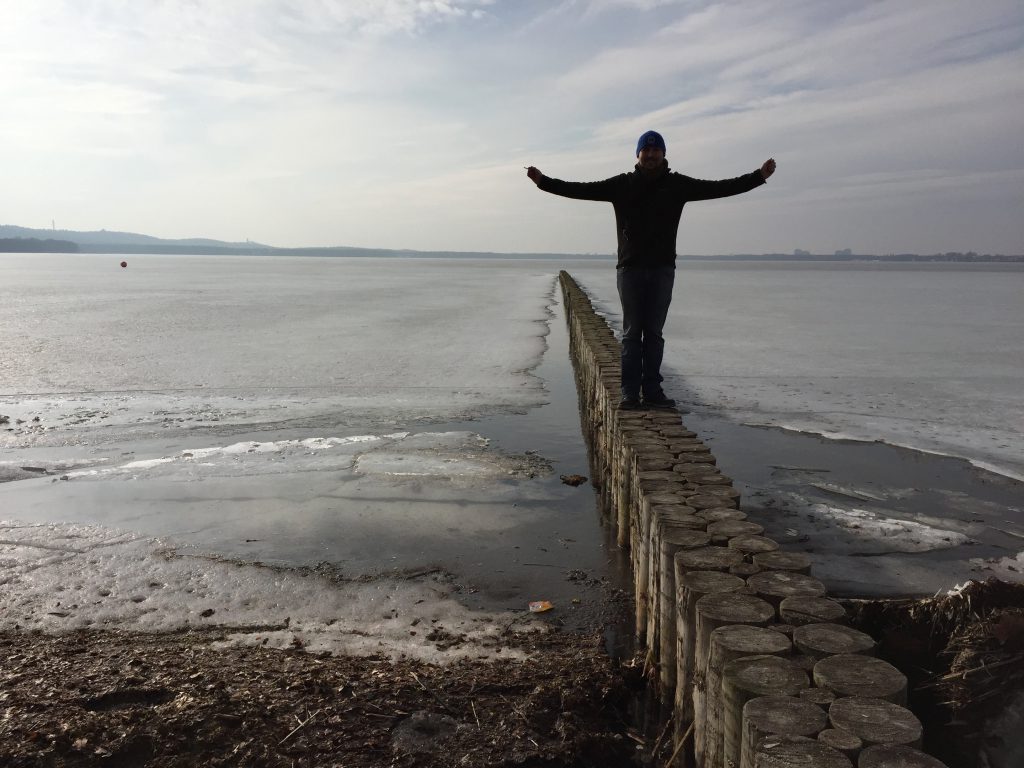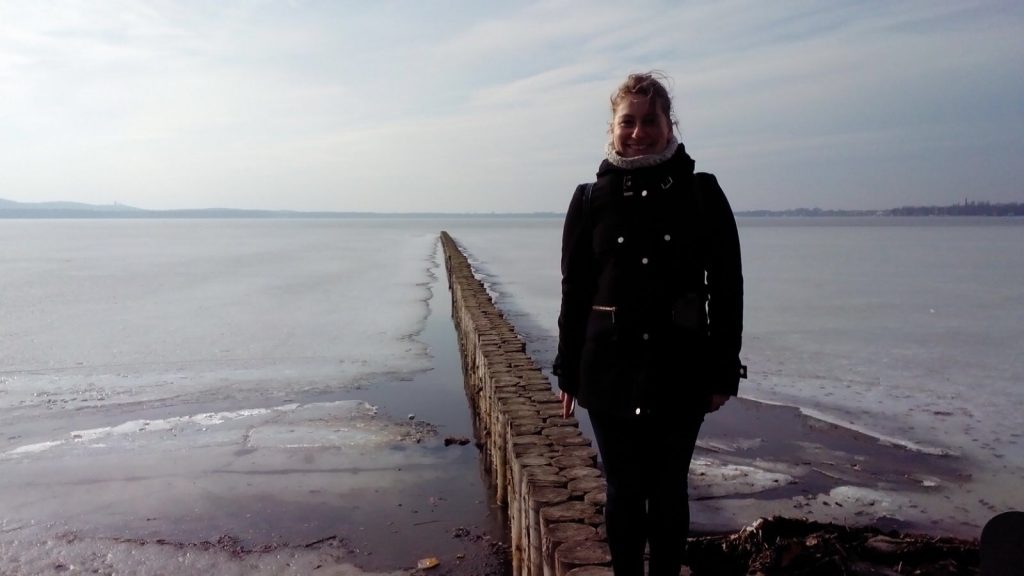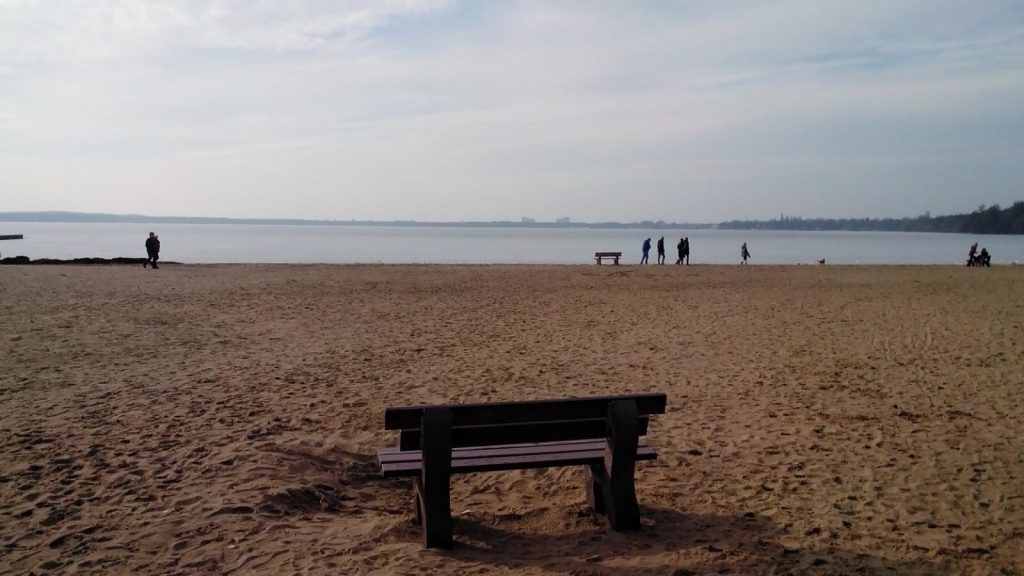 Spring (April)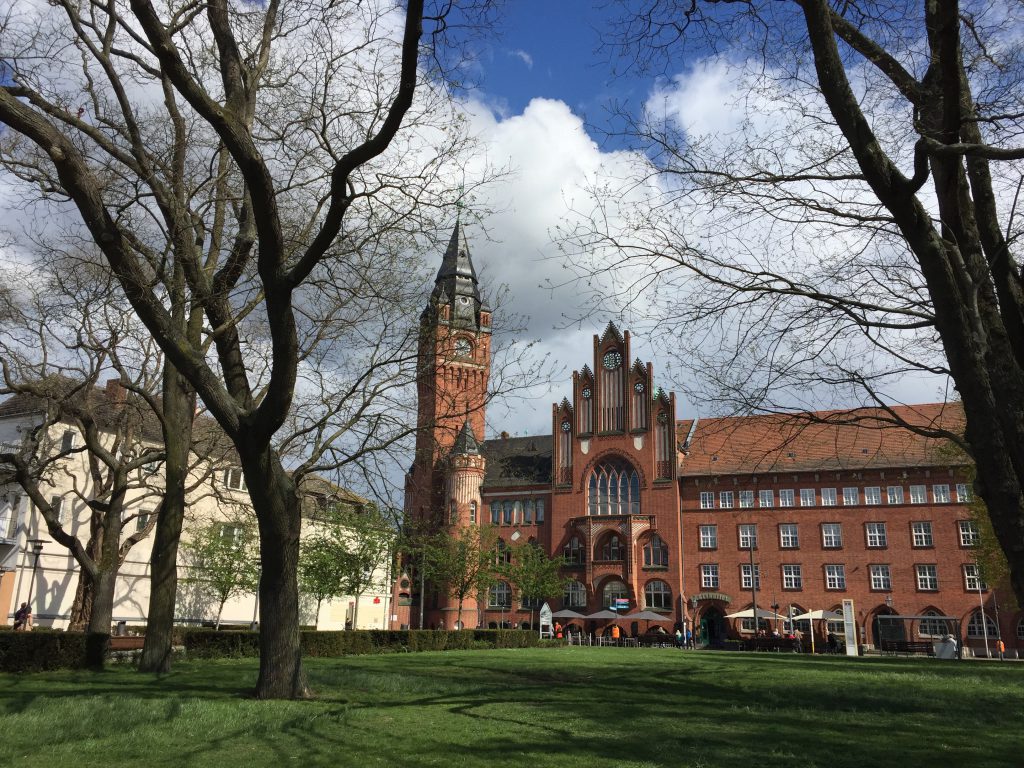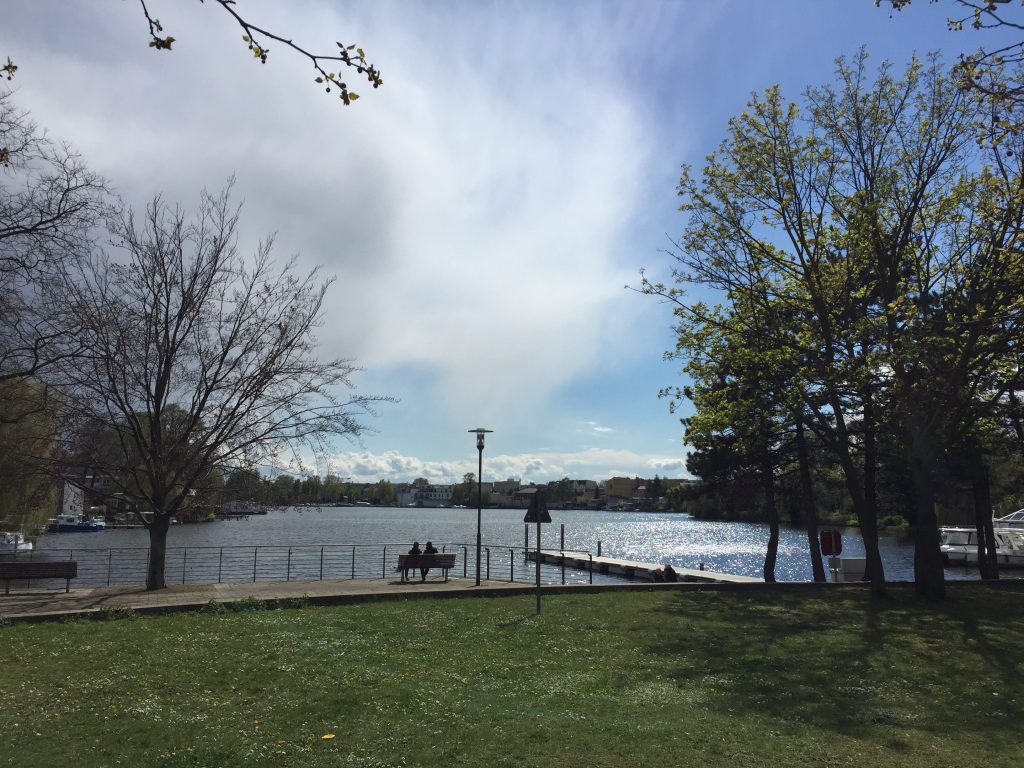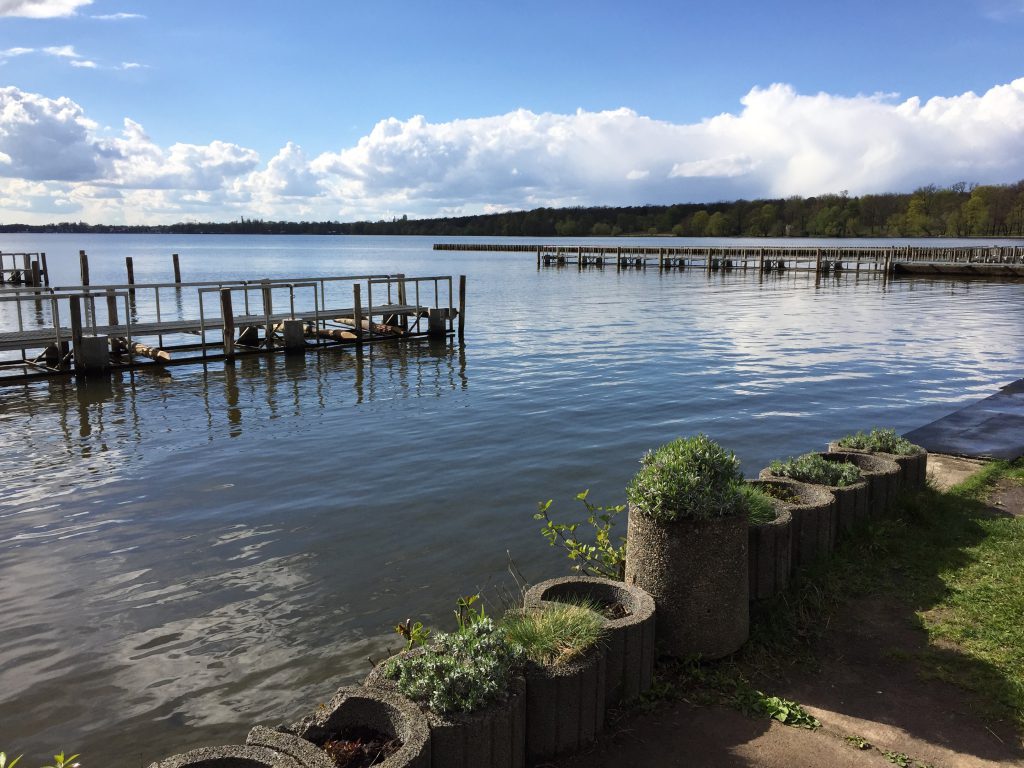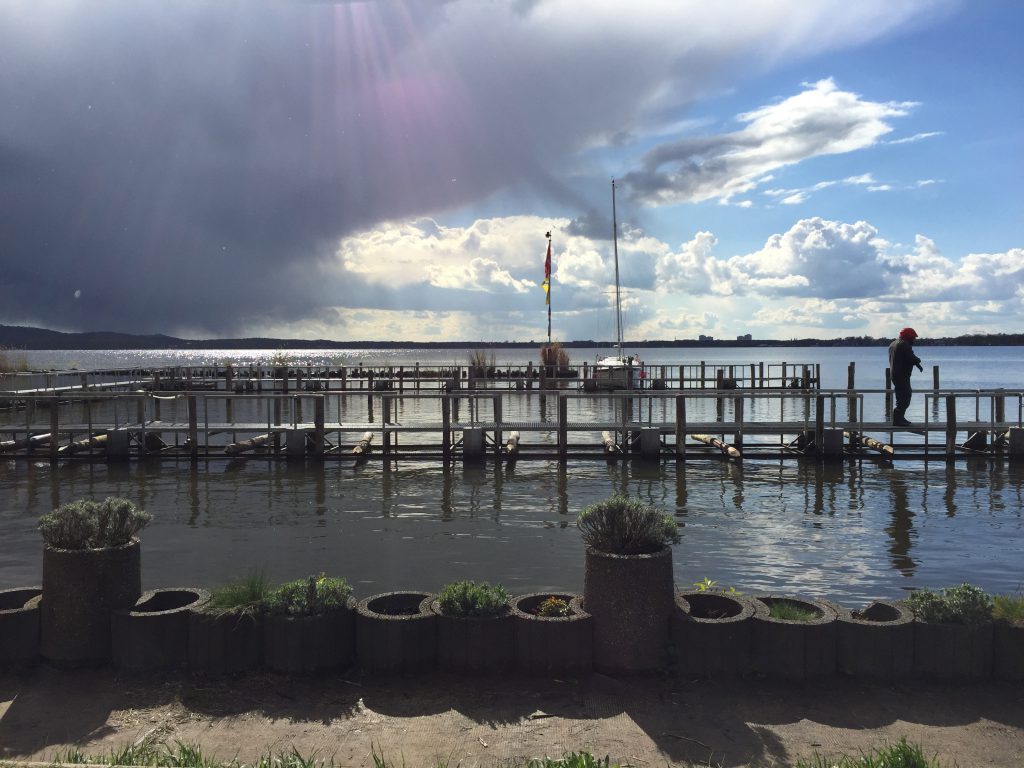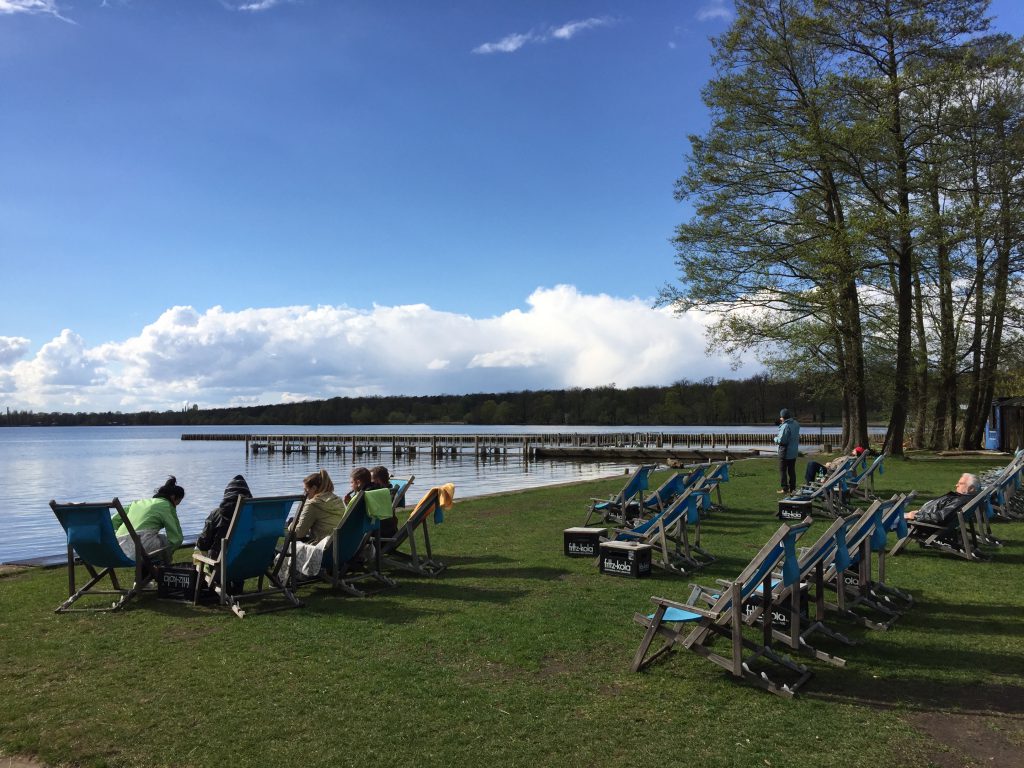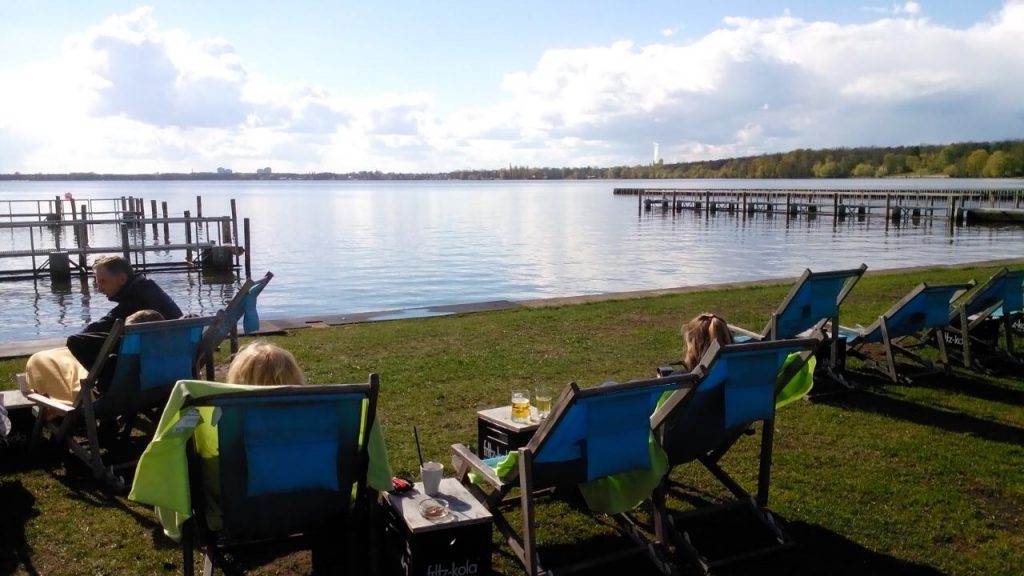 Summer (August)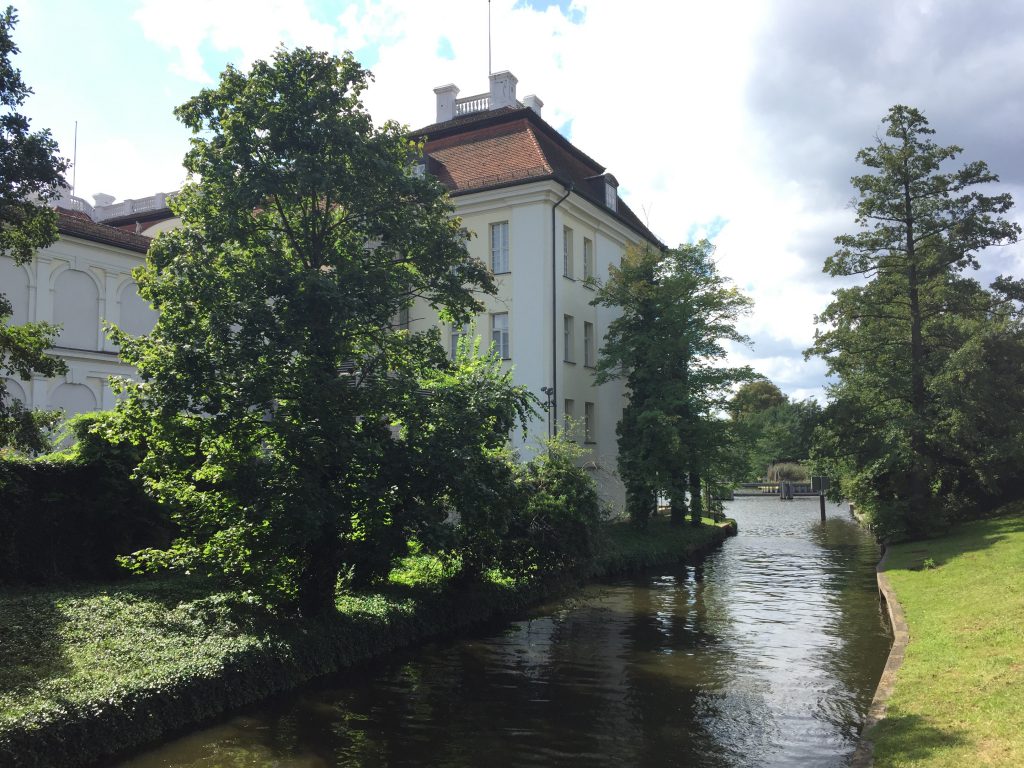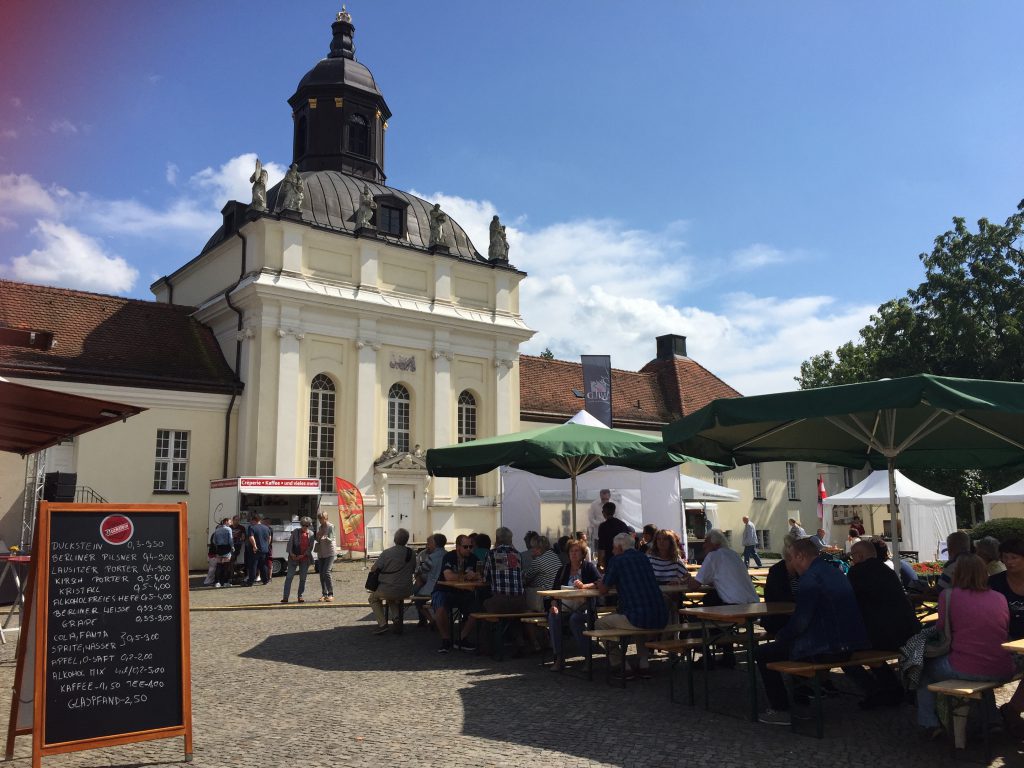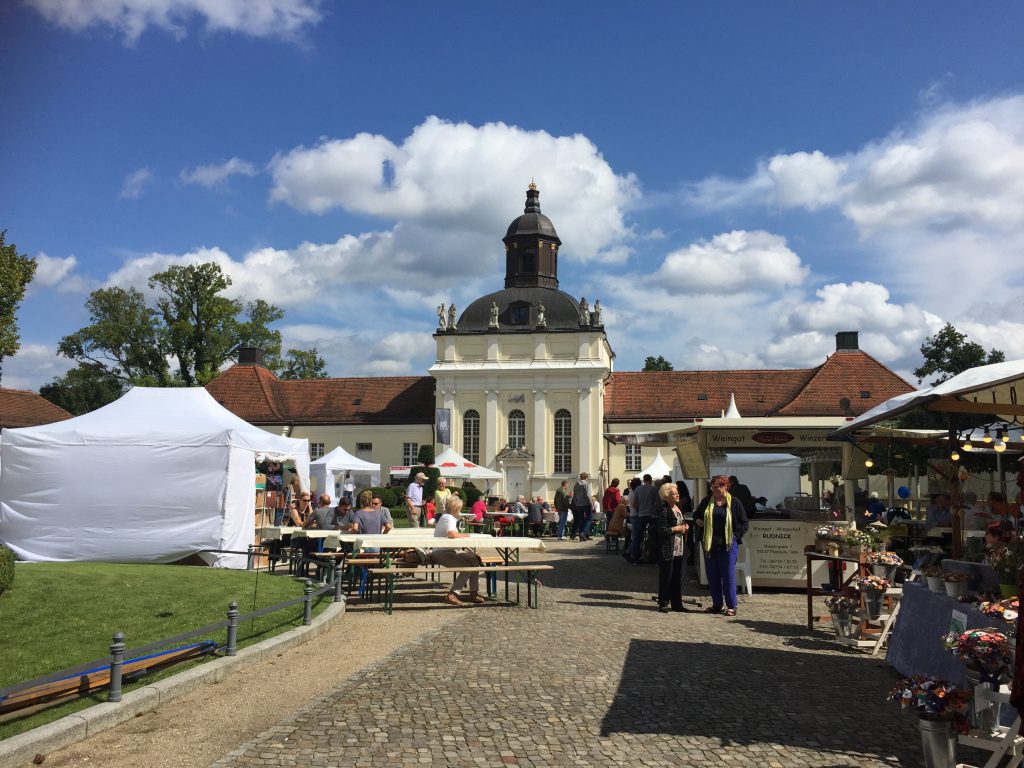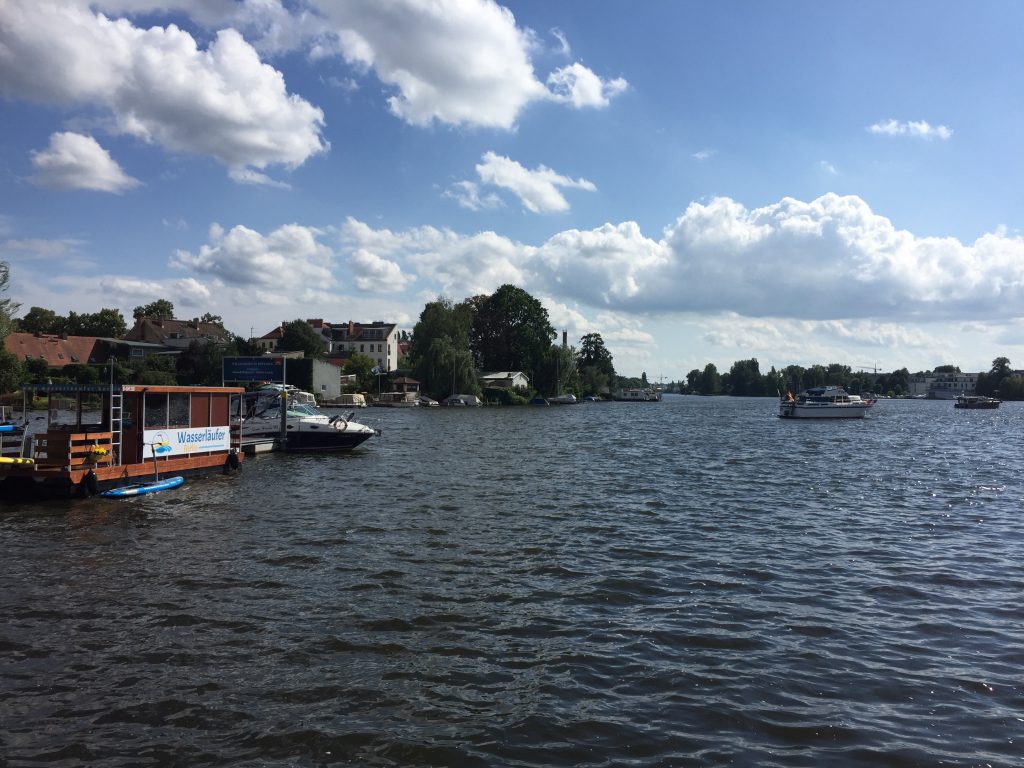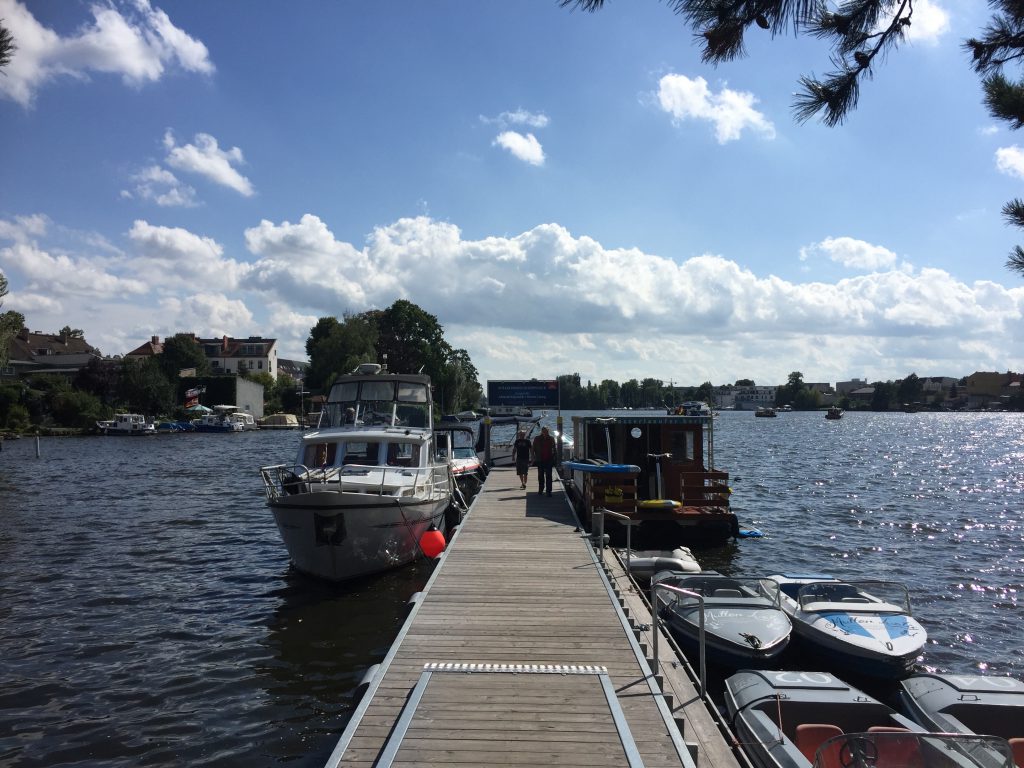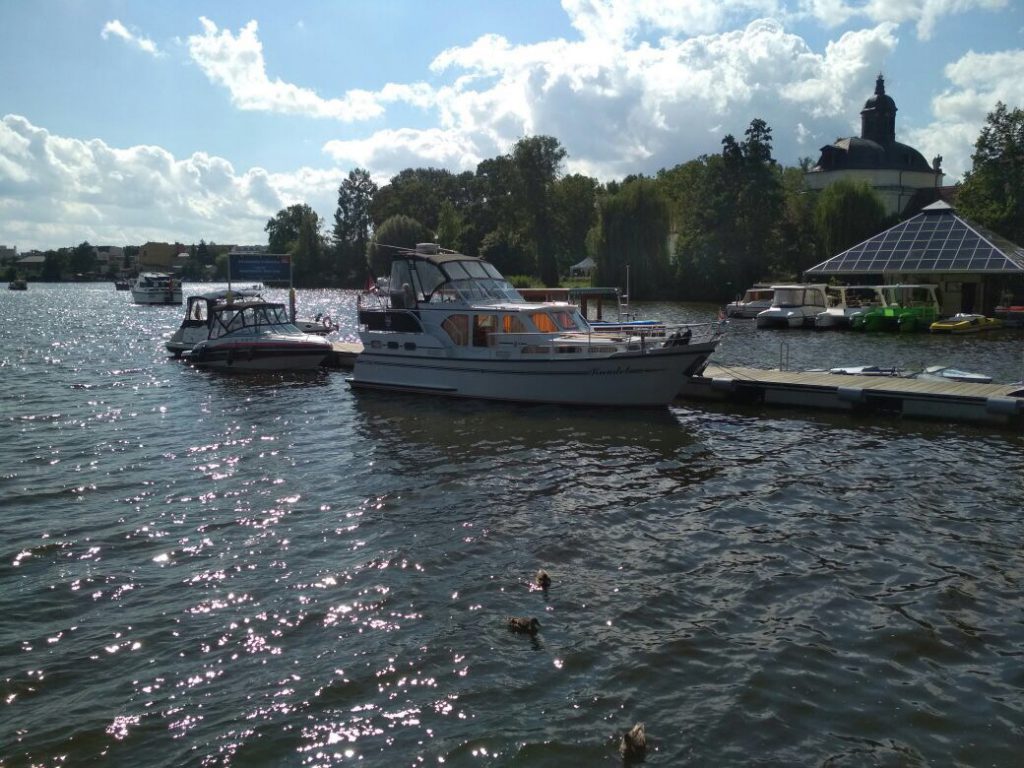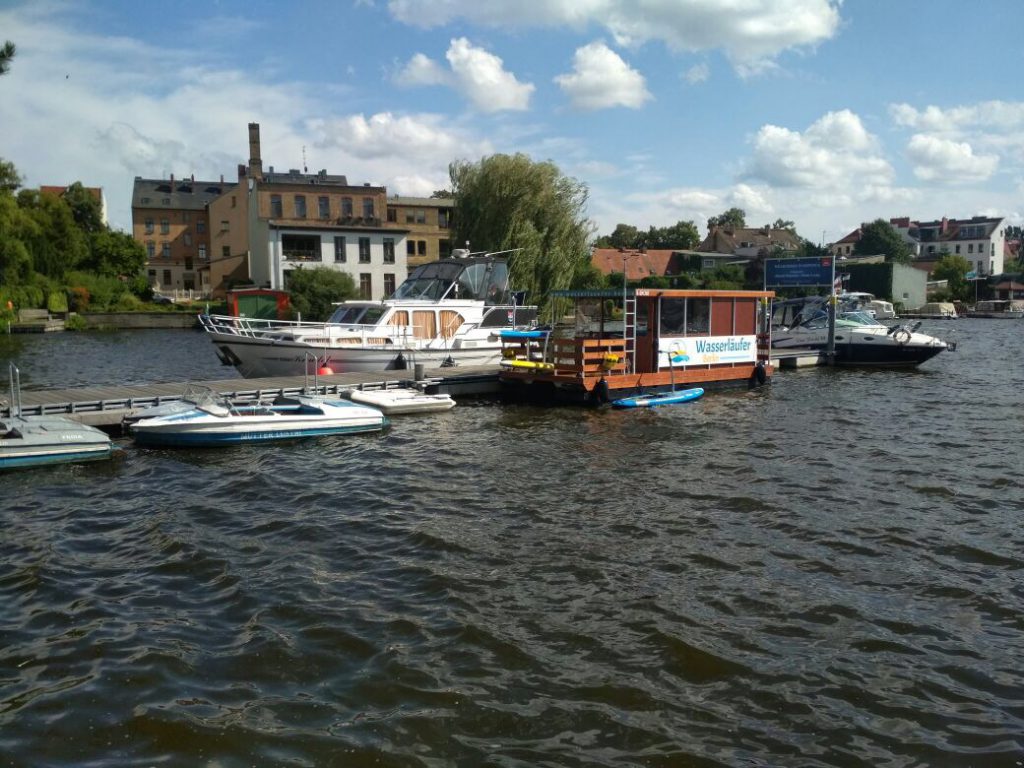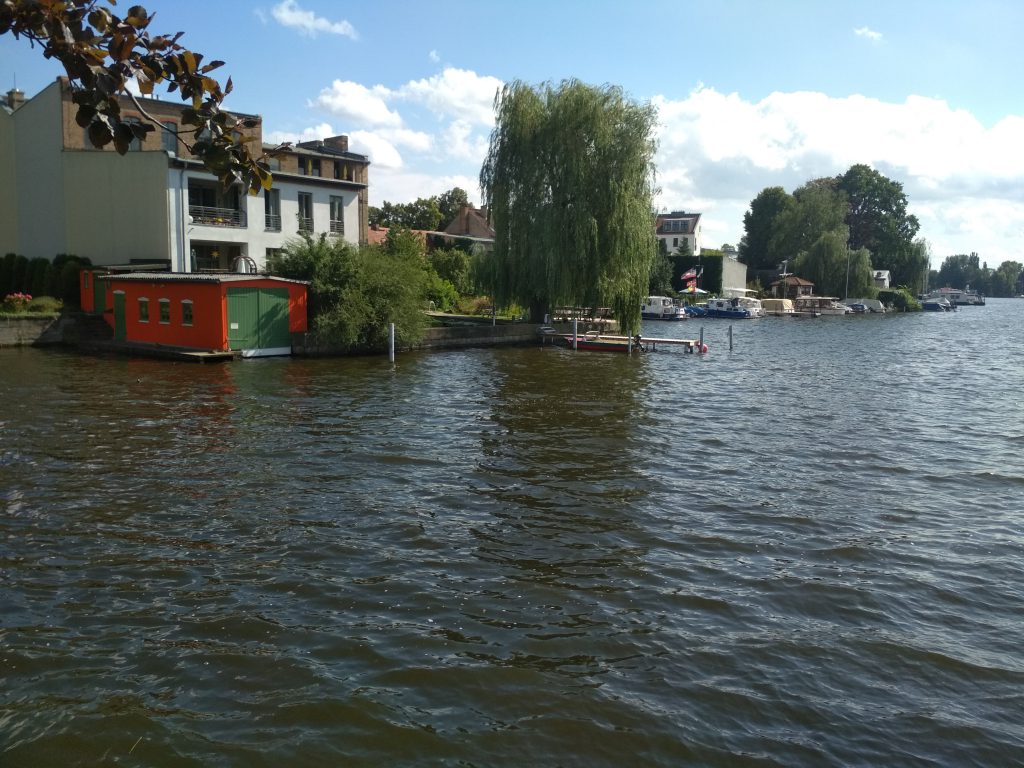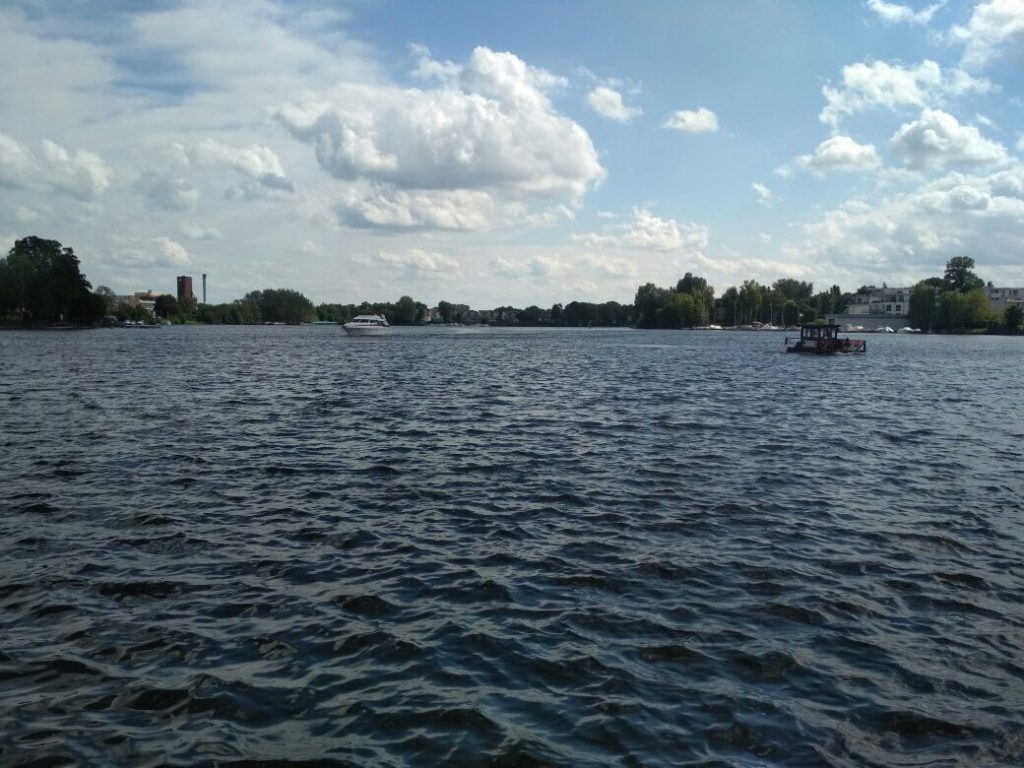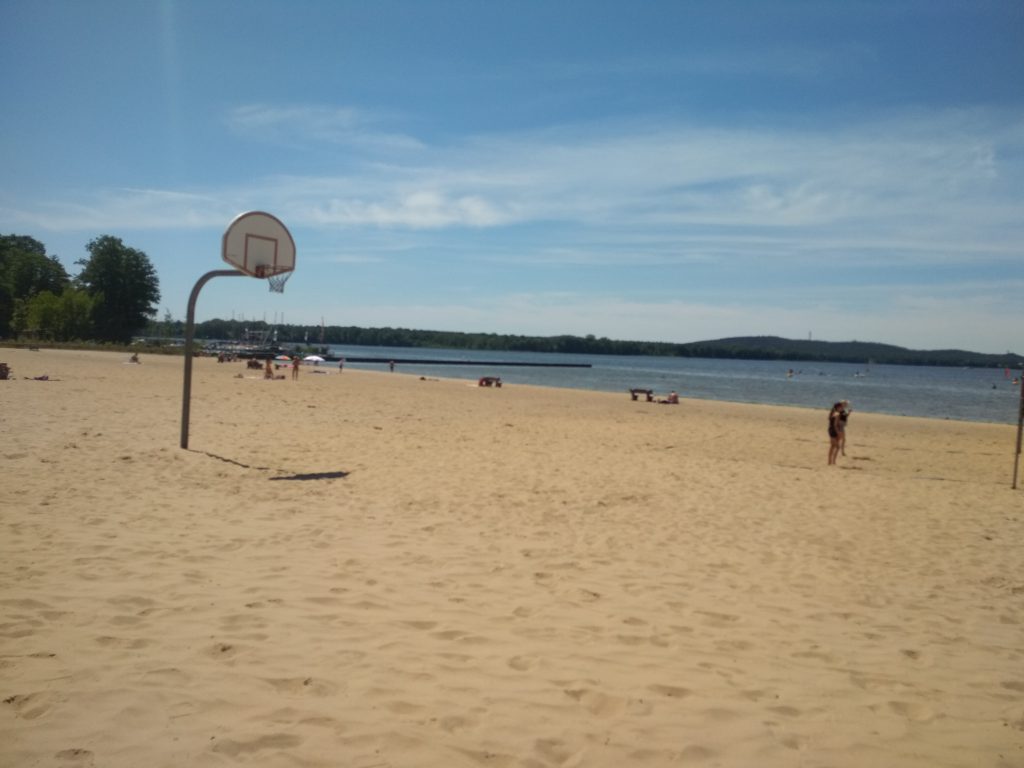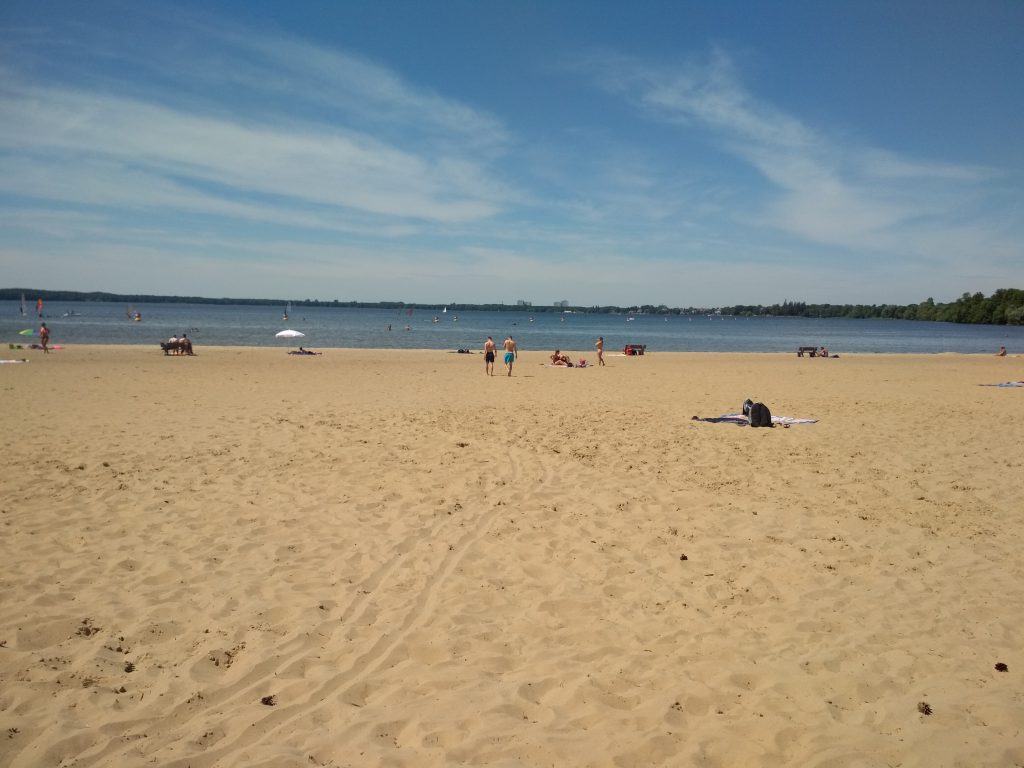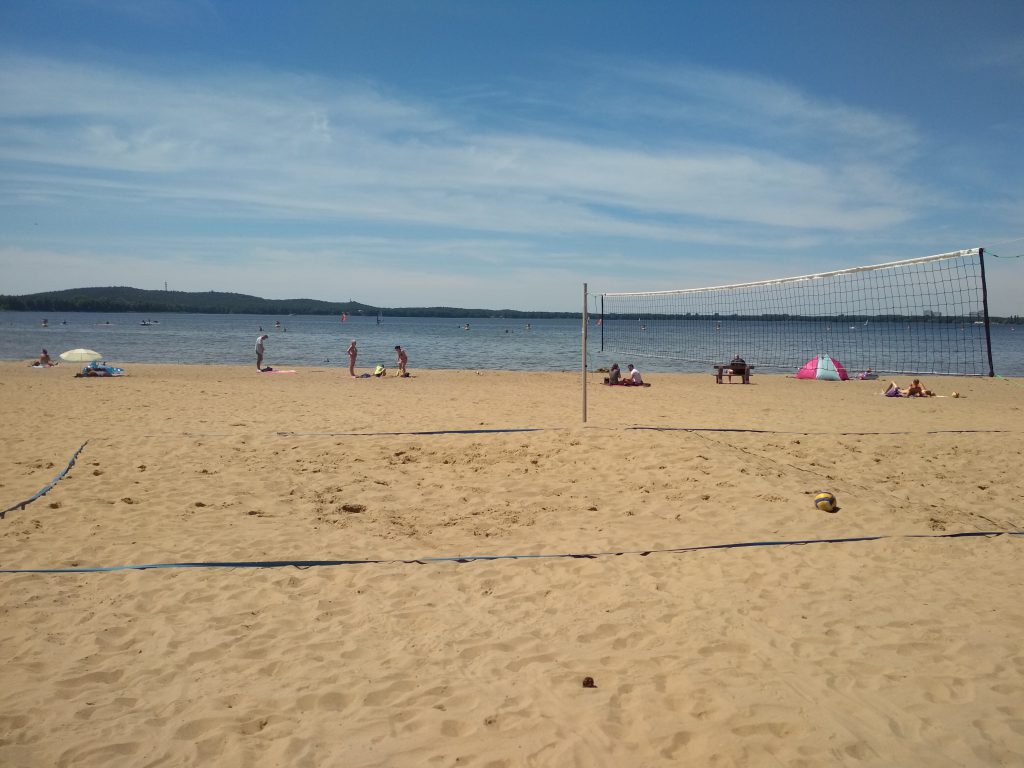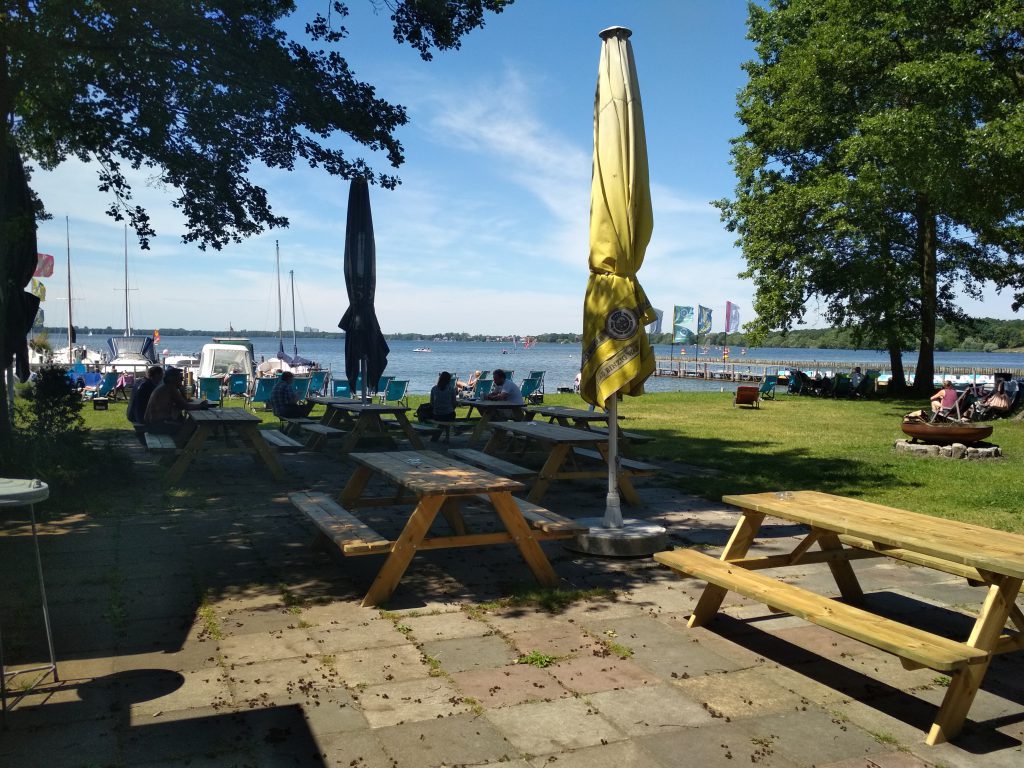 Beside the Müggelsee there are more things to go from "Rathausplatz Köpenick" station as it is a hub of several tram lines going to all over the Köpenick area – including the line 68, rated as one of the 10 most beautiful tram lines on the planet. Check out the other Köpenick articles to learn more.
Check out all Berlin articles!