Still with Tobias and Marieke on our side it took a full 24h travel day by night-ferry and 2 minivan busses to reach Georgetown from Koh Tao. For me it was the second time to visit Georgetown on Penang Island, but this time we had way better weather. Due to the bad weather in 2015 I barley didn't explore anything on the island, so this time we took the chance to rent some scooters and explore.
Penang National Park was our first destination. After leaving the busy high-rises of Georgetown it was an enjoyable drive along the coastline of Penang. Once arrived at the entrance of the park we had to register and could enter it for free. Sadly, the canopy walkway and some parts of the coastal walk to Monkey Beach were closed, so we decided to take the jungle trail to Kerachut Beach.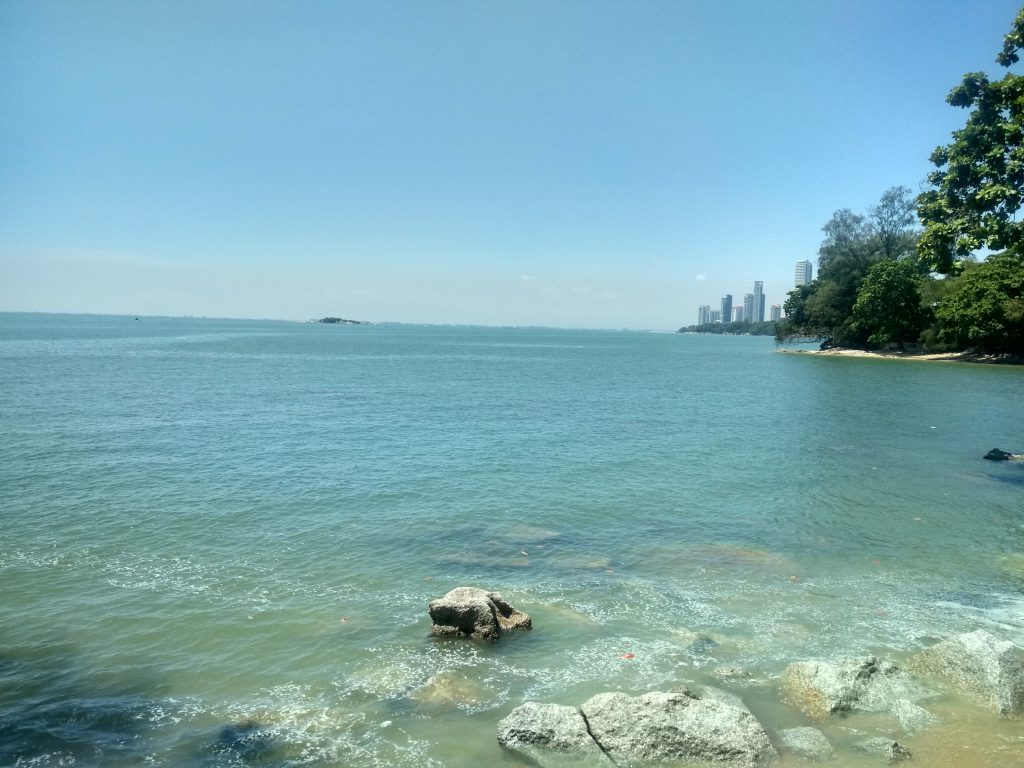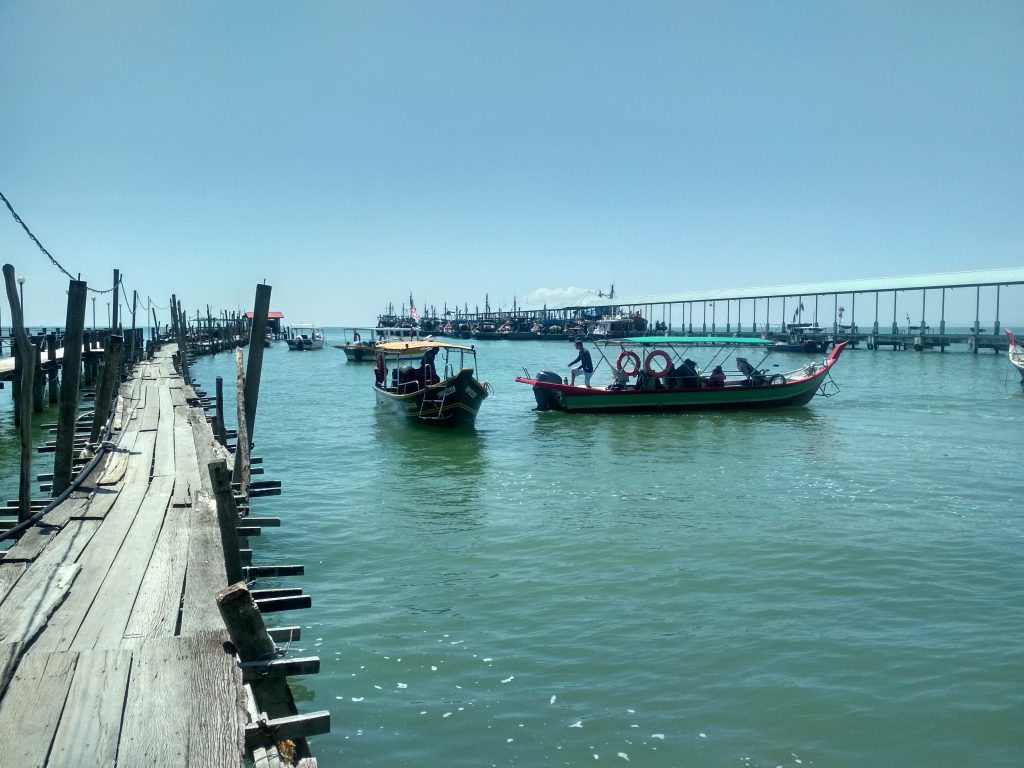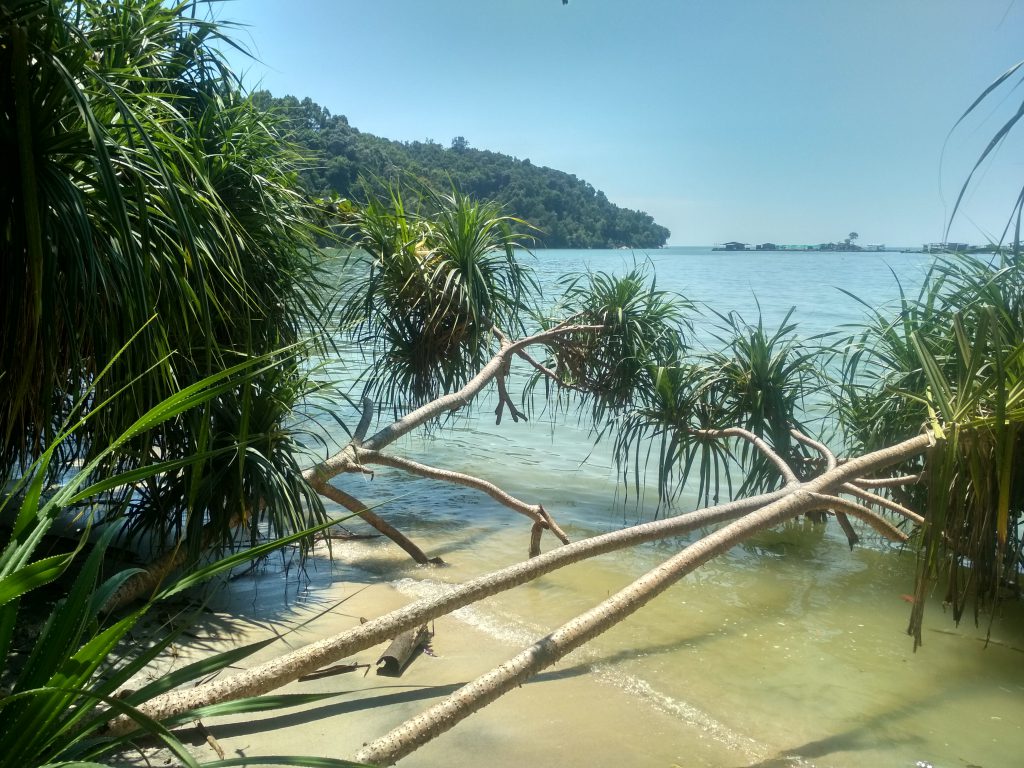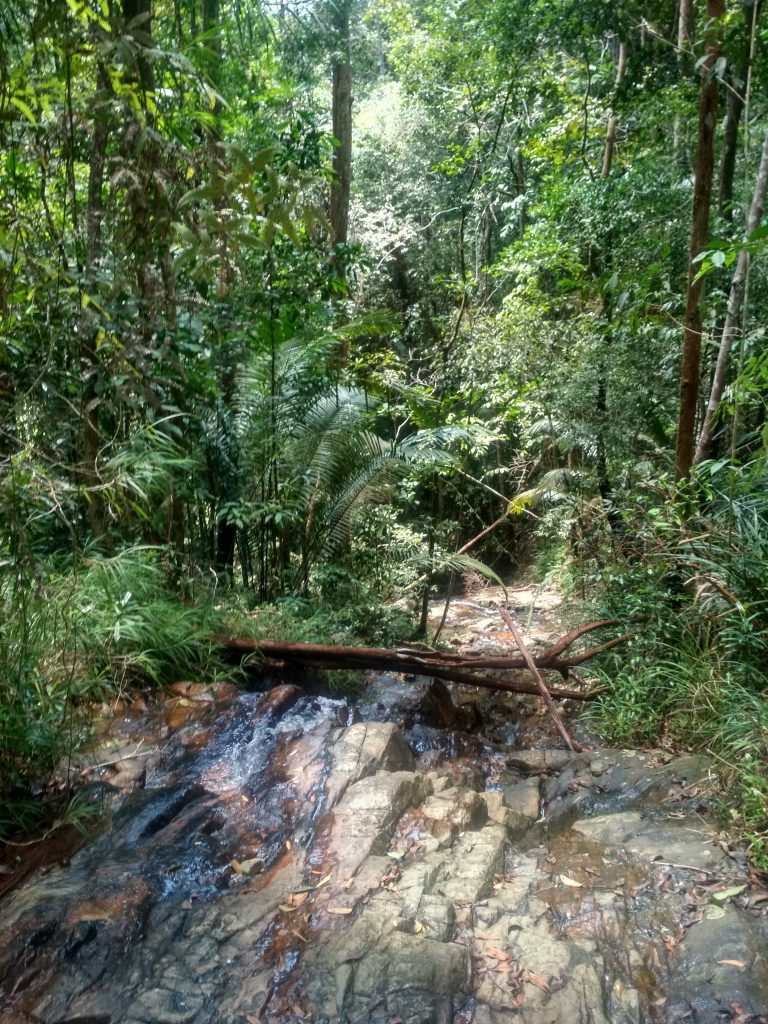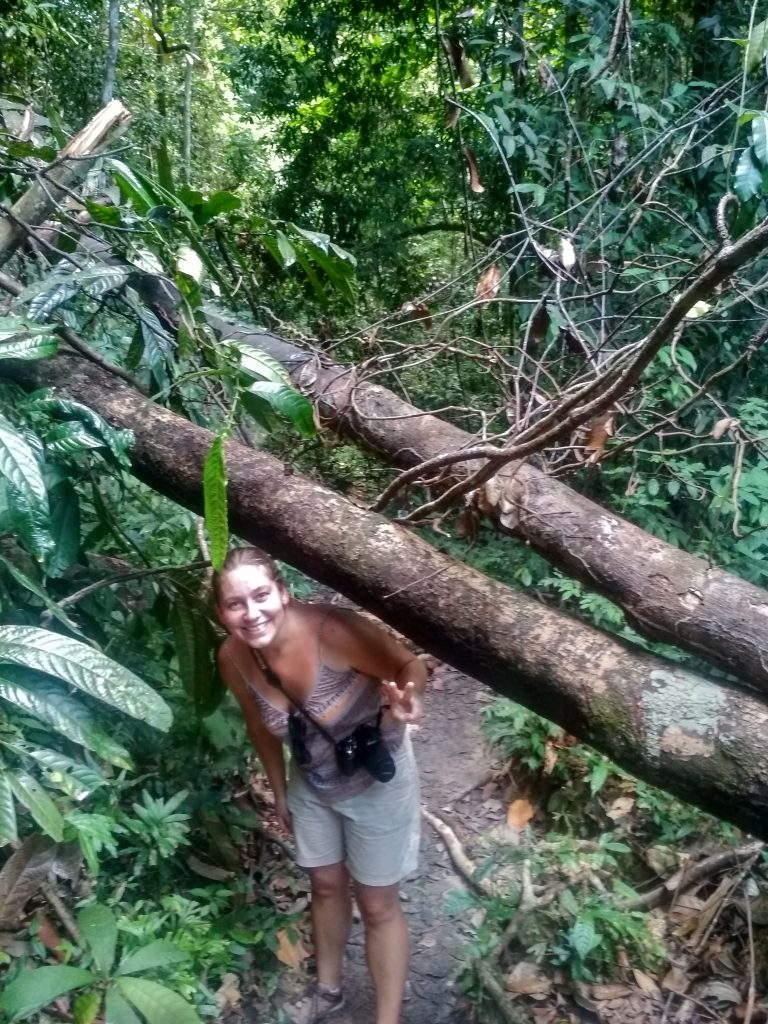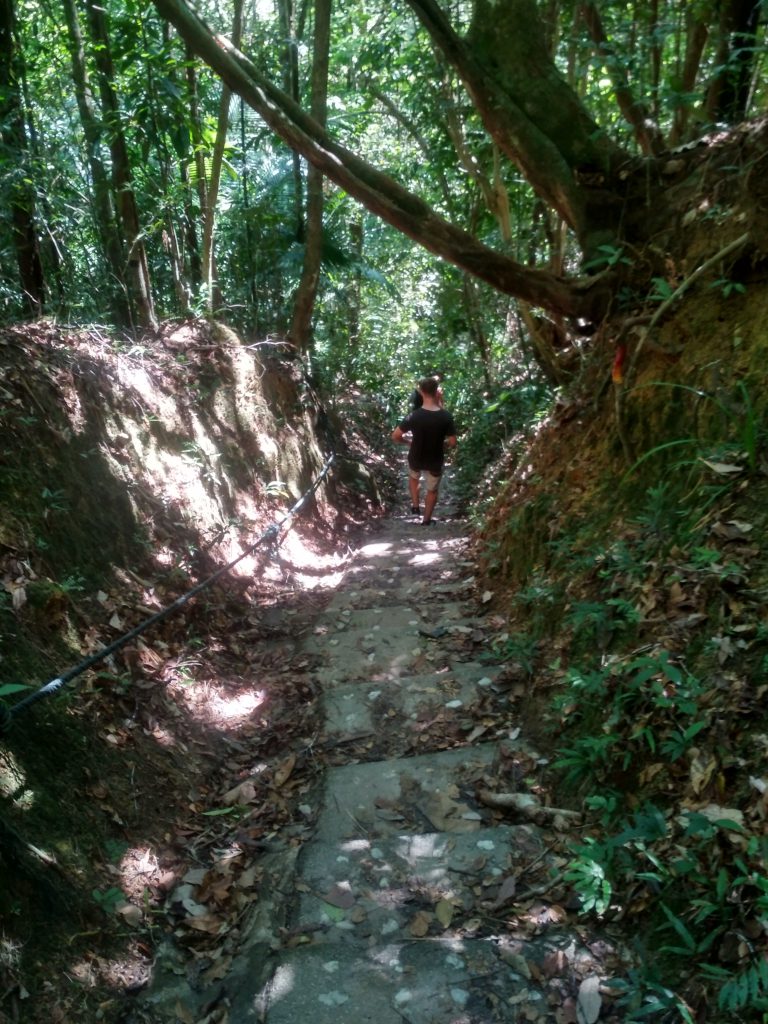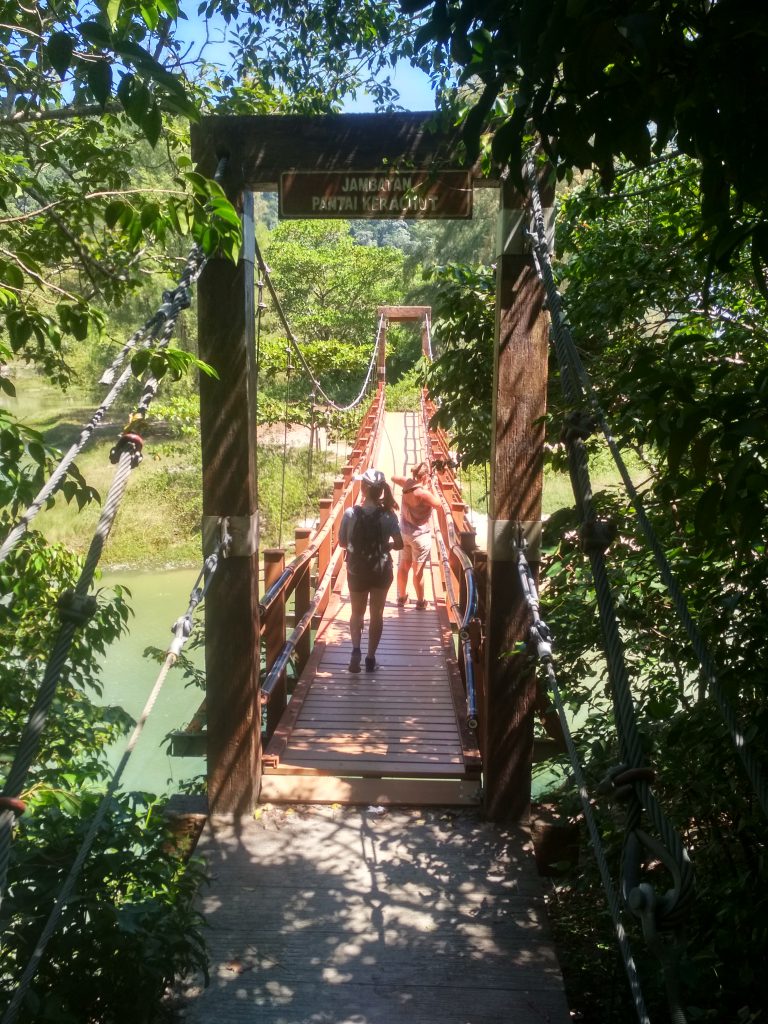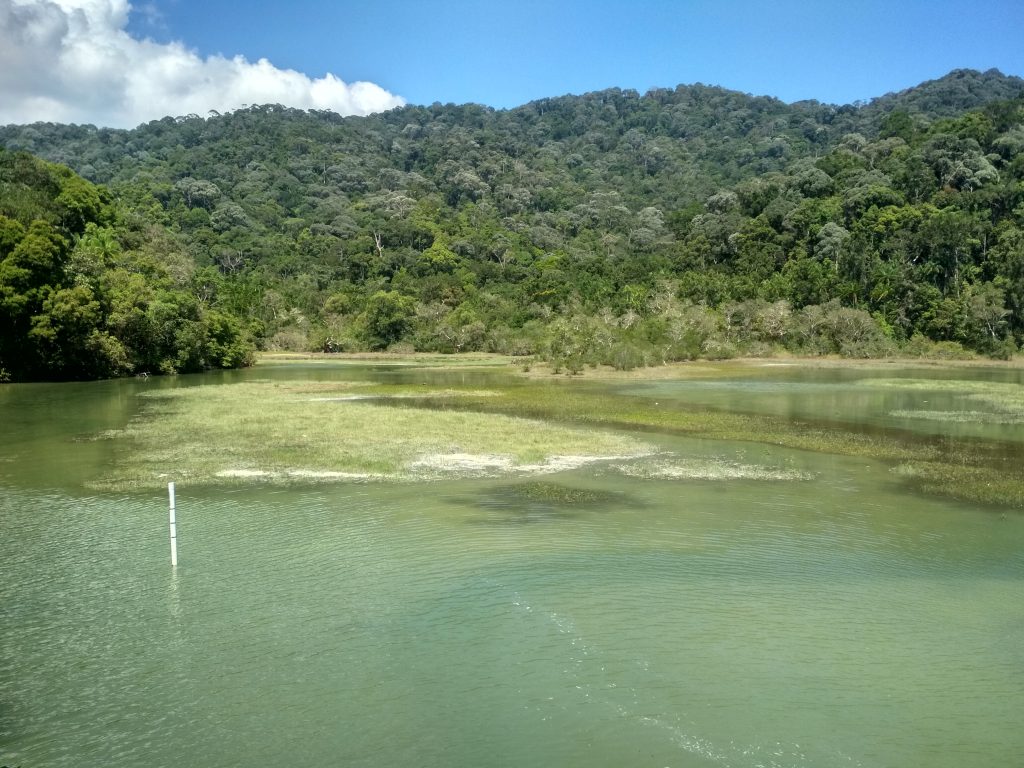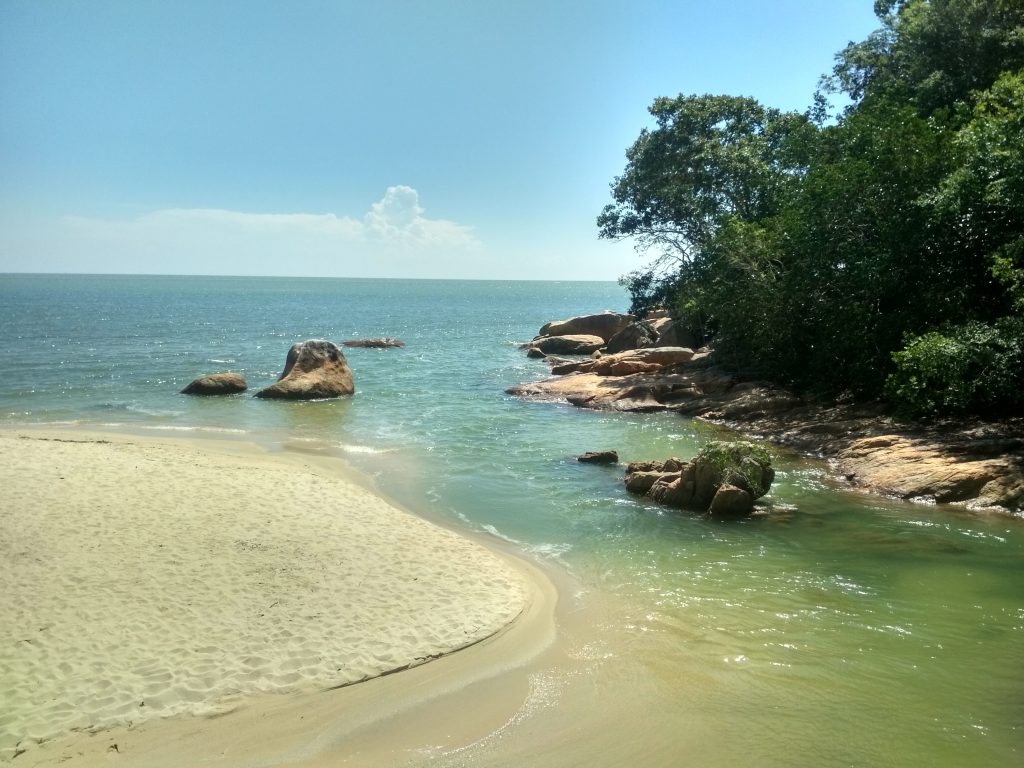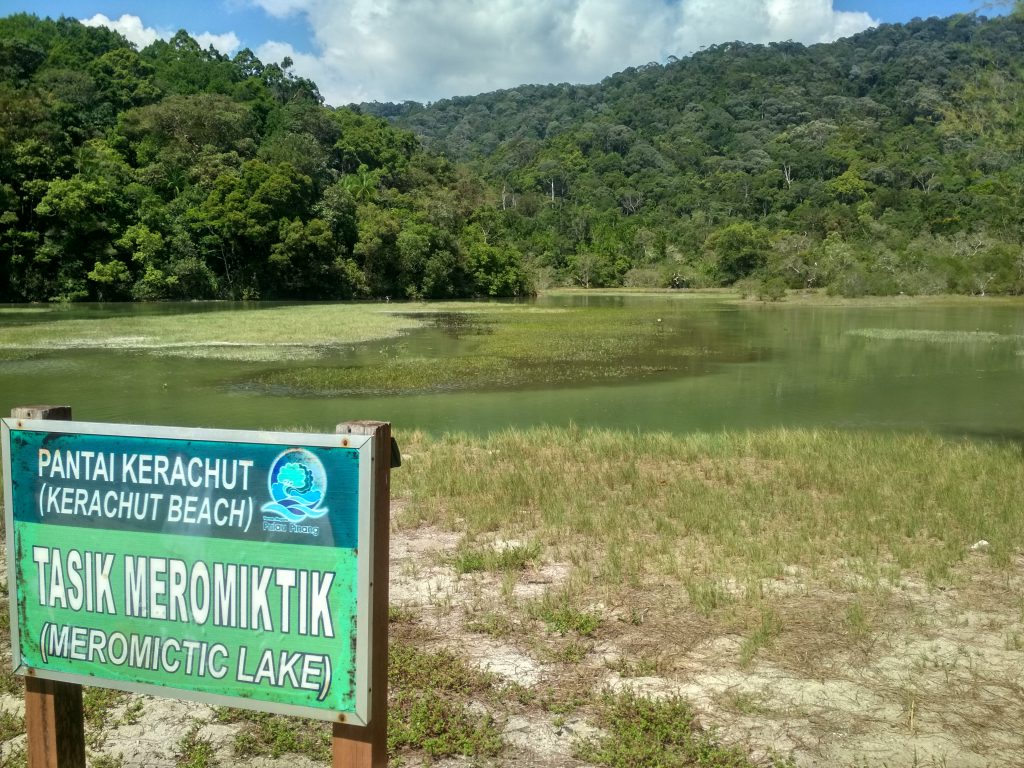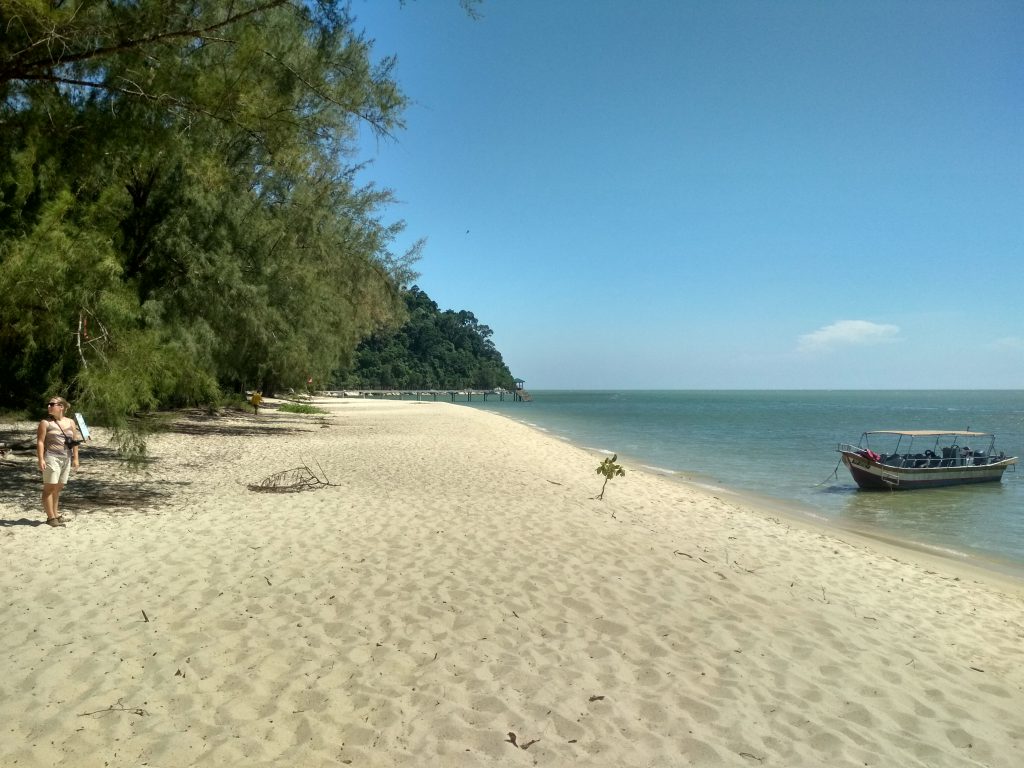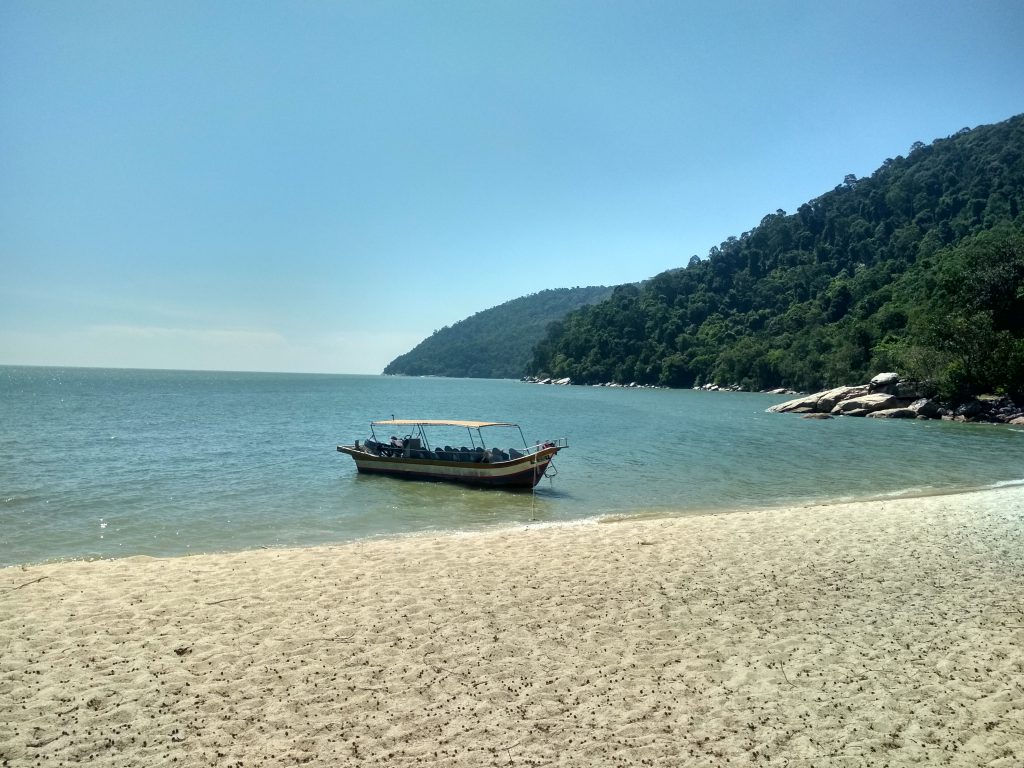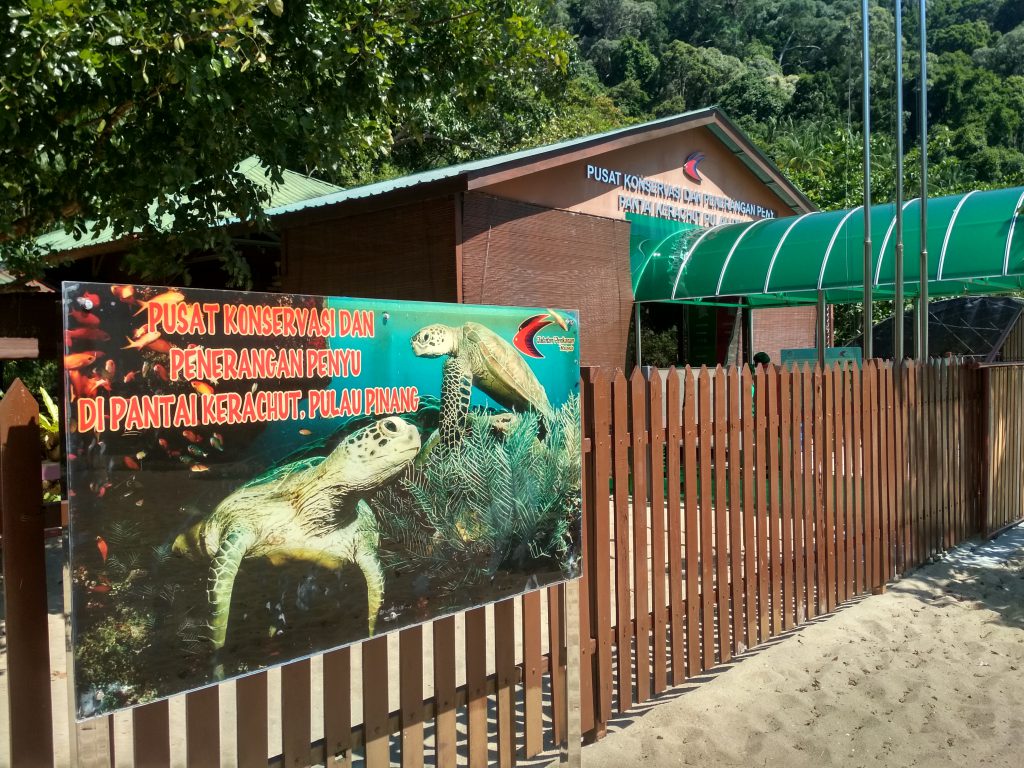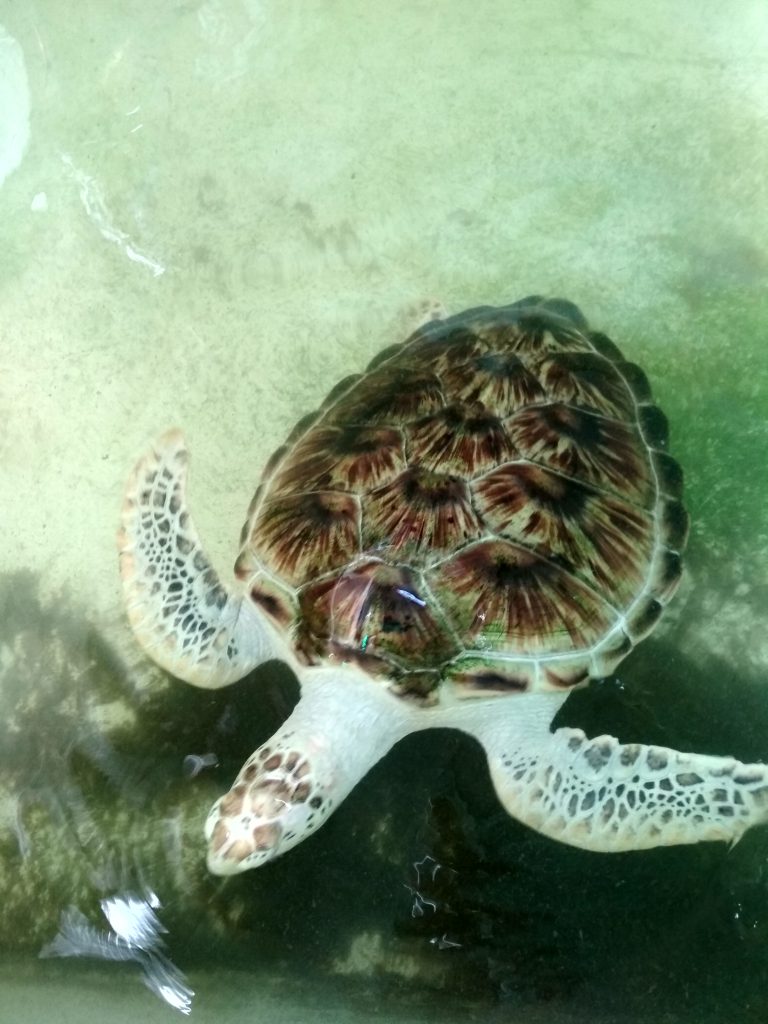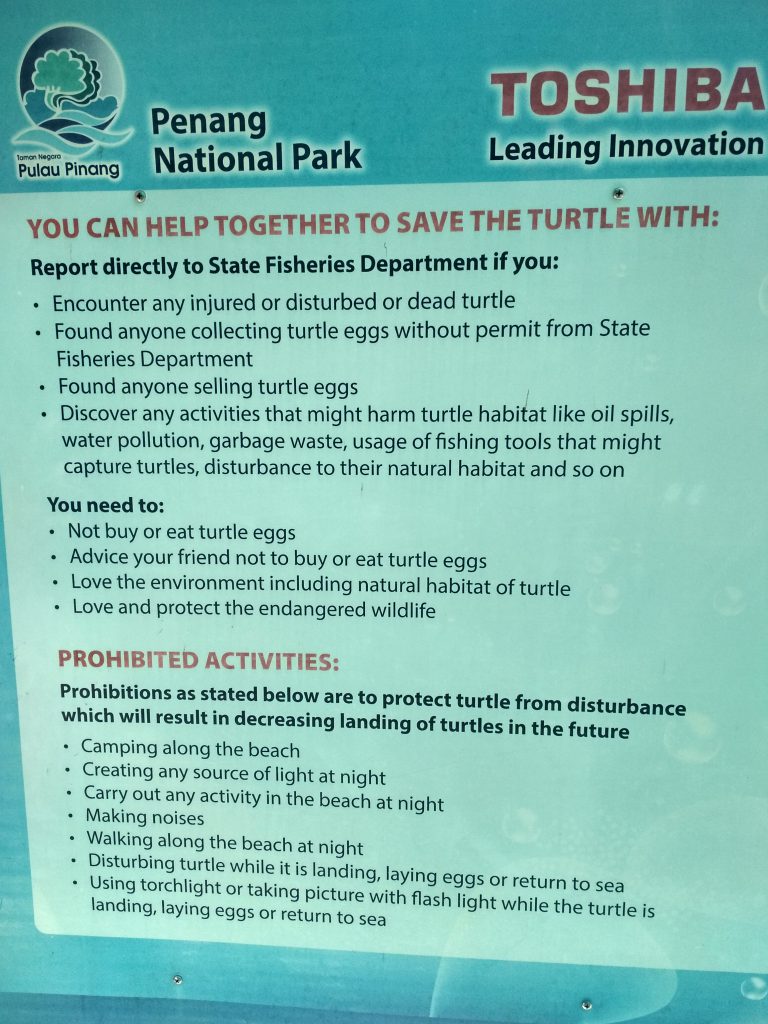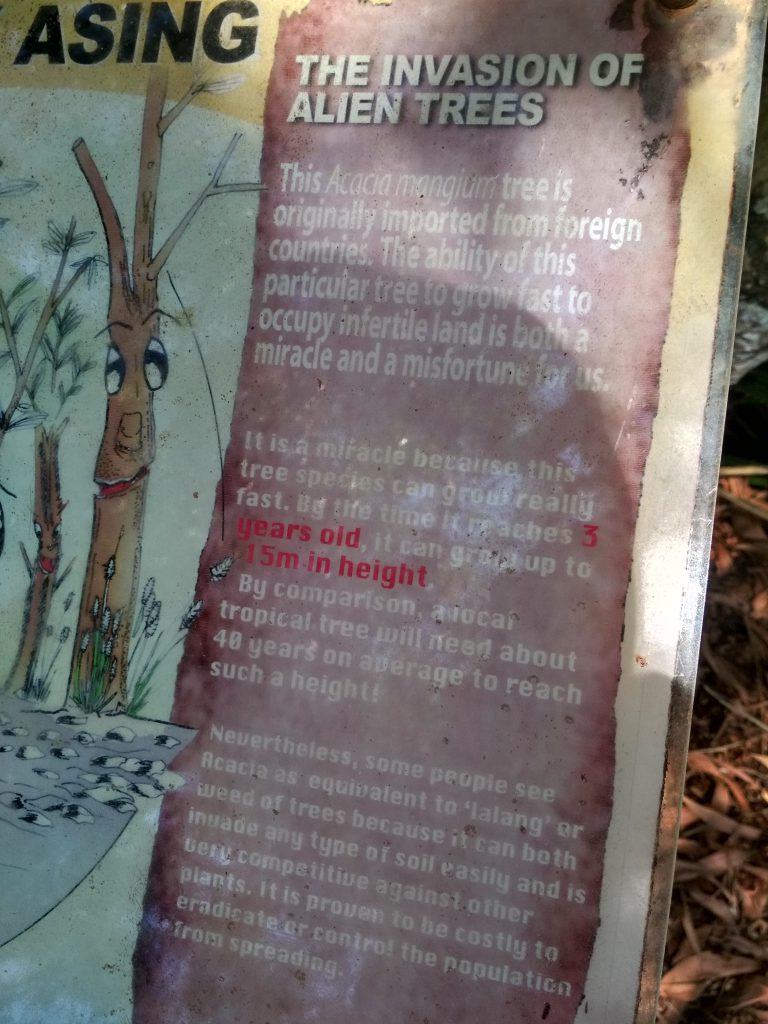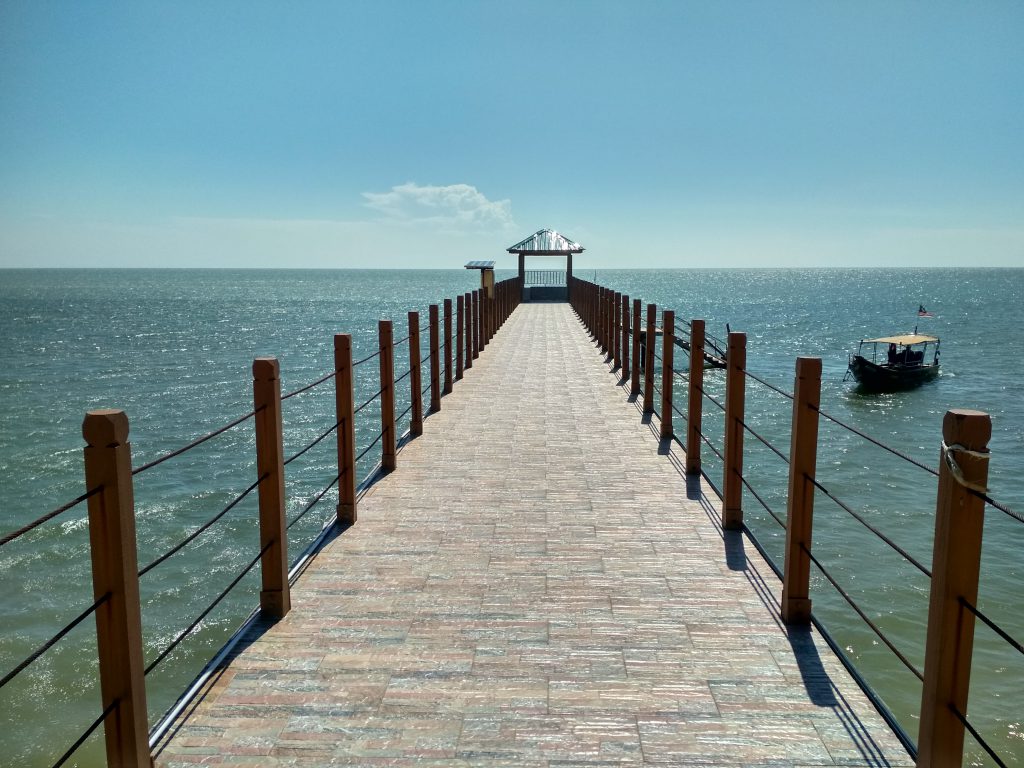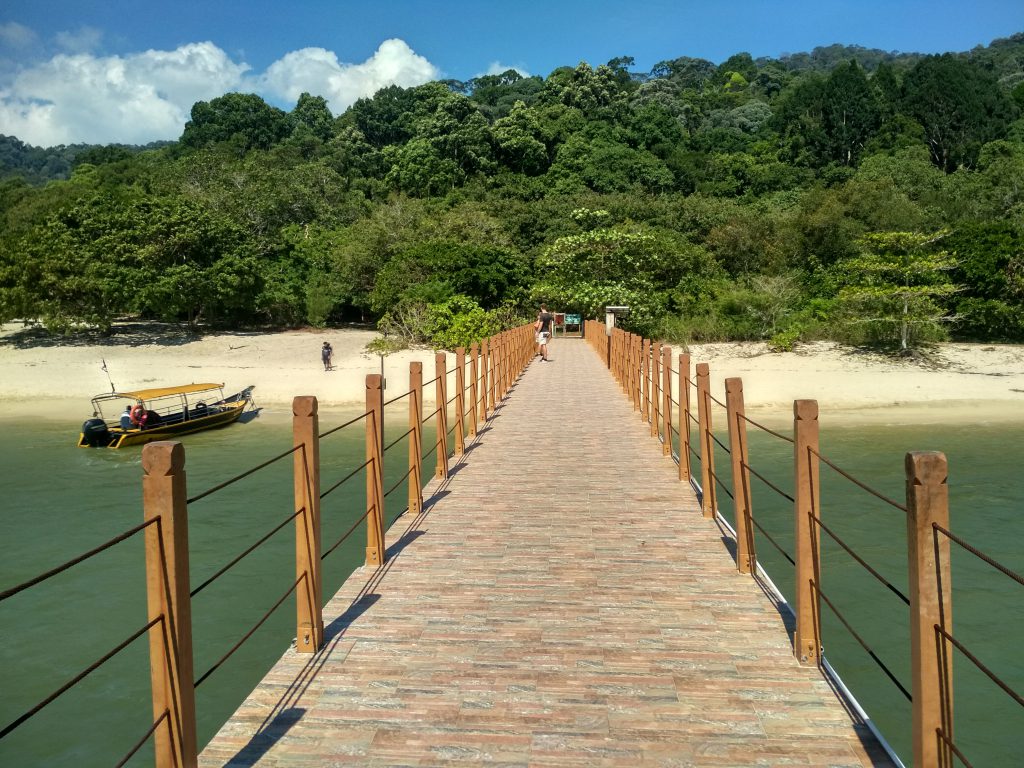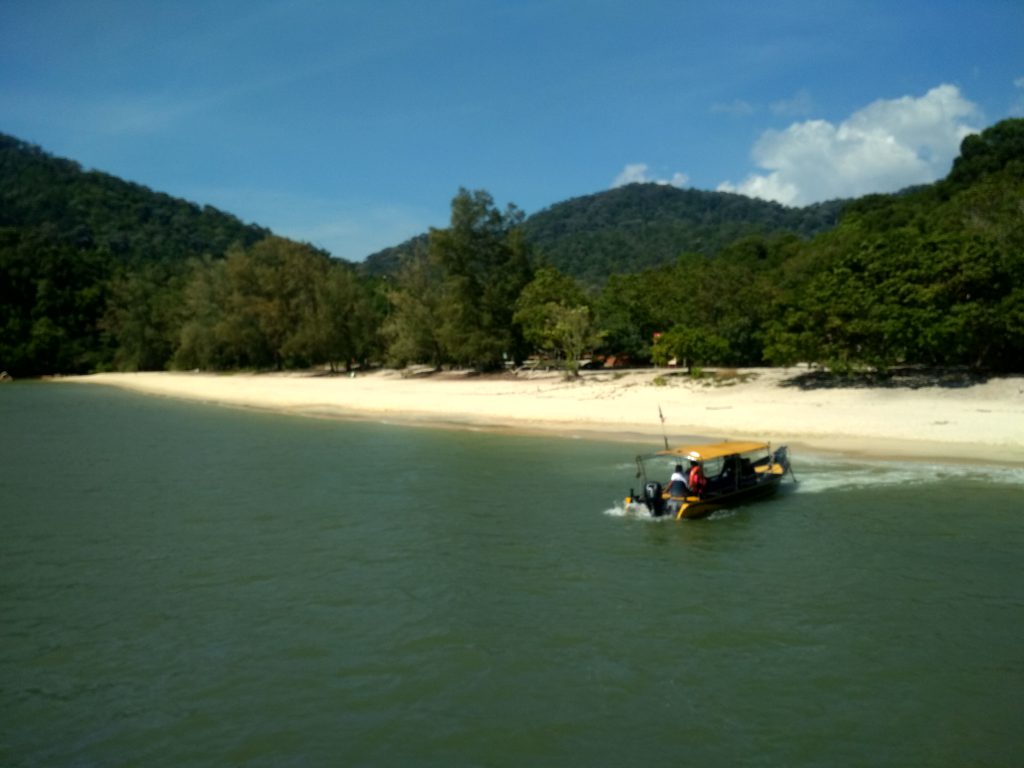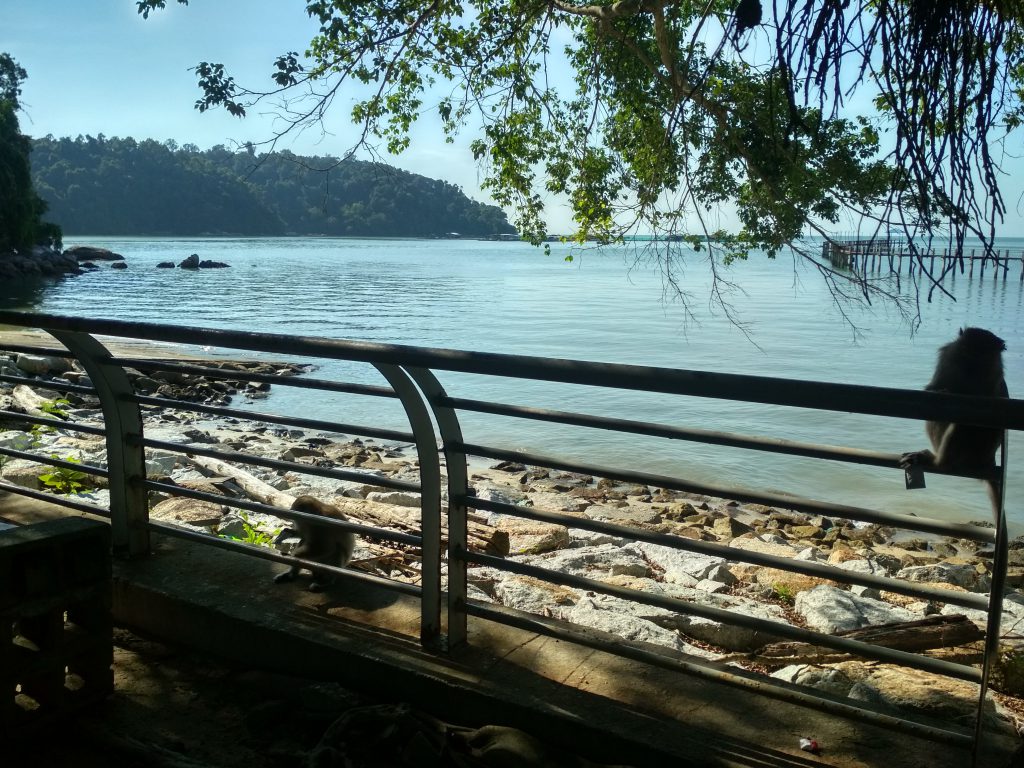 Later the day we had the genius plan to take the funicular train to the top of Penang Hill to see the sunset and Kek Lok Si, the light temple, after at nighttime. The plan got blown up by the funicular been under maintenance that week, so we went to the impressive Kek Lok Si directly and watched the sunset at the harbor promenade in downtown Georgetown, which is located near the fortress.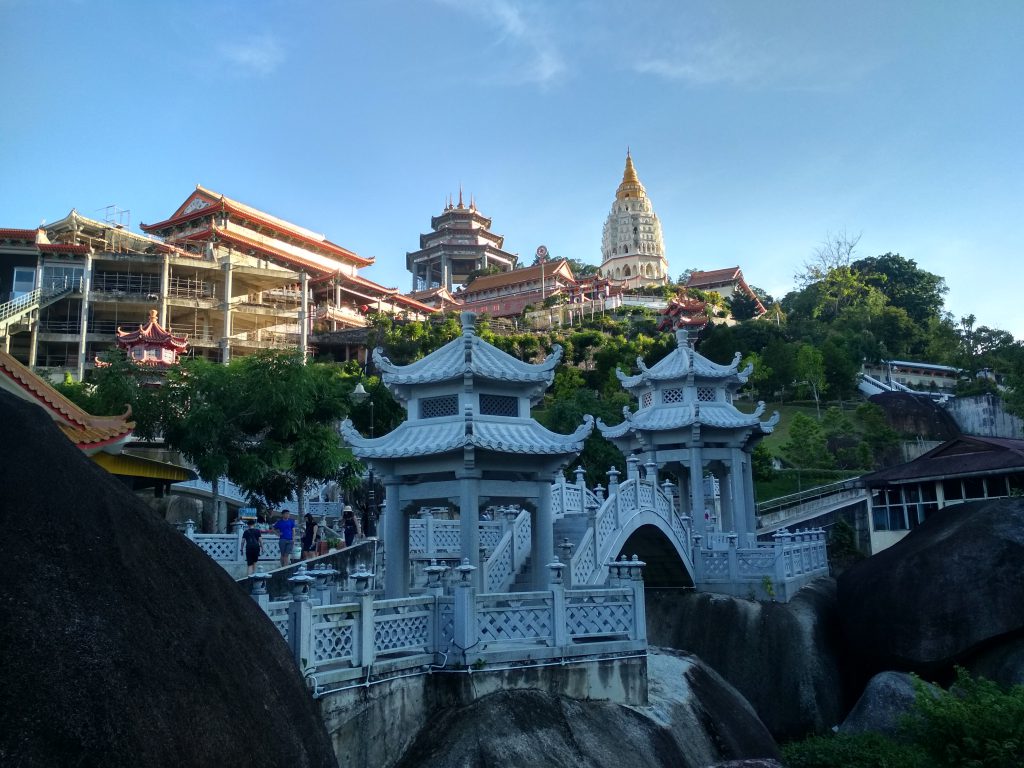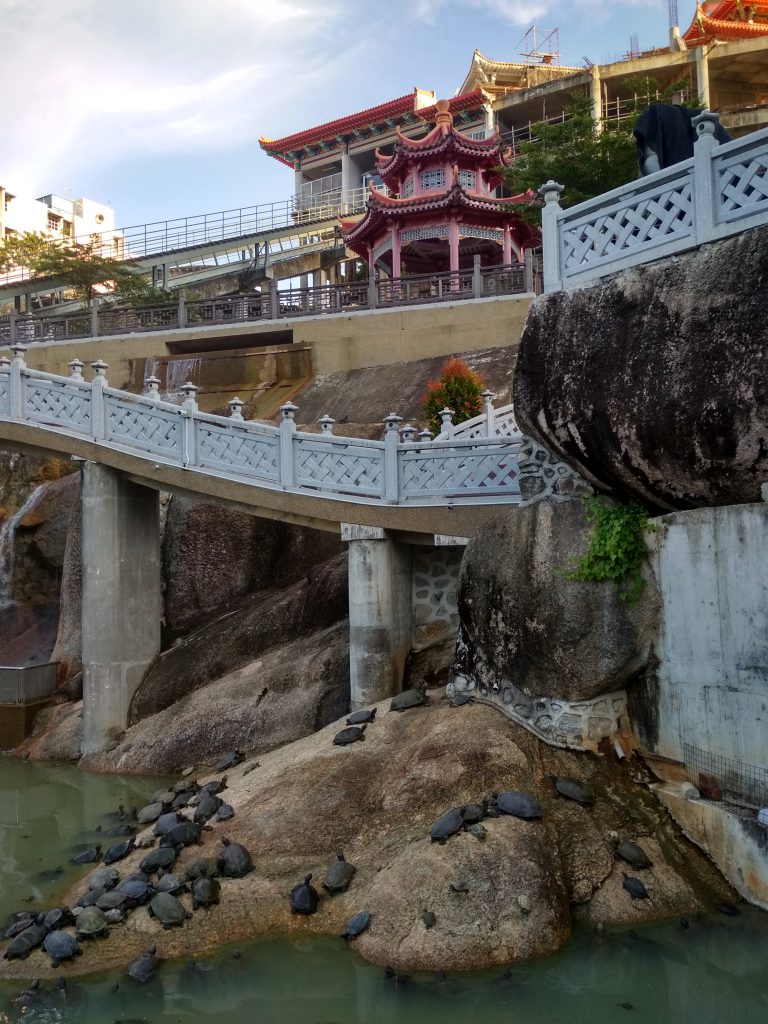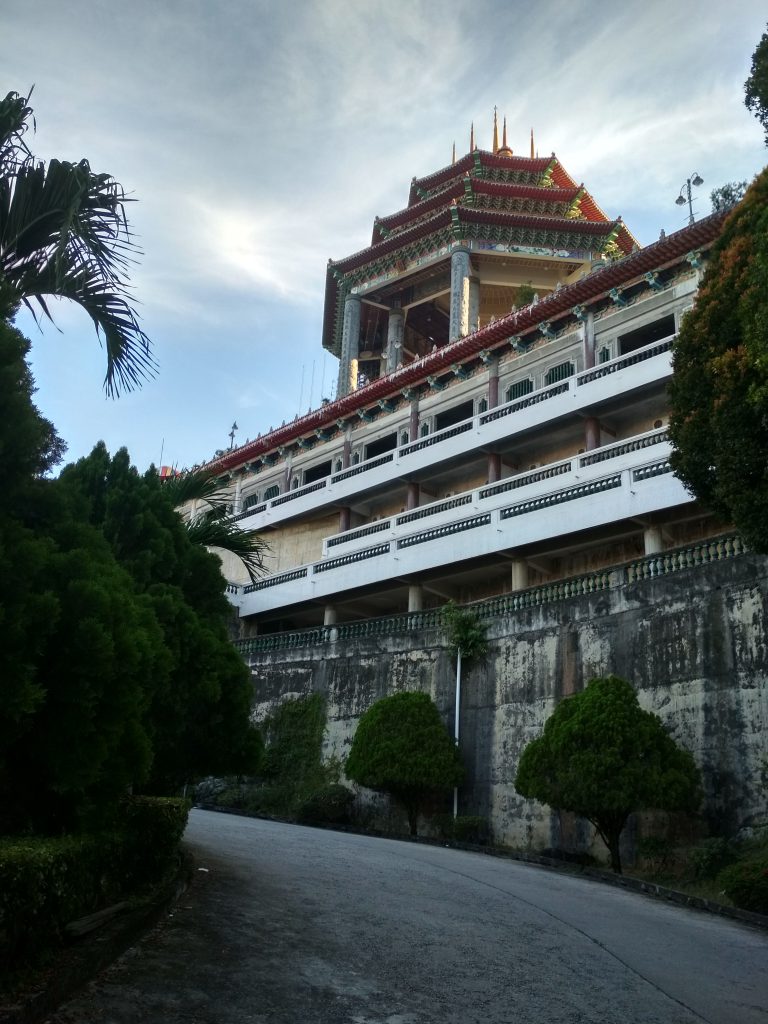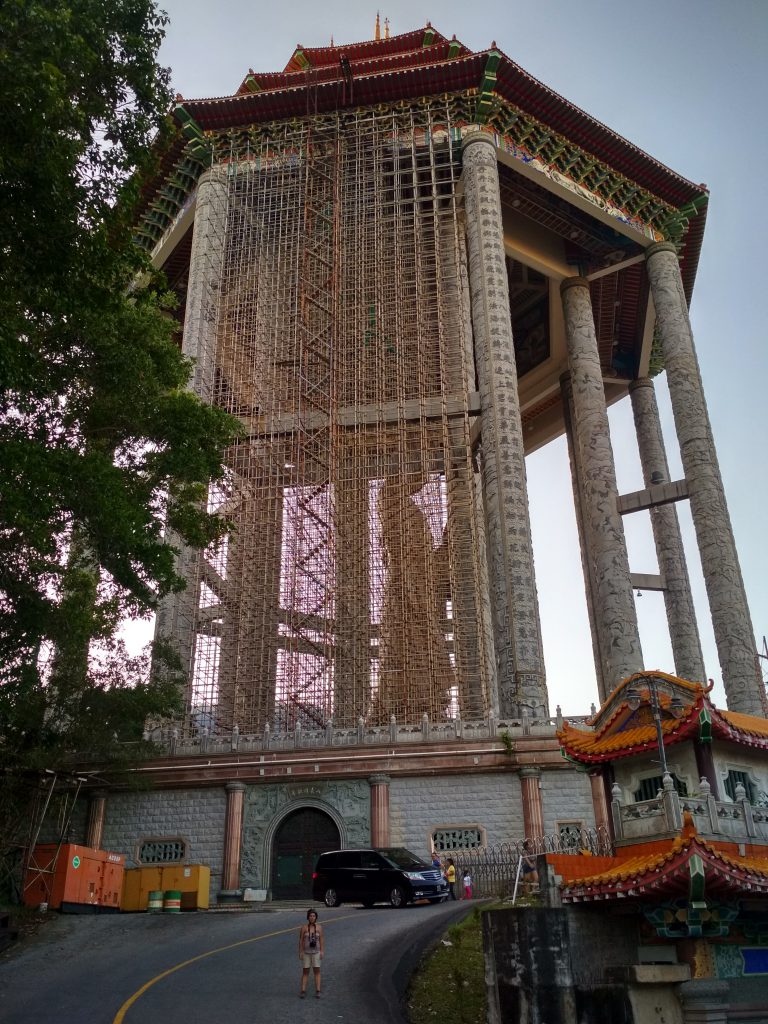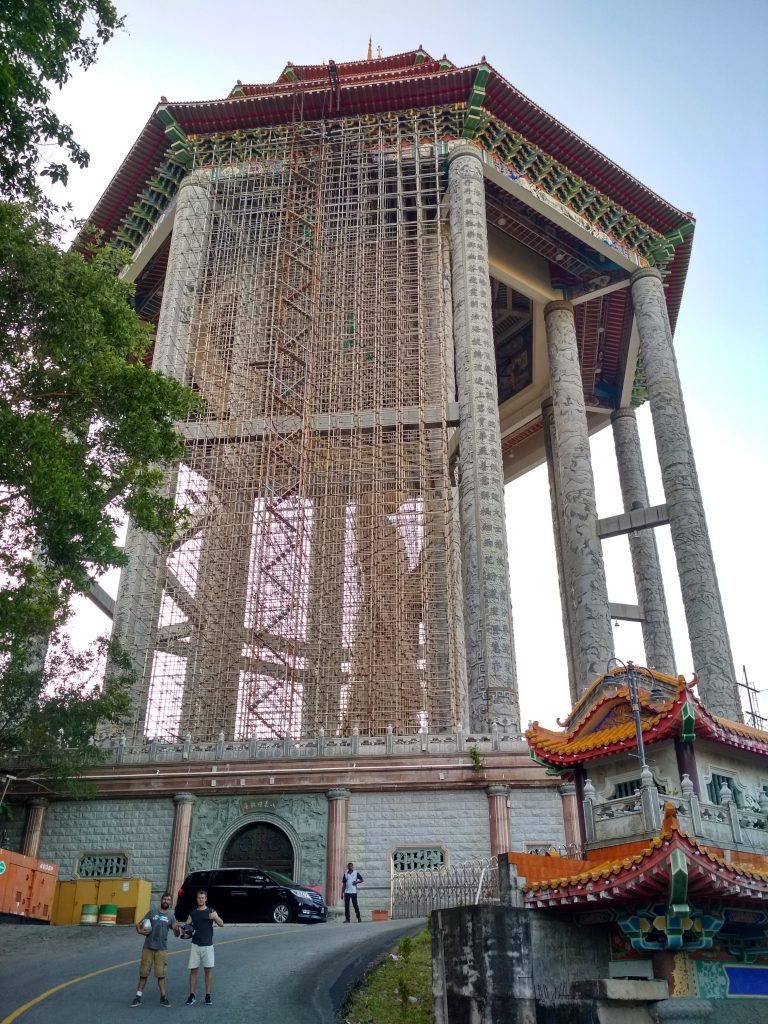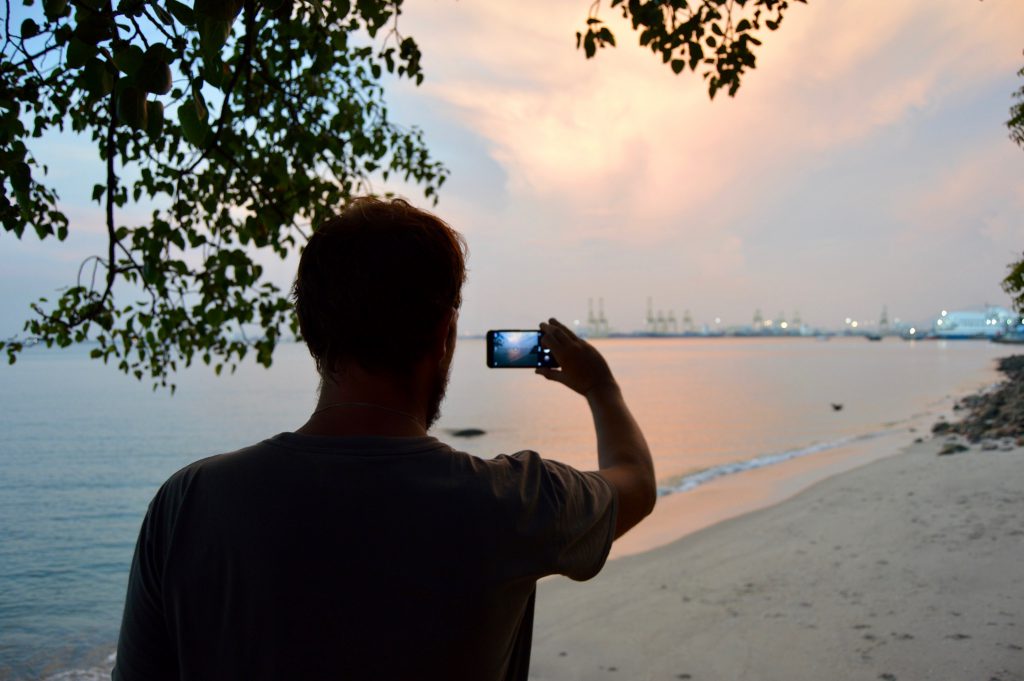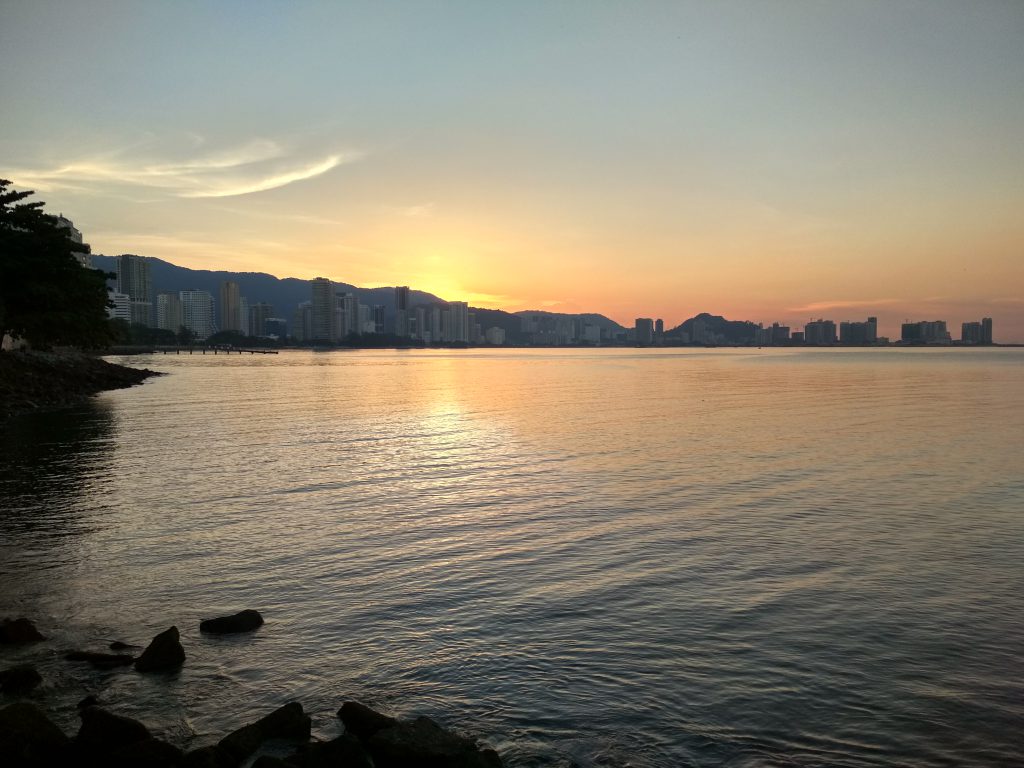 The UNESCO world heritage city of Georgetown not just offers beautiful old town streets, but is also famous for its street art. So, we marked us some spots on Maps.me and started to explore the streets.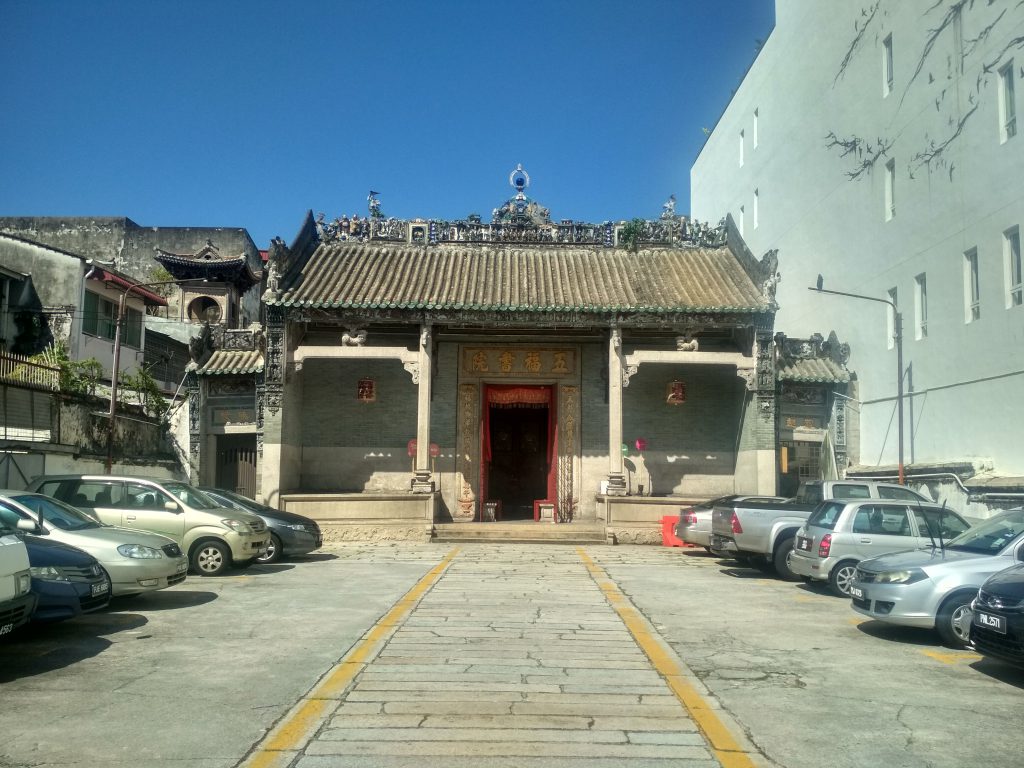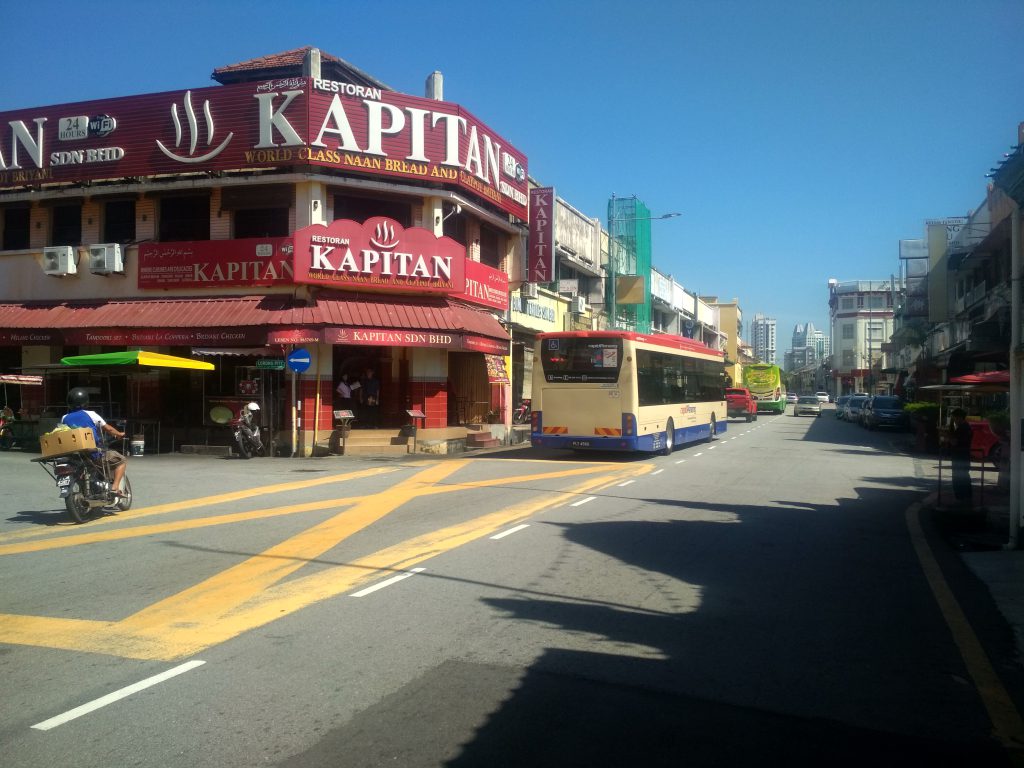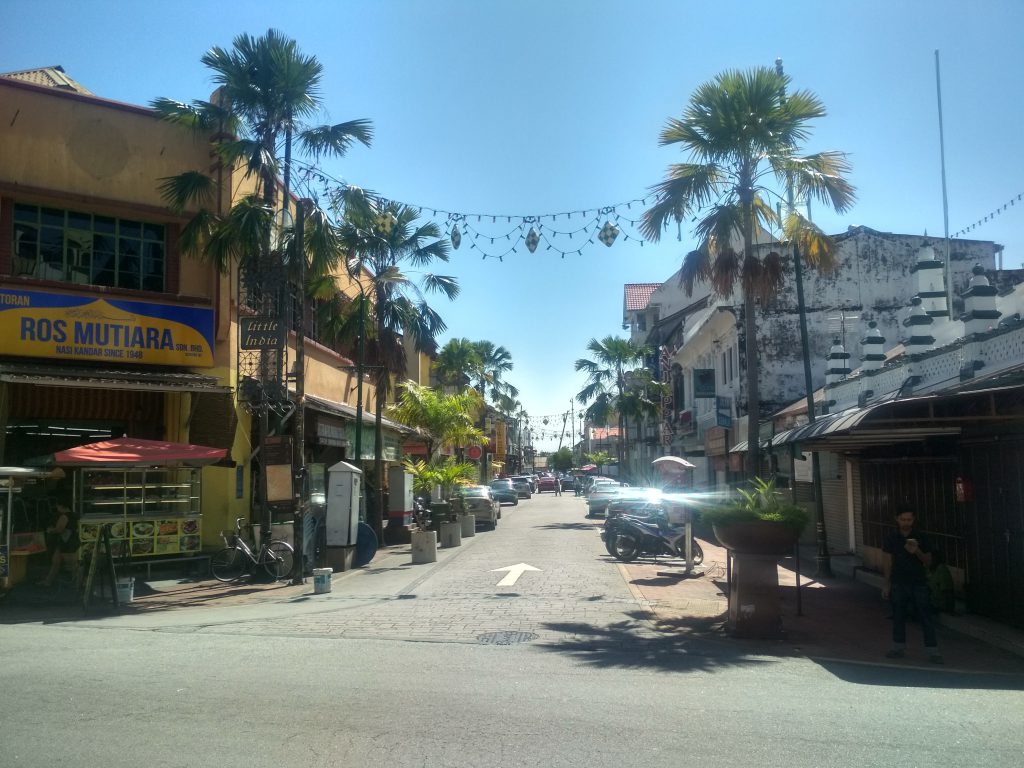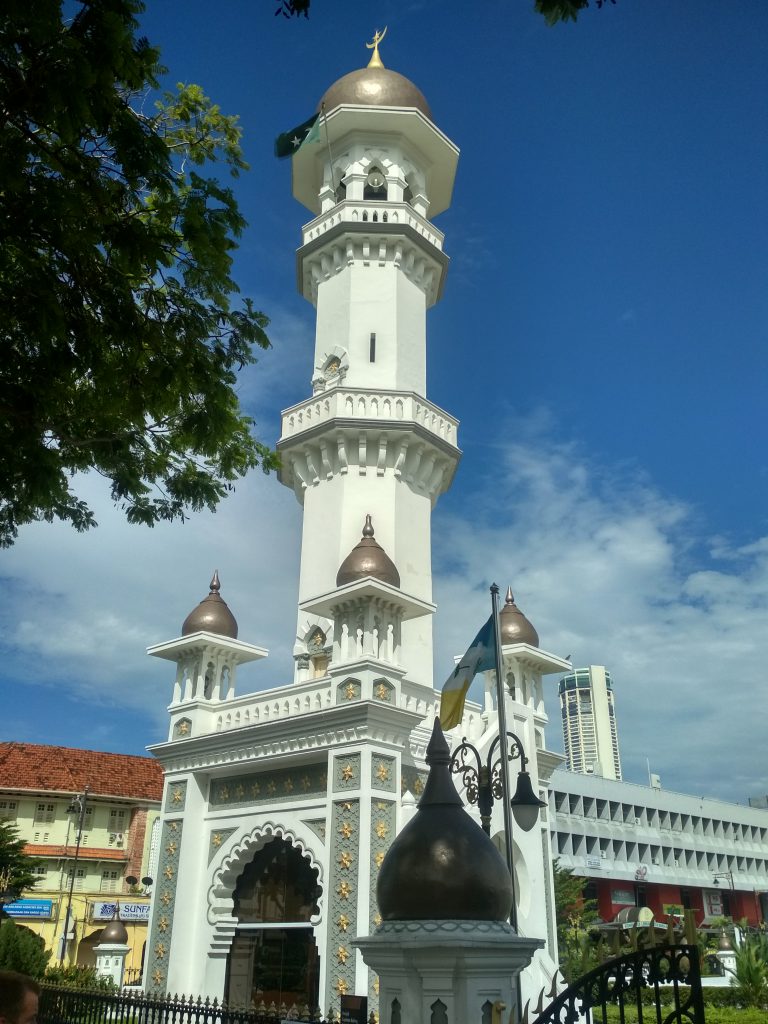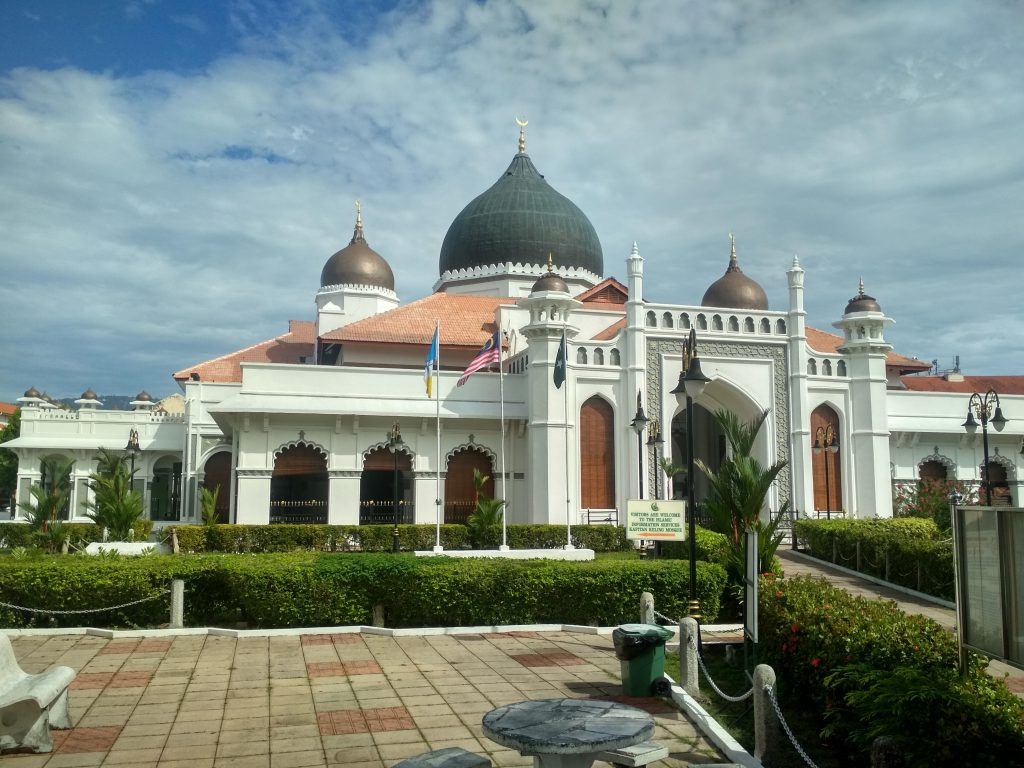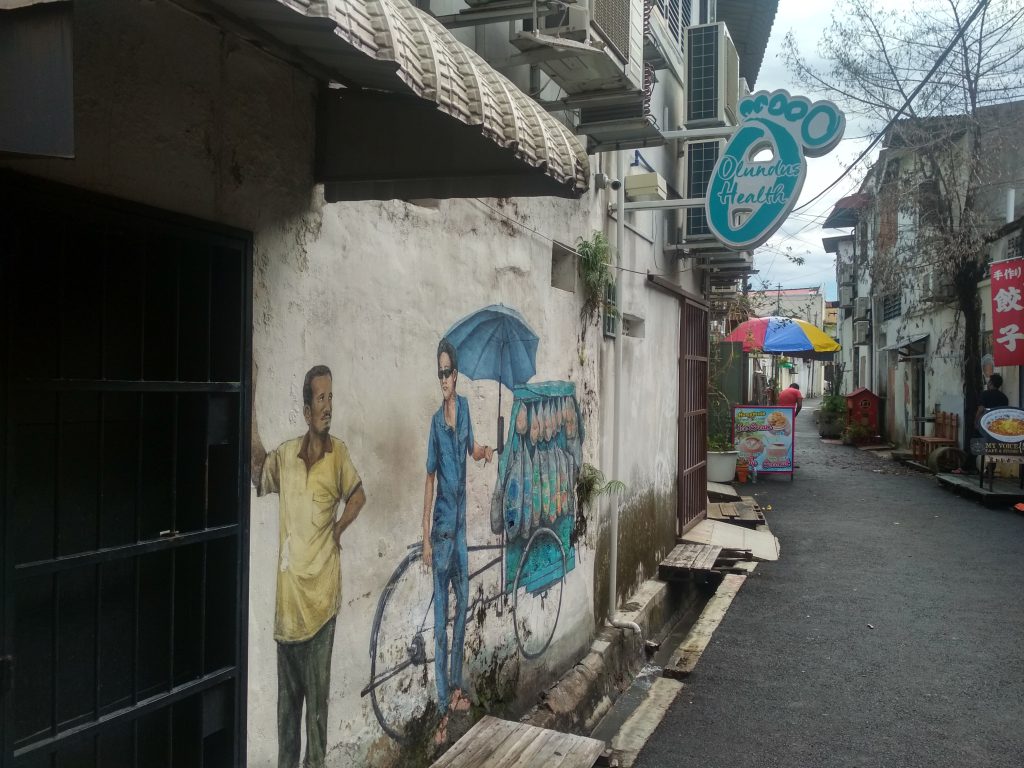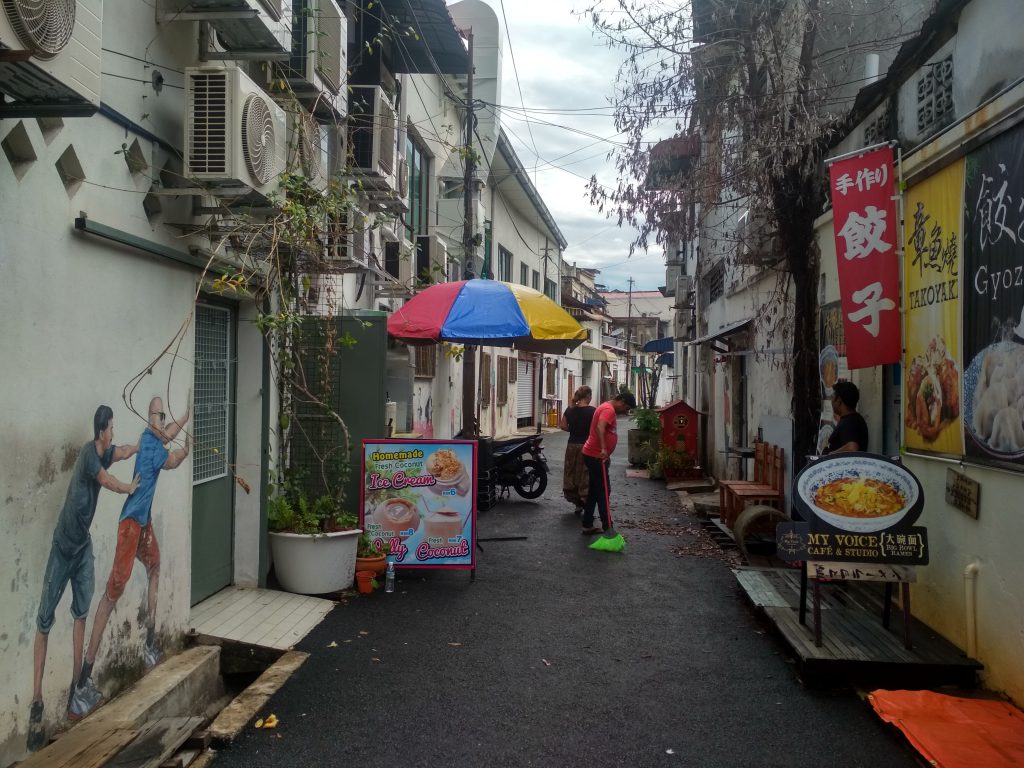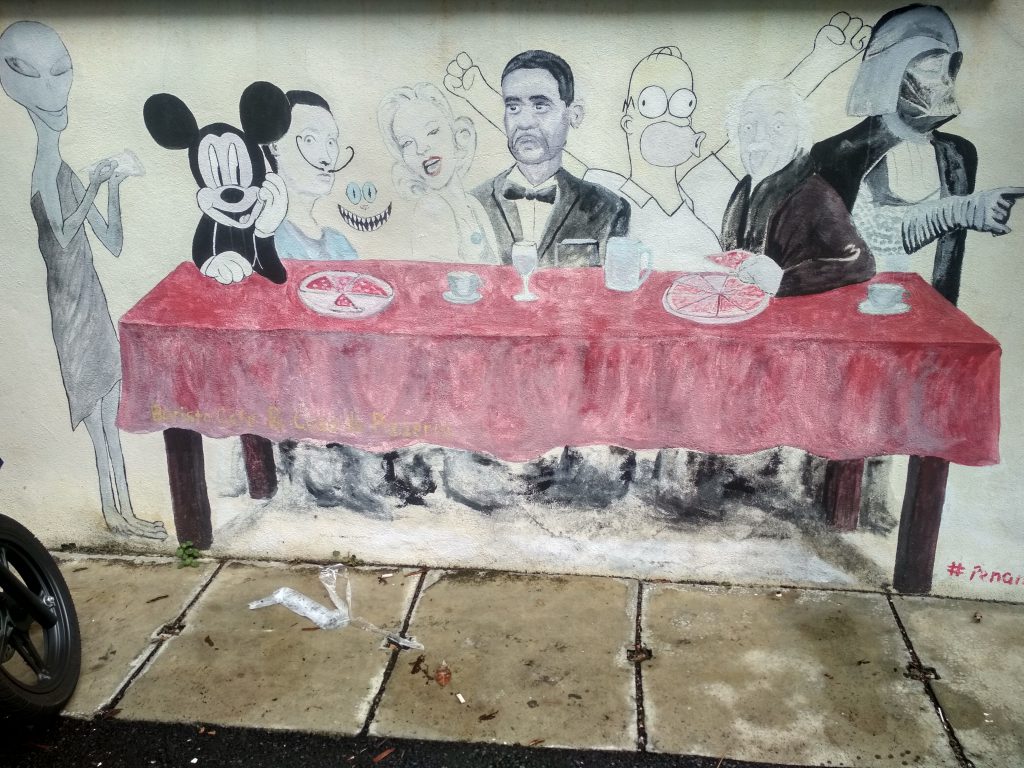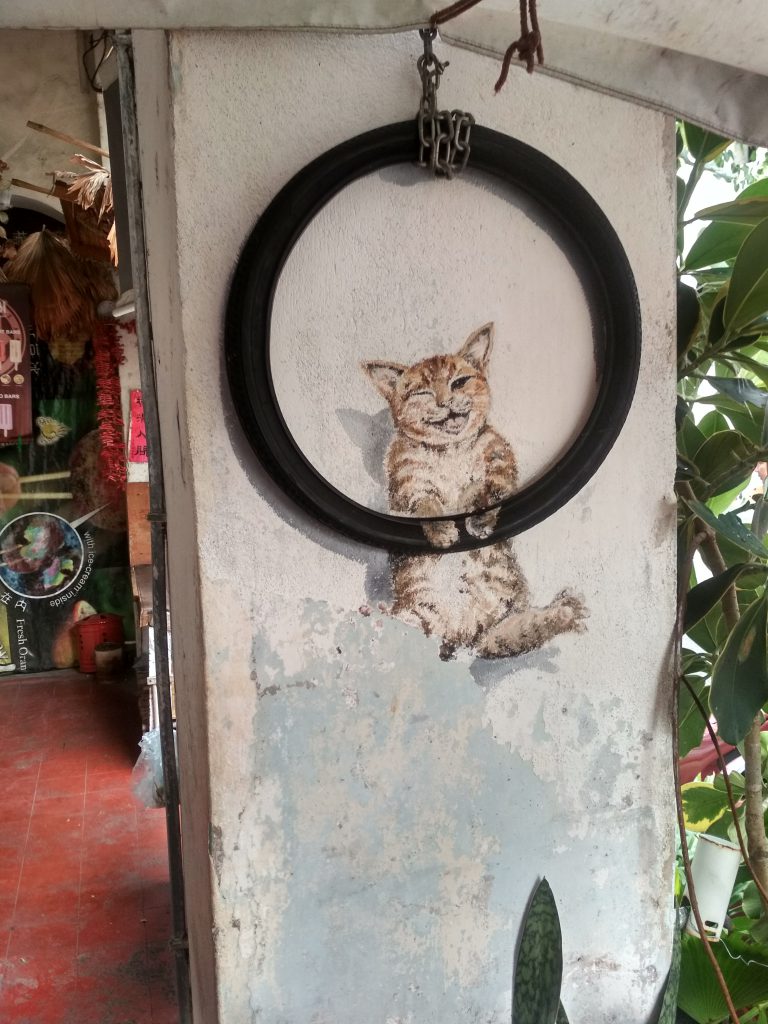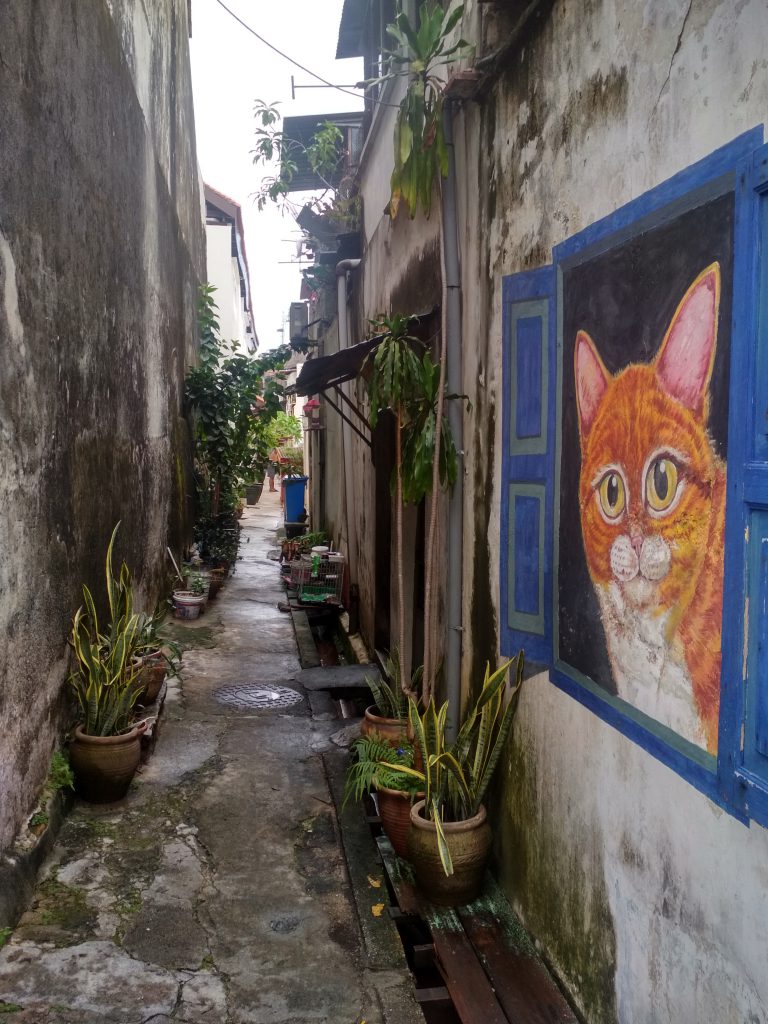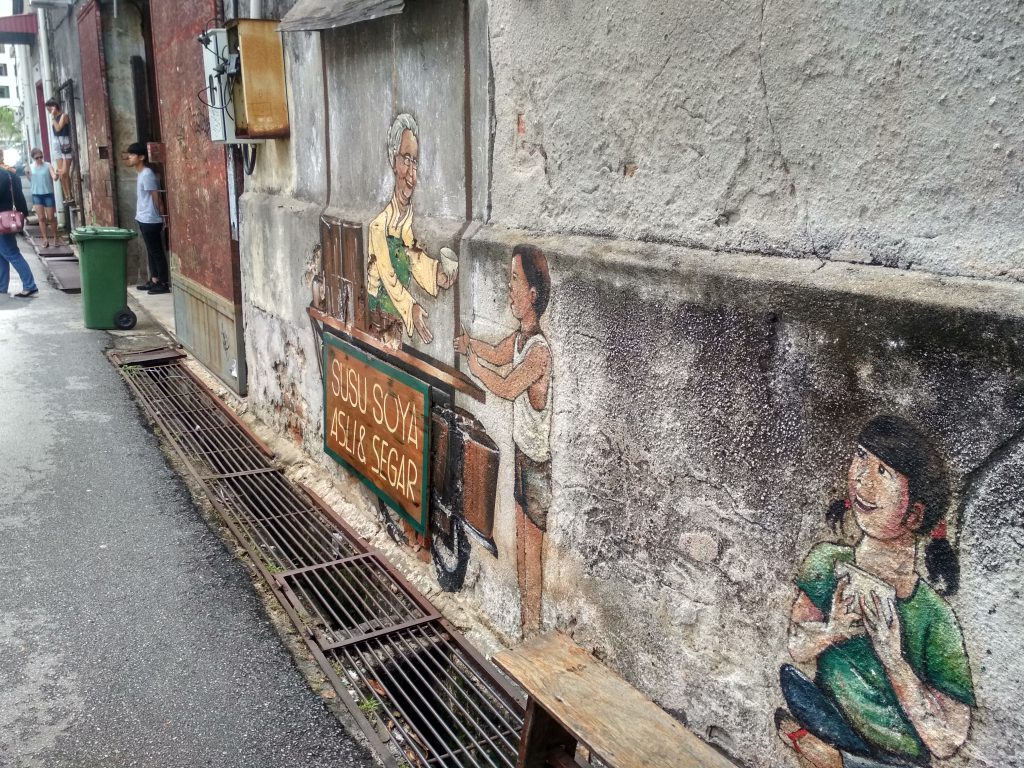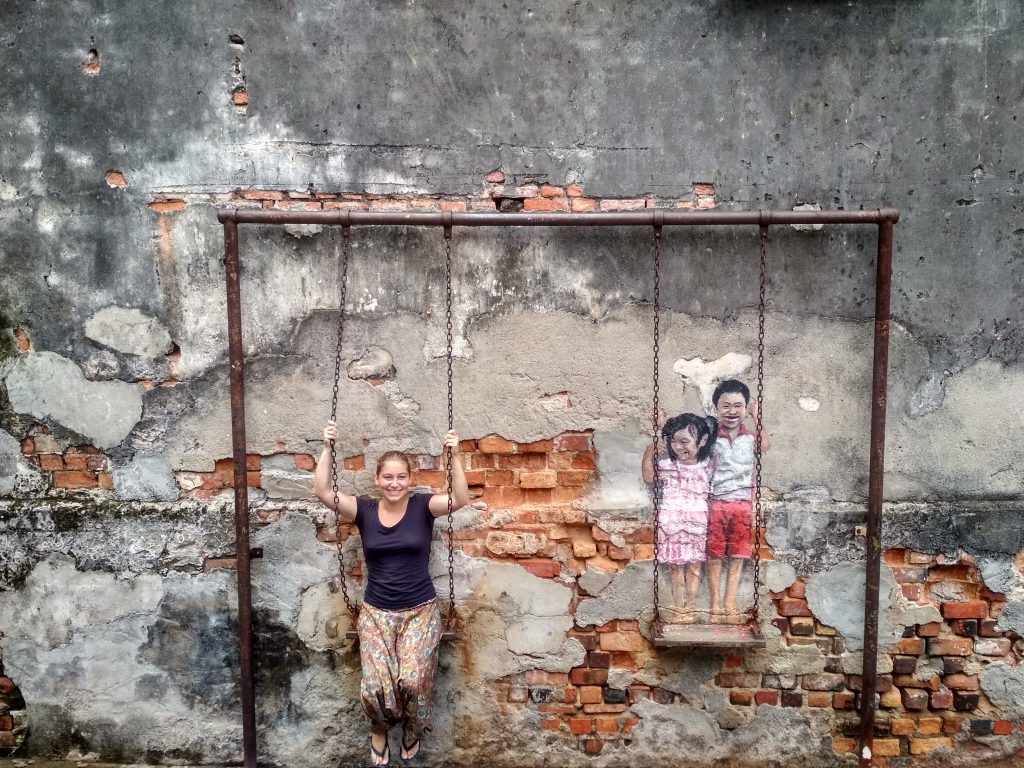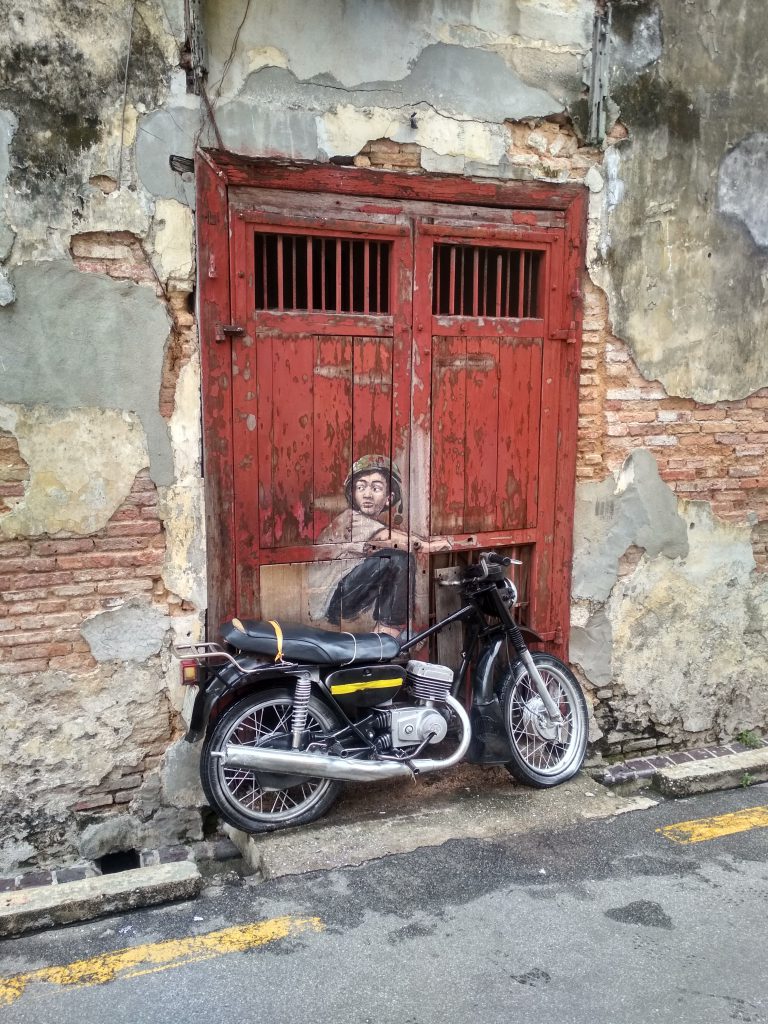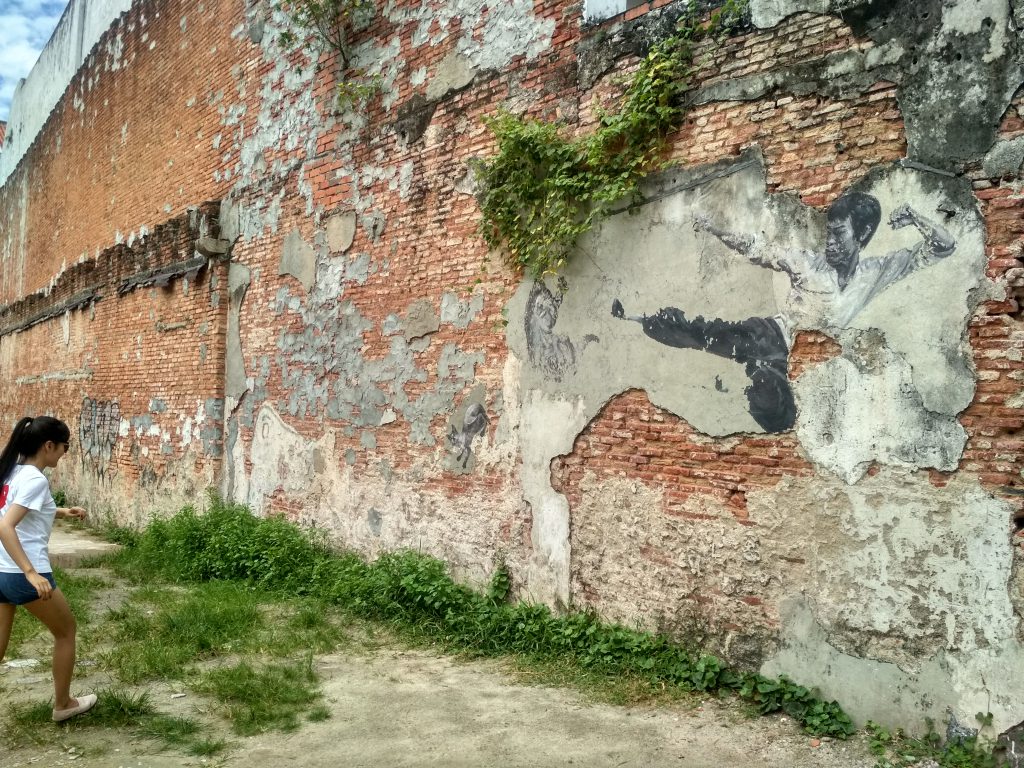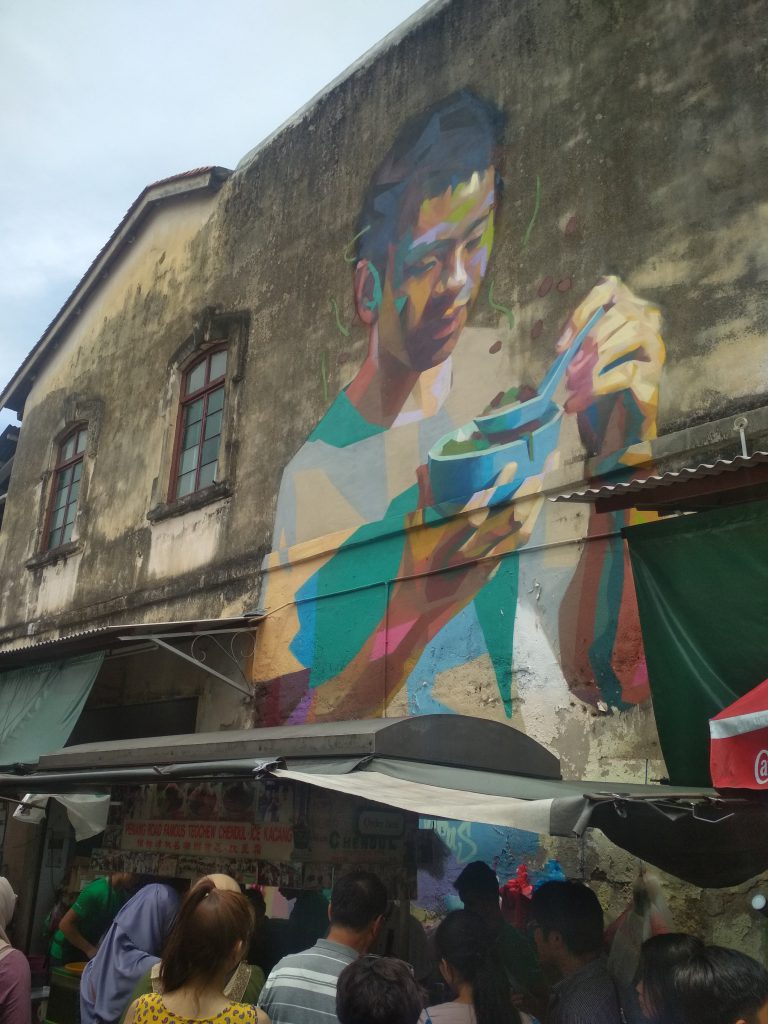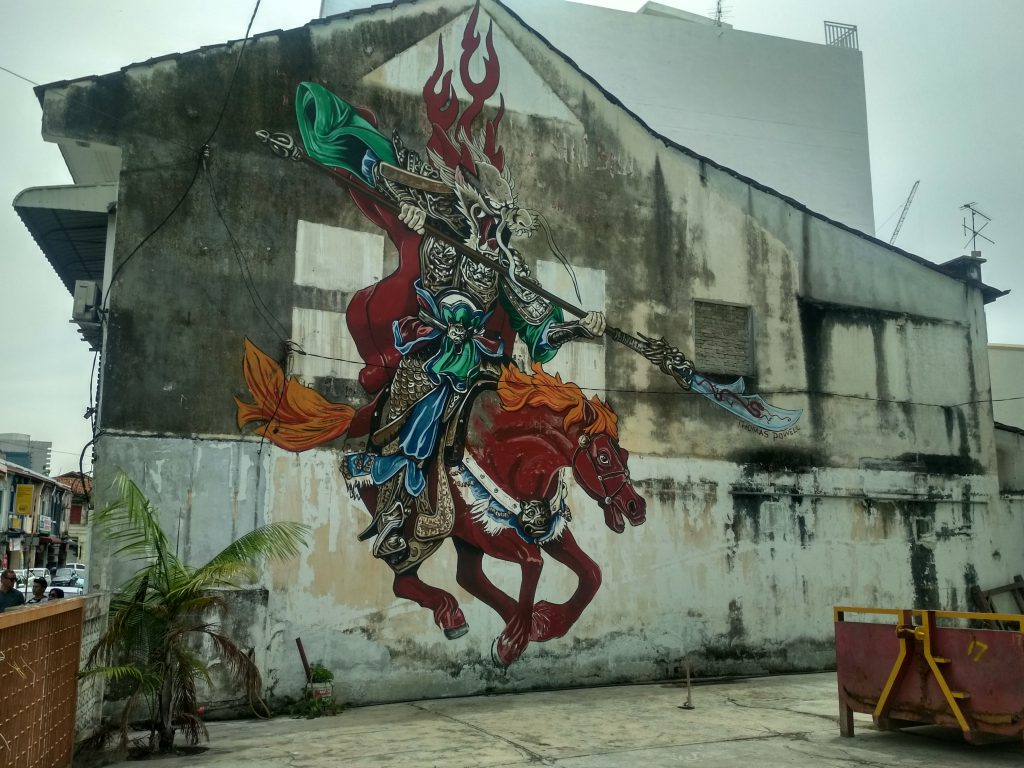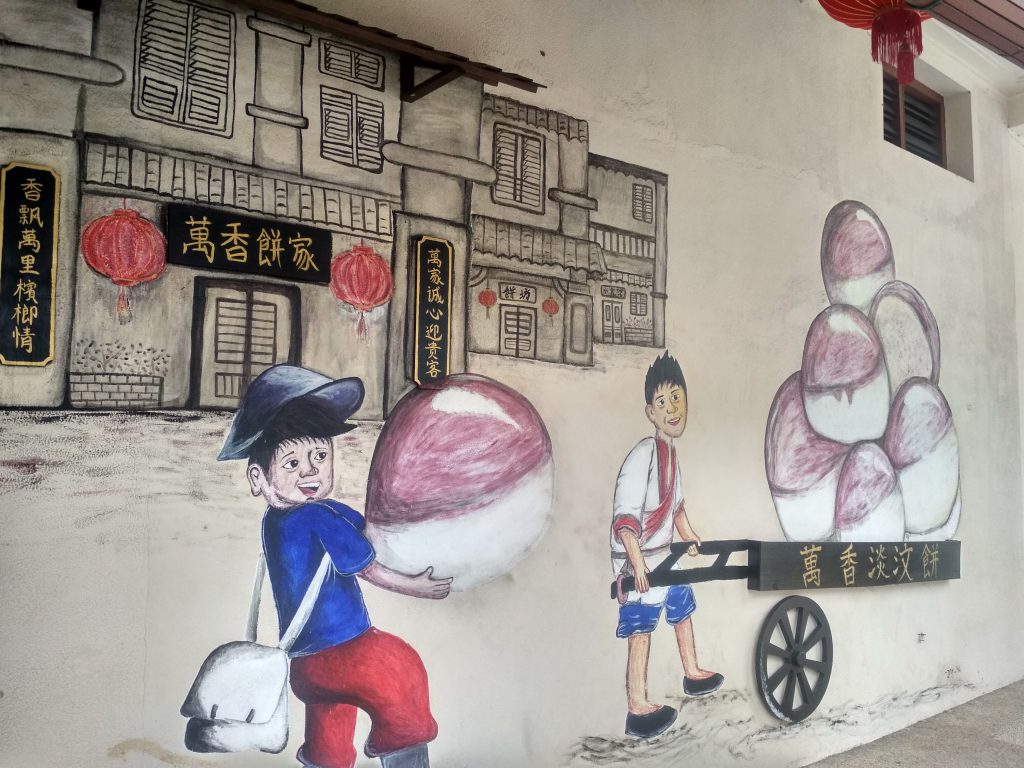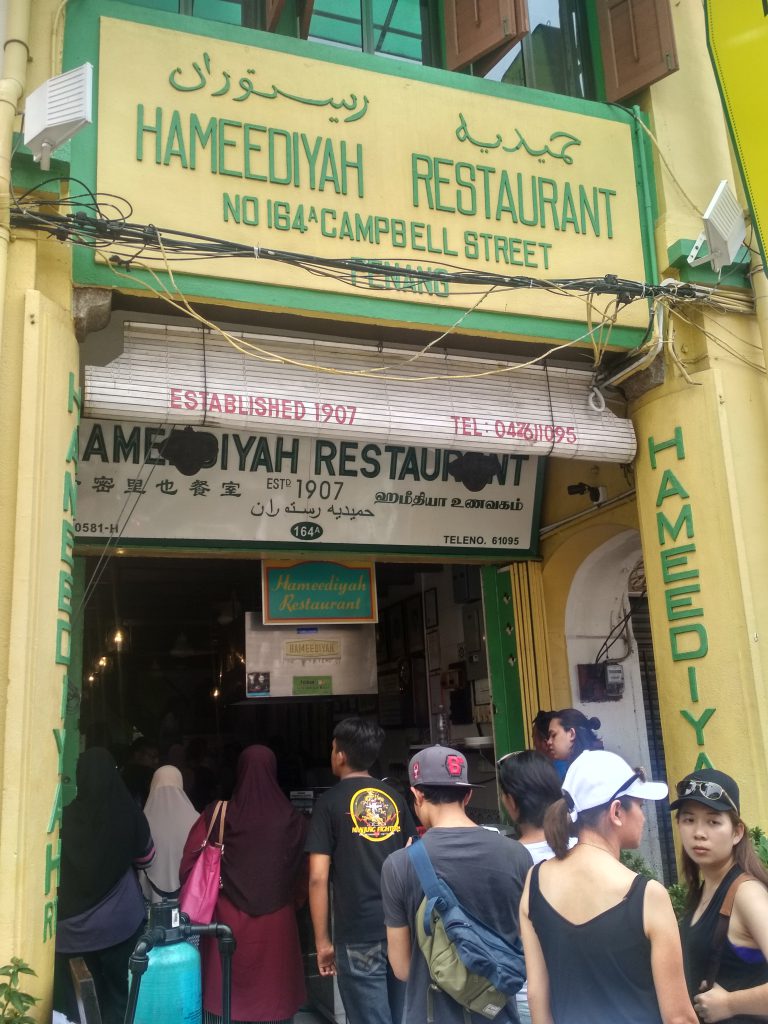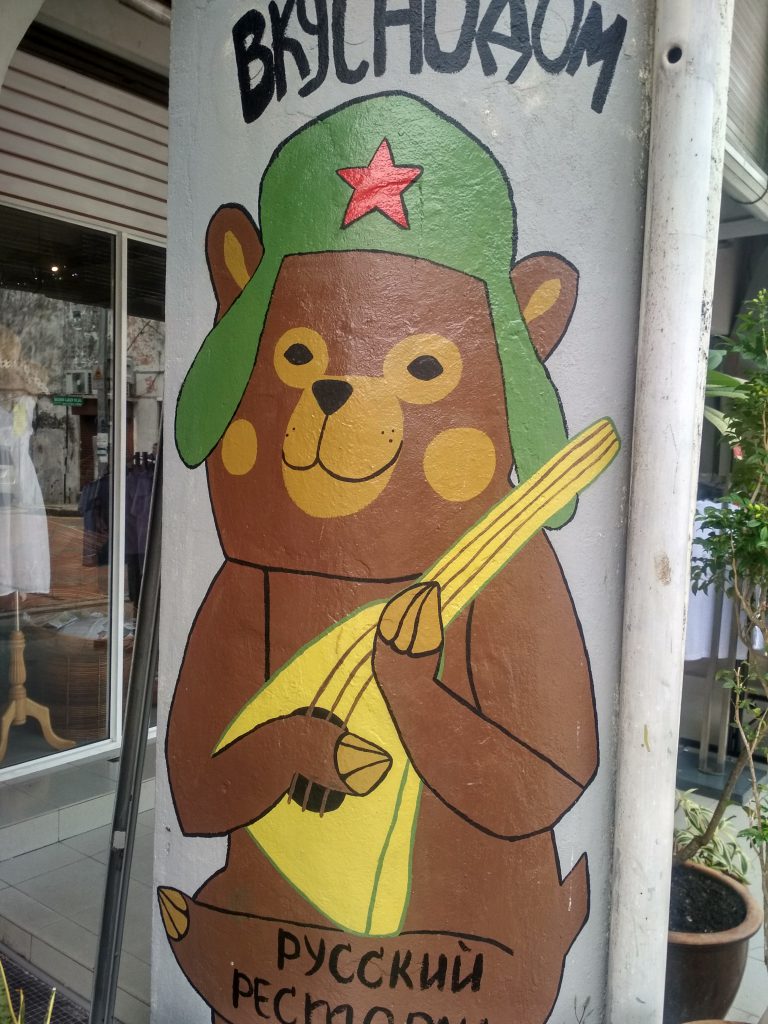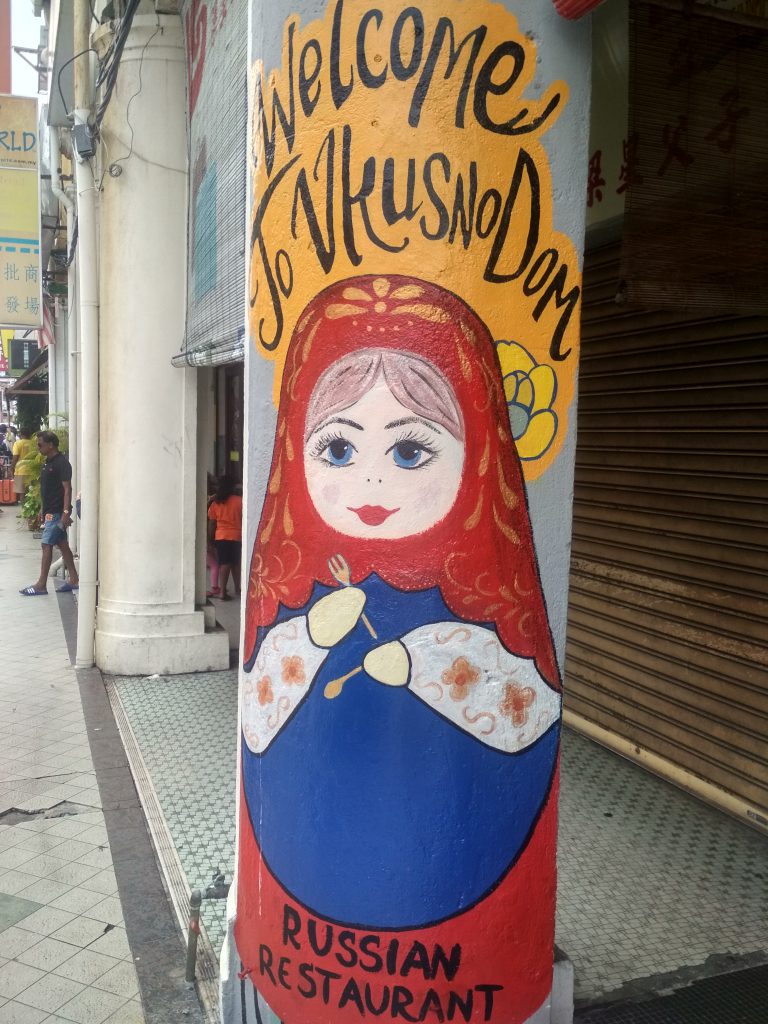 Worldtrip Berlin Tip: The cheapest beers in Georgetown: Georgetown has a vibrant and colorful nightlife, especially around the famous "Love Lane", where bar owners will try to catch you with the "cheapest beer in town". But if you really want to have the cheapest beer in town in a nice and calm atmosphere, you need to walk a bit further down the Love Lane and turn right into Lorong Stewart street and walk it to the end until you reach something like a courtyard. On Google Maps the small liquor shop with dirt cheap prices and many filled tables in front is called "Liqour Store, Antarabangsan Enterprise". Cheapest deal will be 3 Sol beers for 11RS, but there is wide variety available for extremely fair prices.
Please share your experiences, tips and tricks about Penang in the comment section to help others!
Check out more Malaysia articles!