The holy hippie city
I had pretty high expectations about Pushkar, as lot of people did talk good about it. Also, it is a small place of 20.000 people, so, perfect to relax a bit from the noise and rush of the big cities. Sadly, the reality was a bit different. Around the holy lake there is a 2km long market street full of tourists, pilgrim, western food and hippies – it feels wrong and for me personally it was terrible.
Still the little city is in a nice mountain scenery and has some temples on them. One of them can be visited by taking the cable car up. It' 104RS (return) or about a 30-minute walk and a popular spot for seeing the sunset.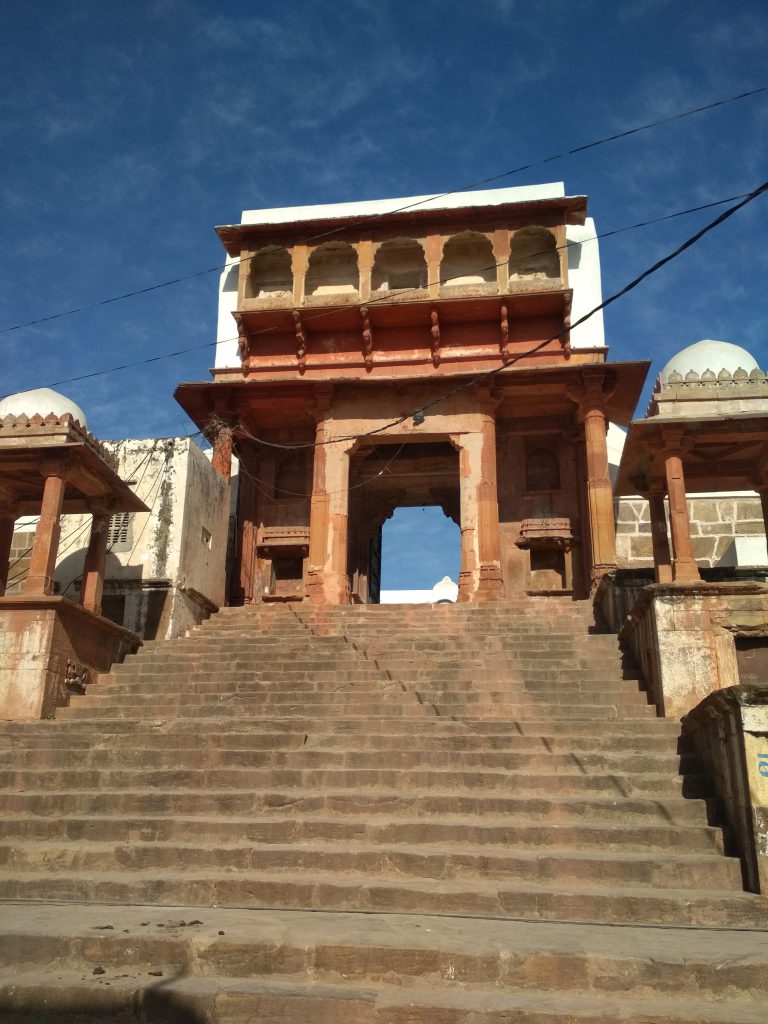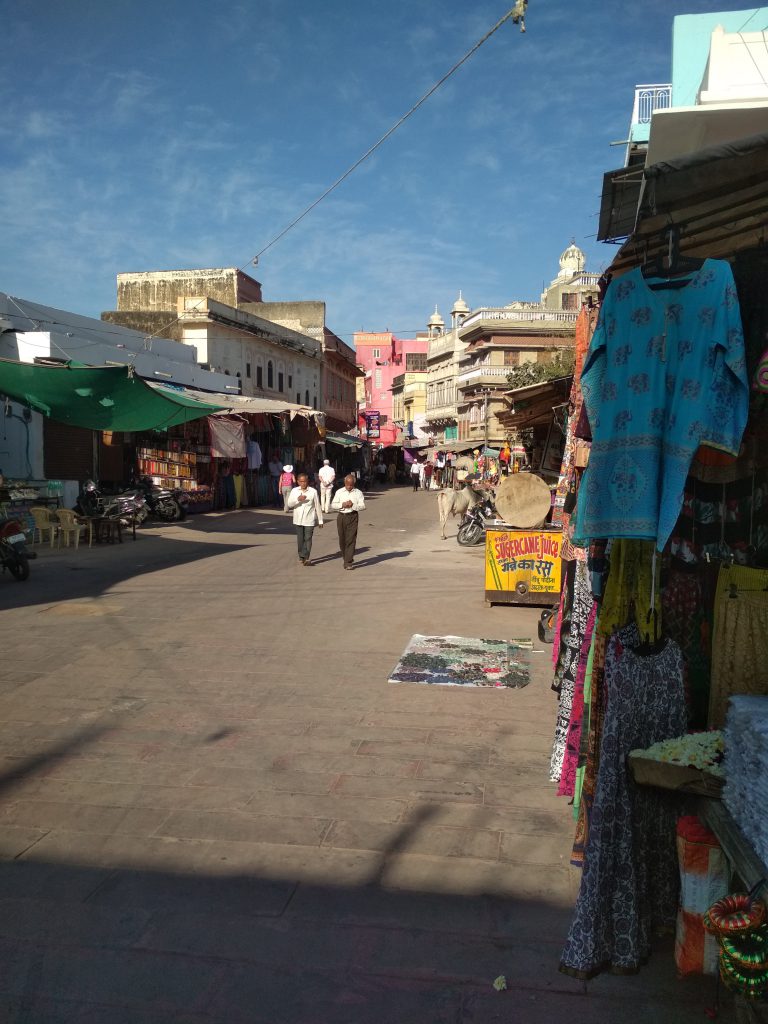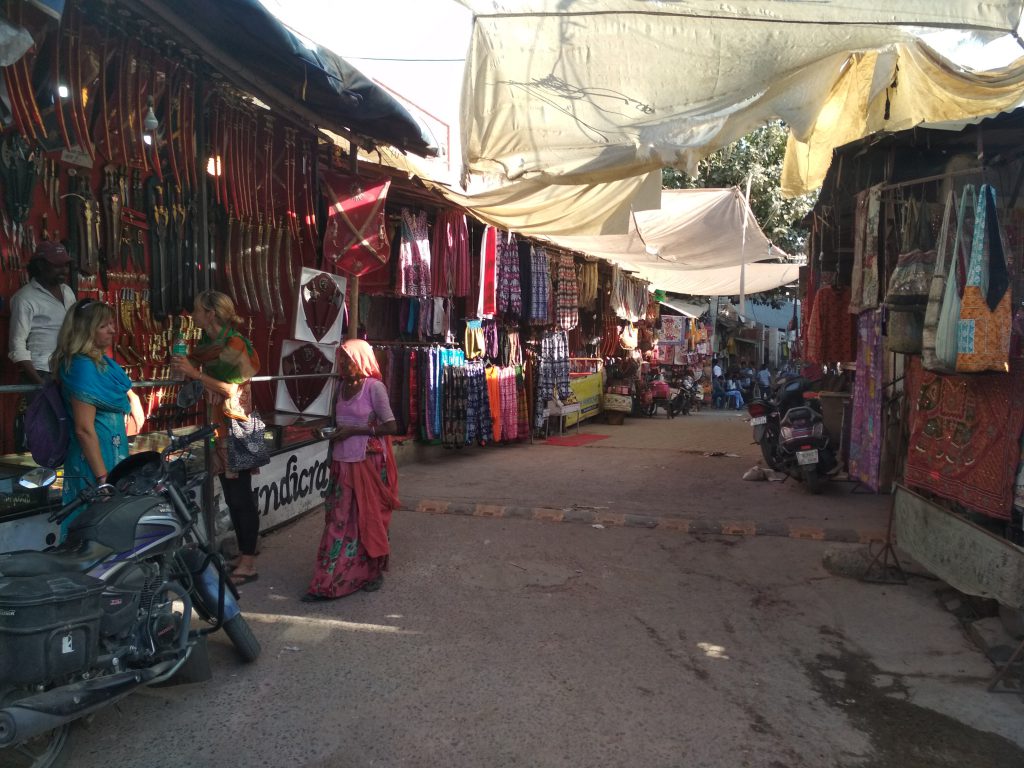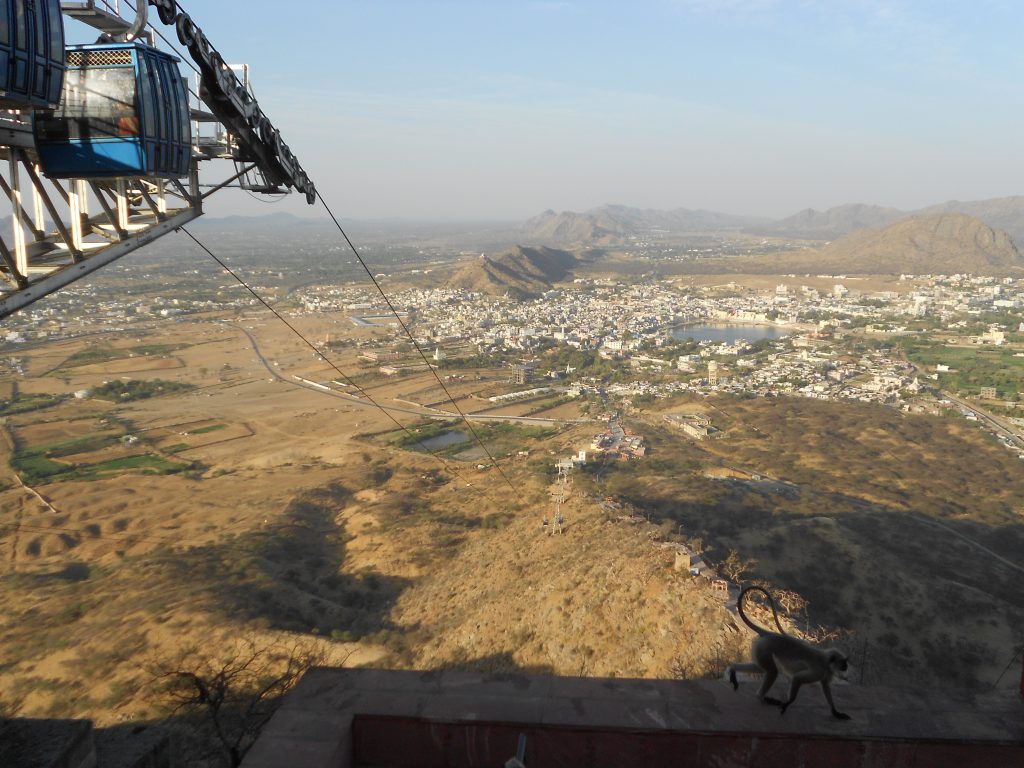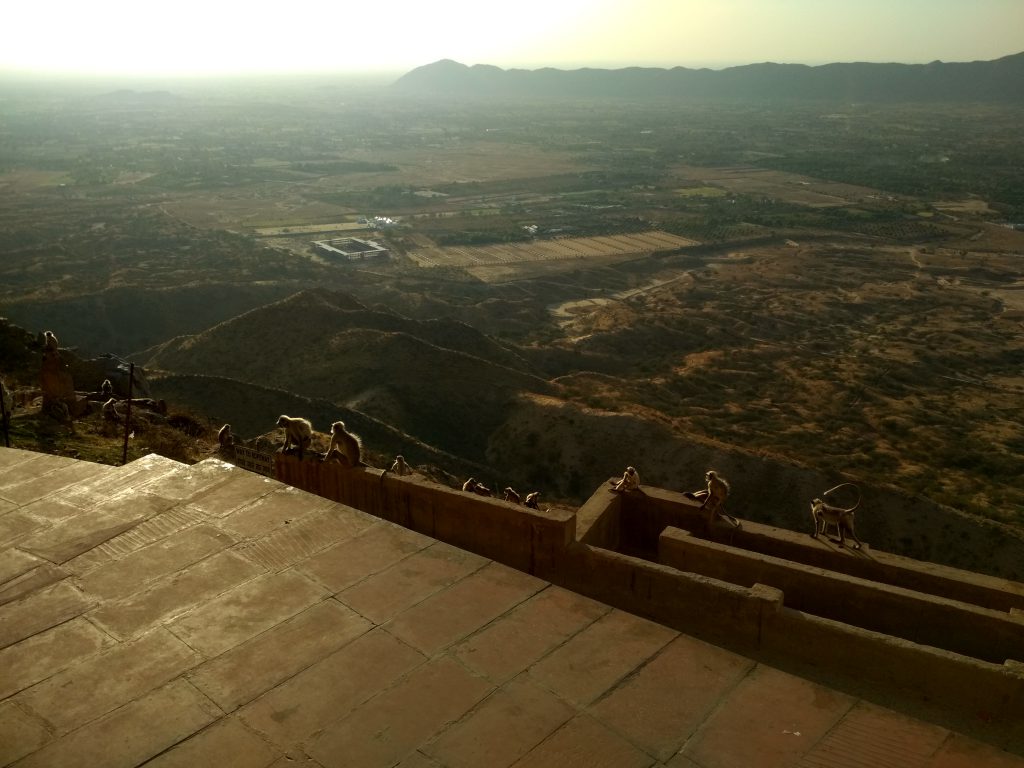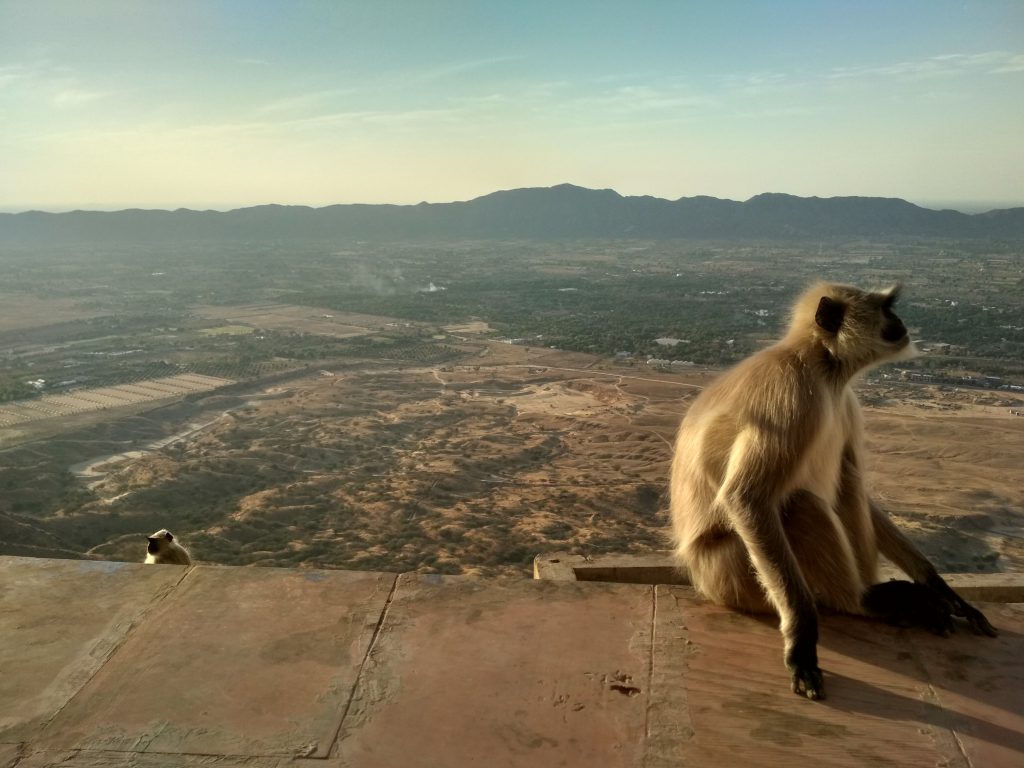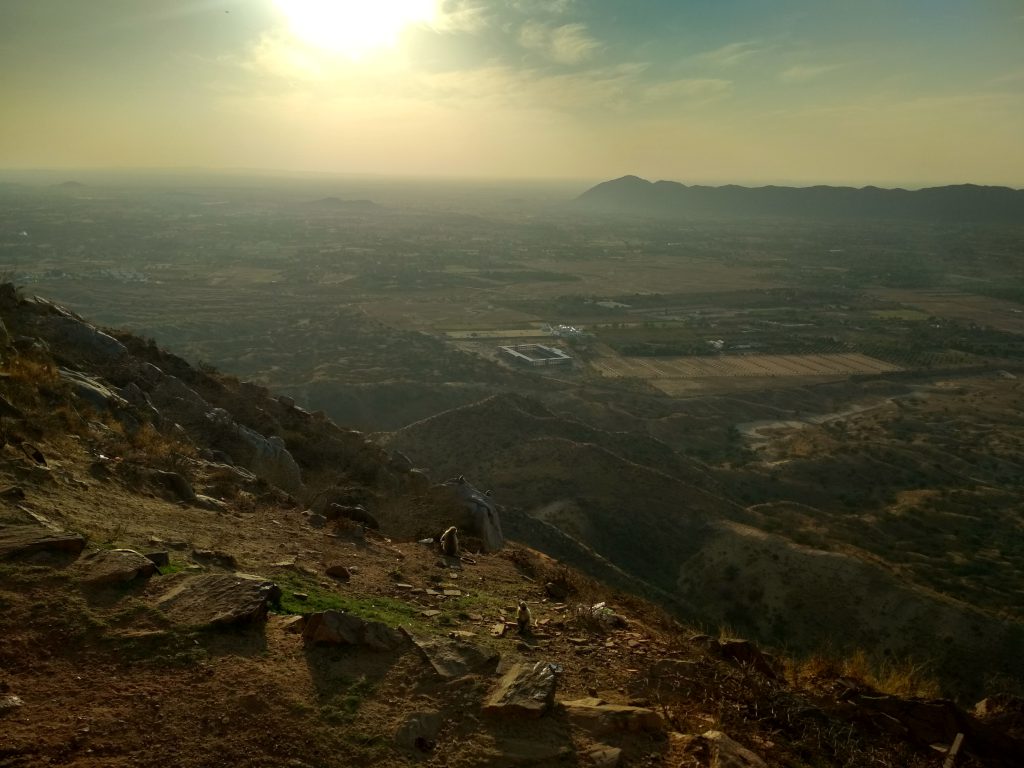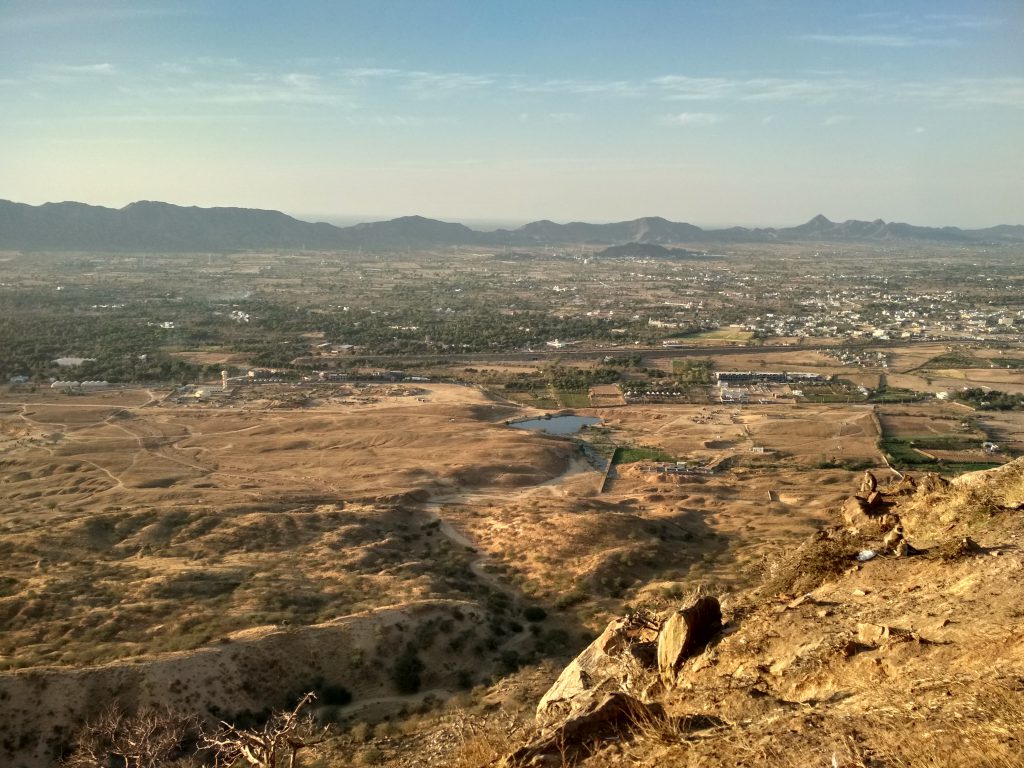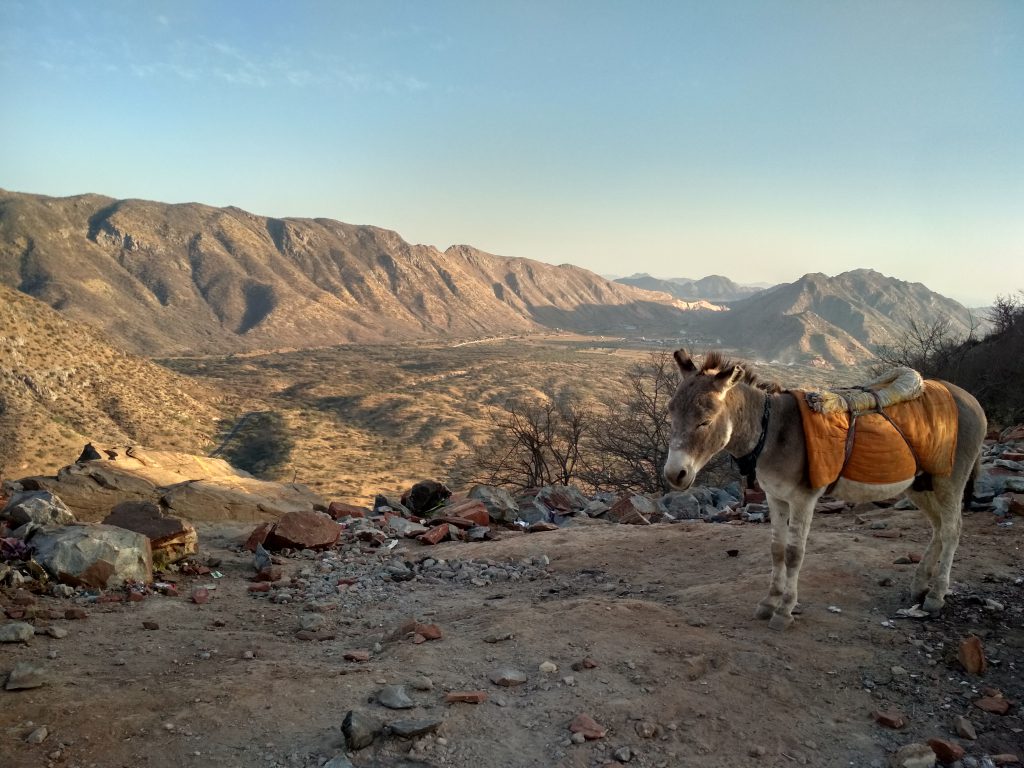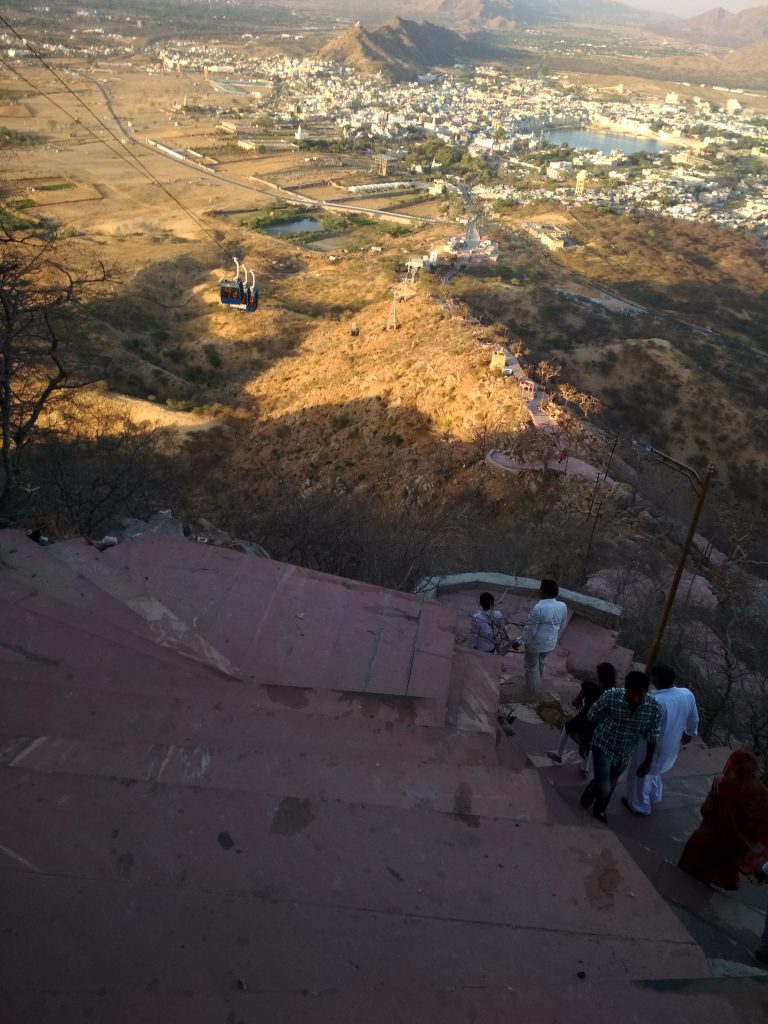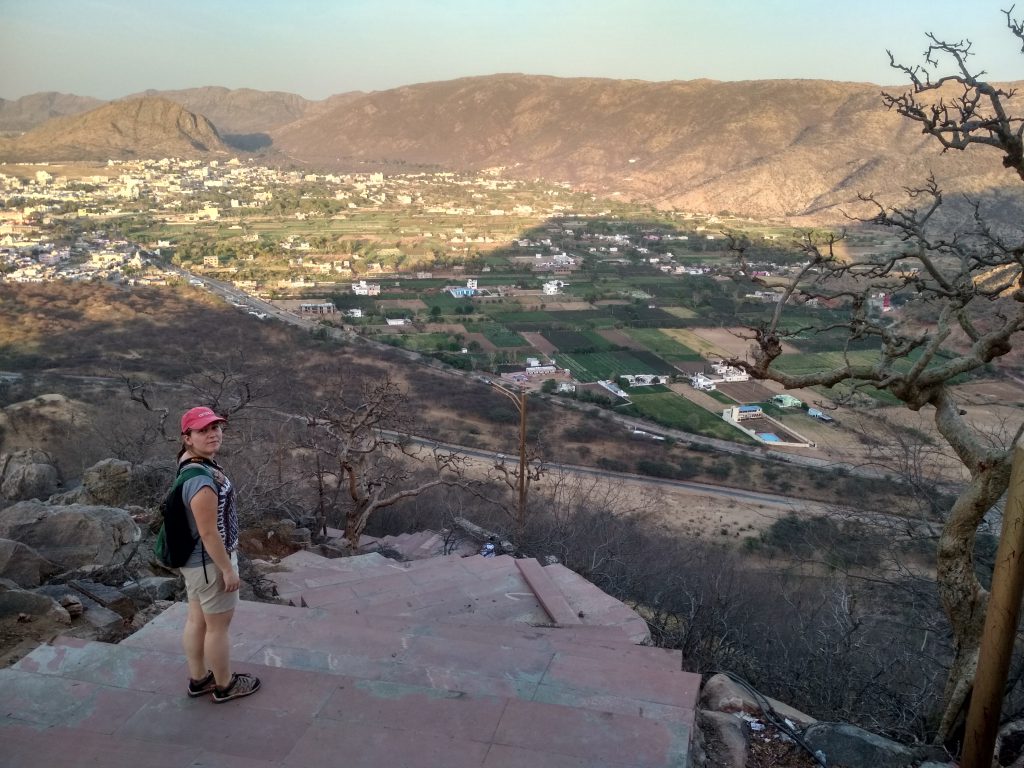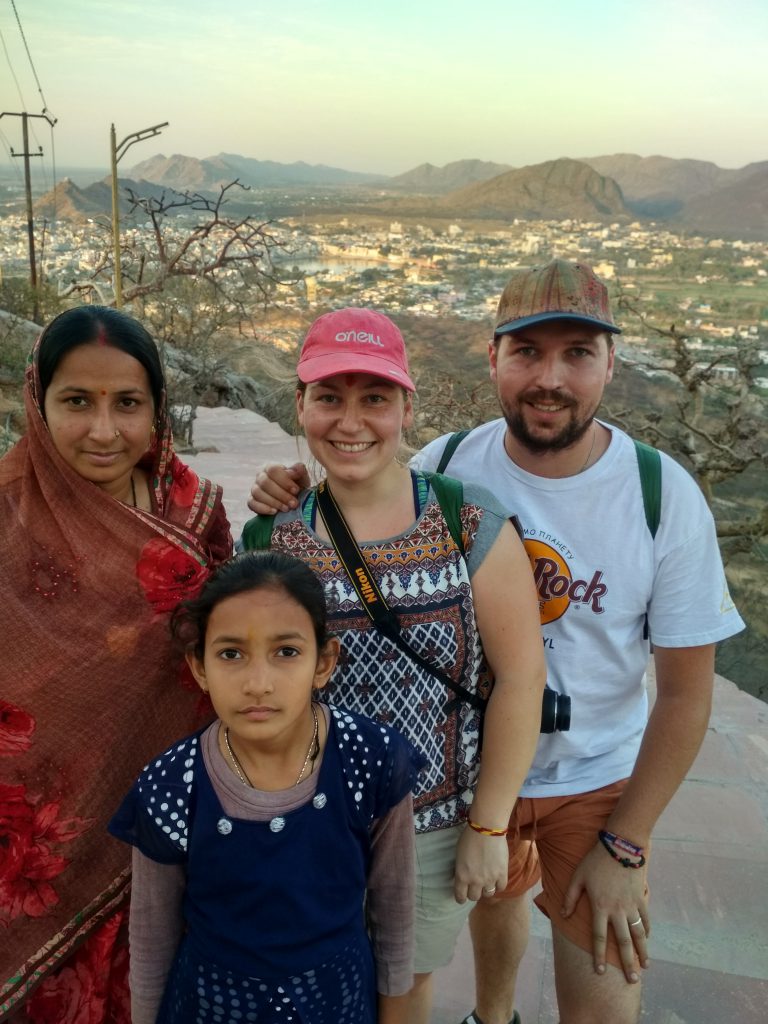 Please share your experiences, tips and tricks about Pushkar in the comment section to help others!